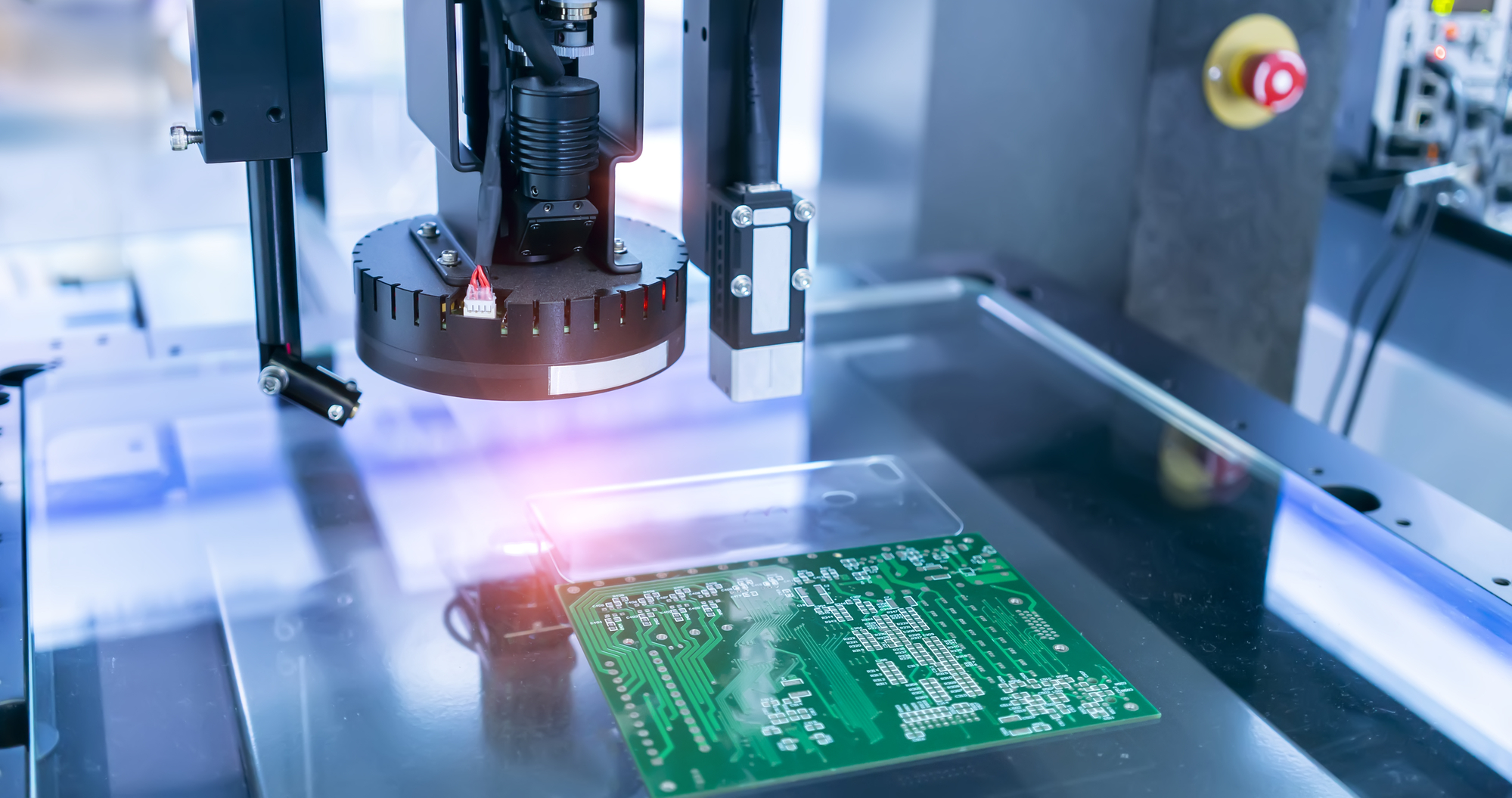 PCB
JLCPCB assembly for 2022 and the Future + 54$ Coupon
JLCPCB for faster electronics manufacturing, carrying out its new standard PCB assembly service as an ace project created by JLCPCB, has been committed to reducing PCB assembly costs, improving ordering experience, speed up SMT lead-time, therefore, it gives the hand for professional...
Continue Reading

Parts
Build Your Private Online Parts Warehouse in JLCPCB
Have you ever encountered the situation that when you place an SMT order, the parts you need have not enough stock or no stock at all? To solve this issue, JLCPCB provides the pre-order parts feature. It provides customers to set their own online parts warehouse, also be called the...
Continue Reading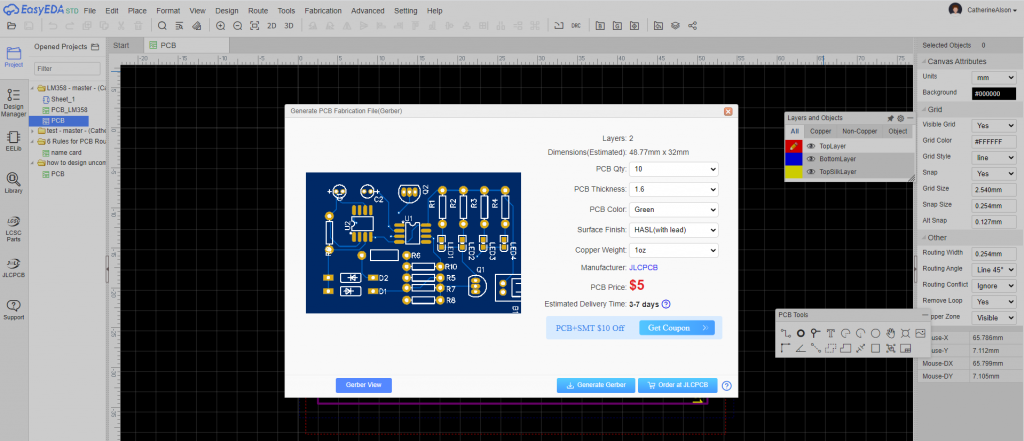 PCB
PCB Manufacture and Assembly with JLCPCB in Easier Way
As we all know, for hobbyists, hardware engineers, and electronic students how important PCBs are for electronic projects. And in electronic engineering, there are different types of projects that are constructed with different types of components. So makers, developers, and electronic...
Continue Reading

Websites
JLCPCB & EasyEDA Finally Show UP Together
Design & Order on EasyEDA to Get $10 Voucher! The Cheapest PCB prototype supplier and the first FREE online EDA tool show up together actually is not a piece of "new" news for many fans of JLCPCB or EasyEDA, but today i would like to give a brief introduction to those friends who...
Continue Reading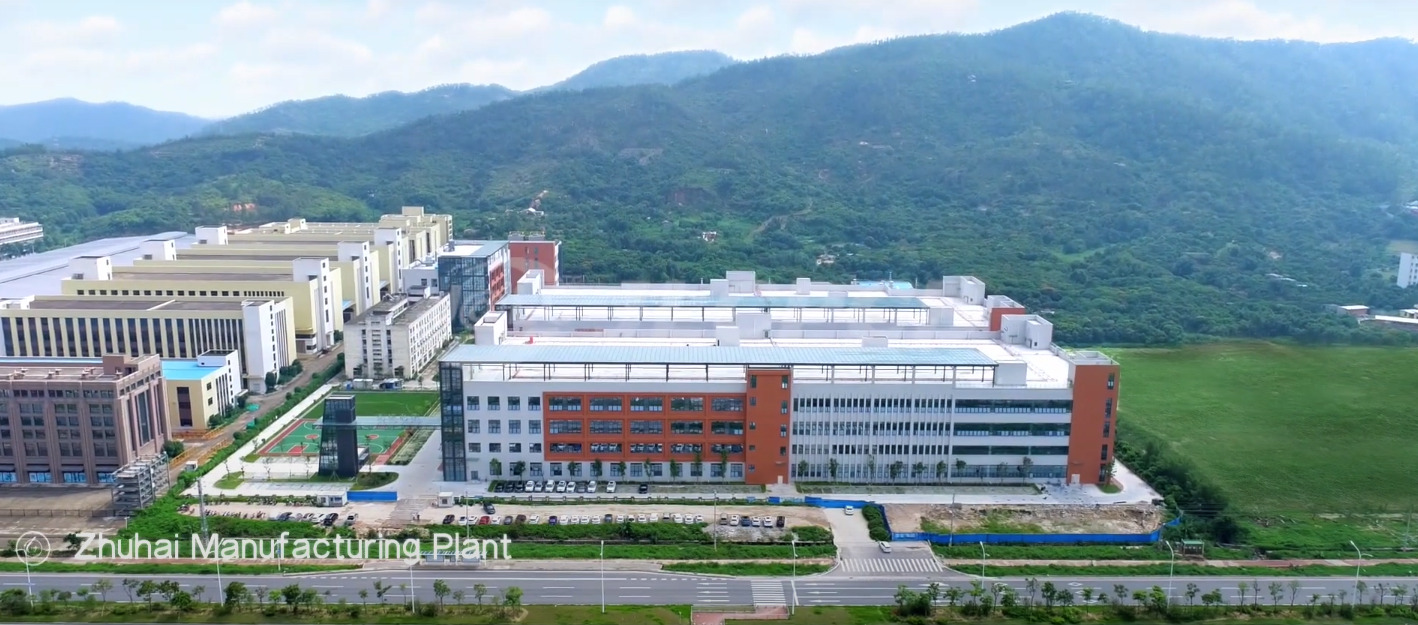 PCB
How To Build the Best PCB – JLCPCB
"Methods are more than difficulties" It's hard-won to run an industrial company. What's the reason? One is the bosses who have earned money quickly expand their business footprint not only focus on PCB, not delve into how to provide higher-quality PCB and more extreme customer...
Continue Reading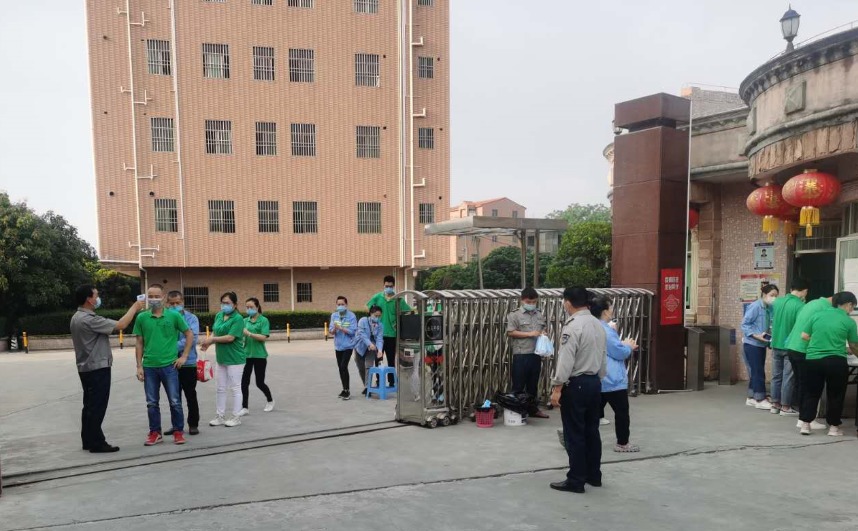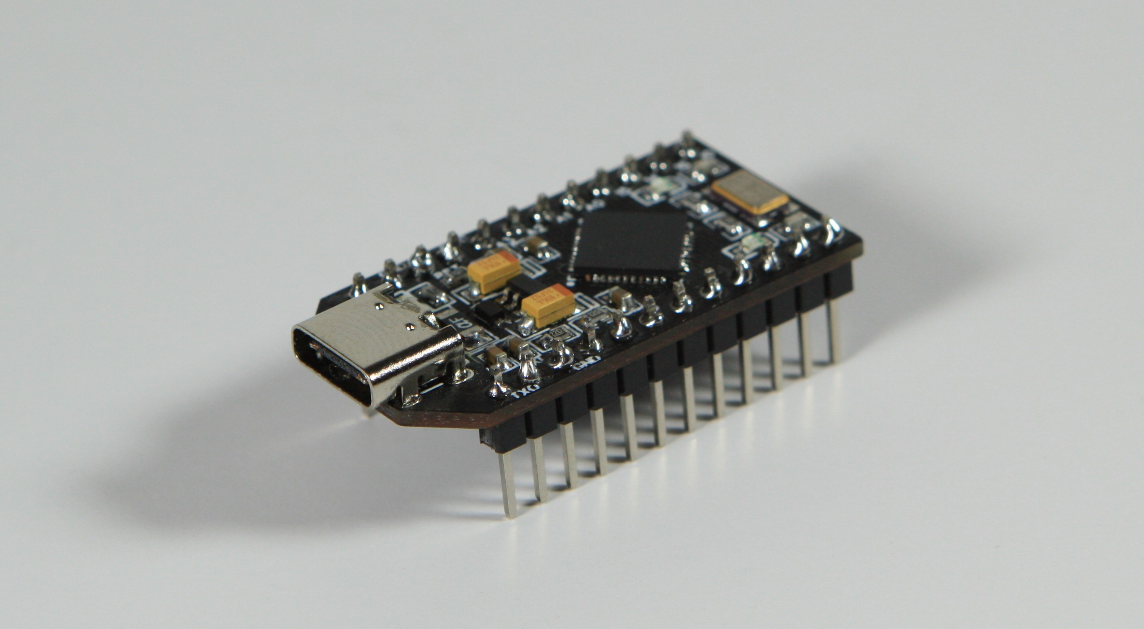 Arduino
C-Duino: A DIY USB C Pro Micro Arduino
C-Duino is an ATMEGA32U4 based micro controller that has the same pin-out at the Leonardo pro micro and a USB-C Port for power and data. by Stefan S There's no real speed benefit for the C-Duino as it only communicates through D+ and D- pins, identical to the pro micro, but I don't...
Continue Reading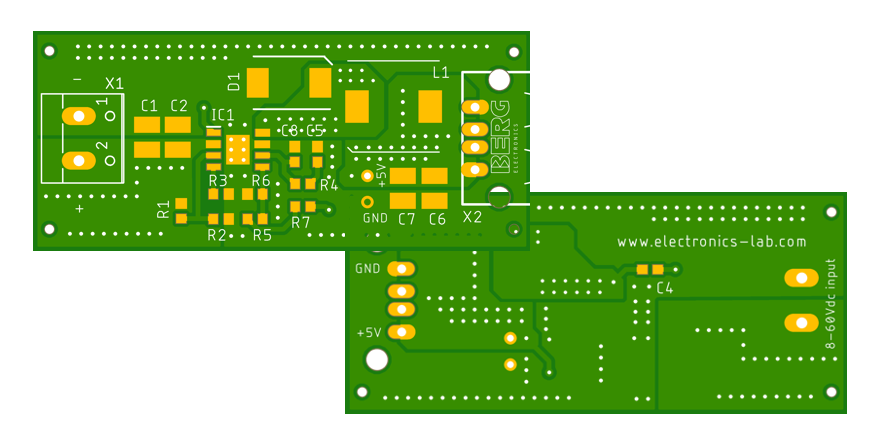 Subscribe to Blog via Email
Join 97,928 other subscribers
Archives