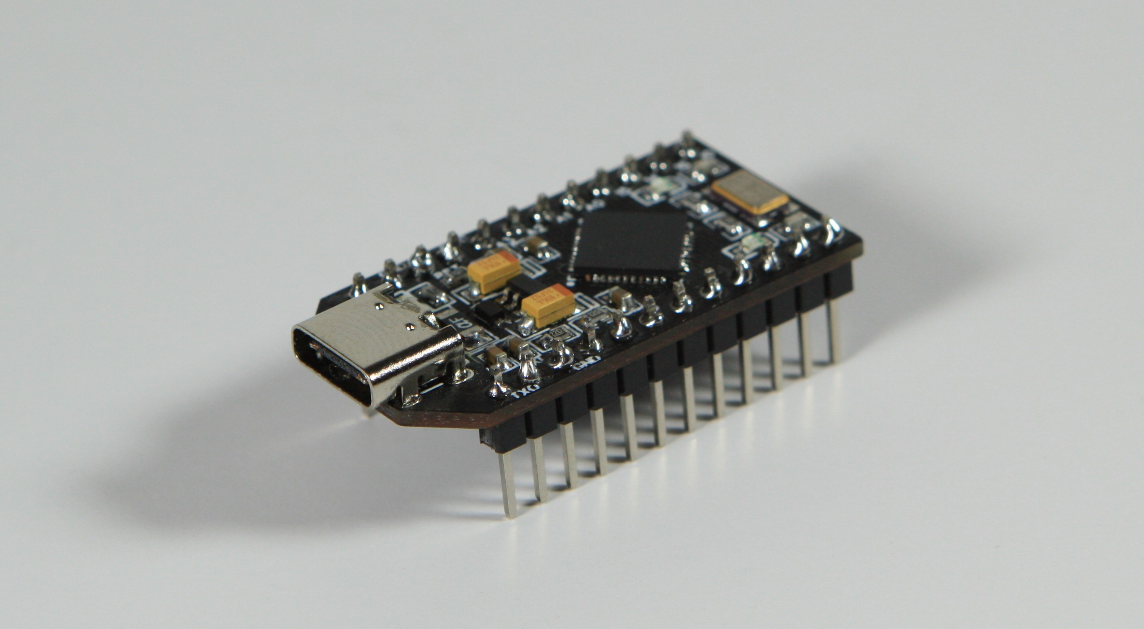 Arduino
C-Duino: A DIY USB C Pro Micro Arduino
C-Duino is an ATMEGA32U4 based micro controller that has the same pin-out at the Leonardo pro micro and a USB-C Port for power and data. by Stefan S There's no real speed benefit for the C-Duino as it only communicates through D+ and D- pins, identical to the pro micro, but I don't...
Continue Reading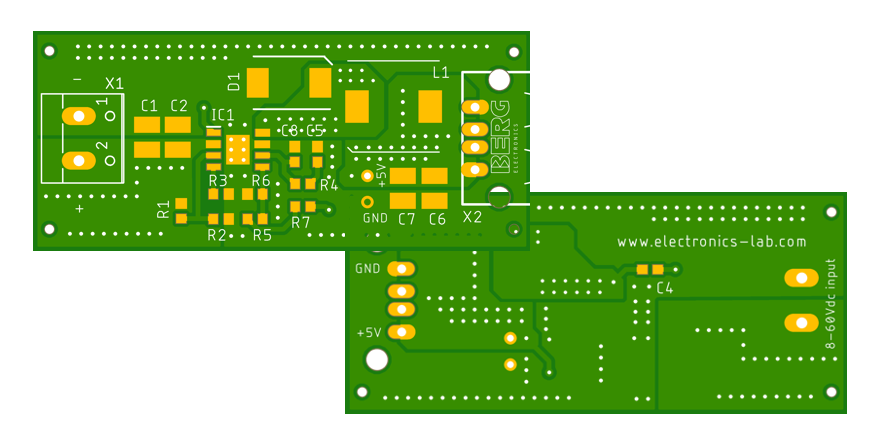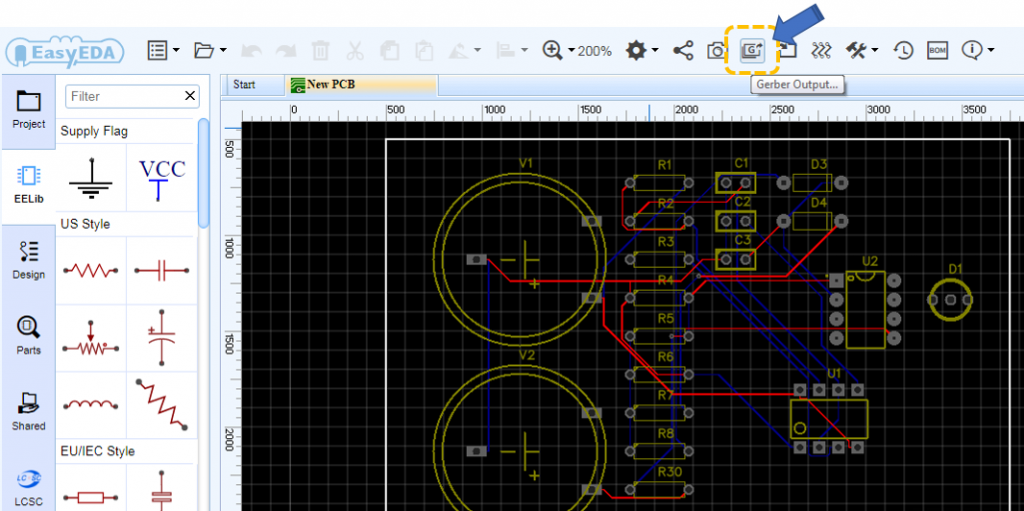 PCB
Printed circuit board manufacturer – JLCPCB Review
Recently, I had the opportunity to test the printed circuit boards (PCB) offered by JLCPCB. These tests were made in two different boards of the brand and here I'll report my impressions about them. Due to the spread of the maker culture and the do-it-yourself (DIY) and easy access to...
Continue Reading