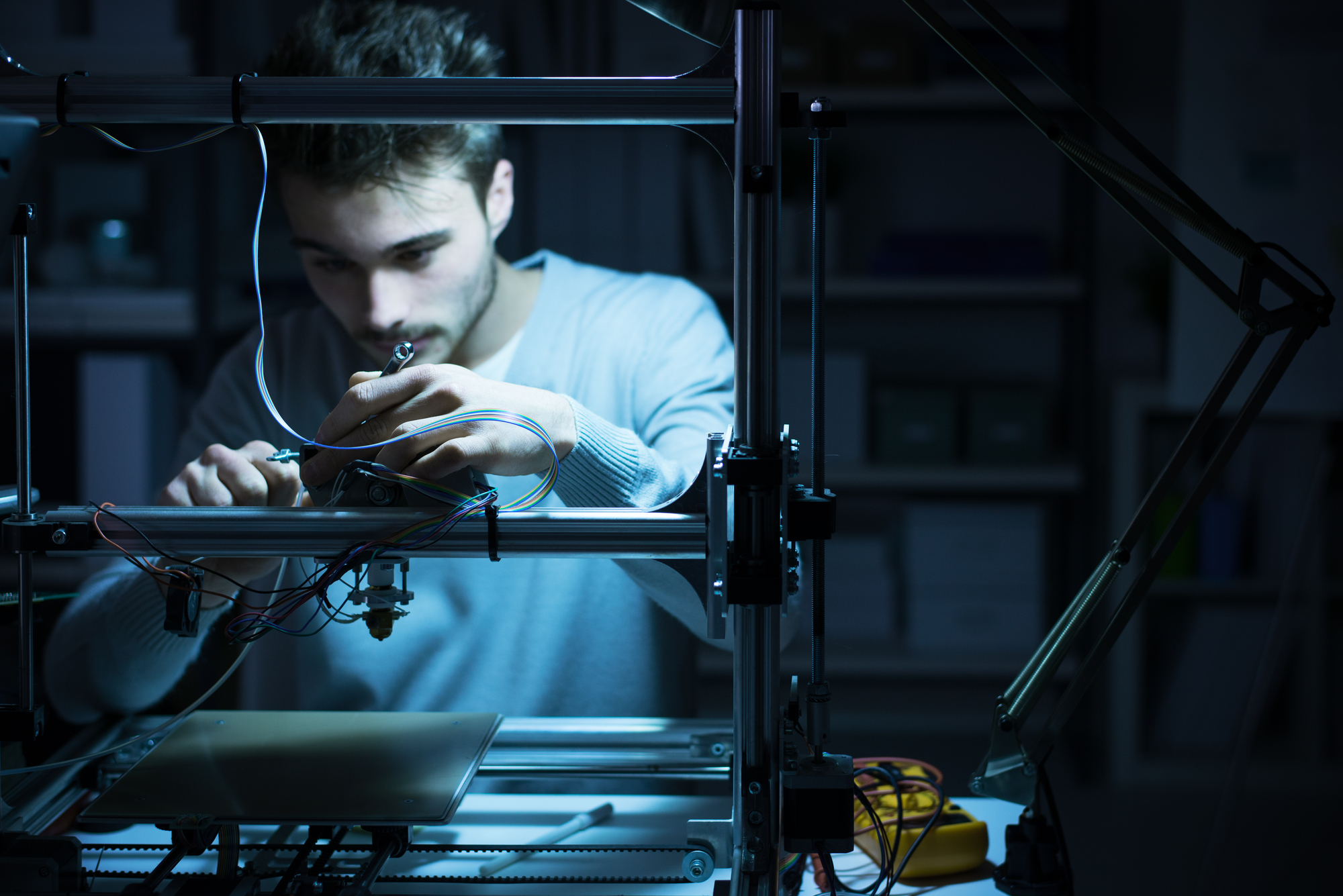 JLCPCB Revolutionizes Metal 3D Printing with a Remarkable 40% Price Reduction
JLCPCB, a pioneering force in PCB prototyping, has announced a remarkable up to 40% price reduction in its metal 3D printing services, a strategic move that underscores their commitment to accessible innovation. This reduction in costs opens new doors for industries to leverage the potential of metal 3D printing, from aerospace to healthcare. JLCPCB's dedication to maintaining quality while making advancements affordable cements its reputation as an industry leader. This milestone stands as an invitation for both existing and new customers to explore the possibilities of metal 3D printing, further propelling JLCPCB's journey of technological excellence.
JLCPCB, a pioneering name in PCB and SMT prototyping, has once again taken the lead in innovation by announcing an astonishing up to 40% price reduction in its metal 3D printing services. This strategic move comes as a result of the company's continuous commitment to providing cutting-edge solutions that are not only high in quality but also affordable for a wide range of customers.
In 2022, JLCPCB entered the 3D printing arena, extending its expertise from PCBs and SMT to offer 3D printing services. Recognizing the considerable expense associated with metal printing, the company embarked on a mission to diversify options for its customers. This endeavor aligned seamlessly with JLCPCB's legacy of delivering value-driven solutions to its clients.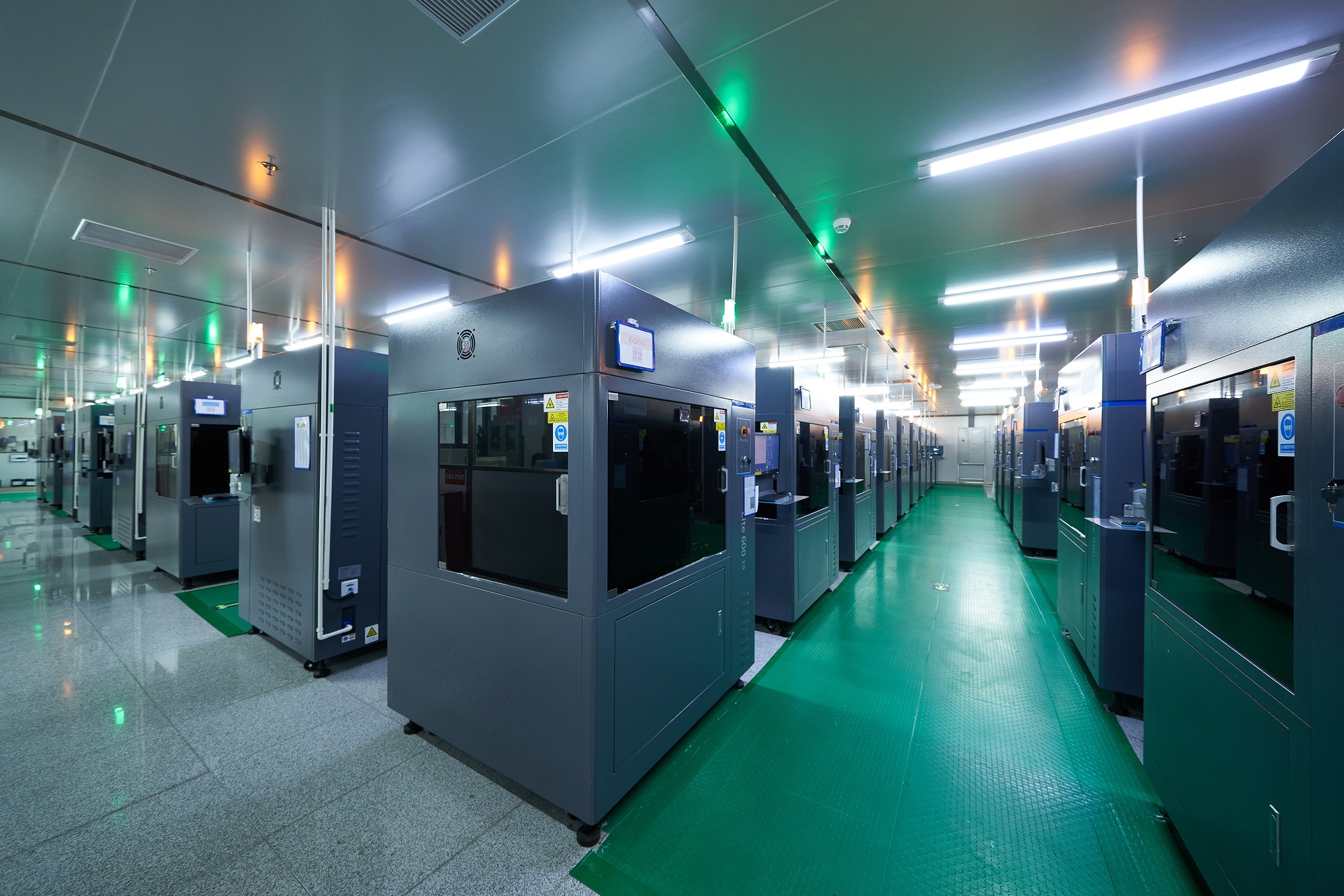 The focal point of this major price reduction lies in JLCPCB's concerted efforts to curtail production costs. One notable achievement is the company's substantial expansion of its metal printing manufacturing capacity, which has been increased by an impressive fivefold. By optimizing material utilization and employing advanced production technologies, JLCPCB's R&D teams have significantly reduced overall costs.
"JLCPCB SLM 3D printing service is so speedy and easy-to-use. Now we can use metal 3D printing not only for making parts for business, but also for hobby because they also offer an affordable price. It's a game changer!," stated Ryota Suzuki, the founder of TYE's Tech Lab. "Our decision to substantially reduce the cost of metal 3D printing underscores our dedication to making advanced manufacturing processes accessible to a broader spectrum of industries. This milestone not only benefits our existing clients but also extends a warm invitation to new customers who can now explore the advantages of metal 3D printing without the inhibitions of high costs."
This strategic move is bound to disrupt the metal 3D printing landscape. With reduced costs, manufacturers and designers can now harness the potential of metal 3D printing for various applications, including aerospace, automotive, healthcare, and beyond. The cost-effectiveness of JLCPCB's services opens doors to rapid prototyping and low-volume production without compromising on the quality and precision the metal 3D printing is renowned.
Video
As JLCPCB takes this leap, it remains steadfast in its commitment to maintaining the high quality and precision that customers have come to expect. The company's reputation as an industry leader is built upon a foundation of trust, reliability, and technological excellence.
In conclusion, JLCPCB's groundbreaking up to 40% price reduction in metal 3D printing services, coupled with its expansion of metal printing manufacturing capacity, stands as a testament to its unwavering dedication to innovation and customer satisfaction. By mitigating cost barriers and expanding the horizons of metal 3D printing, JLCPCB is poised to empower industries and individuals alike to bring their boldest ideas to life.
For further information, and inquiries, and to explore the world of affordable metal 3D printing, please visit JLCPCB Online 3D Printing Service.
cover photo: depositphotos.com
Join 97,426 other subscribers

Archives