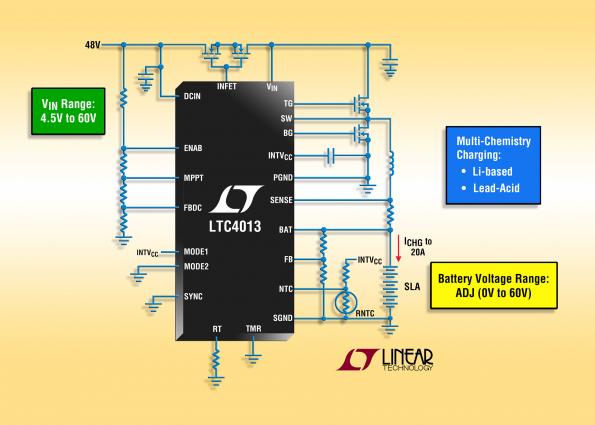 Technology
Lithium ion batteries that work best at 95°C
Numerous laboratories are working towards reducing or eliminating the accidental risks of Li ion batteries by working on solid electrolytes. Researchers at ETH at Zurich are developing unique solid materials which even when brought to high temperatures will not ignite. by Denis Meyer...
Continue Reading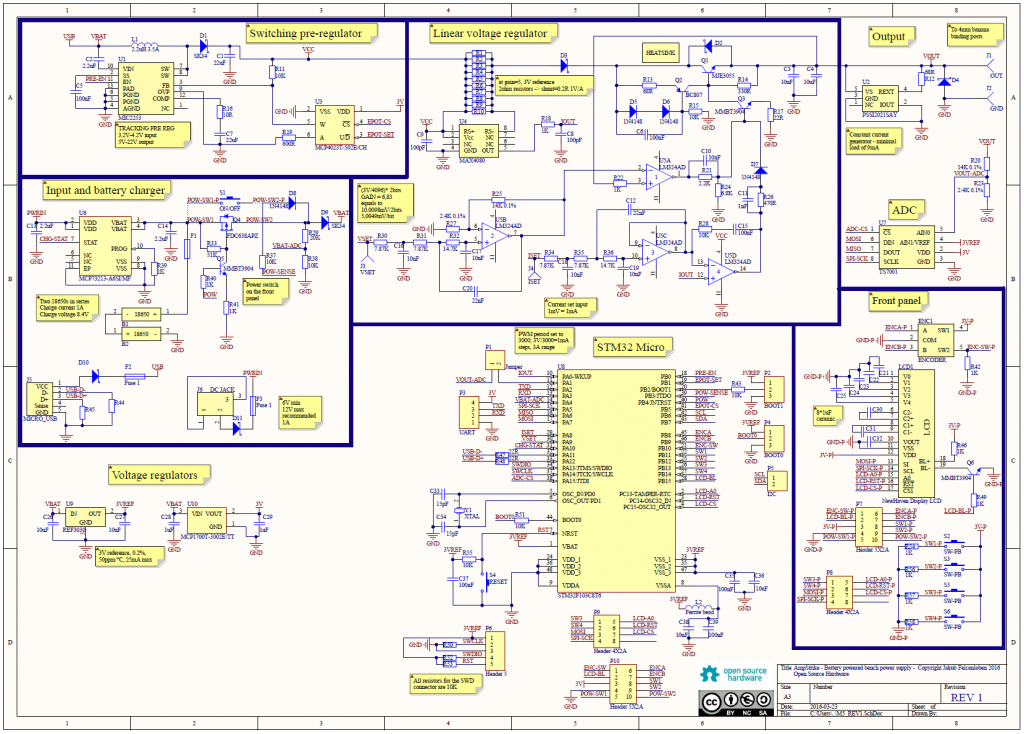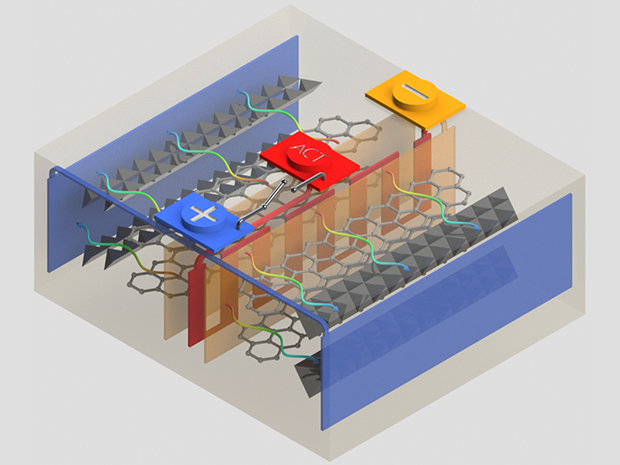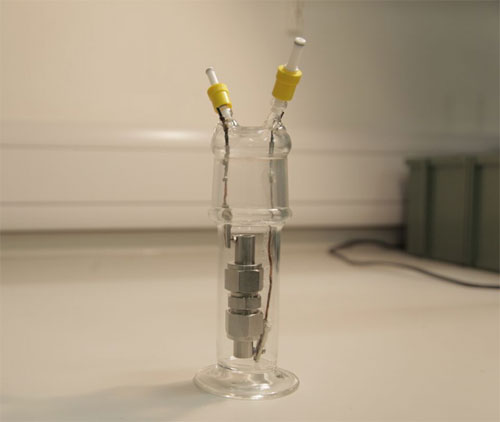 Technology
One step closer to the 'ultimate battery'
Erica Torres @ edn.com discuss about lithium-air batteries that looks promising for future use. Although scientists are still working toward replacing lithium-ion (Li-ion) batteries with lithium-air (Li-air), or lithium-oxygen, batteries, researchers at the University of Cambridge...
Continue Reading

Power
Power Management Solutions: Battery Chargers
Maurizio @ dev.emcelettronica.com writes: Out of all portable devices, the most numerous are the mobile phones (Figure 1). Most of them feature Li-ion or Li-polymer accumulators and Freescale has a broad range of charger ICs dedicated to supporting all the phases of a complete...
Continue Reading