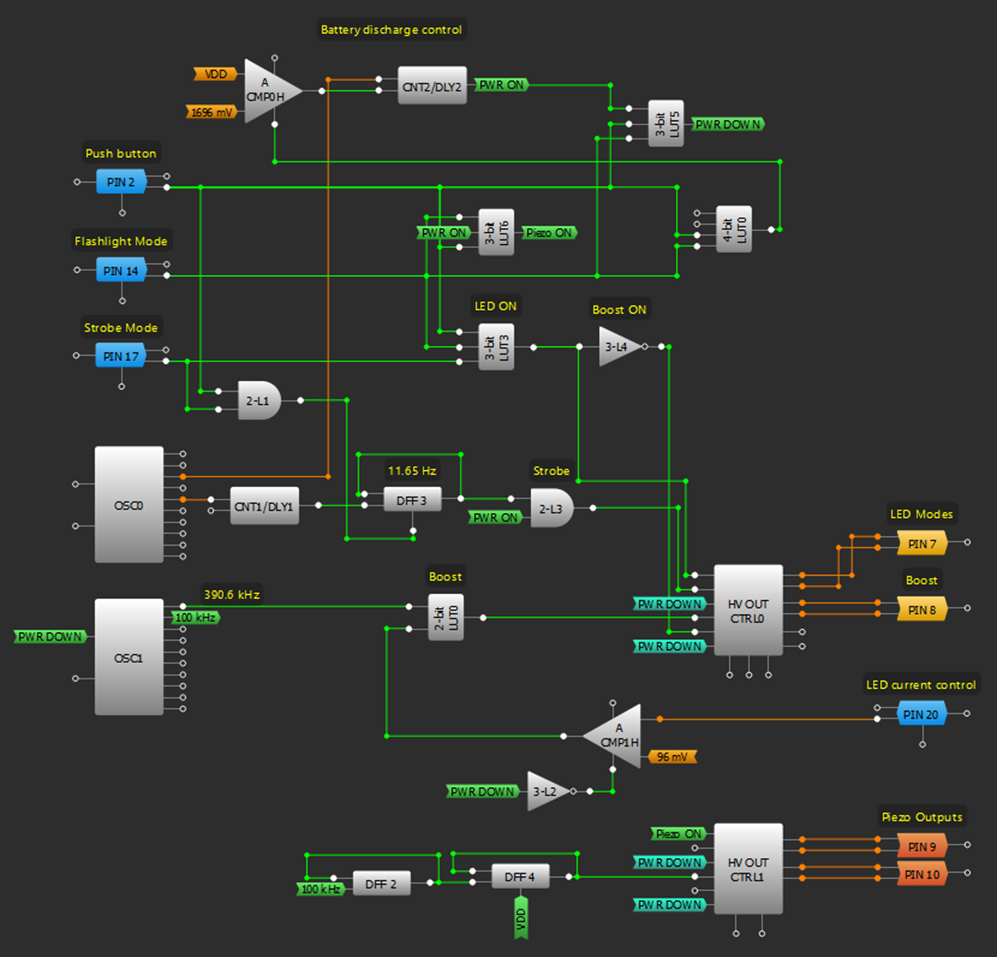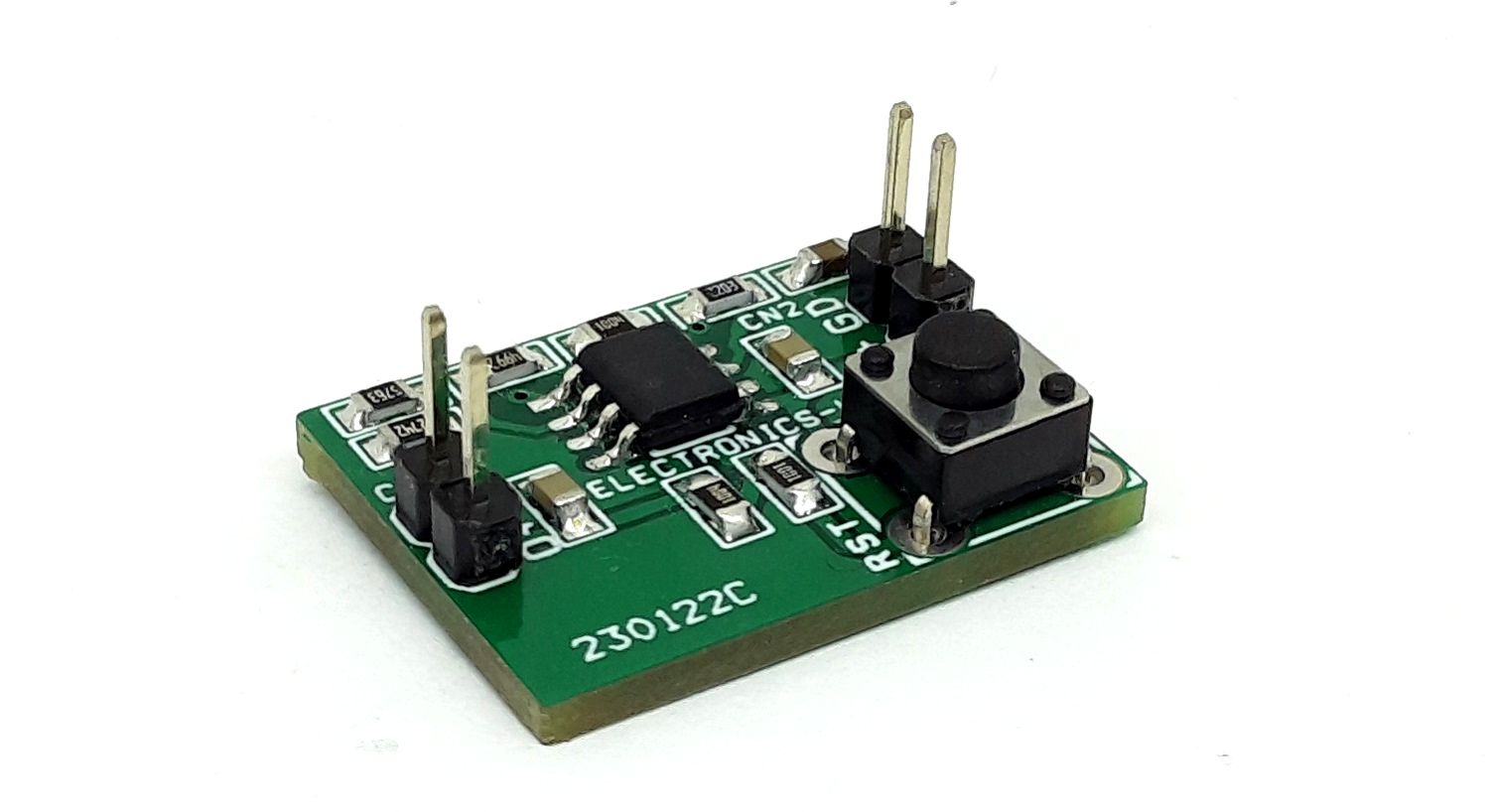 Power
Deep Discharge Protector for 3.6V Li-Ion Battery
A rechargeable battery's load should be disconnected at the point of complete discharge, to avoid a further (deep) discharge that can shorten its life or destroy it. Because a battery's terminal voltage recovers when you disconnect the load, you can't simply disconnect the load...
Continue Reading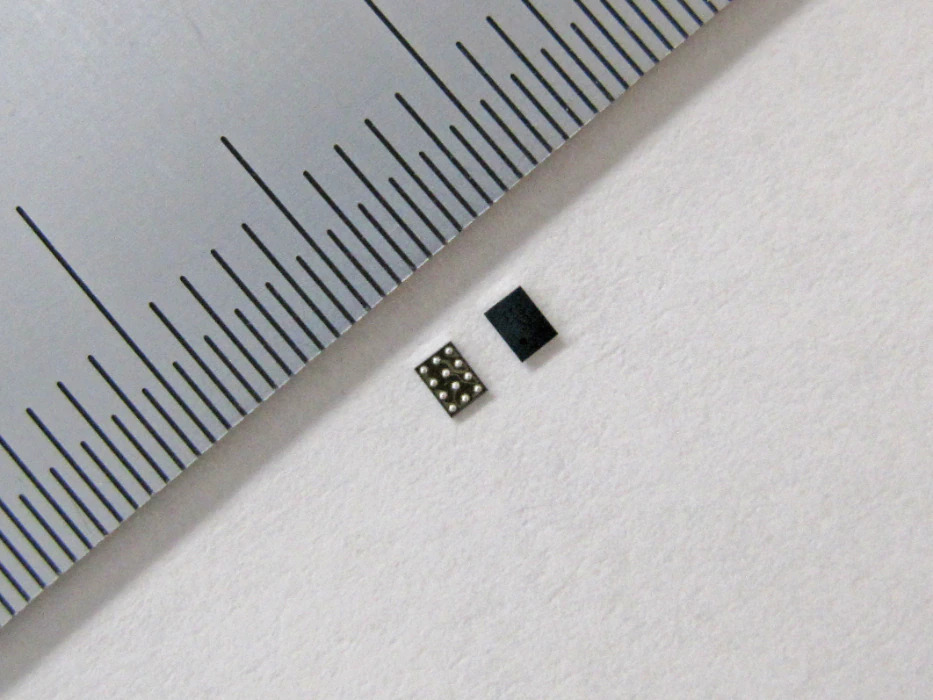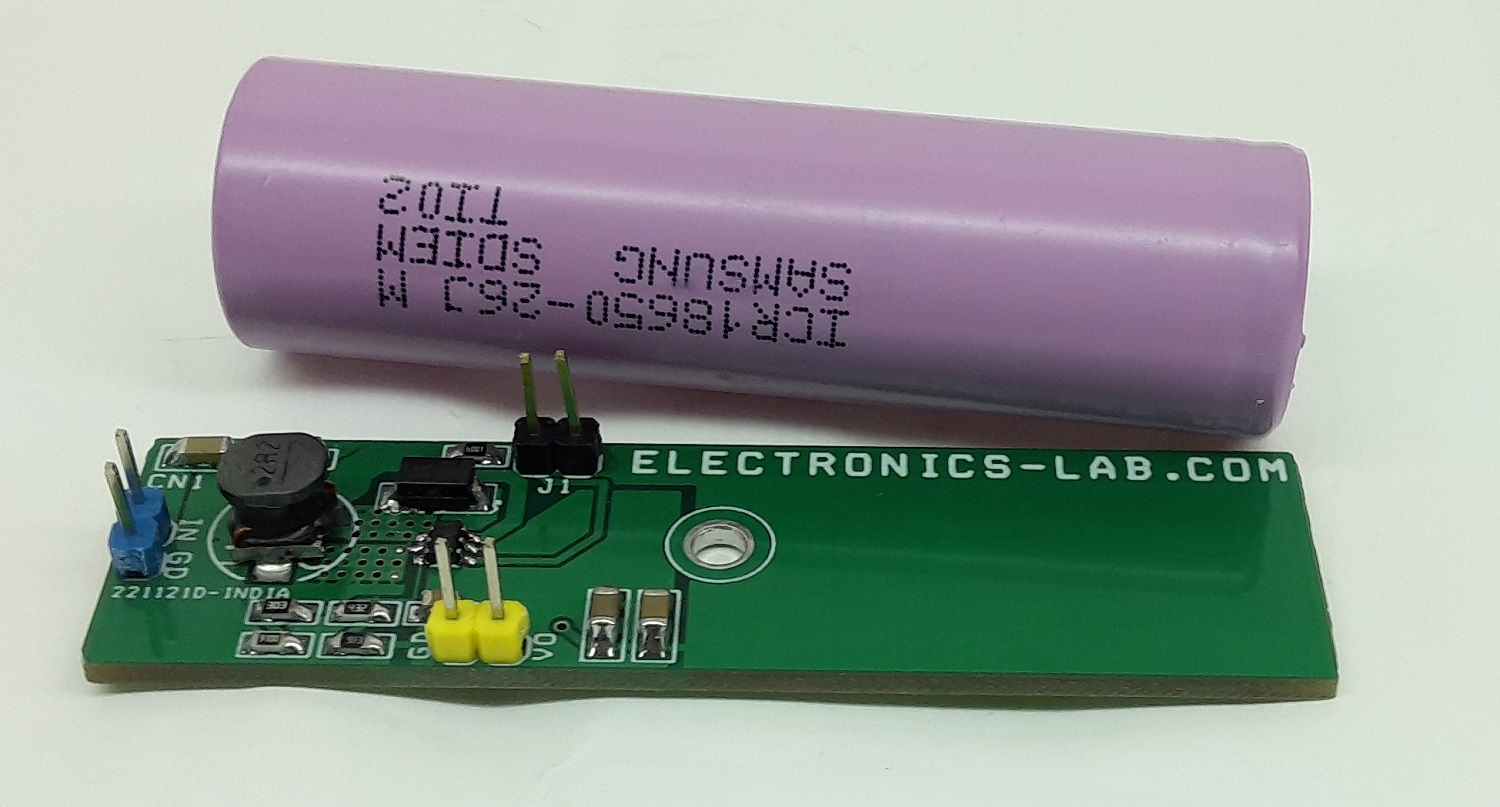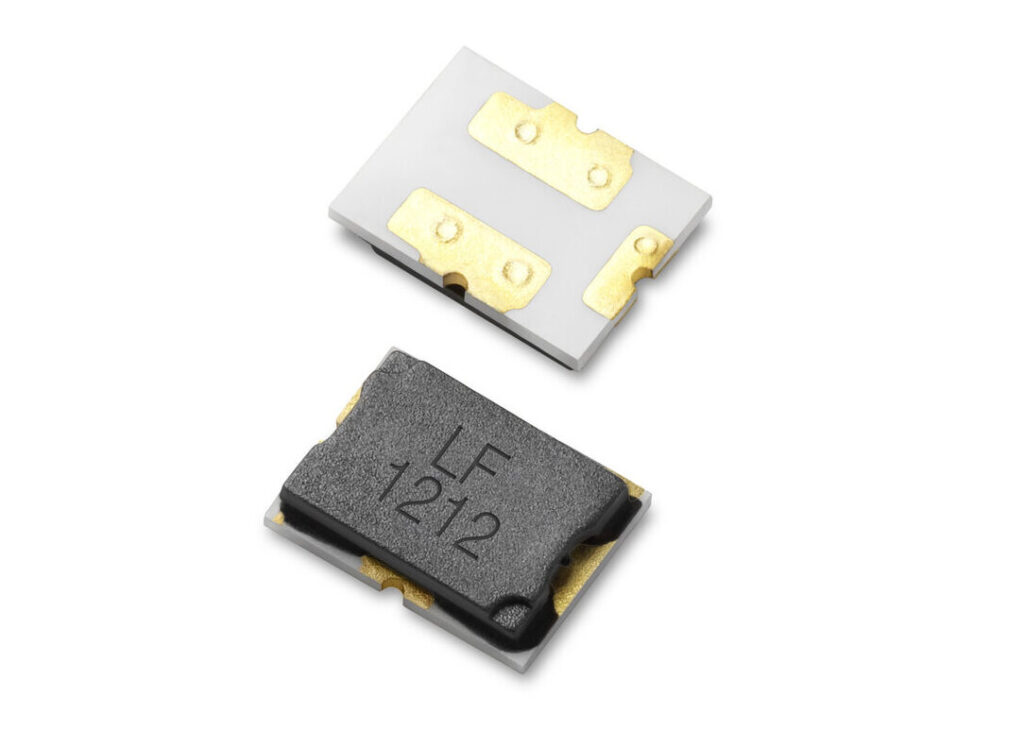 Parts
Top Stories
Littelfuse ITV4030 Battery Protectors Provide Fast Response to Prevent Overcurrents and Overcharging Damage
Designed for consumer electronics applications, including tablets, robotic appliances, and power tools. Littelfuse, Inc., an industrial technology manufacturing company empowering a sustainable, connected, and safer world, announced the new ITV4030, a series of 22 amp, three-terminal,...
Continue Reading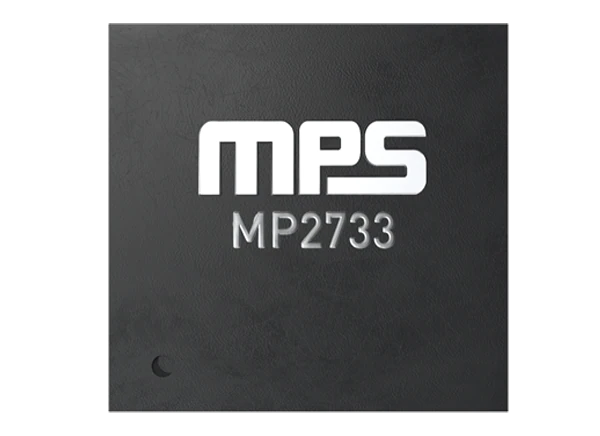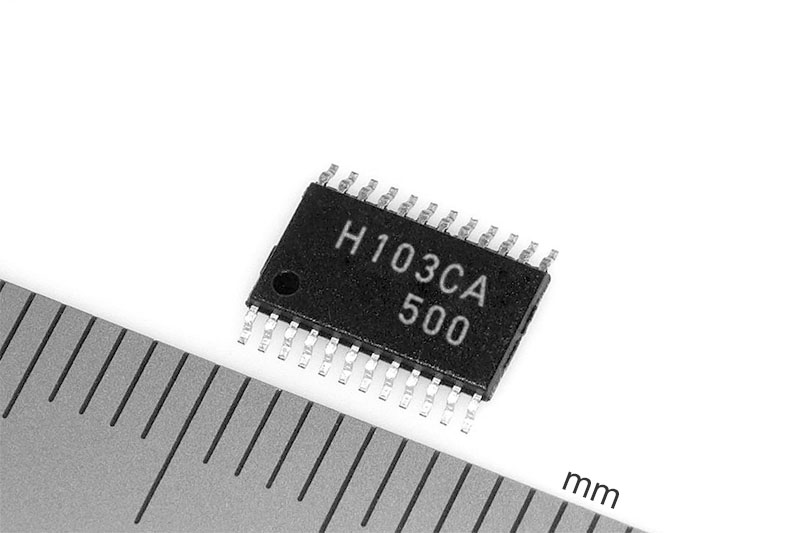 Join 97,426 other subscribers

Archives