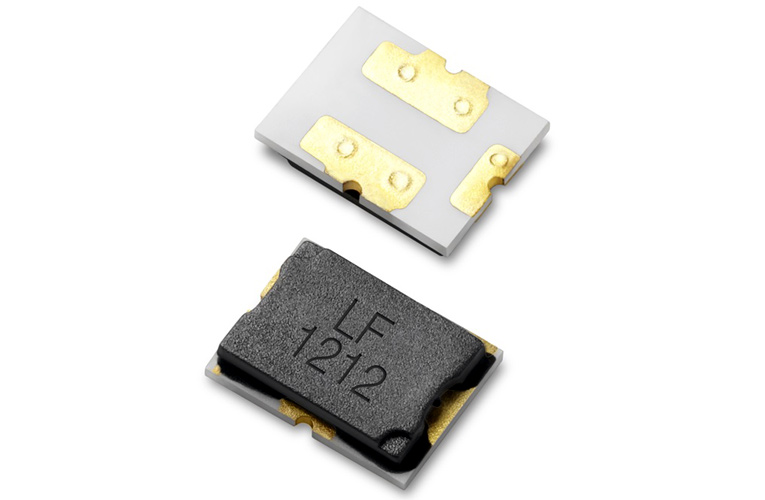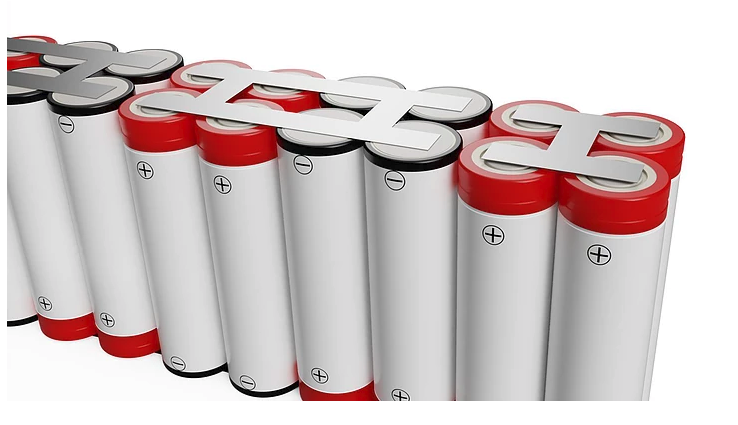 Power
How to Design a Lithium Battery Pack
Adam Bender writes: Designing a custom lithium battery pack is a fun way to learn about electricity and engineering. Lithium batteries can be used for countless applications including electric bikes, scooters, vehicles, backup power suppliers, off the grid solutions, and much more....
Continue Reading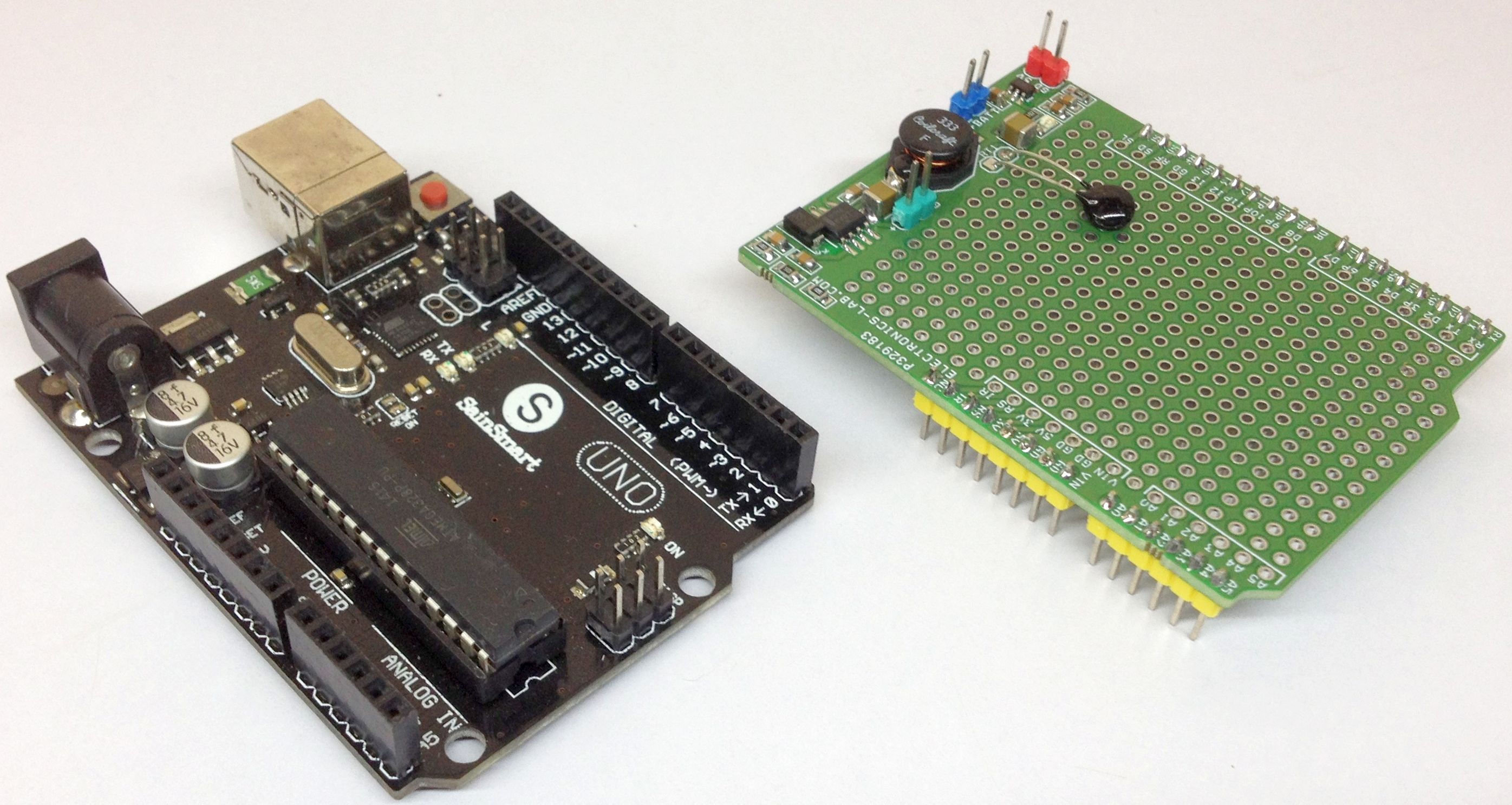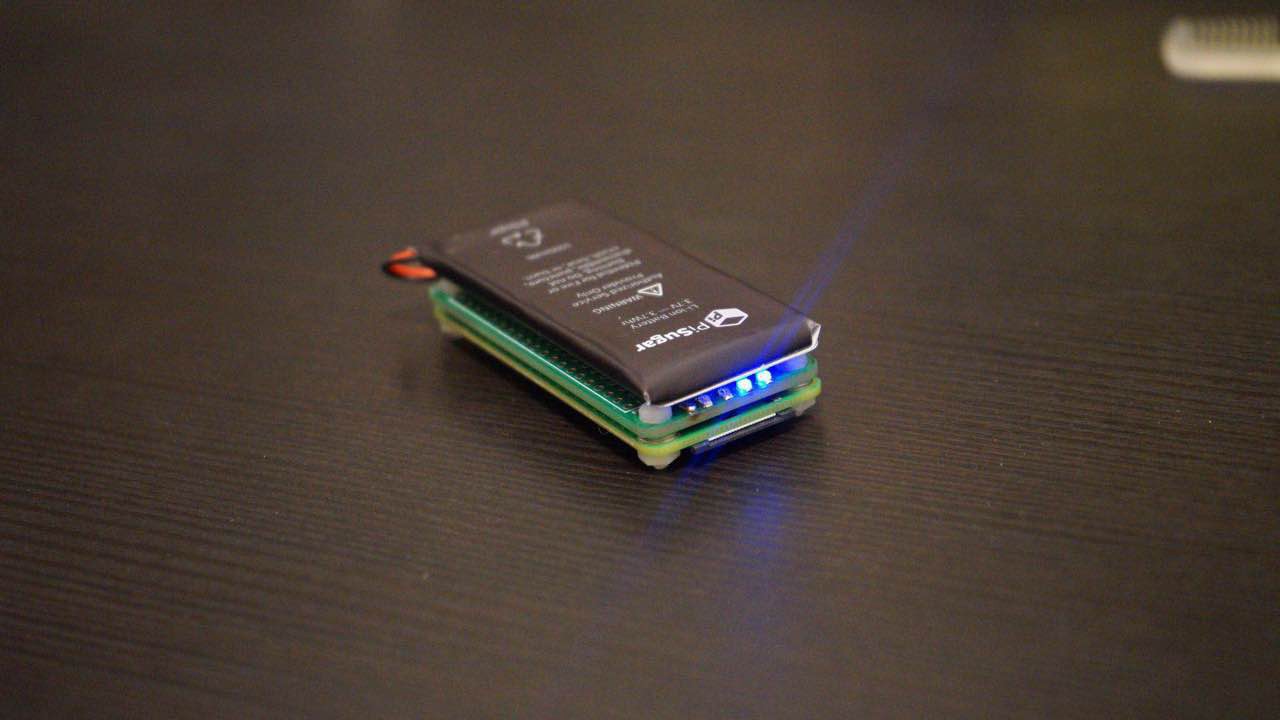 Raspberry Pi
PiSugar – Battery for Raspberry Pi zero
Raspberry Pi zero is very small, but it's not cute with a power bank which maybe five times bigger. PiSugar is a battery project designed for Pi zero. It's super easy to use, no need for soldering, no conflict with other piHats. It perfectly matches the size of Pi zero. via Jdaie @...
Continue Reading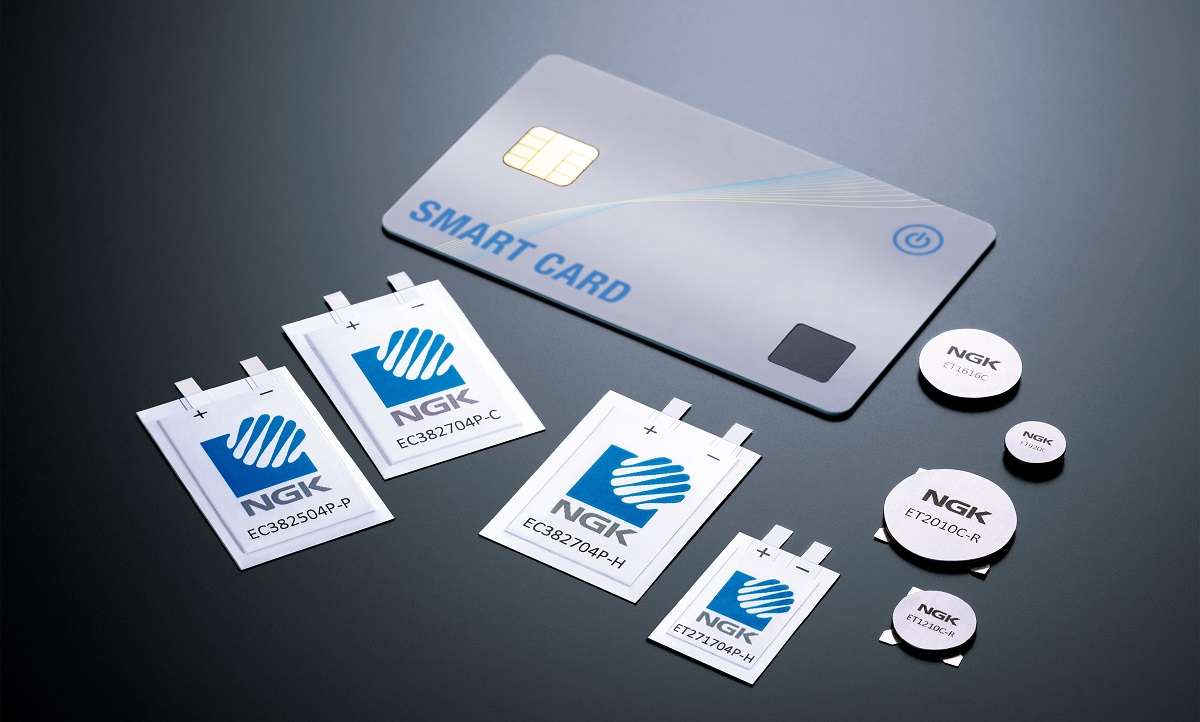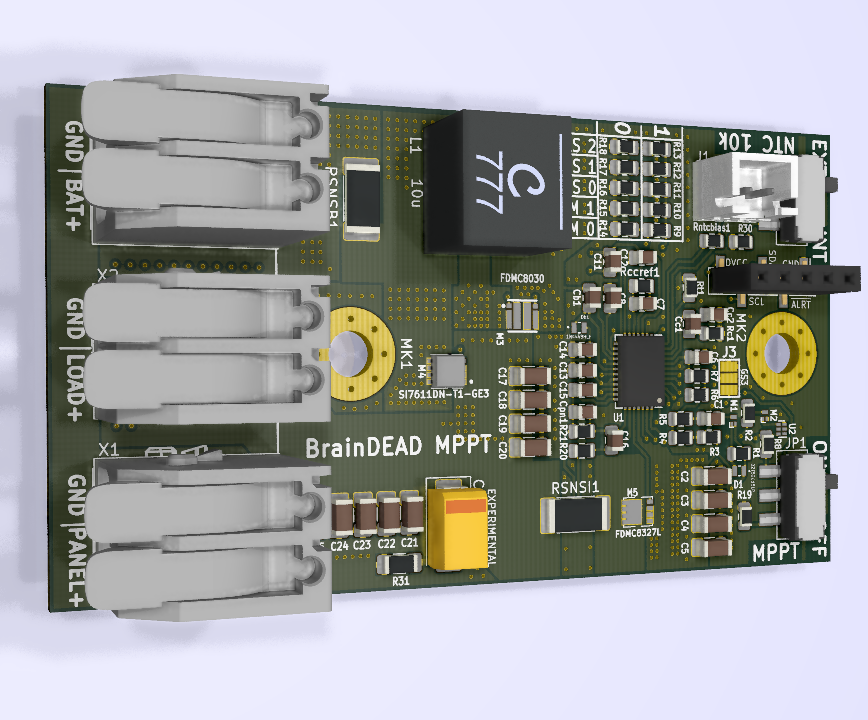 Photovoltaic
BrainDead MPPT Solar charger 35V/8A
Simple solar charger 35V/8A with automatic MPPT supporting SLA/Li-Ion/LiFePO4 up to 8s. by Adam Lučanský: PCB DIN-rail mountable MPPT solar charger (software-less), as well as ideal-diode prioritizer (if battery is full, load is powered directly from solar panel without cycling...
Continue Reading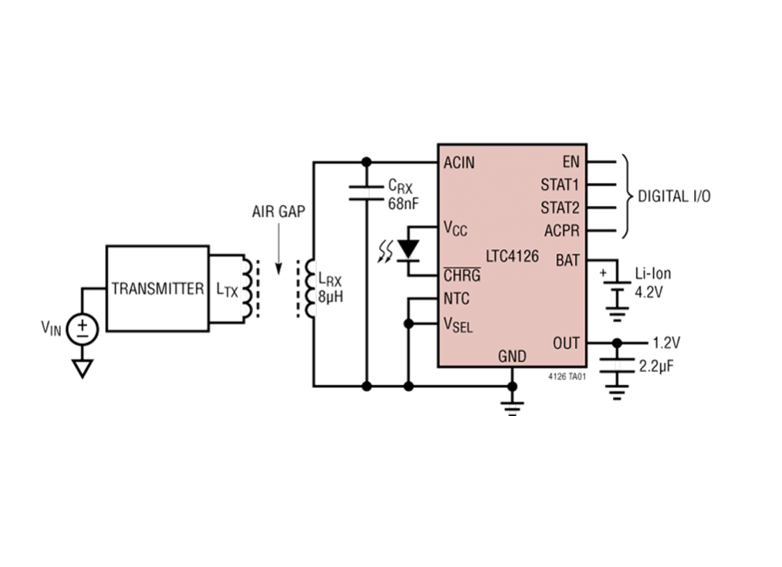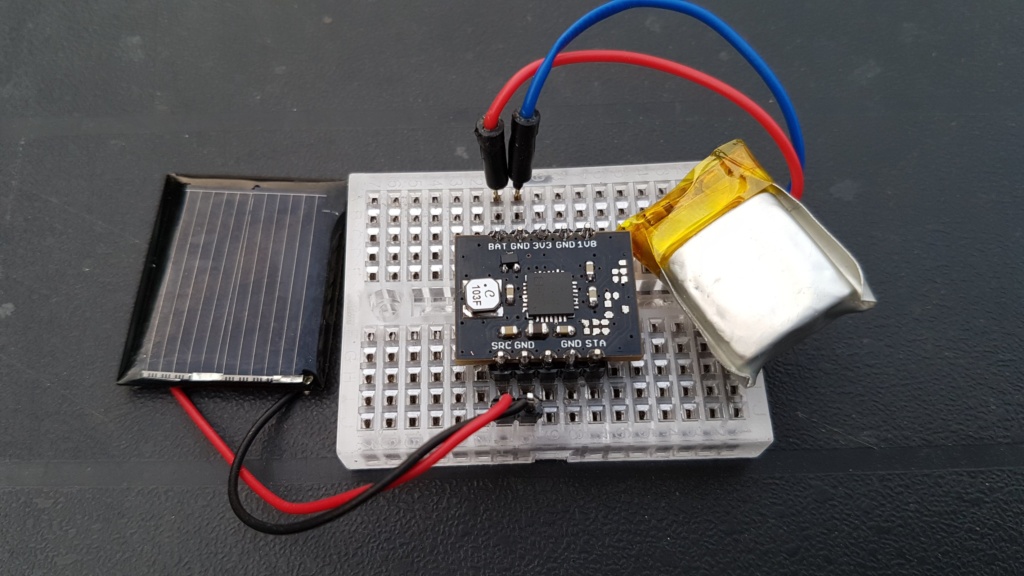 Photovoltaic
Solar harvesting into Li-ion battery
A highly efficient solar powered Li-ion charger with two regulated outputs. The AEMLION is a 0.8x0.6 inch (20x15mm) PCB with the AEM10941 Solar Harvesting IC from E-peas. It efficiently converts solar energy into Li-ion battery charge, it even works with indoor light. It features 3.3V...
Continue Reading