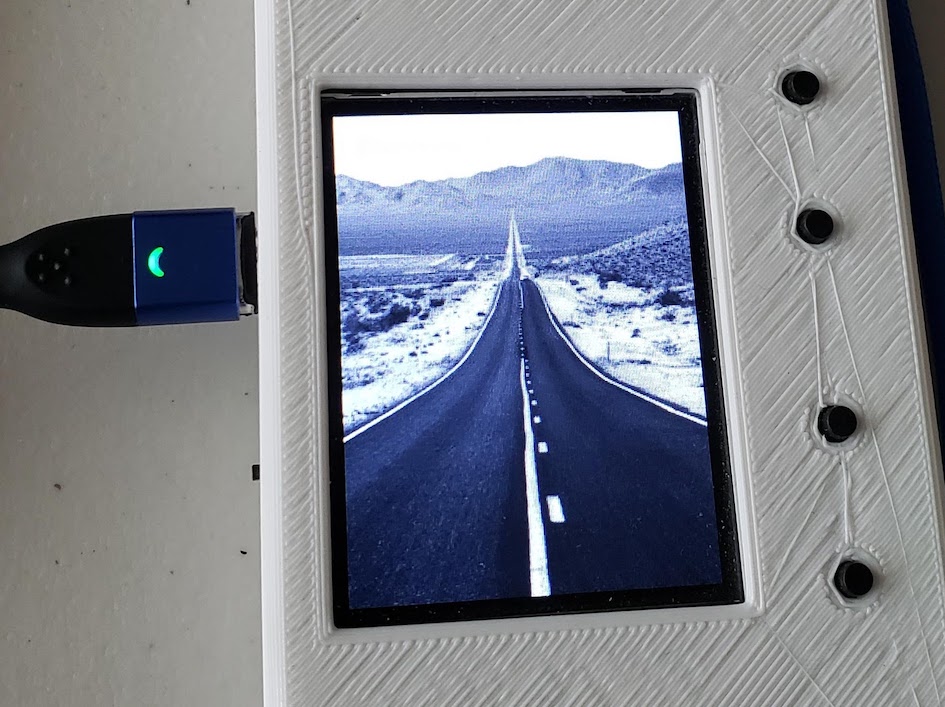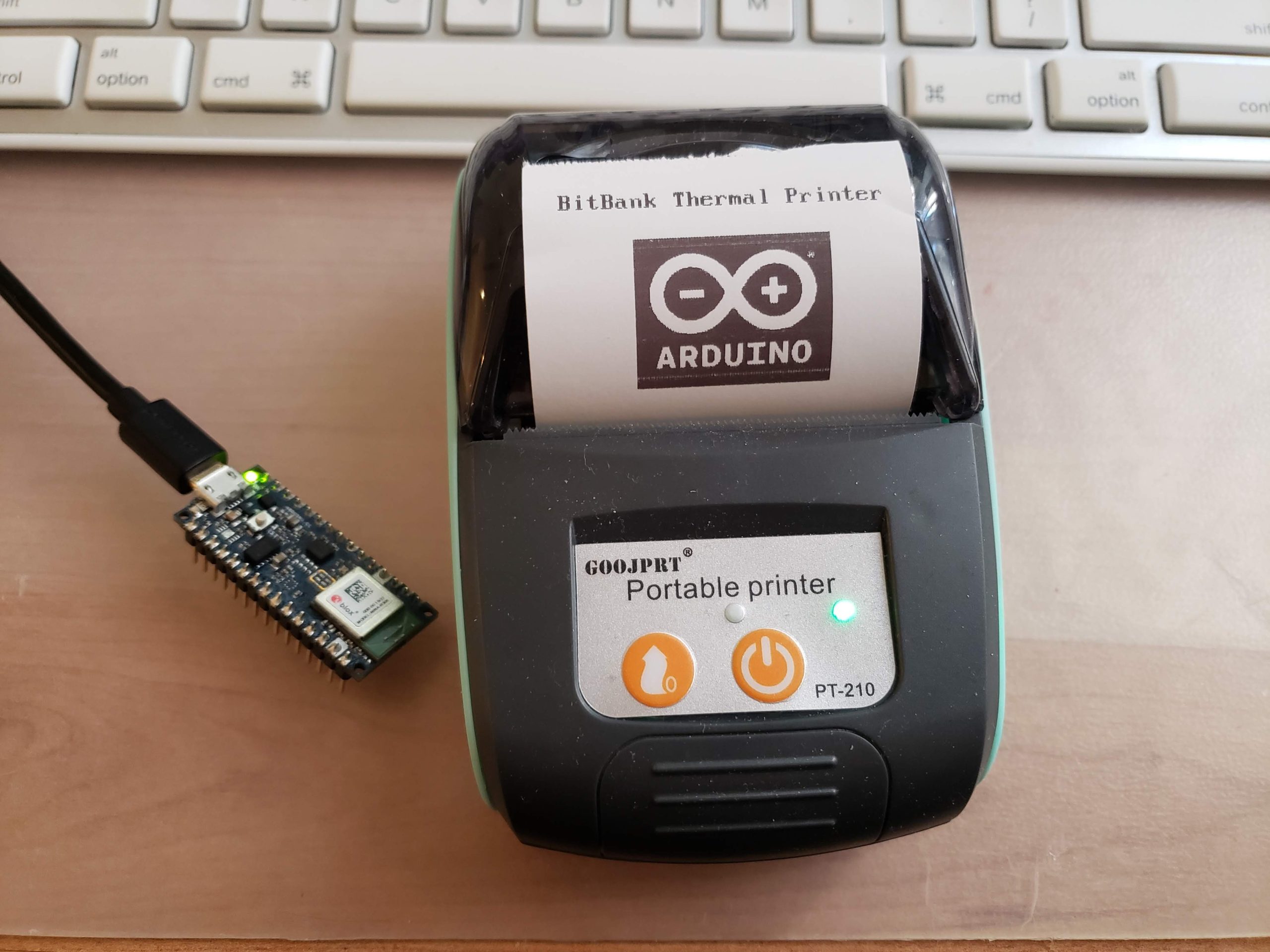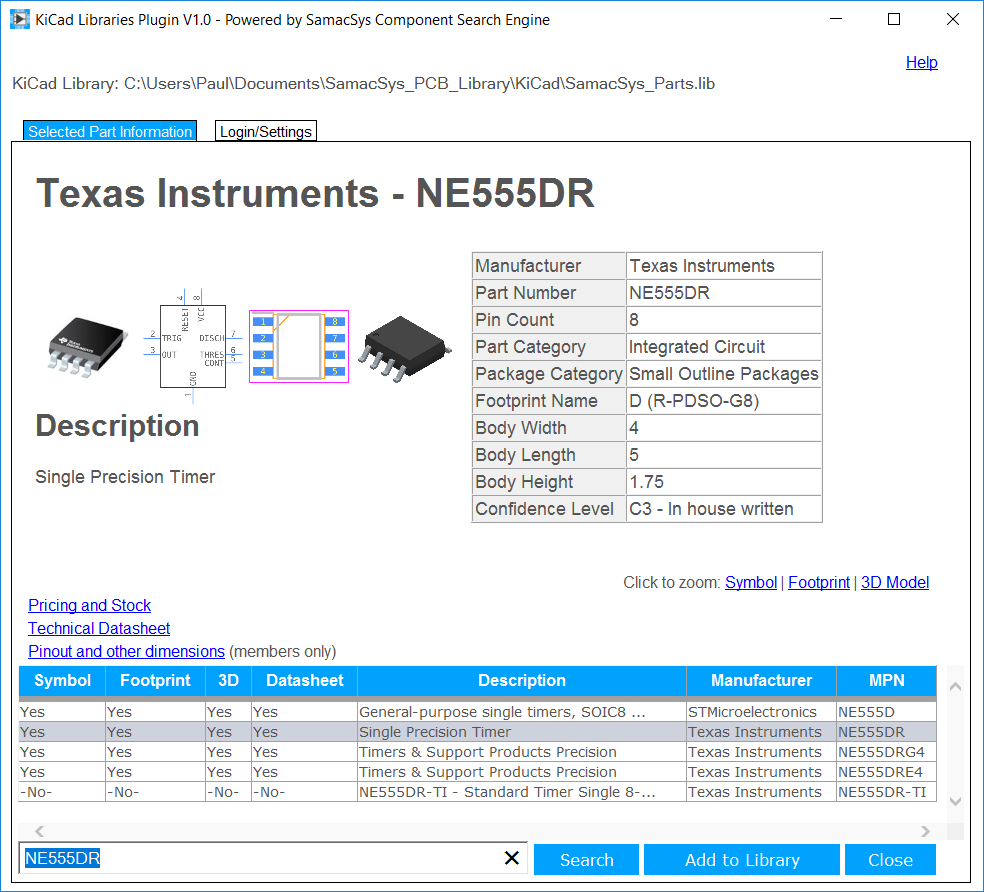 Software
Digi-Key announces supplier-driven KiCad Library
Digi-Key Electronics has announced the release of a new secondary KiCad library, known as the Digi-Key Partner Library, on GitHub. This is intended to be a supplement to the existing Digi-Key KiCad library released last year. Whereas the previous library was developed and curated by...
Continue Reading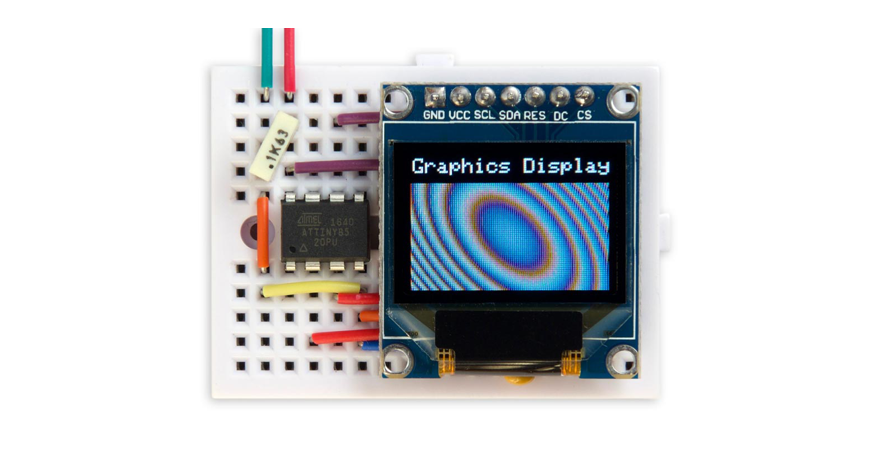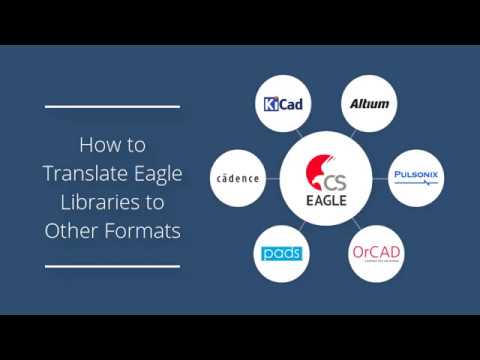 Parts
Software
Tools
Export Eagle Libraries With SnapEDA
Although the new Eagle subscription model by Autodesk will bring much-needed features to the software, many users after the announcement had decided to move their work to other alternatives, such as KiCad, Altium, Cadence, etc. One of the challenges was to convert the libraries made...
Continue Reading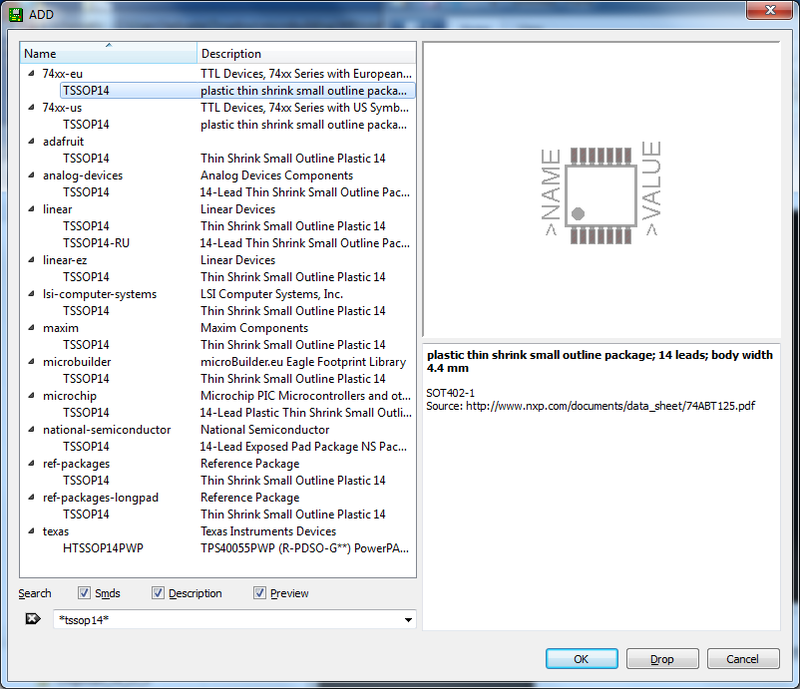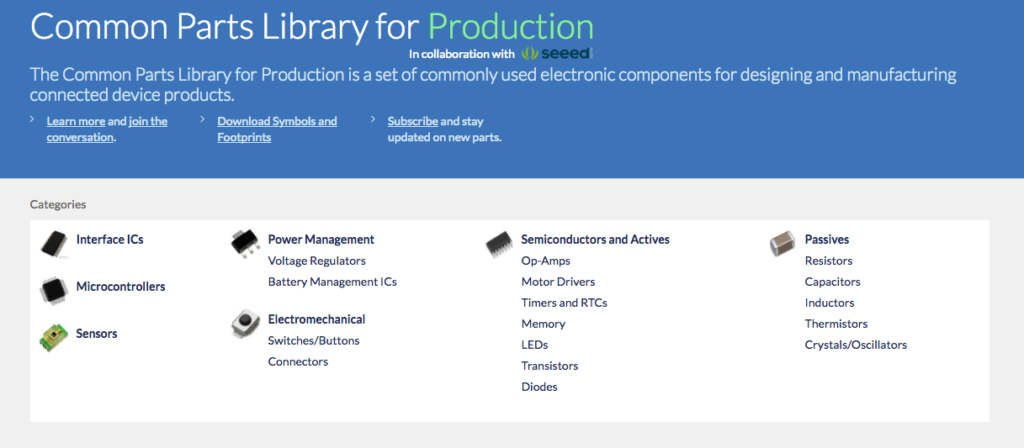 Software
octopart.com – Common Parts Library
octopart.com just launched the latest Common Parts Library - it comes with integration with Seeed Studio's Open Parts Library and a downloadable symbols and footprints library in KiCad, Eagle and Altium. Today, we are announcing a new version of the Common Parts Library for...
Continue Reading