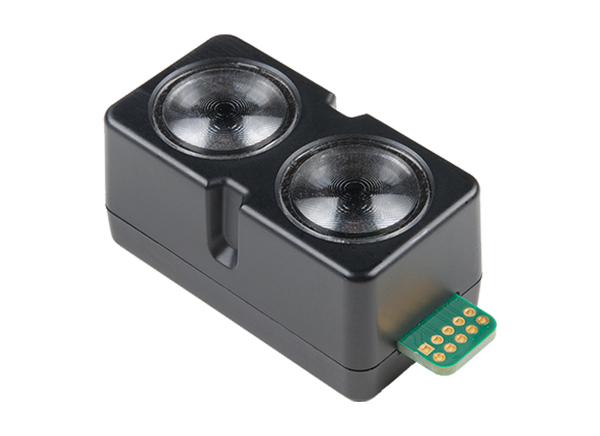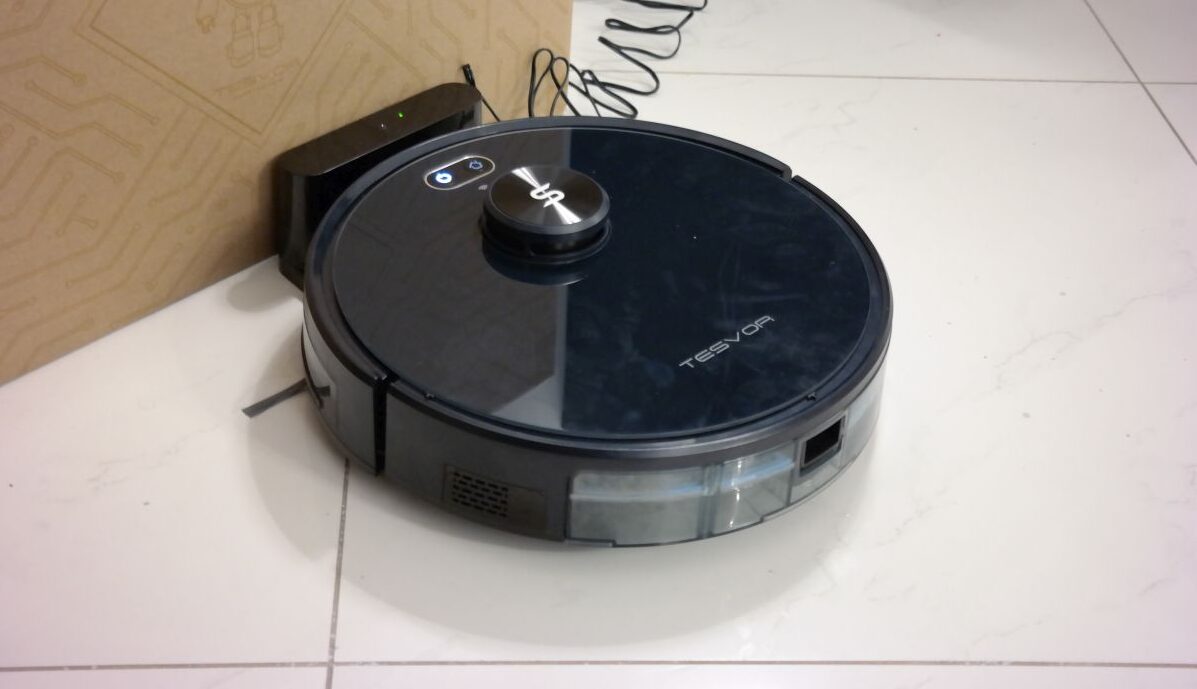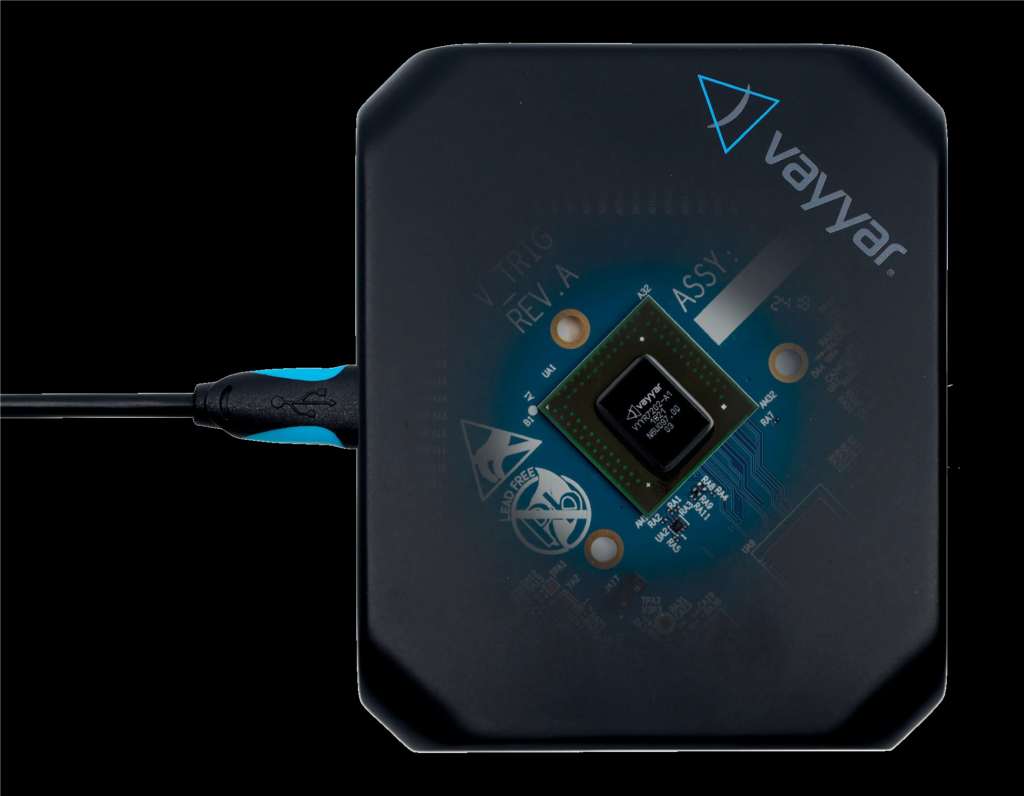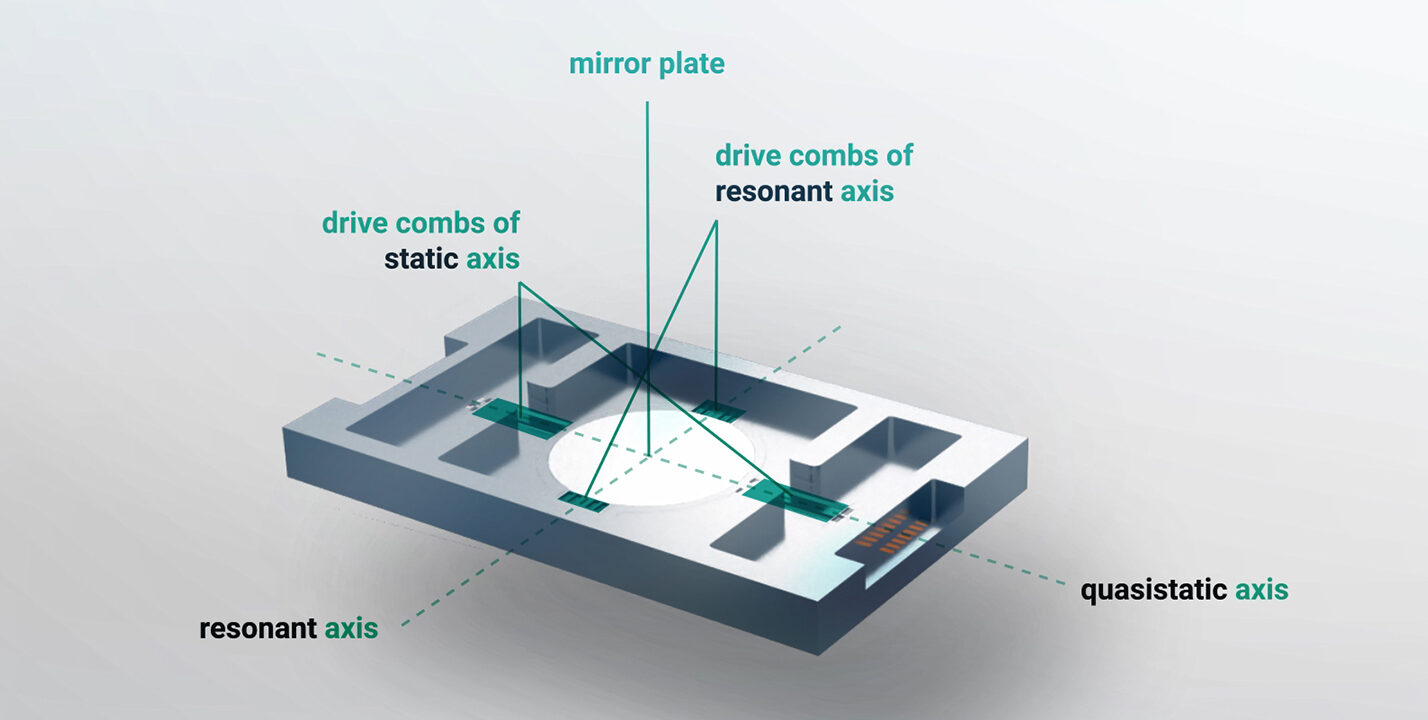 Uncategorized
Microscanner mirrors replace human vision
In autonomous vehicles, it is advanced technology that takes the wheel, allowing passengers to sit back and enjoy the ride. Yet such systems have to meet stringent safety standards. For example, an autonomous vehicle must be able to recognize obstacles and other hazards – and apply...
Continue Reading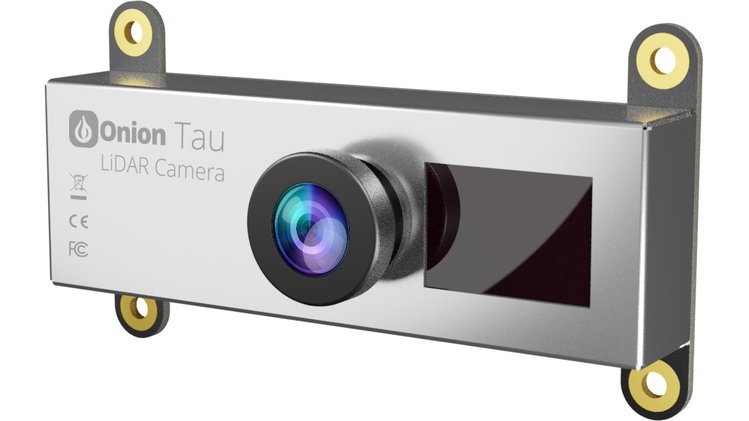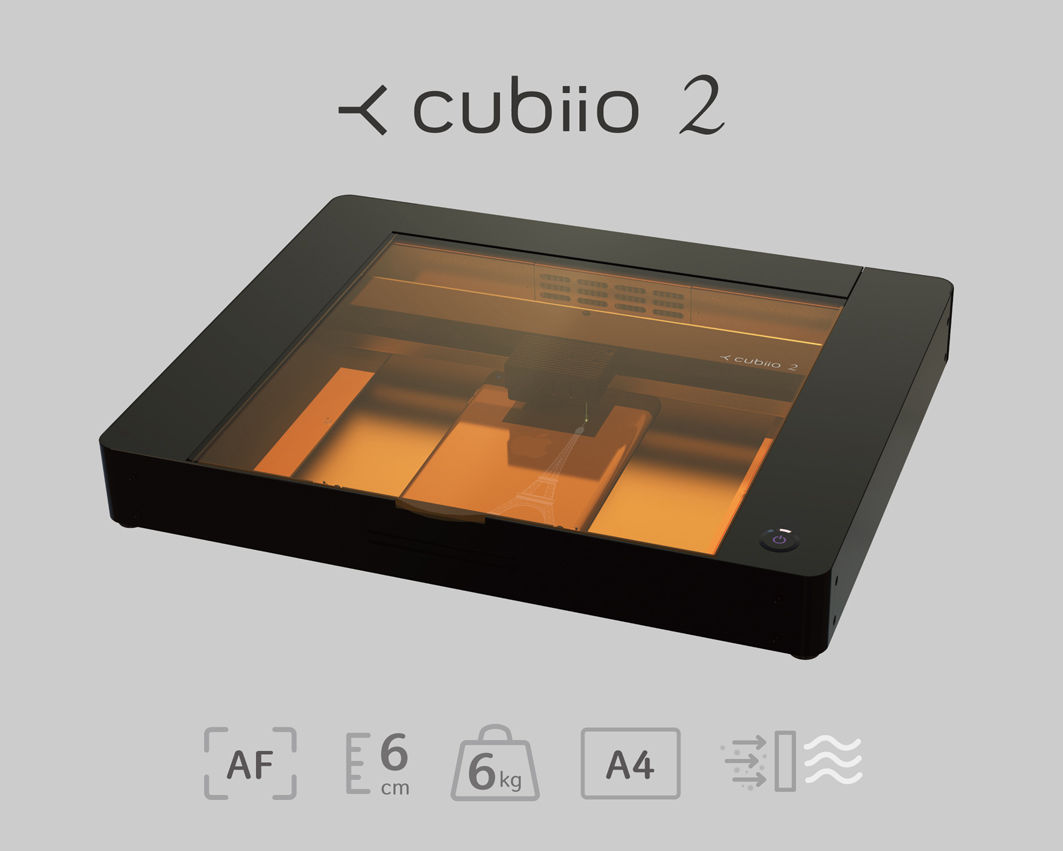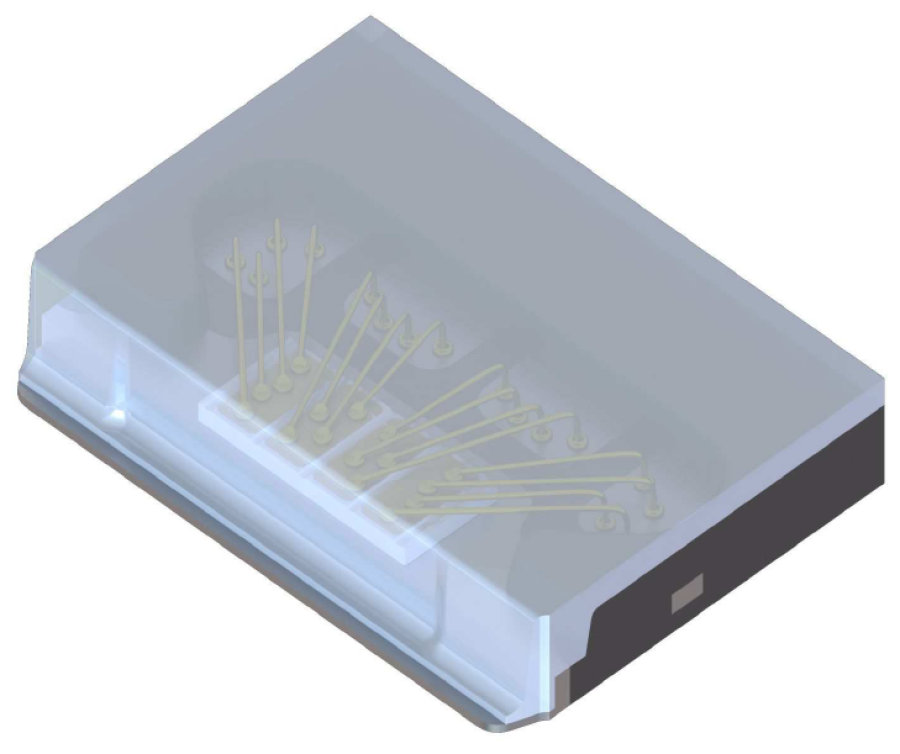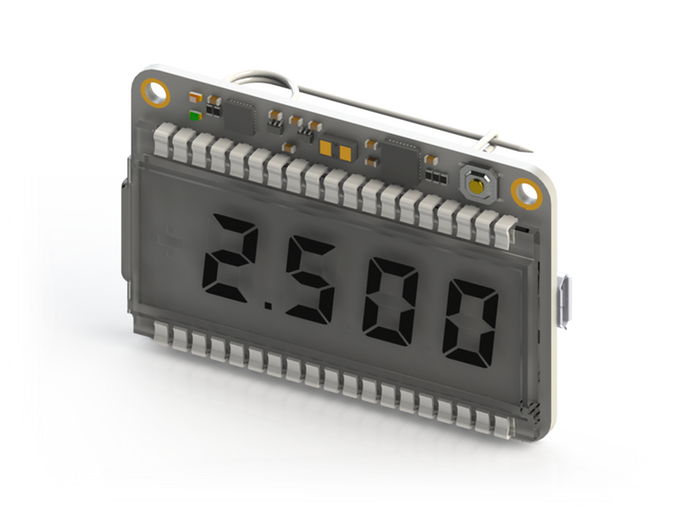 Miscellaneous
The Social Distancing Badge
As the world continues in the fight against Covid19, makers, developers, Engineers, and open source communities are joining in the fight by creating solutions ranging from open source ventilators to treat people who are sick, to 3D printed face masks to prevent the sickness. One of such...
Continue Reading