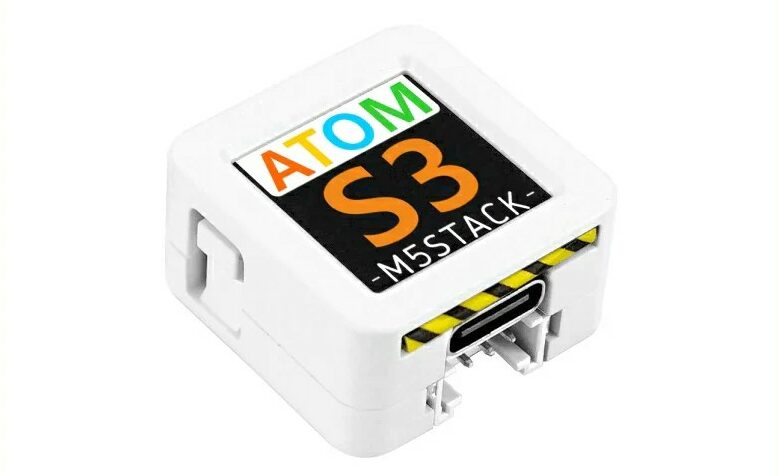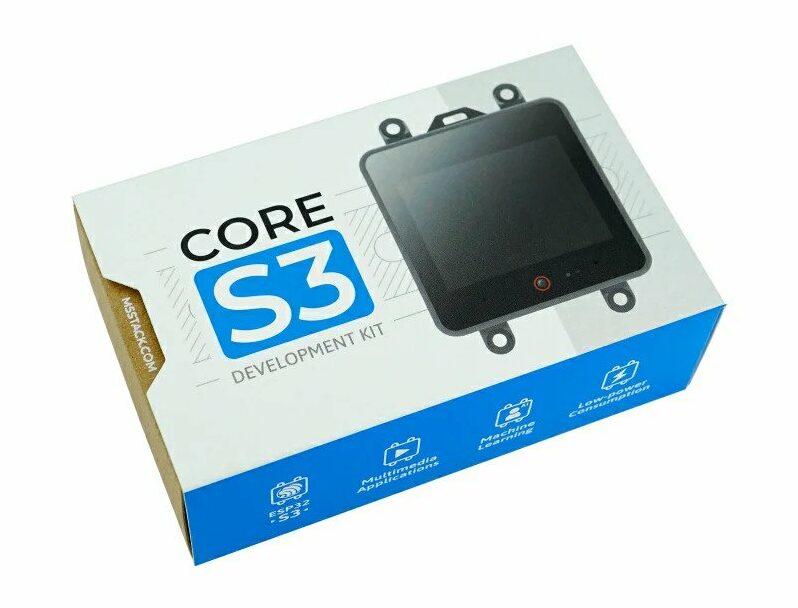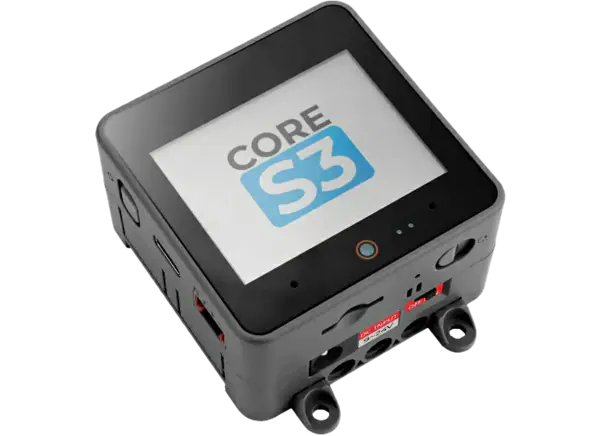 IoT
M5Stack CoreS3 ESP32S3 loT Development Kit
M5Stack CoreS3 ESP32S3 loT Development Kit is based on ESP32-S3 solution, dual-core XTensa LX7 processor. This kit features 240MHz frequency, WiFi® at 16M flash, 8M PSRAM, built-in camera, proximity sensor, speaker, power indicator, I2S amplifier, dual microphone, and condenser touch...
Continue Reading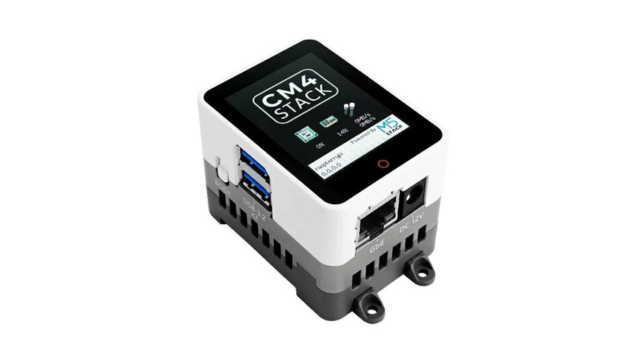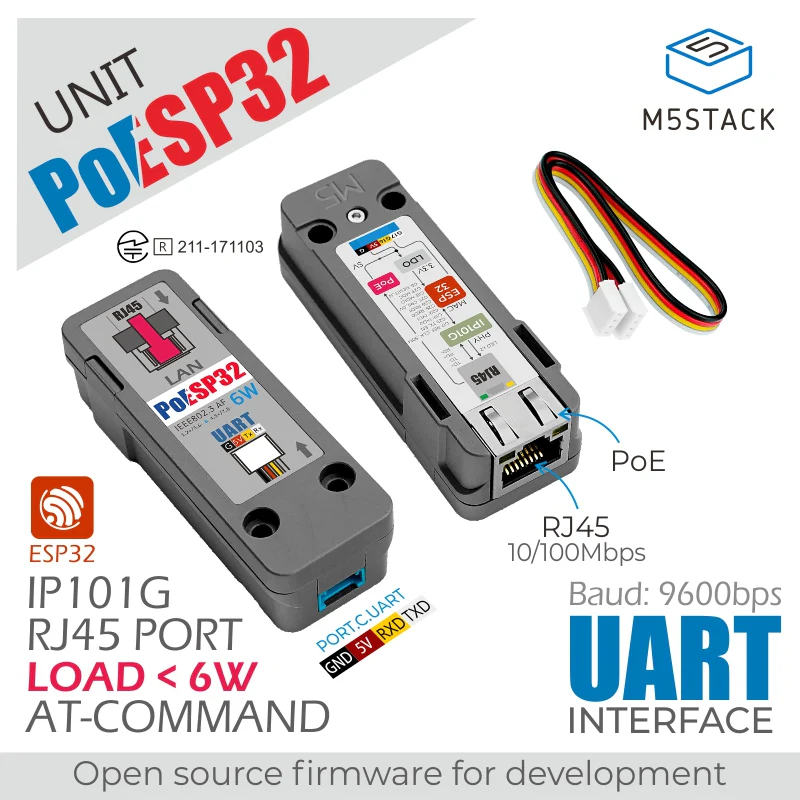 IoT
Exploring the PoE support of the M5Stack ESP32 module
A little module from M5Stack called the PoESP32 has an RJ45 connector that supports PoE (Power-over-Ethernet). Applications involving HTTP, MQTT, and related communication protocols can use the device. The ESP32-WROOM-32U modules are strong, generic Wi-Fi, Bluetooth, and Bluetooth LE...
Continue Reading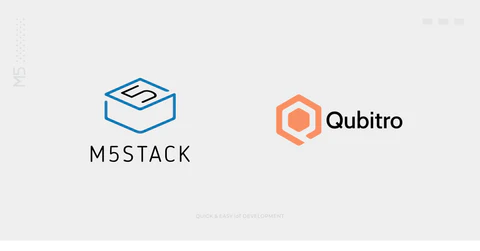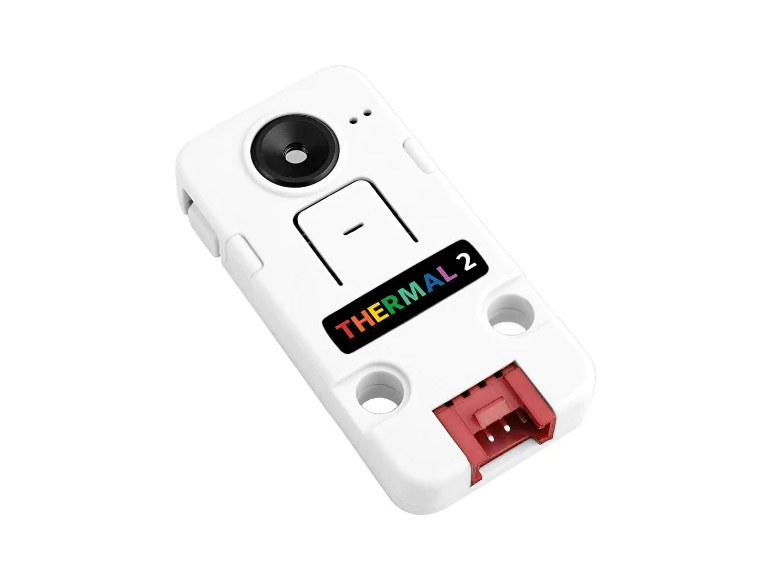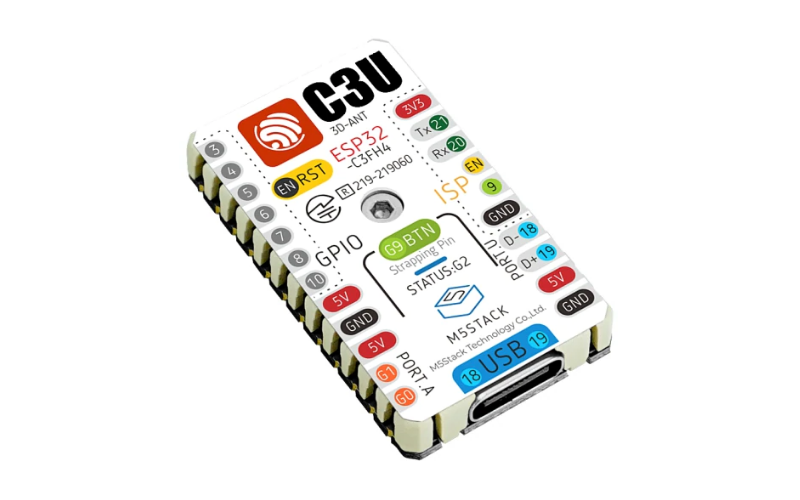 Join 97,426 other subscribers

Archives