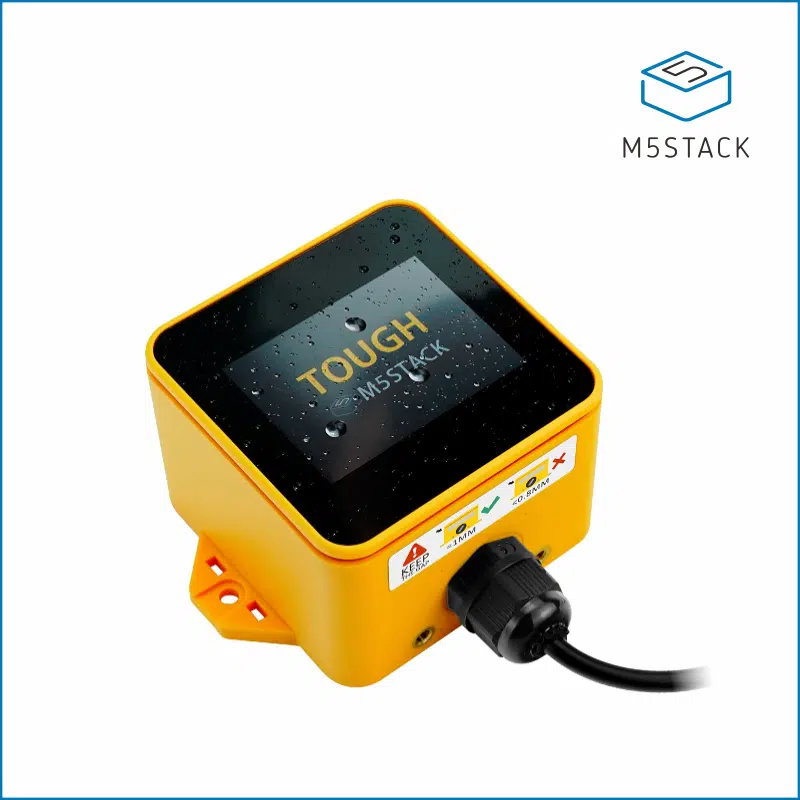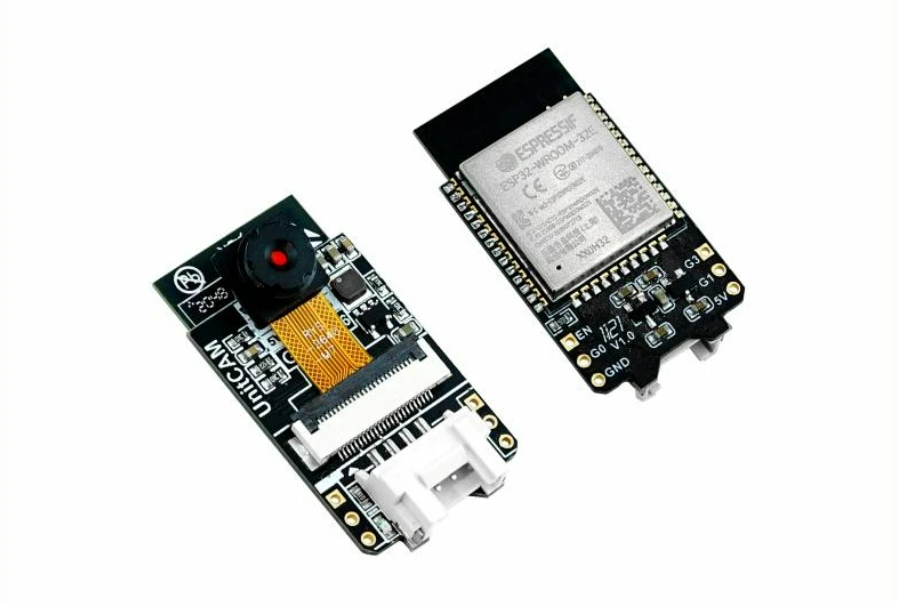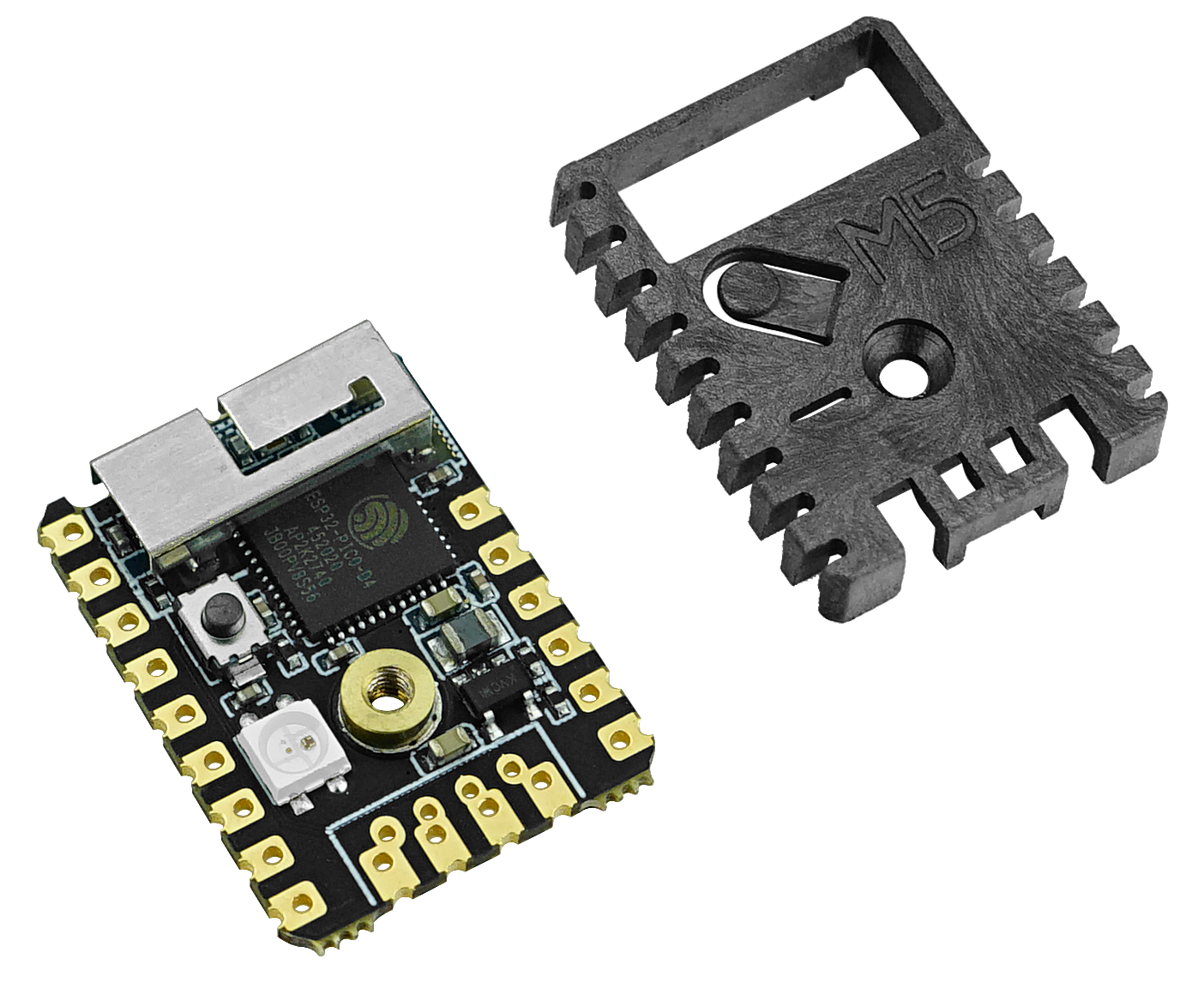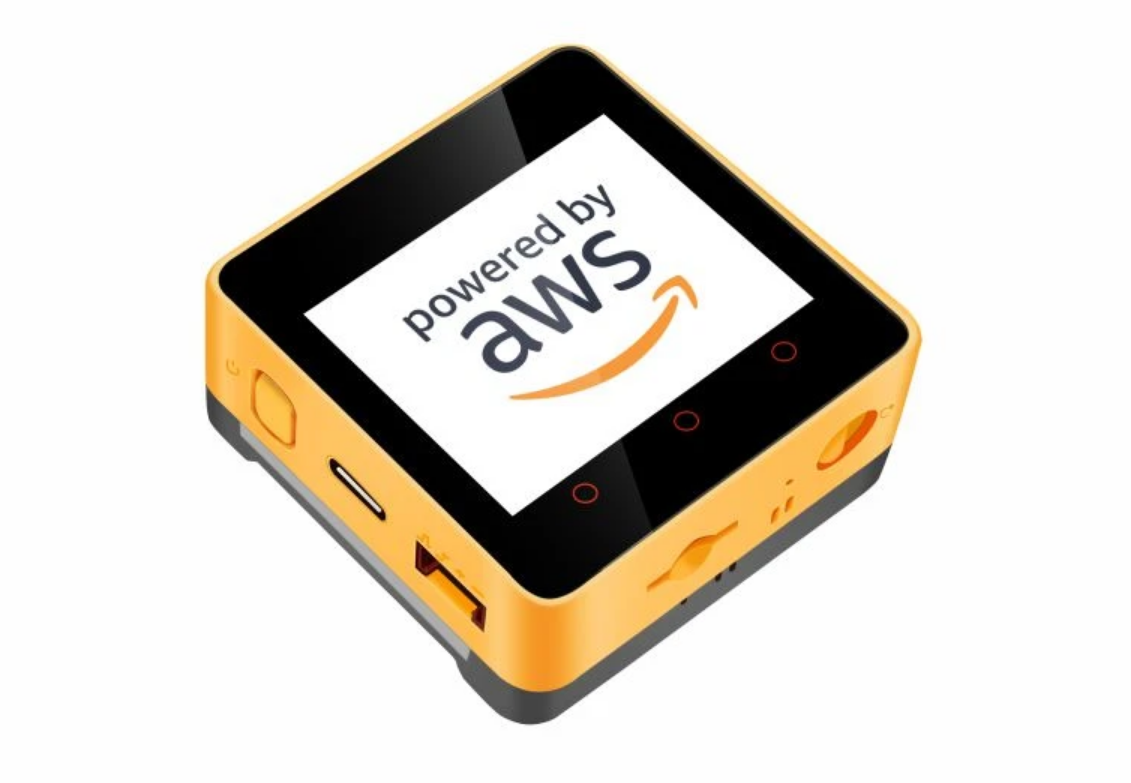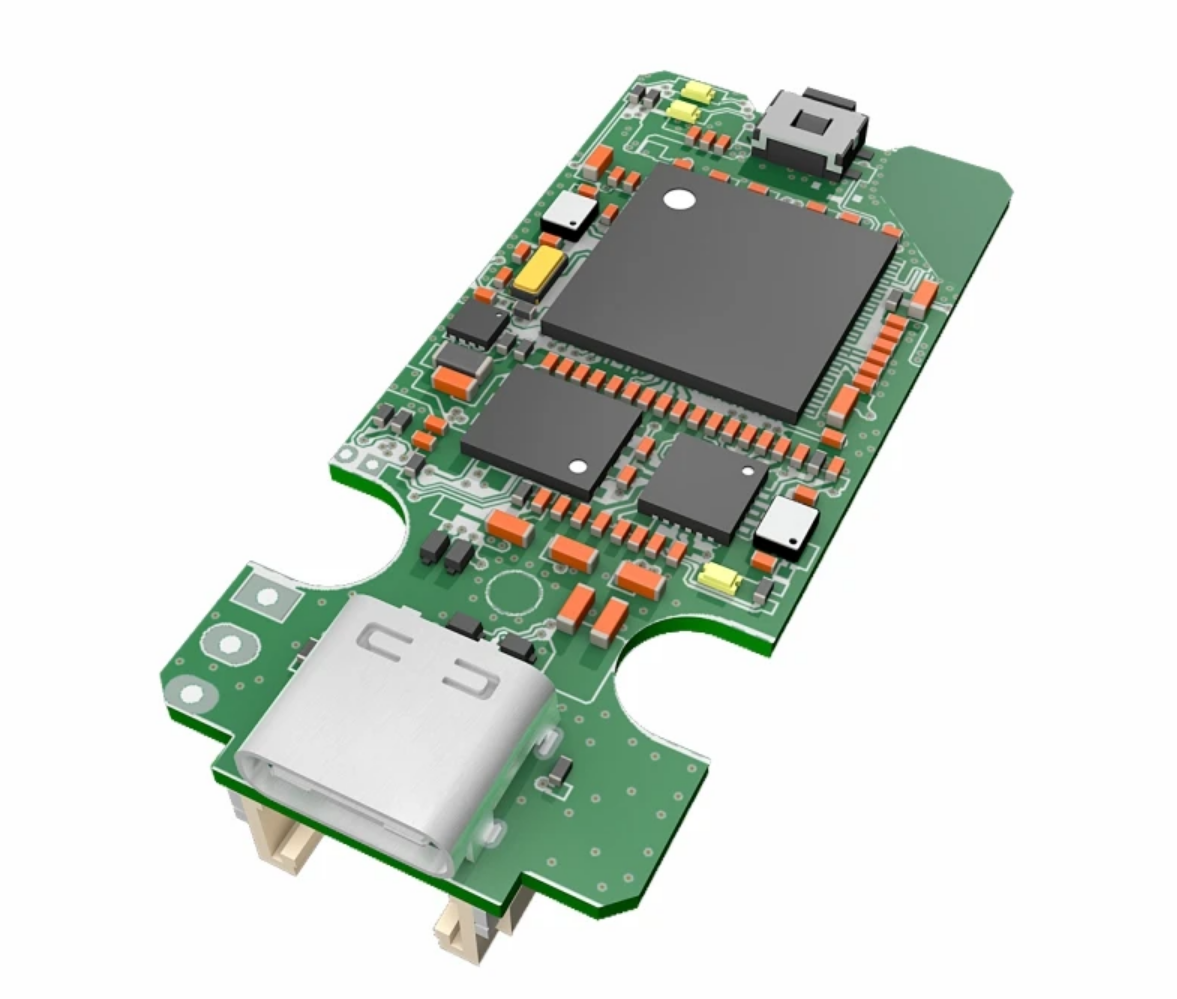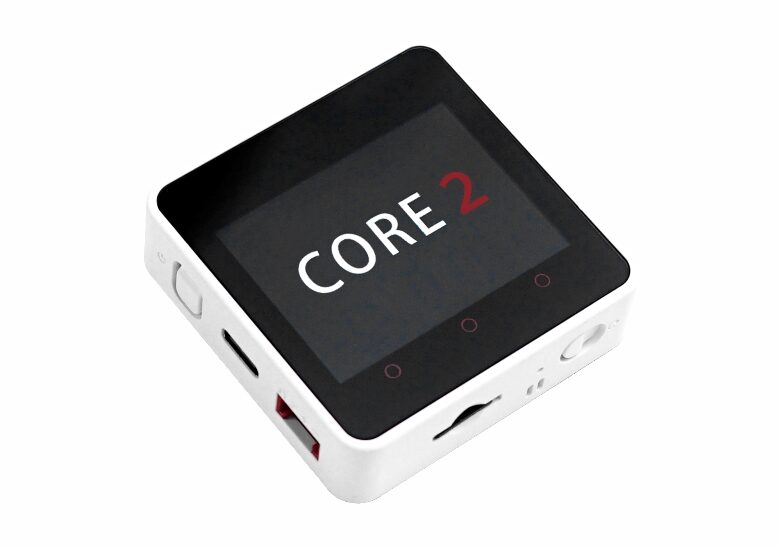 IoT
M5Stack CORE2-Touch Enabled Device is launched
M5Stack launches its new product CORE2 - an ESP32 based dual-core WIFI & Bluetooth microcontroller for IoT development, with a capacitive touch screen that brings users a smoother human-computer interaction experience. It is compatible with Arduino, MicroPython and UIFlow. UIFlow is...
Continue Reading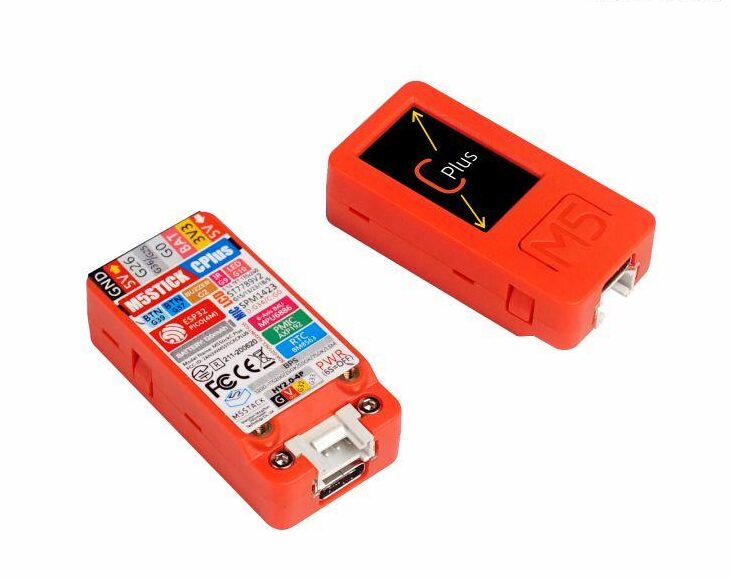 IoT
M5StickC PLUS ESP32-PICO Mini IoT Development Kit
New M5StickC PLUS, one of the core devices in the M5Stack series, is a mini IoT development board powered by ESP32-PICO-D4 with Bluetooth 4.0 and WiFi.  The M5StickC Plus development board was designed to take away a lot of stress off the development process. What can it do? The...
Continue Reading