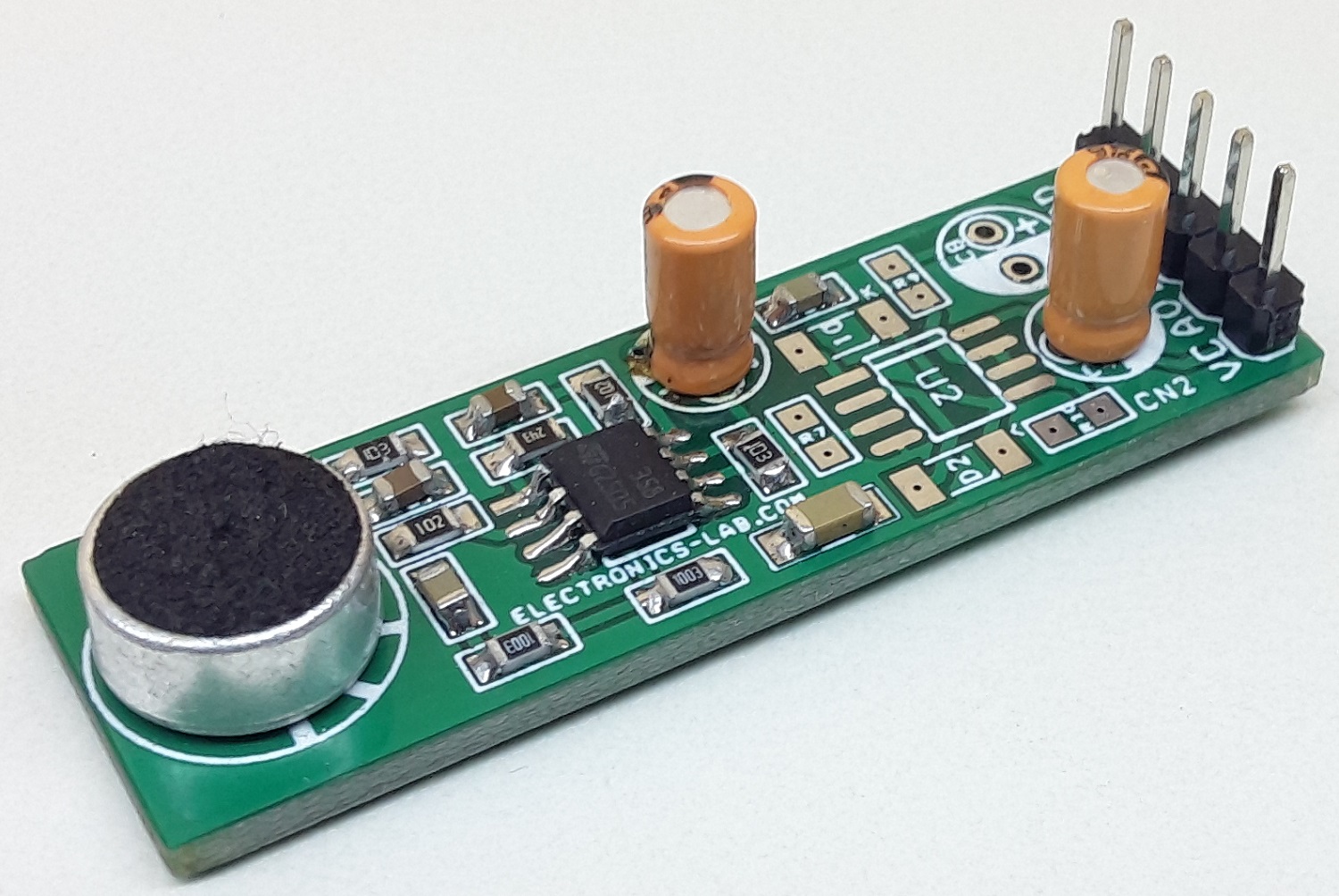 Audio
Top Stories
Microphone Preamplifier – Sound Sensor
This is an easy to construct dual-stage microphone pre-amplifier. The project can be used as a sound sensor or microphone pre-amplifier. The 1st op-amp pre-amplify the very low-level signal coming from the condenser microphone and 2nd op-amp provides more boost to the audio signal. The...
Continue Reading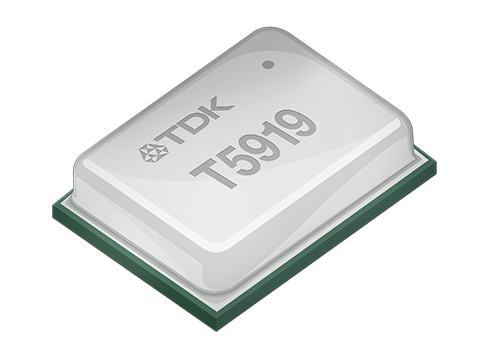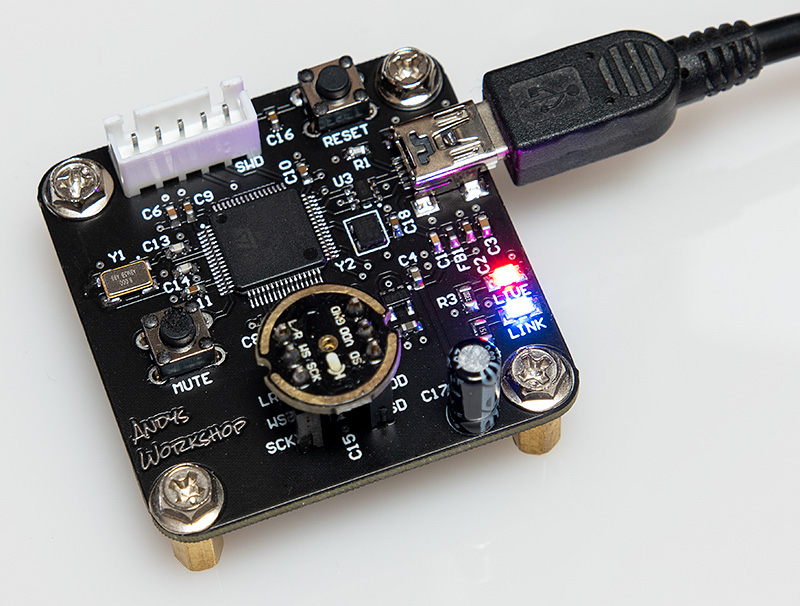 USB
I2S USB Microphone using STM32 and MEMS Microphone
Virtual desktops are used extensively in the IT sector currently due to the COVID-19 pandemic. This set-up allows the employees to work remotely and is convenient. Virtual desktops are preconfigured images of operating systems and applications in which the desktop environment is...
Continue Reading