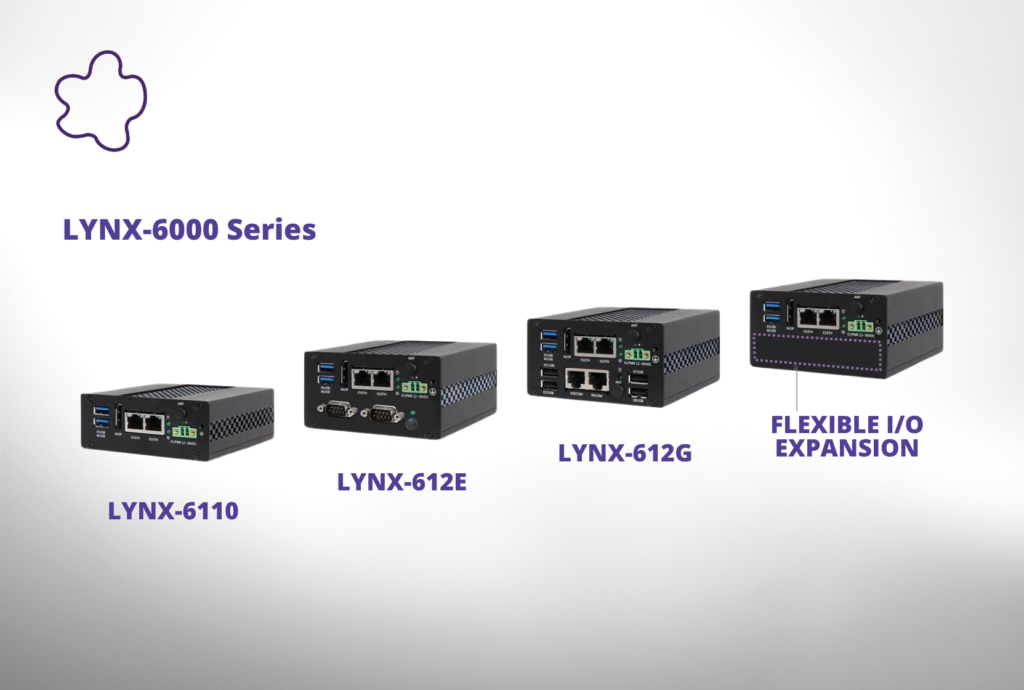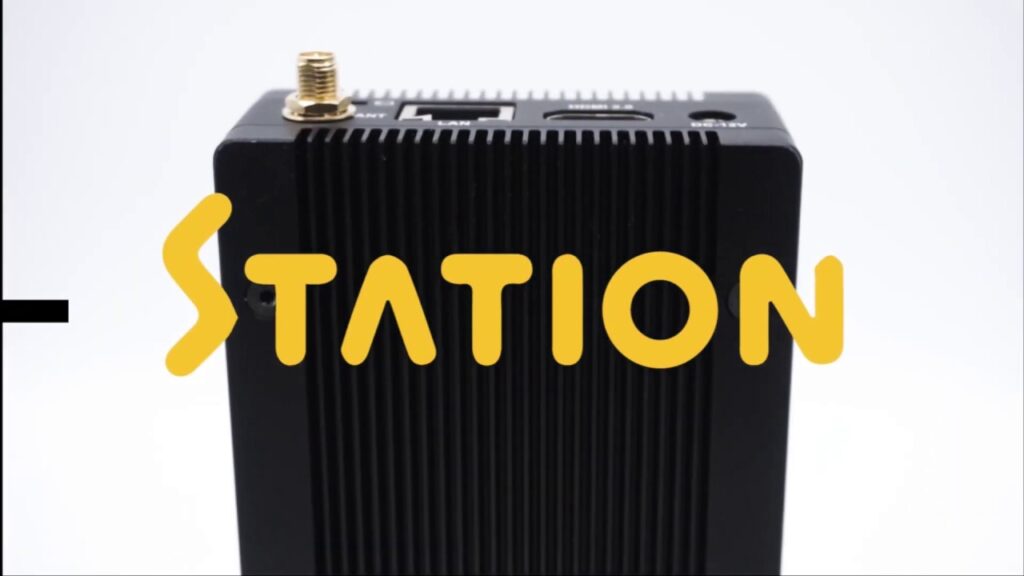 Products
Station P1 Geek Mini PC
Station P1 Geek Mini PC is equipped with an all-aluminum alloy case and can be used immediately when powered on. It possesses Firefly Geek Entertainment System -- Station OS on which the Desktop and Media modes can be switched randomly to finish daily office work or play games for fun....
Continue Reading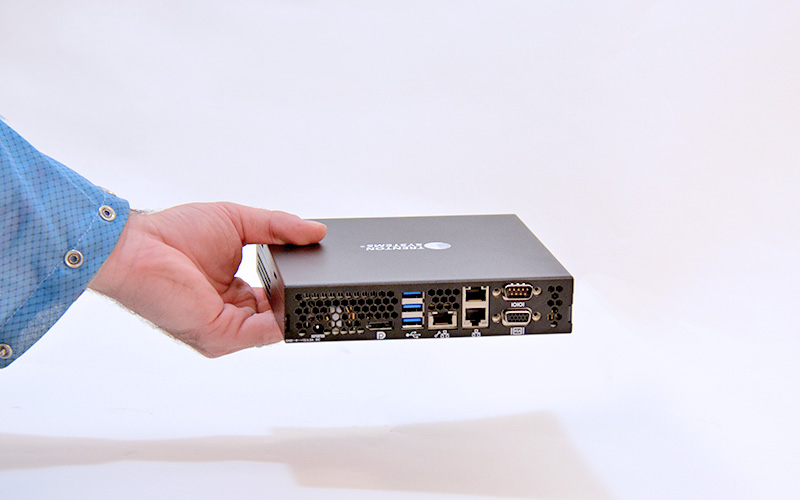 Products
What is a Rugged Mini PC?
Rugged mini PCs have exploded in popularity in recent years due to their affordability, small form factor, and simplicity. Included among them are powerhouse workstations like the forthcoming Trenton Systems ION Mini PC. These small rugged computers are ideal for military, industrial...
Continue Reading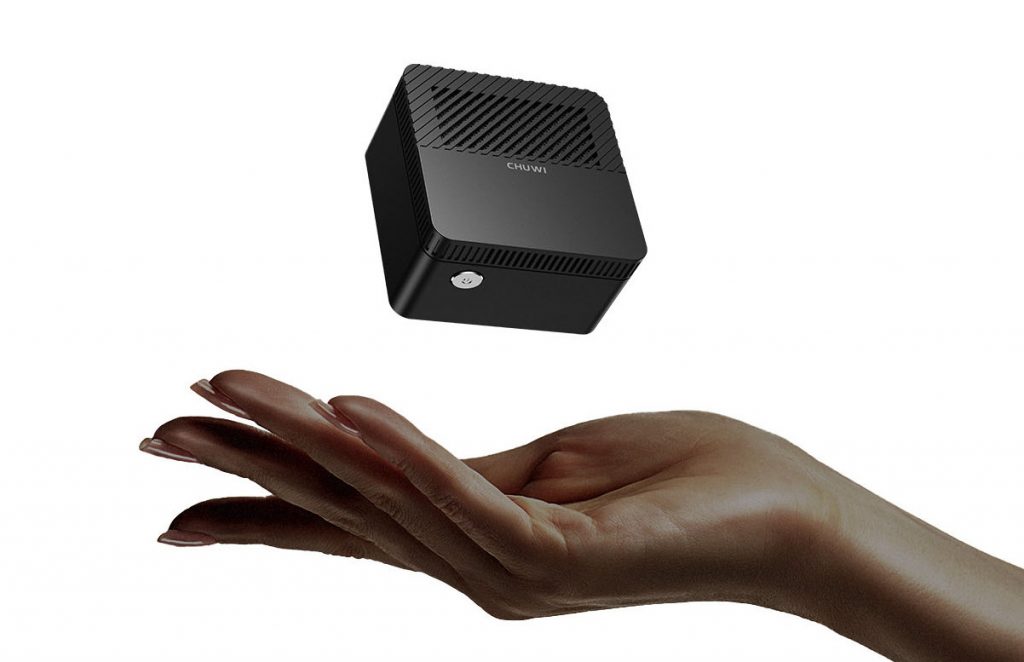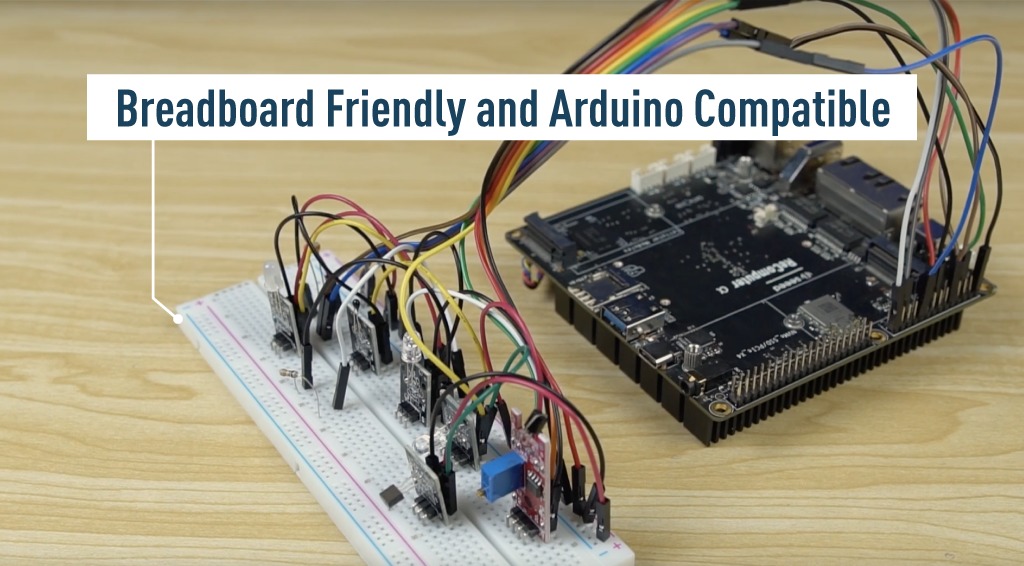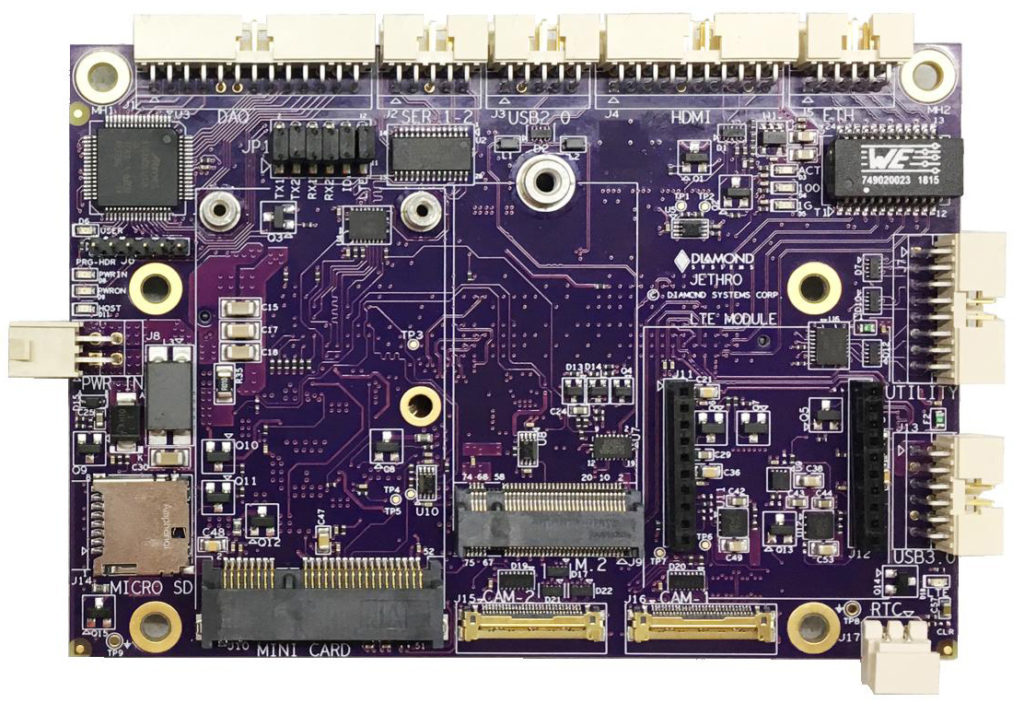 Hardware
New carrier boards and mini-PCs for Jetson
Diamond Systems has unveiled a Stevie carrier board for Nvidia's high-end Jetson AGX Xavier module. Diamond also promoted some other Jetson carriers and embedded systems, which all ship with Linux BSPs. They include Diamond Systems' Elton, also for the Xavier, the Jethro and Ziggy...
Continue Reading

SBC-SiP-SoC-CoM
Intel® NUC 8 Rugged PC
Intel® NUC 8 Rugged is a PC kit that's small on size but not on toughness or reliability. It features a fanless, ventless design to minimize particle intrusion, so it's built to survive environments most PCs can't—from a busy factory floor to a dusty warehouse. And even without...
Continue Reading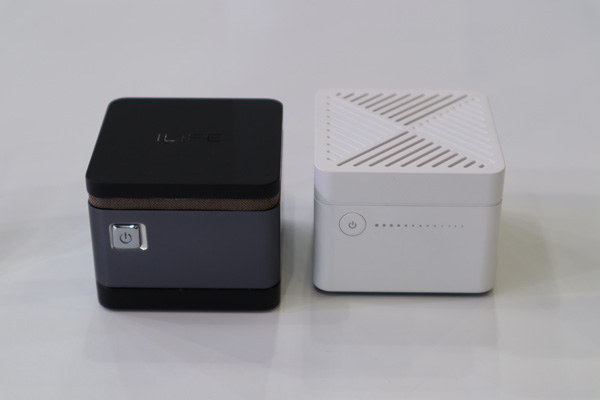 Join 97,426 other subscribers

Archives