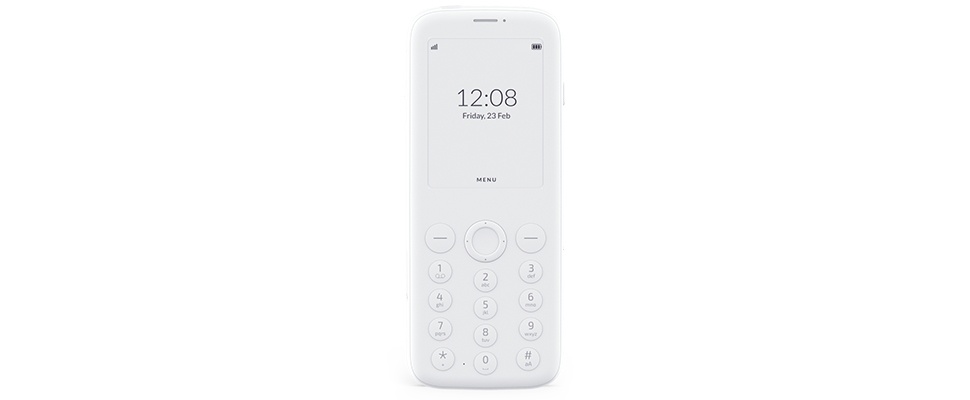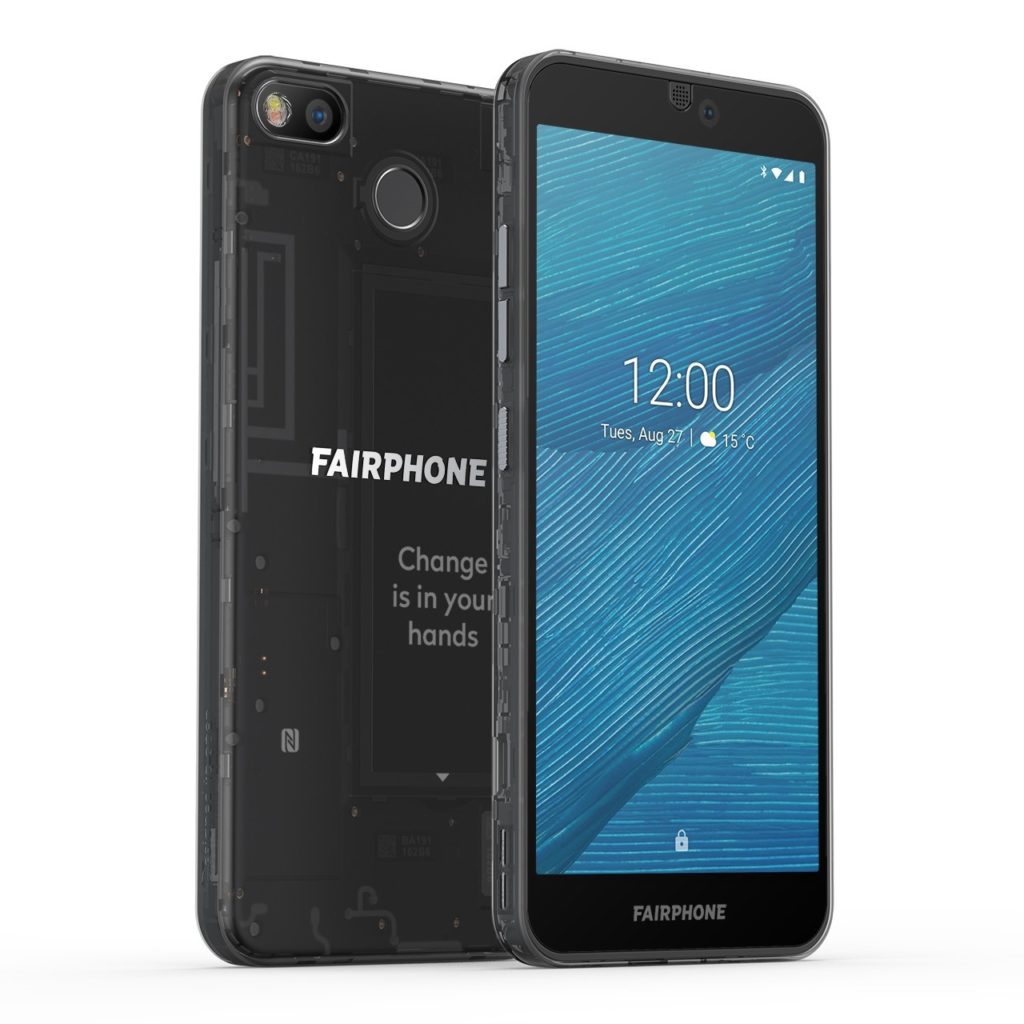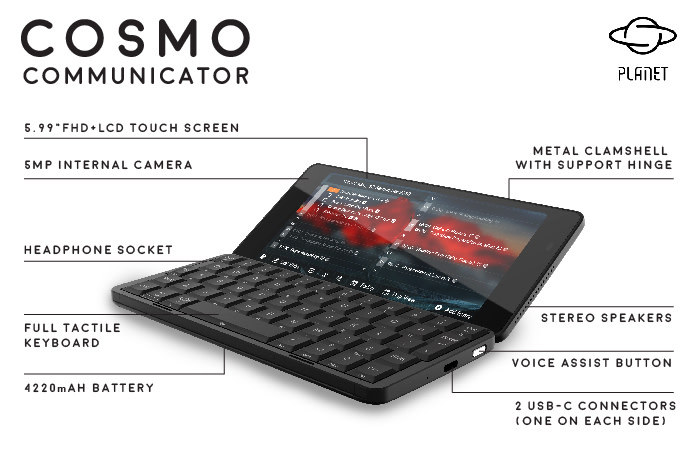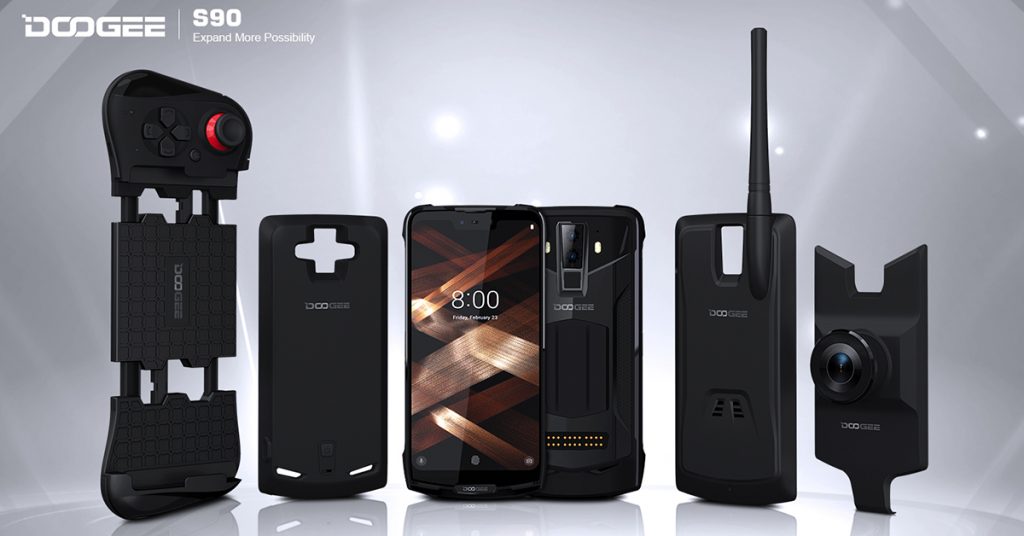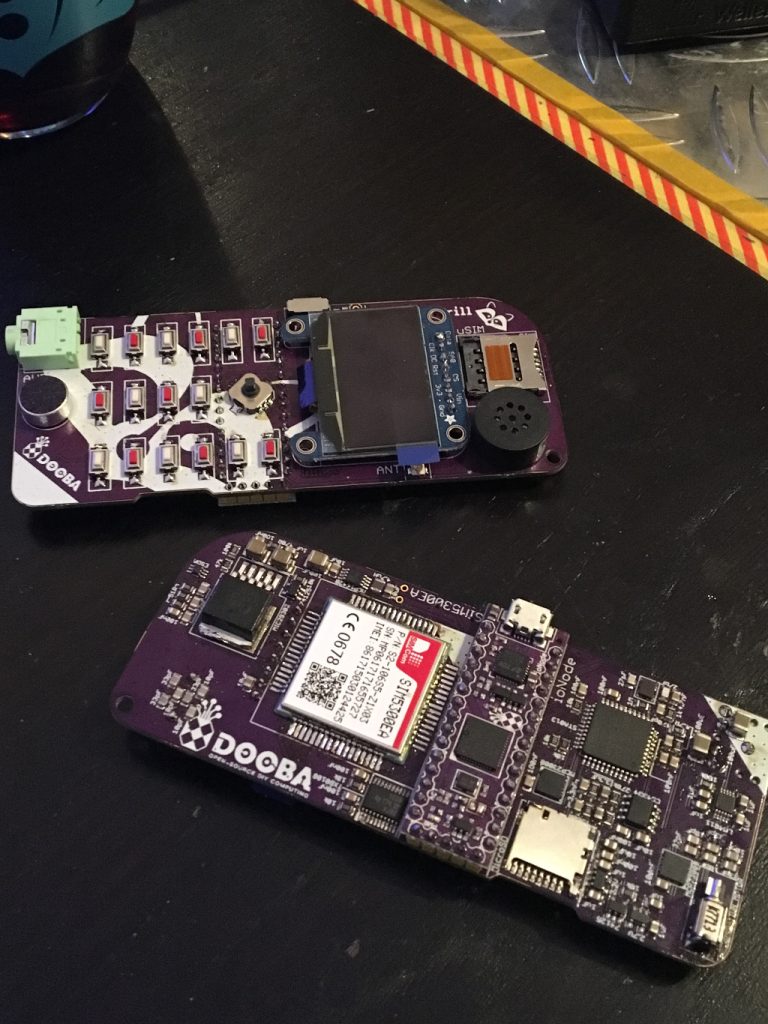 Mcu
Trill – an open-source 3G mobile phone
This is a complete GSM/3G mobile phone, based on the ioNode. Features 128 x 64 OLED display * 16 buttons + 5-way mini-joystick * Microphone & earpiece * MicroSD card slot * MicroSIM card slot * MP3 decoder, headphone amplifier and 3.5mm stereo jack * Vibrator Trill - an...
Continue Reading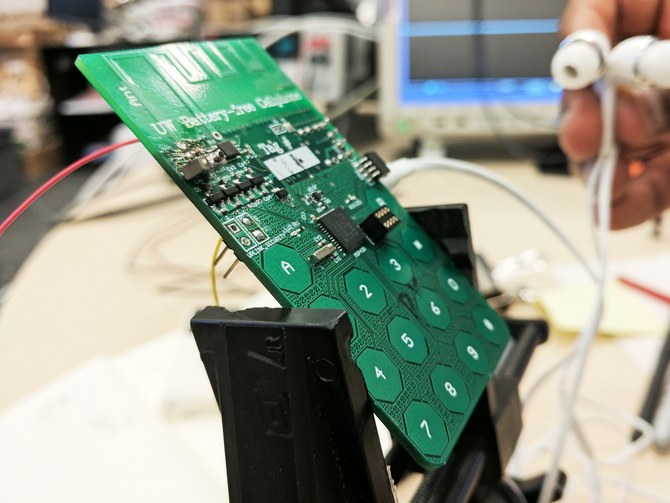 DIY
Cell Phone Can Make Calls Without a Battery
Vamsi Talla at the University of Washington in Seattle build a mobile phone that can rely only on energy that it could harvest from its surroundings. Imagine if you can send SMS or make a call when you are out of battery. That's what's the team trying to achieve. Ambient light can be...
Continue Reading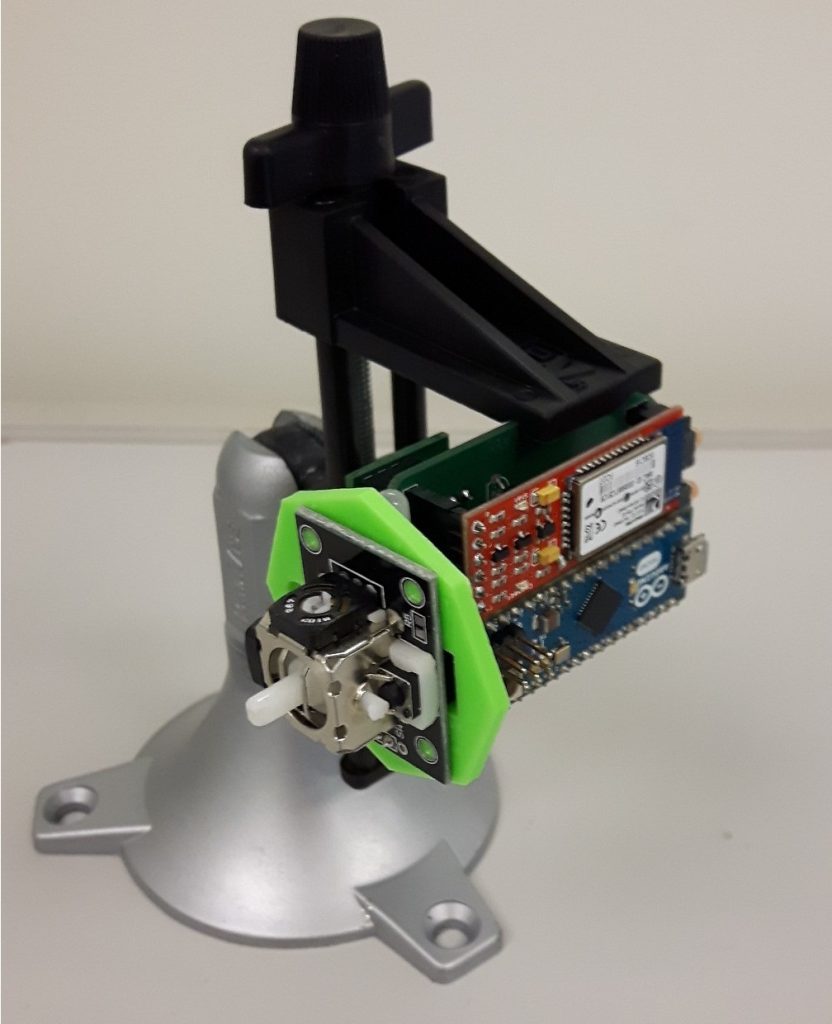 Join 97,426 other subscribers

Archives