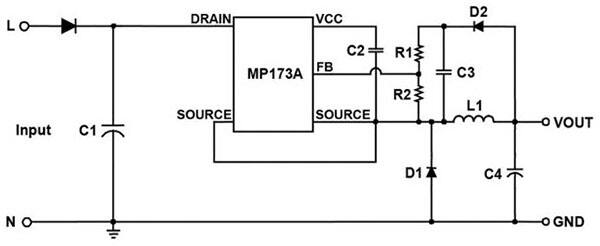 IC
MP17xA Non-Isolated Offline Regulators
MPS' MP17xA series non-isolated offline regulators feature an integrated 700 V MOSFET and offer up to 280 mA output current with improved EMI performance Monolithic Power Systems' MP17xA series are primary-side regulators that provide accurate constant voltage (CV) regulation...
Continue Reading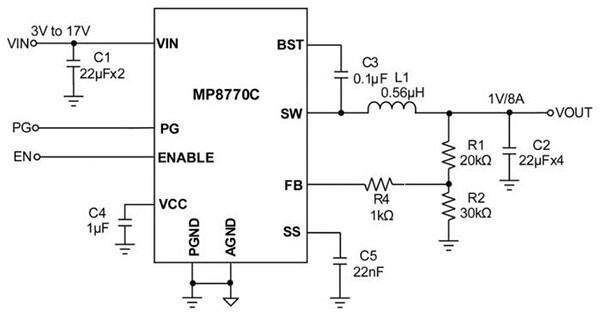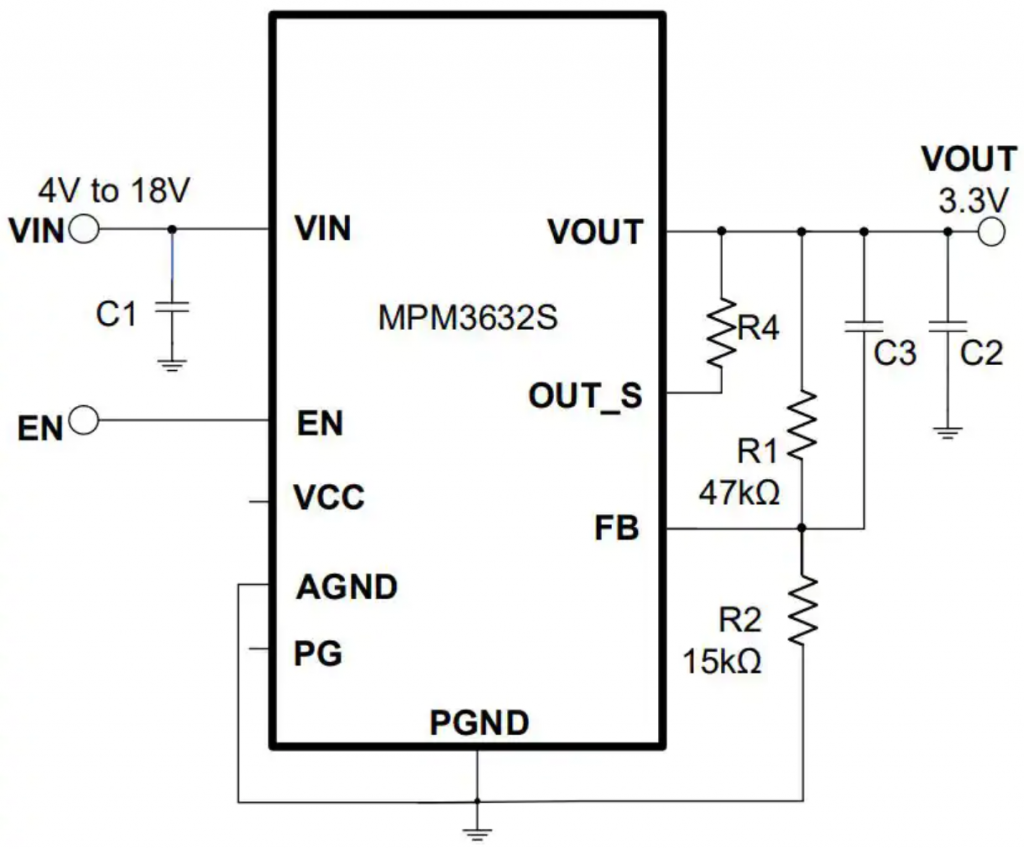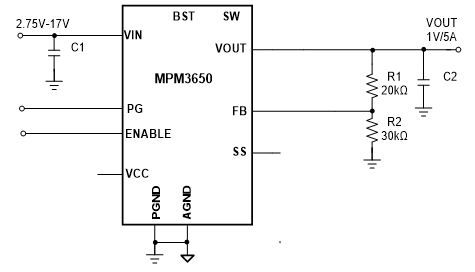 IC
MPM3650 Synchronous Ultra-Thin Power Module
MPS' 2.75 V to 17 V, 6 A, 1.2 MHz module is ideal for applications such as industrial equipment MPS' MPM3650 is a fully integrated, high-frequency, synchronous rectified, step-down power module with an internal inductor. It offers a very compact solution to achieve 6 A of continuous...
Continue Reading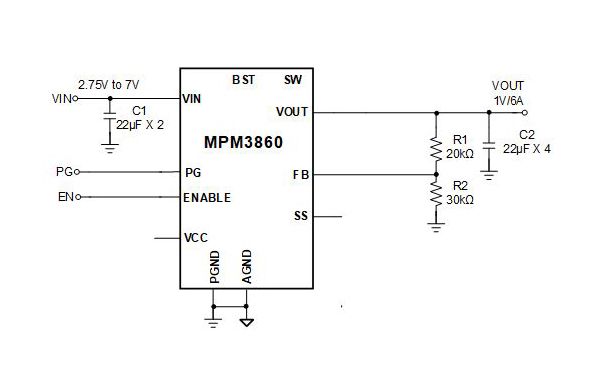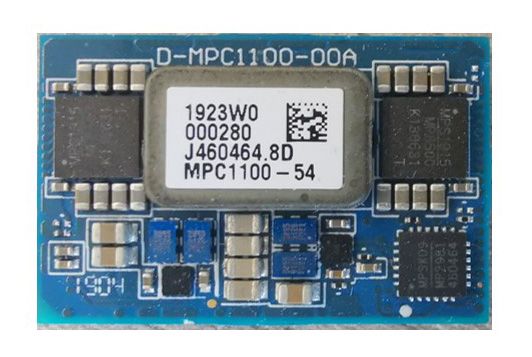 Power
MPS taps EPC for 48V GaN DC-DC converter
The combination of MPS (Monolithic Power Systems) controllers with ultra-efficient eGaN® FETs from EPC (Efficient Power Conversion) enable best-in-class power density of 1700 W/in3 in high efficiency, low cost LLC DC-DC Conversion Monolithic Power Systems, Inc. (MPS), a leading...
Continue Reading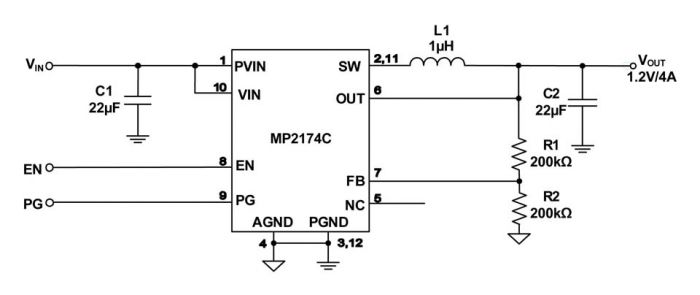 IC
MP2174C Switch Mode Converter
MPS' MP2174C is a 2.7 V to 5.5 V, 4 A, high-efficiency, synchronous step-down converter Monolithic Power Systems' MP2174C is a monolithic, step-down, switch-mode converter with built-in, internal power MOSFETs. It achieves 4 A of continuous output current from a 2.7 V to 5.5 V...
Continue Reading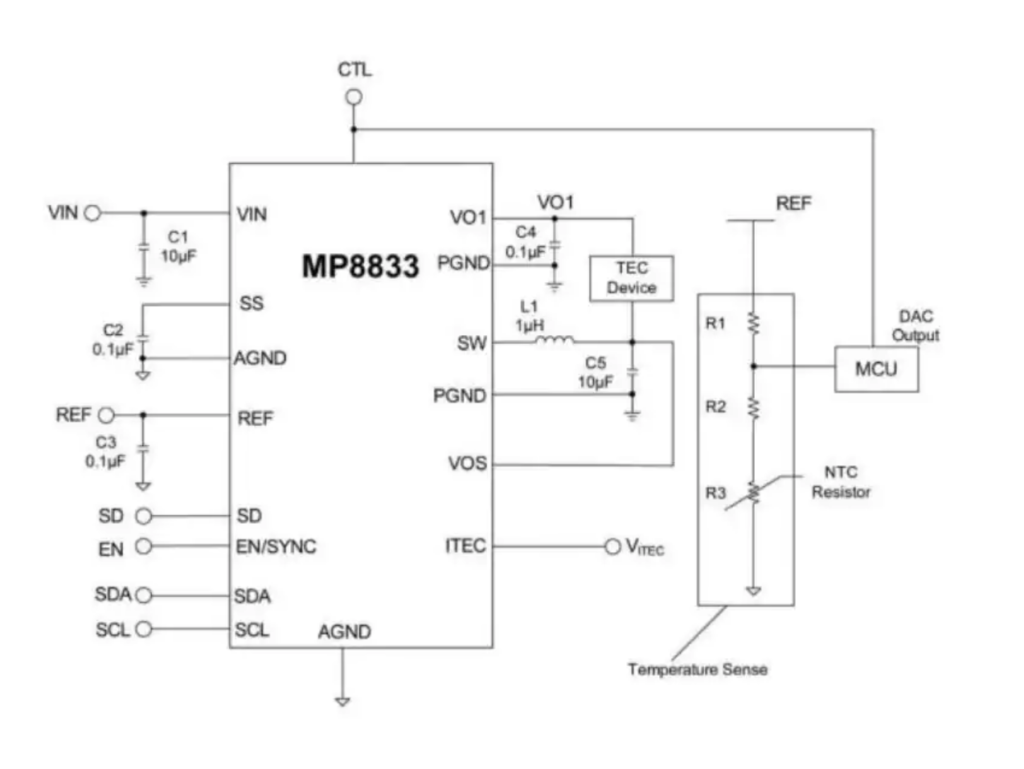 Join 97,426 other subscribers

Archives