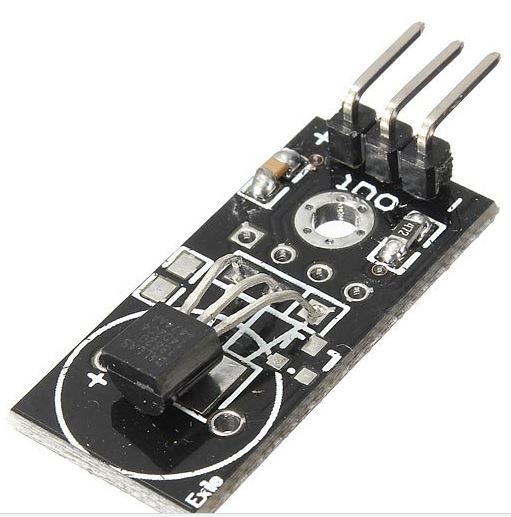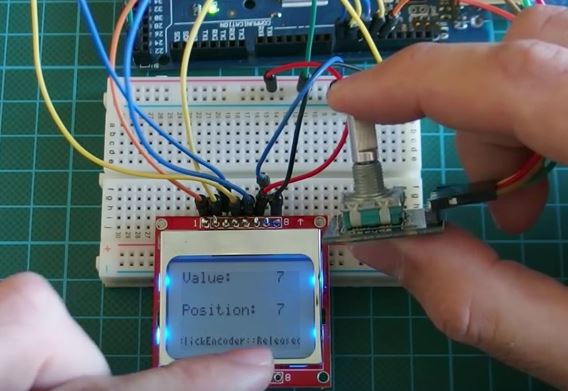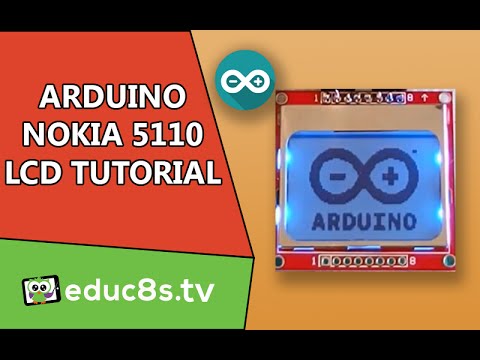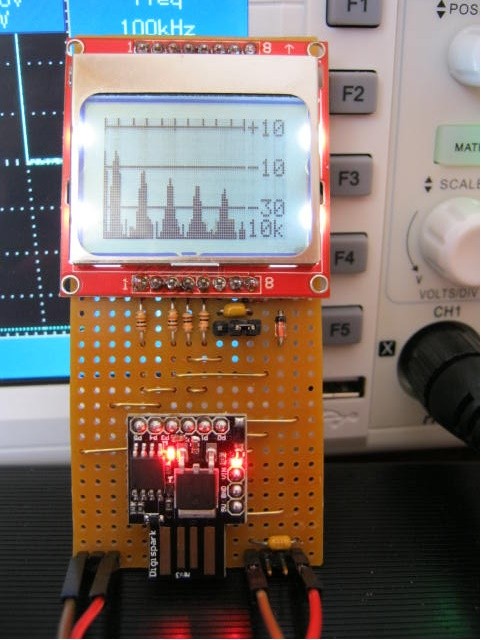 DIY
LCD/OLED
DIY Spectrum Analyser
Alan X has been working on a spectrum analyser project that can show the spectrum visually! He started working with ATTiny85 and kept on updating the project over time. Alan X used Goertzel's algorithm with a Hamming window, this algorithm can be used to detect a frequency from...
Continue Reading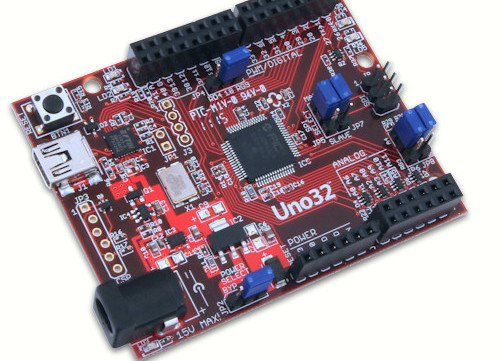 LCD/OLED
Sensor
Weather Station Based On ChipKIT
ChipKIT Uno32 by Digilent is an easy-to-use platform for developing microcontroller-based applications. It uses chipKIT-core development environment and Arduino IDE for compatibility with existing code examples, tutorials and resources. Pin-compatible with many Arduino shields that can...
Continue Reading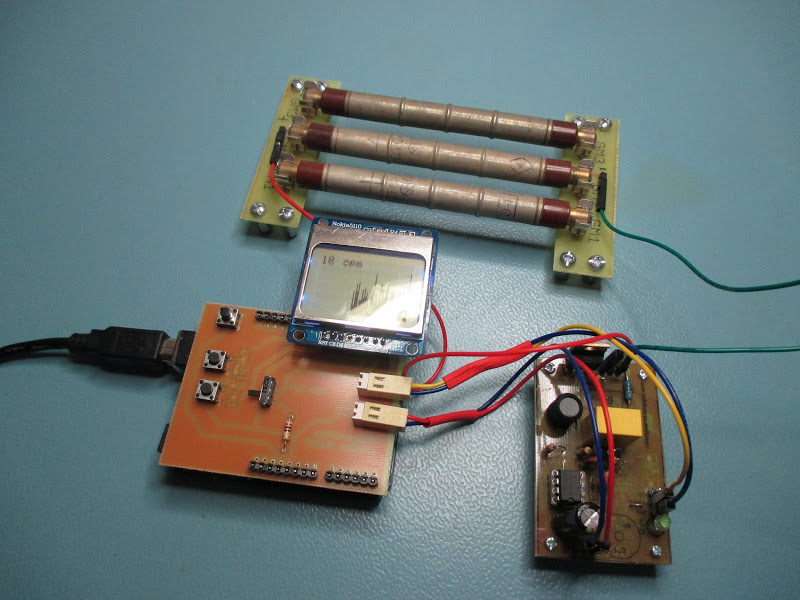 Arduino
Arduino Geiger–Müller counter with LCD display
Bob tipped us with his latest project. It's a custom Arduino shield able to communicate with a Geiger-Muller counter and display data on a LCD display. The data are displayed in two layouts: bar graph of the pulses in one minute interval and histogram of the gathered data. In the...
Continue Reading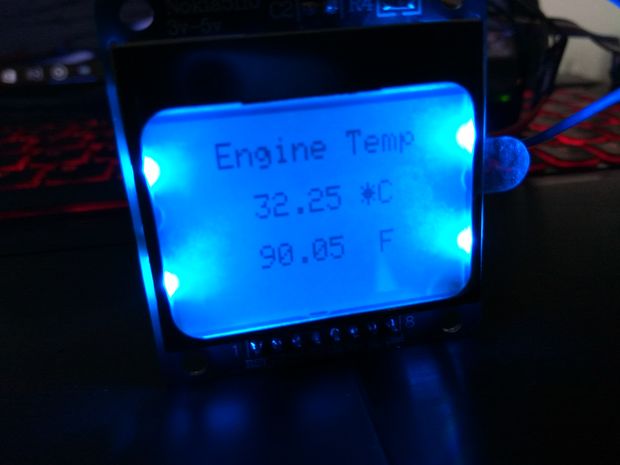 Arduino
Arduino + Thermocouple + Nokia 5110 LCD
abhyu1112 @ instructables.com provides code for thermocouple interface to Arduino and Nokia 5110 LCD display. This is a connection between arduino mega thermocouple and Nokia 5110 screen to display temperature which ranges till 1000*C. It can be used to measure temperature of...
Continue Reading