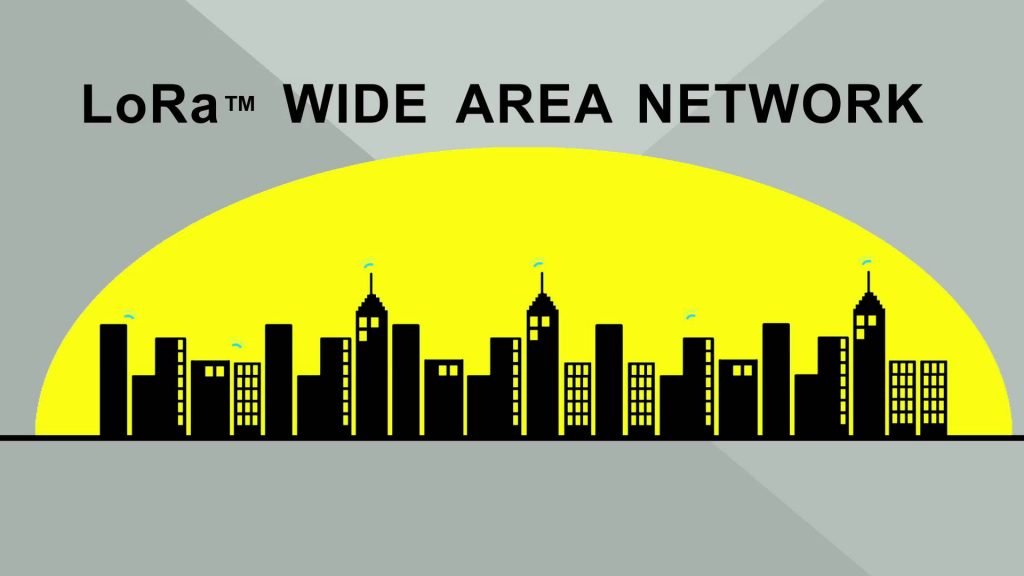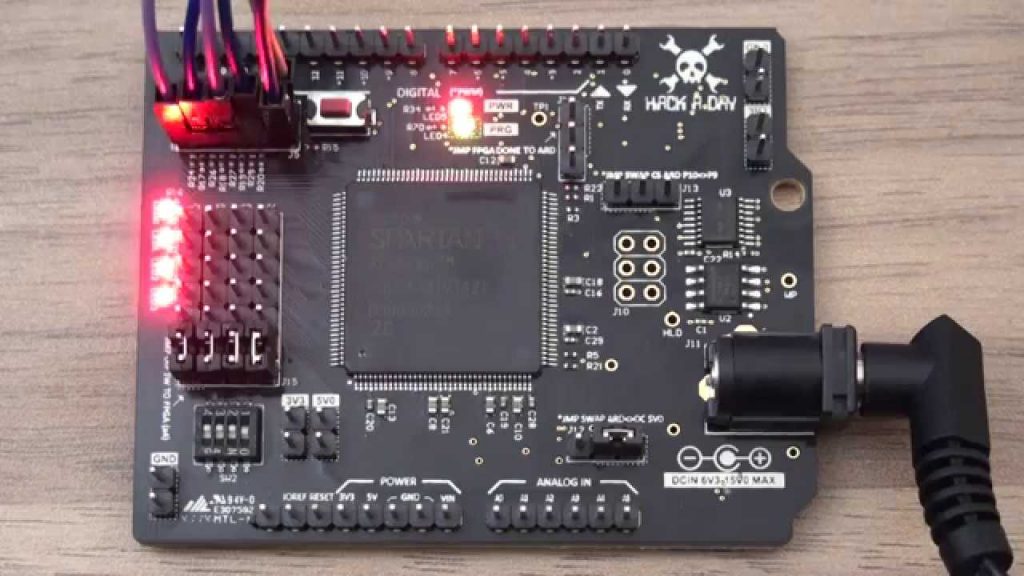 Arduino
FPGA-Based Arduino Shield
Inspired by an interest in spreading the concepts of FPGA, and because its ability to overcome most of other platforms limitations such as IO, memory, and peripherals, technolomaniac had worked on developing the first Arduino FPGA shield. A Field-Programmable Gate Array (FPGA) is...
Continue Reading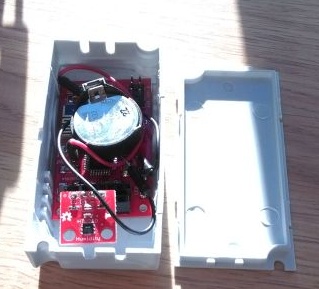 Arduino
DIY
Sensor
A Multi-Use Mini Sensor Platform
While developing a smart hardware project, such as control and automation systems, you will almost need to use different types of sensors for collecting and gathering necessary data. LastSamurai had designed a platform that aims to simplify the use of digital and analogue sensors. The...
Continue Reading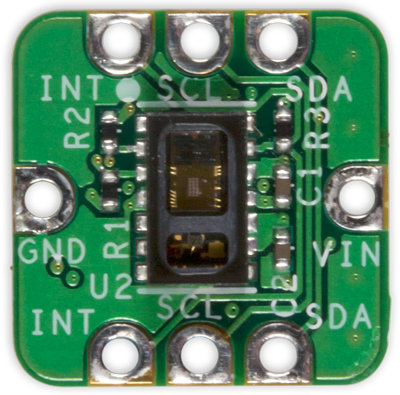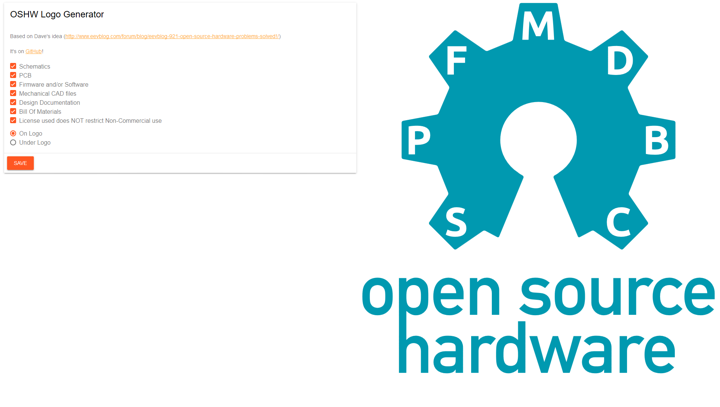 Websites
OSHW Logo Generator
Here is a proposal for a new OSHW logo which uses release symbols to know exactly what the license covers. The KEYS used are: S = Schematic P = PCB F = Firmware and/or software M = Mechanical CAD files D = Design Documentation B = Bill Of Materials C = License used allows for...
Continue Reading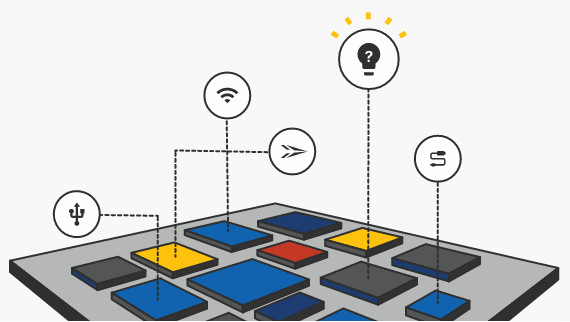 IC
Mcu
Software
An Open-Source SoCs with RISC-V From SiFive
SiFive, a startup from San Francisco, is trying to democratize the access to the world of SoC designing and manufacturing by giving the ability of customizing silicon to the smallest company, inventor, or maker, and taking "the hard parts of building chips working with 3rd part IP, EDA...
Continue Reading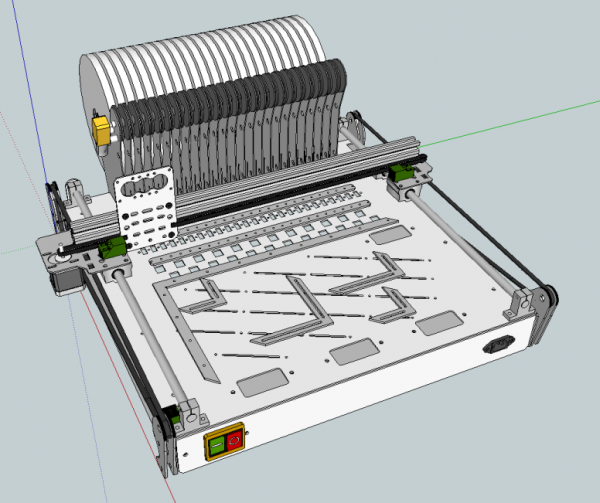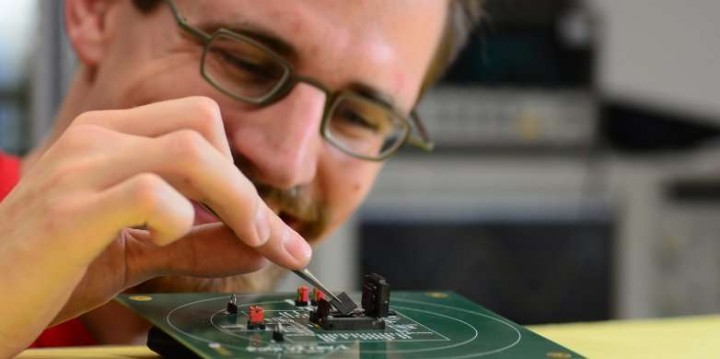 Technology
Open-source microprocessor
Fabio Bergamin @ phys.org writes about PULPino which is an open source processor to be used on wearables and IoT. In future, it will be easier and cheaper for developers at universities and SMEs to build wearable microelectronic devices and chips for the internet of things, thanks...
Continue Reading