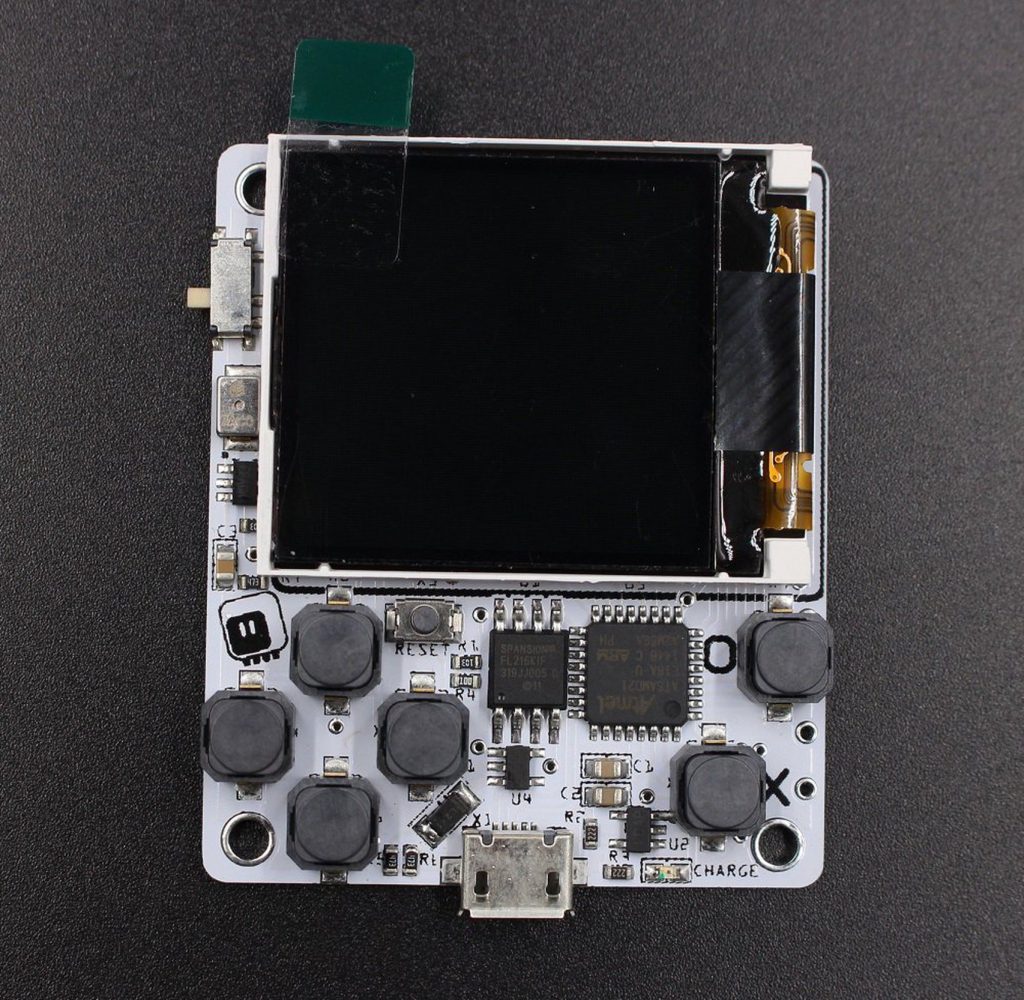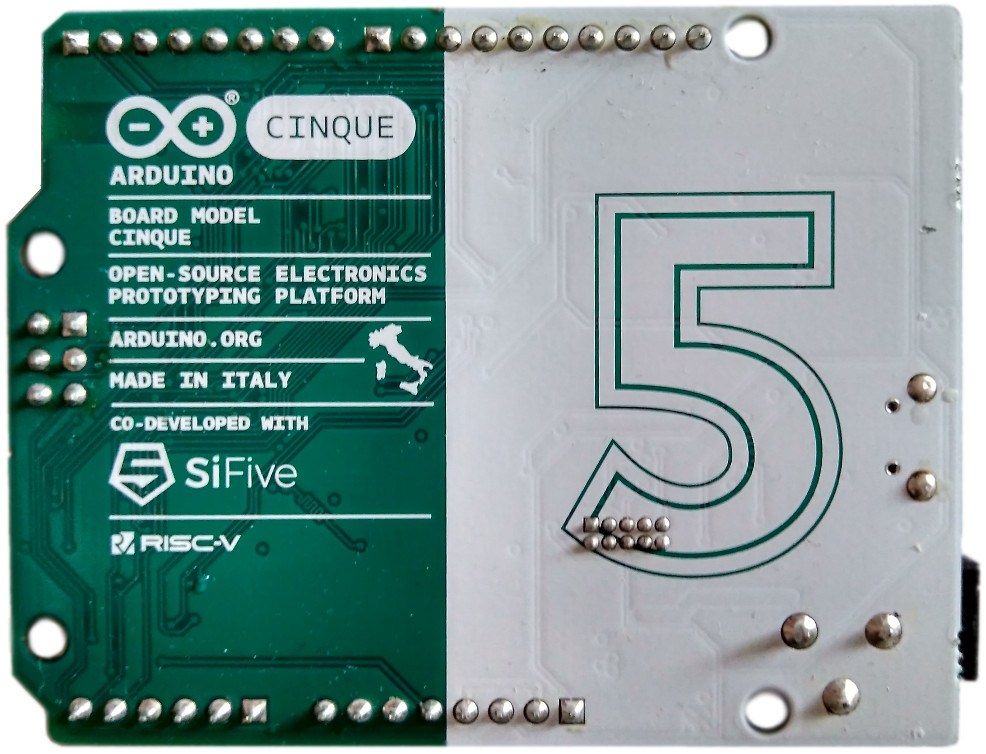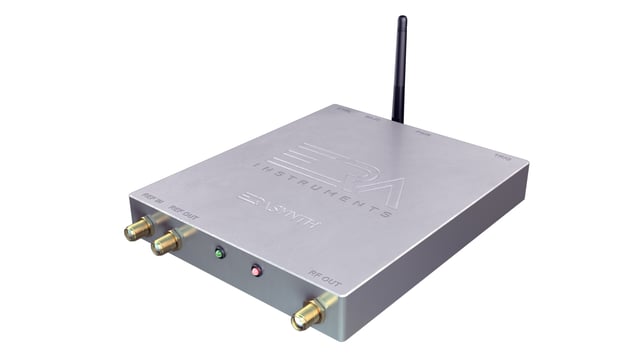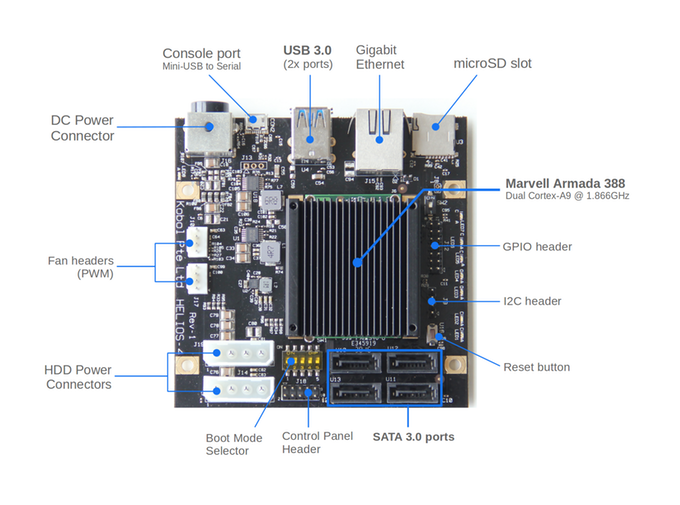 Products
Helios4 – The World's 1st Open Source NAS
Build your own PrivateCloud: Store music & movies, share photo albums with friends, protect your files and never fear losing data again. Helios4 is a Network Attached Storage or NAS - a smart box with up to 4 hard drives designed to store Family Photos, Music playlists, and Movie...
Continue Reading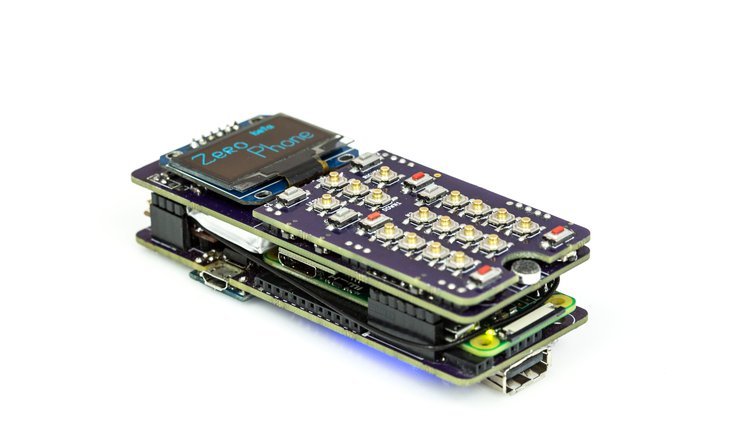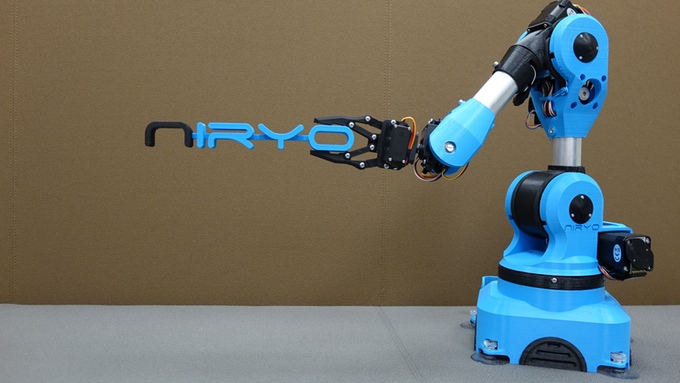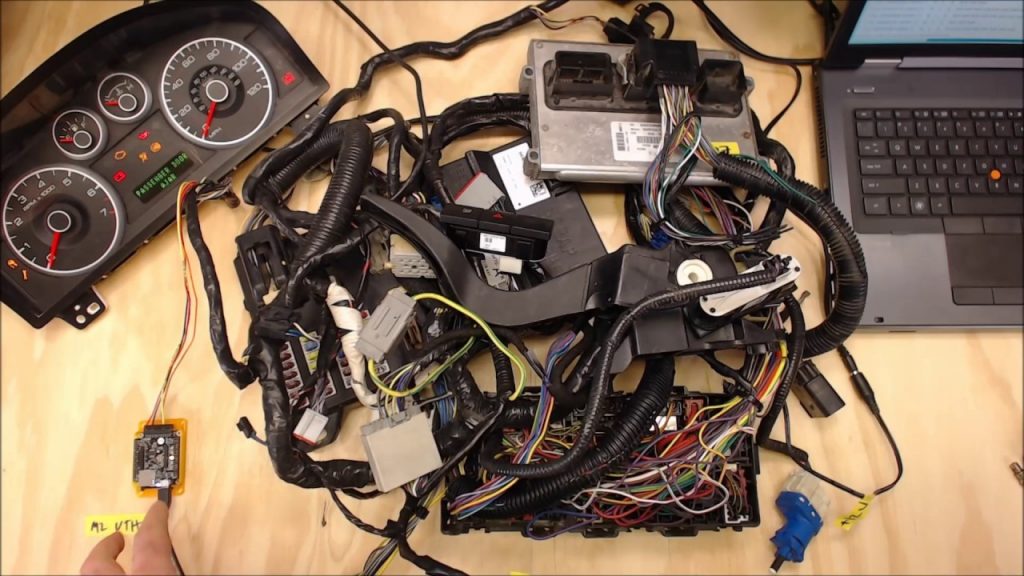 DIY
Interface
Products
Hack Your Car With Macchina M2
Car hacking applications have been growing during the last few years, making it faster and cheaper to get into automotive tinkering. A new device was launched recently on kickstarter called M2 by Macchina. M2 is an open-source, versatile development platform which can be wired...
Continue Reading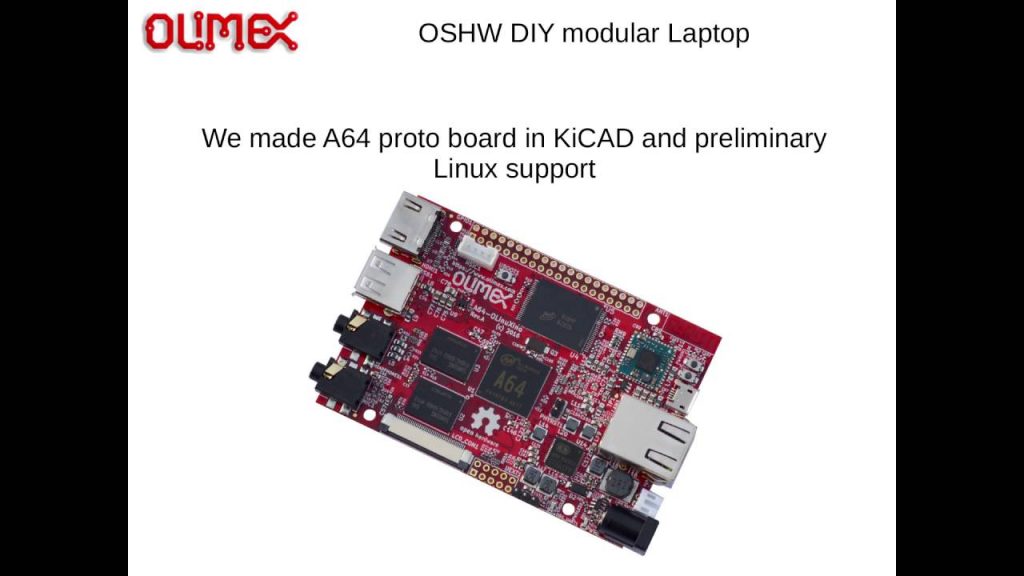 DIY
Products
Open Source DIY Laptop Kit By Olimex
Olimex Ltd is a Bulgarian leading provider for development tools and programmers for embedded market. The company has 25+ years' experience in designing, prototyping and manufacturing printed circuit boards, sub-assemblies, and complete electronic products. The latest amazing product...
Continue Reading