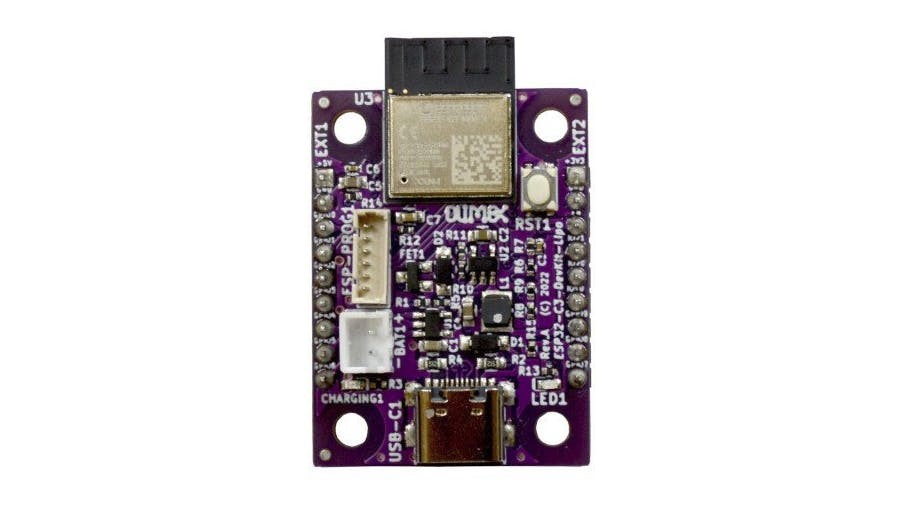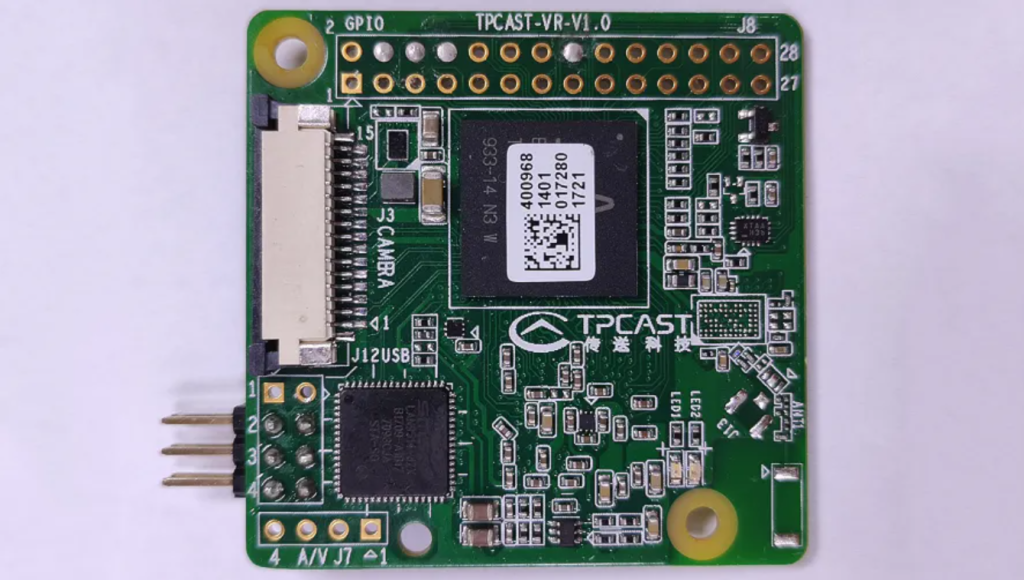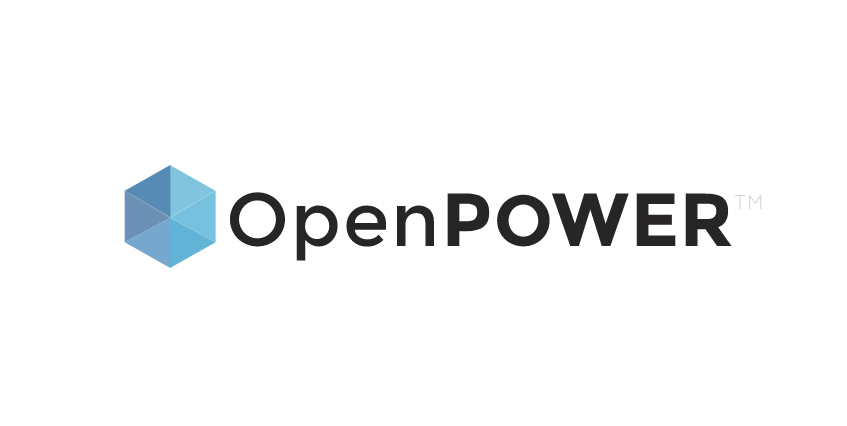 FPGA
Open Source DC-SCM Compatible BMC Hardware Platform
The popularity of Open source software has brought about impressive successes in the SaaS space, where useful products can be rapidly created from open source components. We see cloud providers and users looking at building their servers using open source hardware as well. This is where...
Continue Reading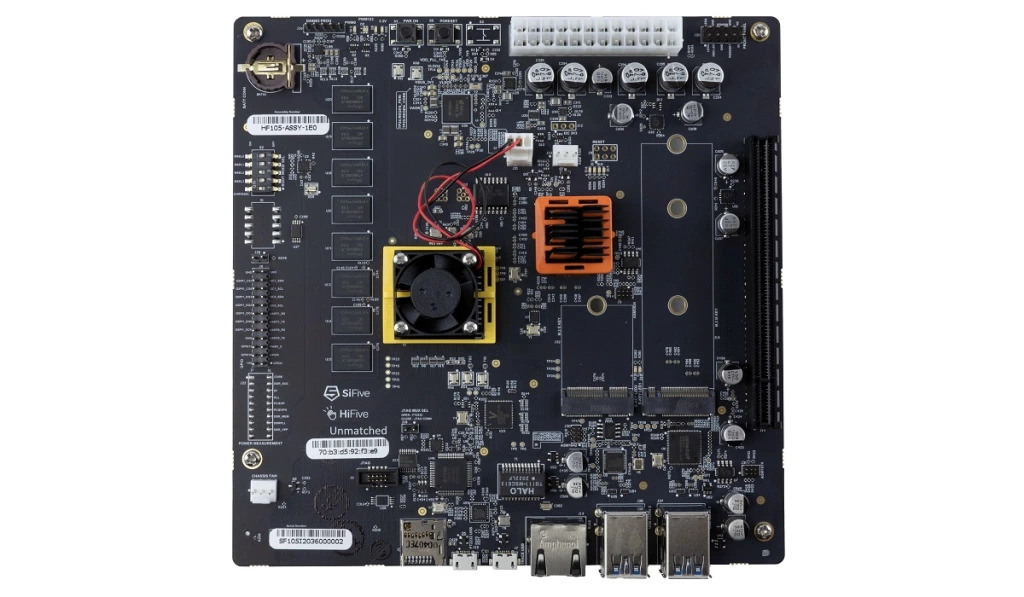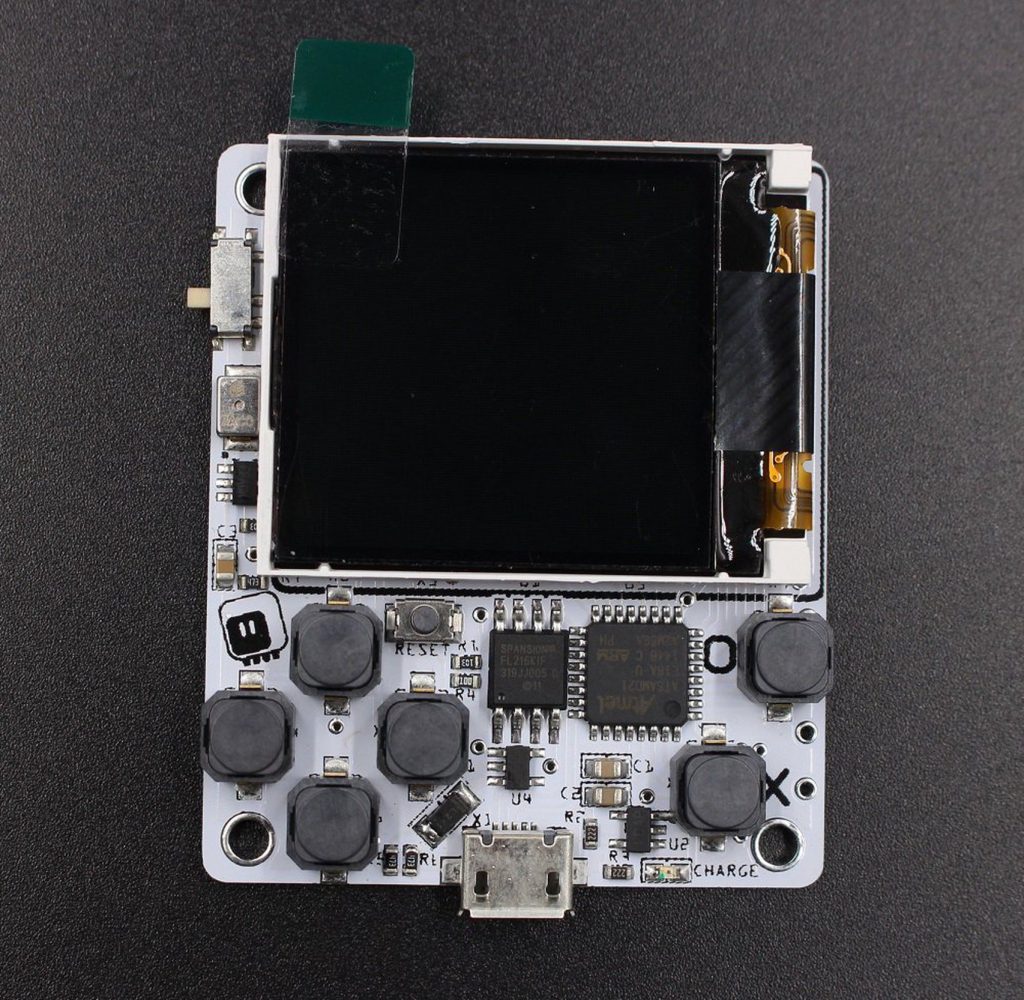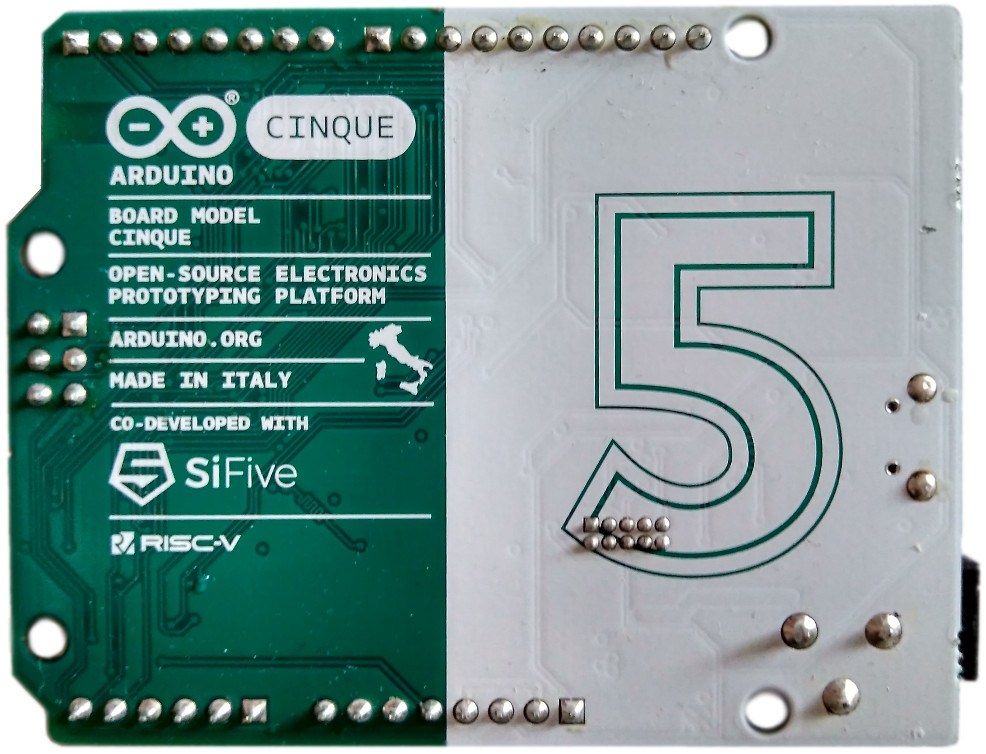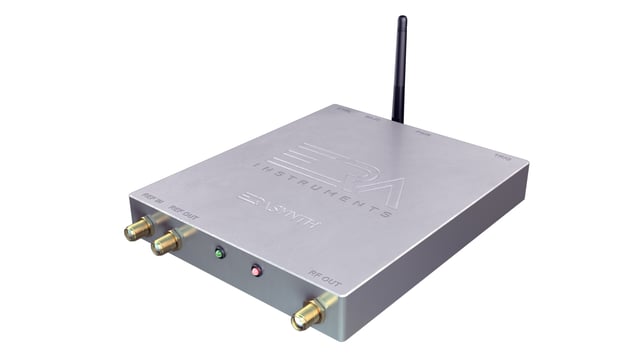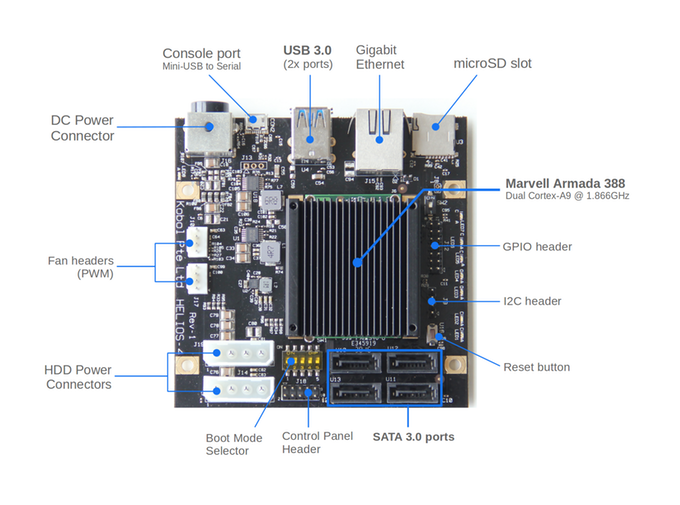 Products
Helios4 – The World's 1st Open Source NAS
Build your own PrivateCloud: Store music & movies, share photo albums with friends, protect your files and never fear losing data again. Helios4 is a Network Attached Storage or NAS - a smart box with up to 4 hard drives designed to store Family Photos, Music playlists, and Movie...
Continue Reading
Join 97,426 other subscribers

Archives