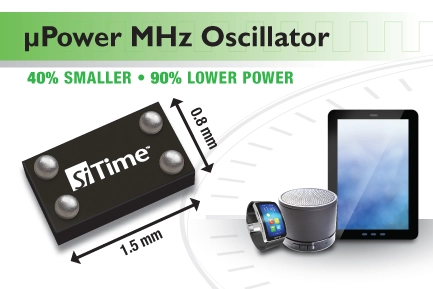 IC
SiT8021 – 1 to 26 MHz – Ultra-Small µPower Oscillator
SiTime's ultra-small micropower 1 MHz to 26 MHz oscillators are ideal for battery-powered mobile, wearable, and IoT devices SiTime's SiT8021 oscillator is 90% lower in power consumption and 40% smaller in size than quartz oscillators. The unmatched combination of ultra-low power, an...
Continue Reading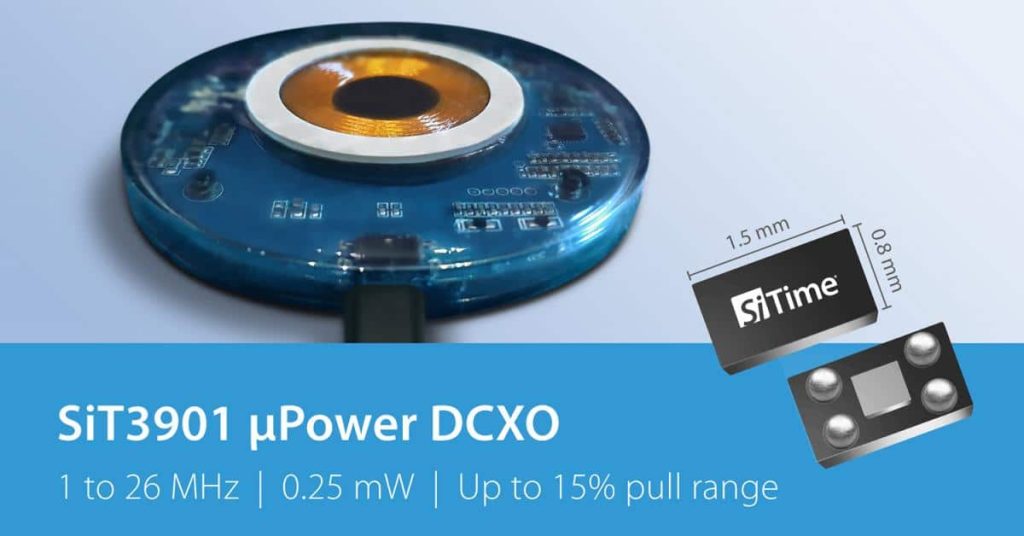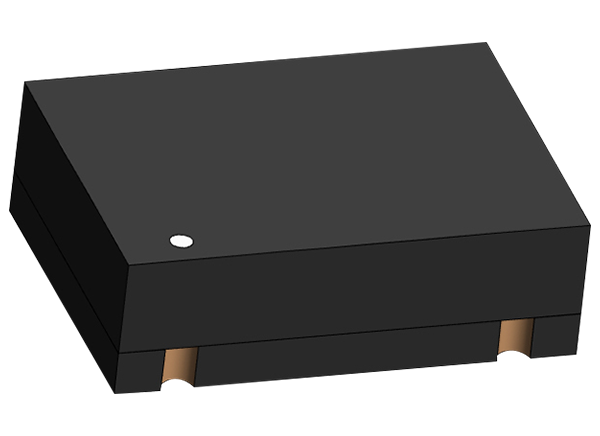 Mcu
TinyICOC – AVR In-Circuit Oscillator Calibrator
Stefan Wagner published another great project on Github. He writes: Sometimes AVRs are operated without an external clock. The internal oscillator does a good job in most applications, but when it comes to precise timing, it is too inaccurate. The accuracy of the oscillator of an AVR...
Continue Reading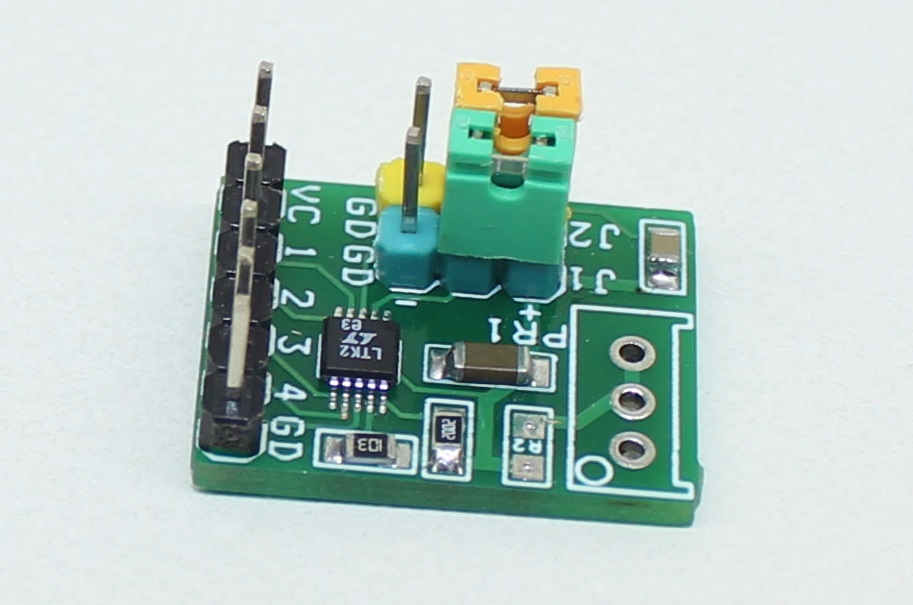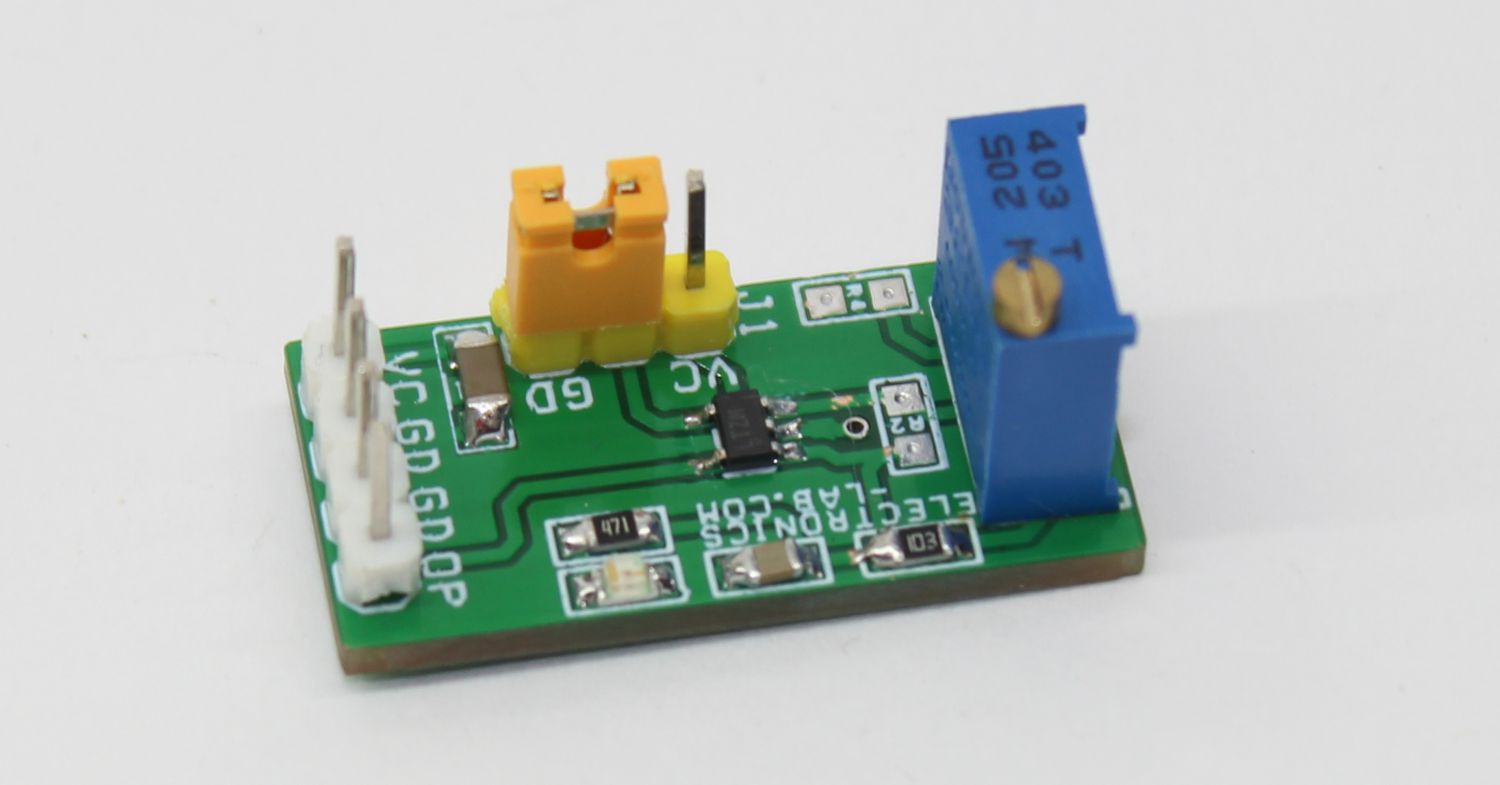 Timer
1Khz to 20Mhz Low Power Oscillator
This is a precision, low power oscillator that occupies very little space.  The oscillator frequency is adjustable using an onboard multi-turn trimmer potentiometer. The output of the circuit is very accurate and has a 1.5% frequency error. The project operates with a single 5V power...
Continue Reading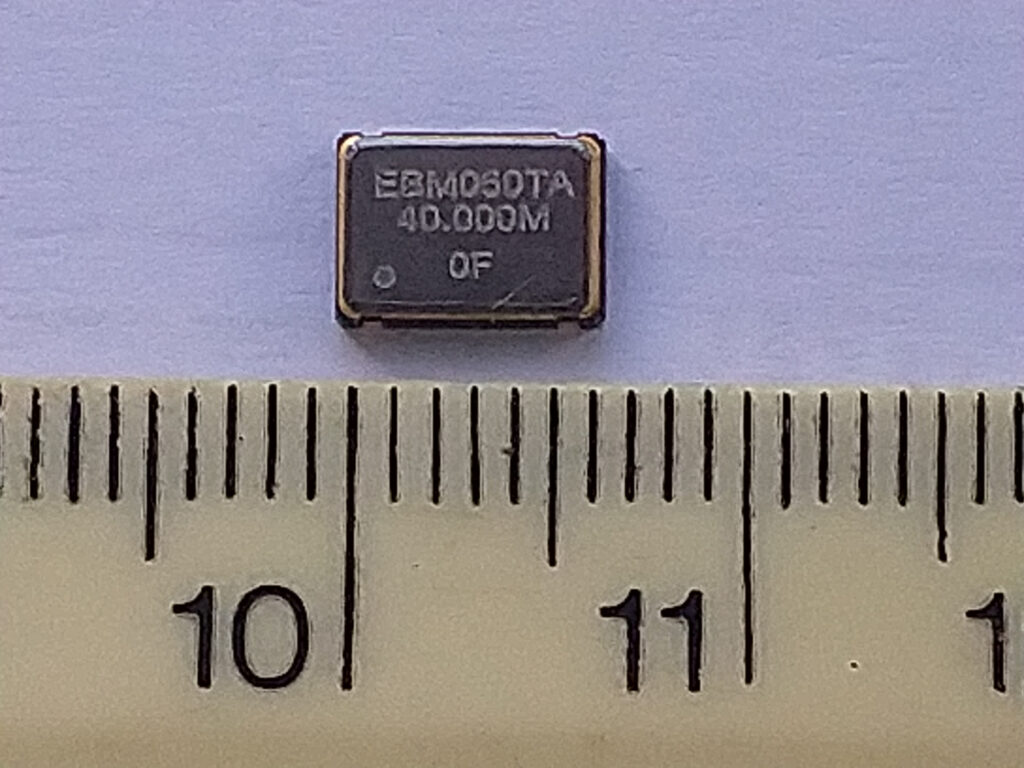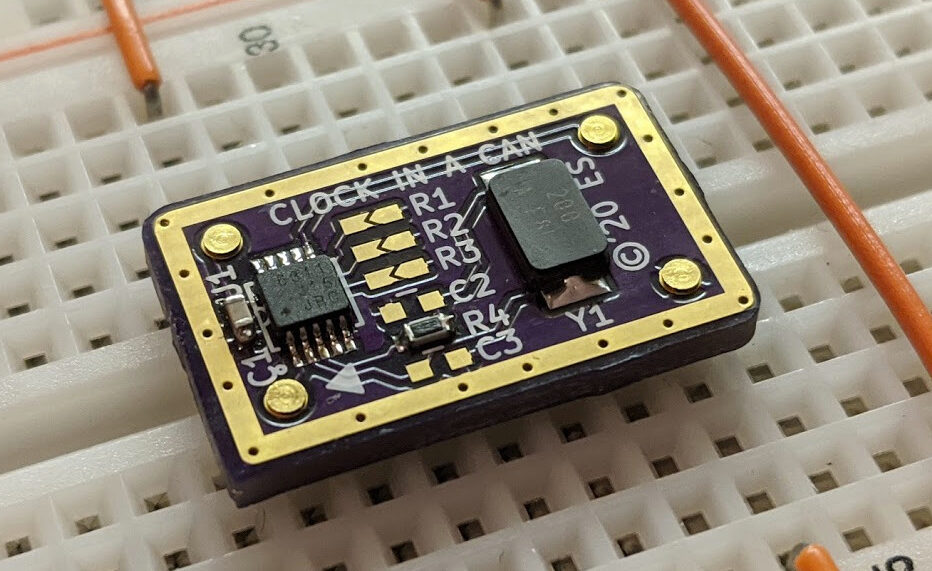 Join 97,426 other subscribers

Archives