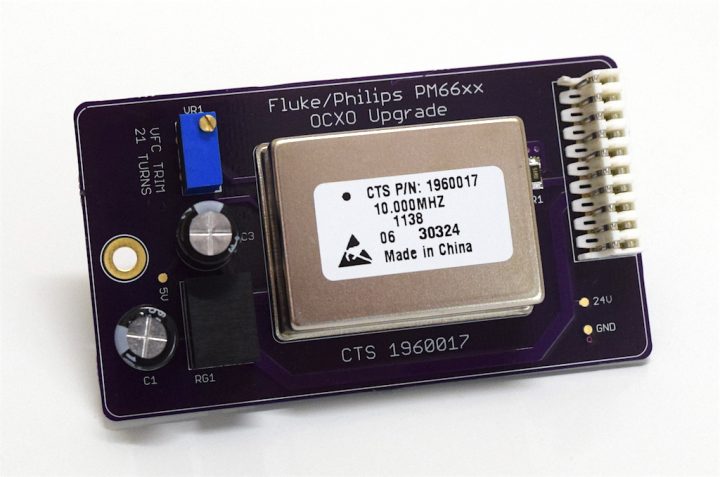 Timer
Fluke/Philips PM66xx Frequency Counter OCXO Upgrade
In this post Dan Watson documents an OCXO upgrade board he designed for the Fluke/Philips PM66xx line of frequency counters. A few months ago I purchased a Philips PM6674 frequency counter on eBay. It's an older 9 digit counter with two channels that has a maximum input frequency of...
Continue Reading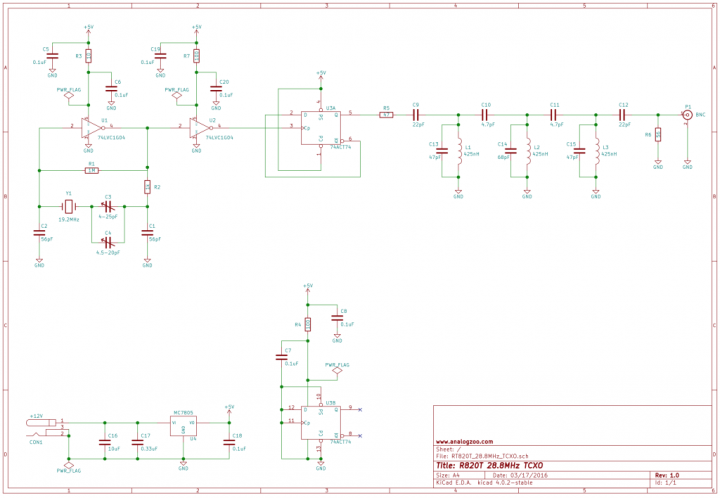 RF
28.8MHz TCXO with +-1ppm Stability
Craig document his process of building a Better RTL-SDR TCXO with +-1ppm stability over 0C-55C range. Its hard to beat the cost and versatility of the ubiquitous RTL-SDR dongles, but the temperature stability of their reference oscillators isn't sufficient for some applications....
Continue Reading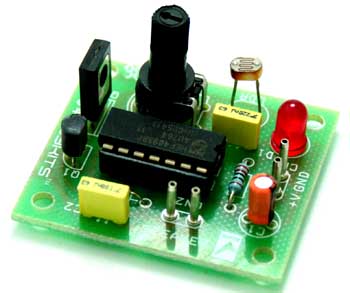 Audio
Light To Audio Oscillator
Light Sensitive Audio Oscillator project is a fun loving project which will create different sound effects depending on the light falling on the sensor Specifications Supply input 5 ~ 12 VDC Output 8 Ohms, 0.5 W Speaker Terminal pins for supply voltage and speaker...
Continue Reading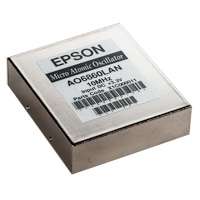 Products
Epson develops compact atomic oscillator
Epson has revealed a new atomic oscillator to provide a better accuracy device for telecommunication networks. This new oscillator is using a special laser and IC that are developed by Epson. Seiko Epson Corporation has developed a small, highly stable atomic oscillator, the...
Continue Reading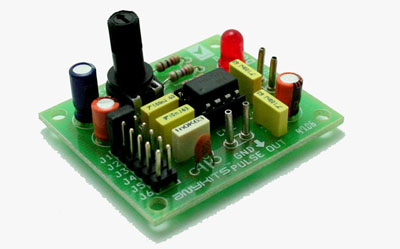 Miscellaneous
Pulse Generator 555
Pulse Generator project will generate a frequency in up to 180 KHz which can form a good test gear project.  This project is based on the classic 555 timer IC. Specifications Input : 5-12 VDC Max @ 40 mA Provides Square Waves Range : Jumper selectable and preset tunable...
Continue Reading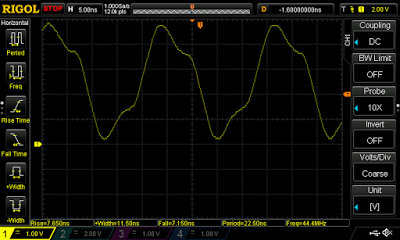 Mcu
Externally clocking (and overclocking) AVR MCUs
by nerdralph.blogspot.ca: People familiar with AVR boards such as Arduinos likely know most AVR MCUs can be clocked from an external crystal connected to 2 of the pins. When the AVR does not need to run at a precise clock frequency, it is also common to clock them from the internal...
Continue Reading
Join 97,426 other subscribers

Archives