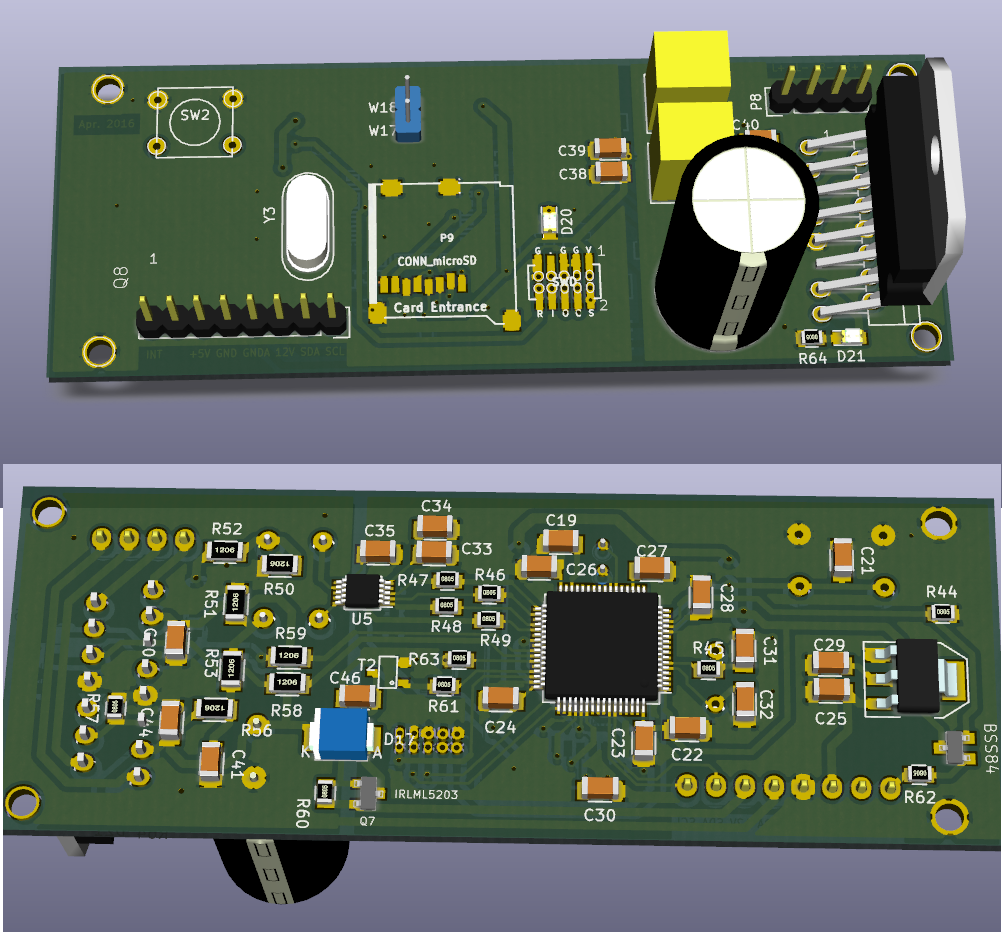 Mcu
SD Card Sound Player
fasoft @ elektormagazine.com has a new project proposal about a SD Card Sound Player. Searching for a powerful gong or acoustic notifier? The "Card Sound" consists of audio amplifier TDA7266 having 2x 7 W output, the AD converter CS4344, one STM32F401 and a slot for micro sd card....
Continue Reading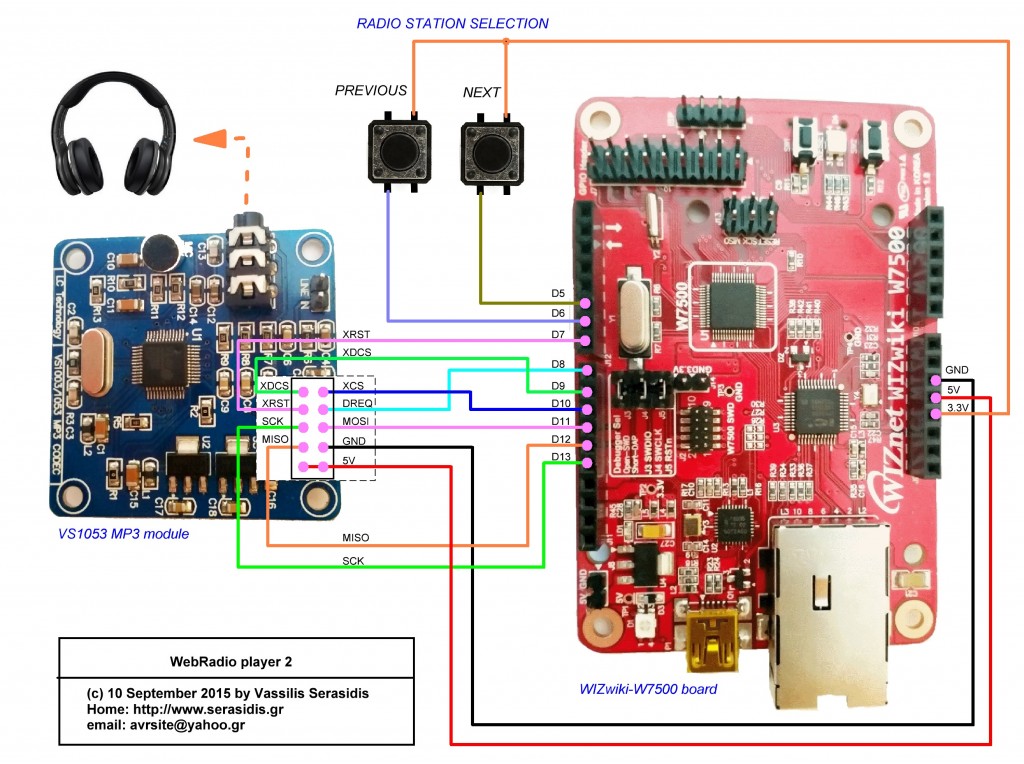 Mcu
WebRadio player 2 (ARM 32-bit Cortex-M0)
Vassilis Serasidis build a simple Webradio player based on ARM 32-Bit Cortex-M0. He writes: On 31 August 2015 I got the new WIZnet platform board, the WIZwiki-W7500 that is based on a Cortex-M0 cpu at 48MHz with 128 kBytes of flash memory and 48 kBytes of RAM shared with the...
Continue Reading