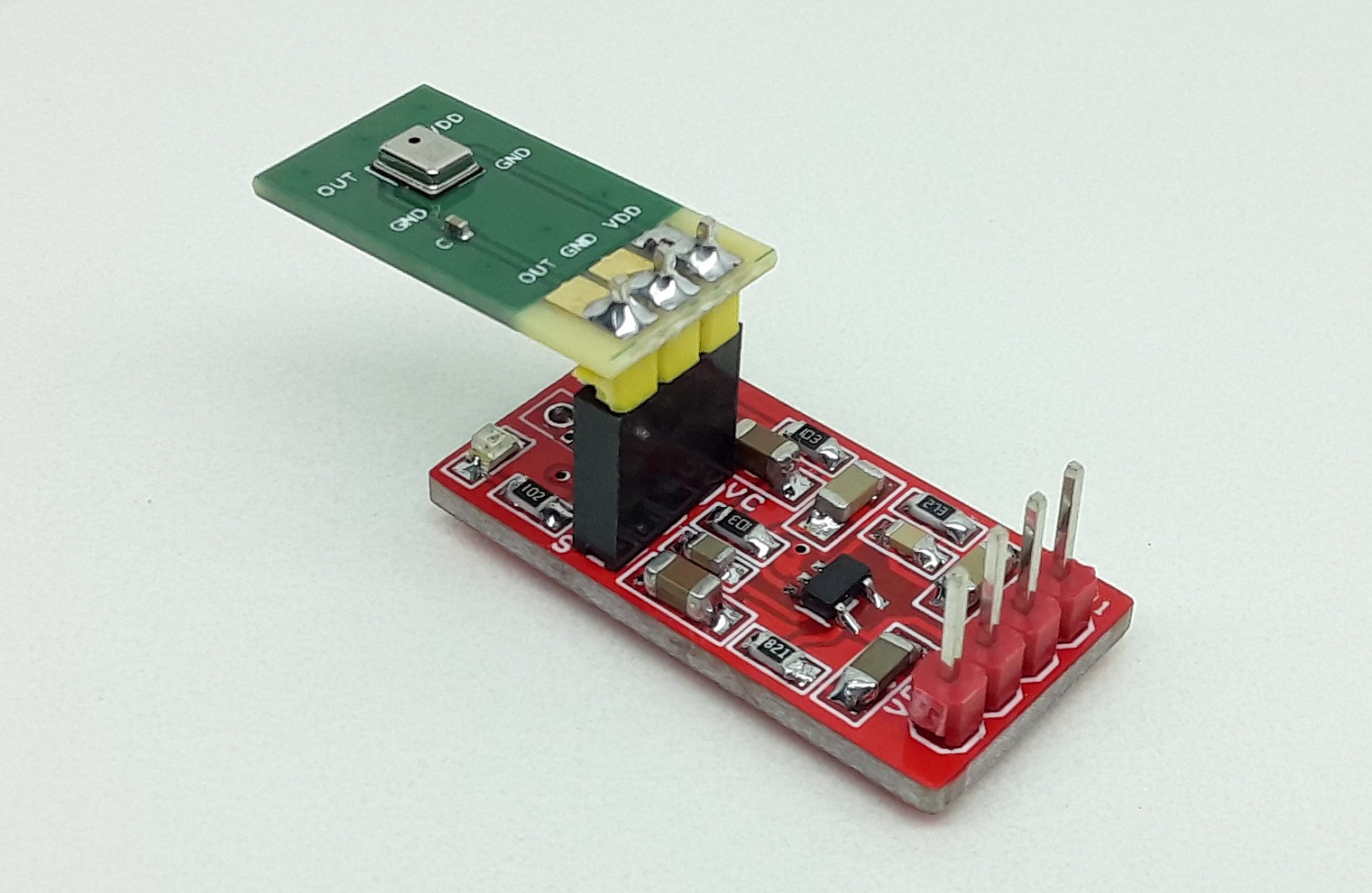 Audio
Pre-Amplifier for MEMS Microphone
This is a low-cost, small-size audio pre-amplifier for MEMS microphone, OPAMP-based circuit amplifies the low-level analog signal coming from MEMS microphone to the desired level required for the next stage which is an audio amplifier, basically microphone level to line level. Resistor...
Continue Reading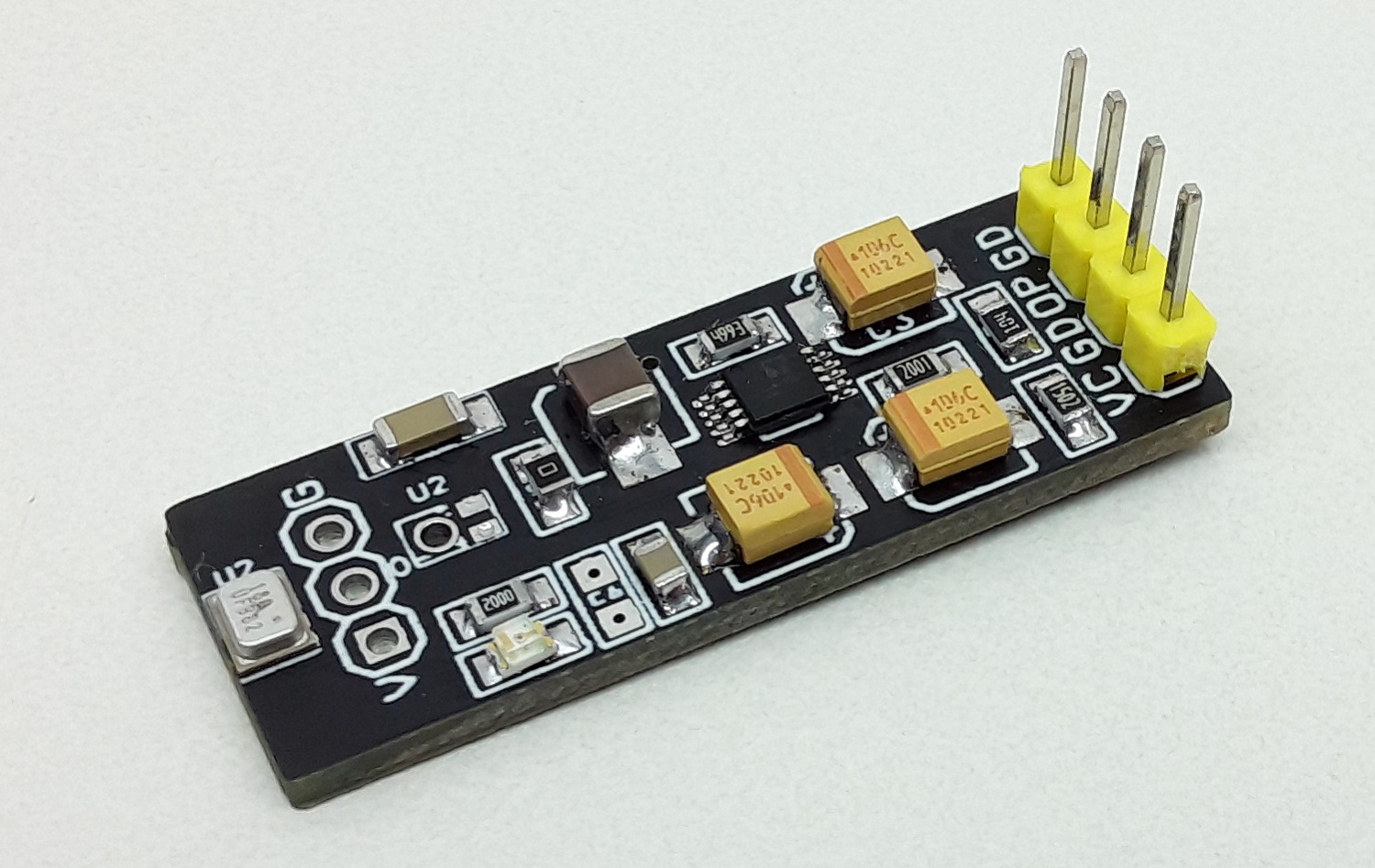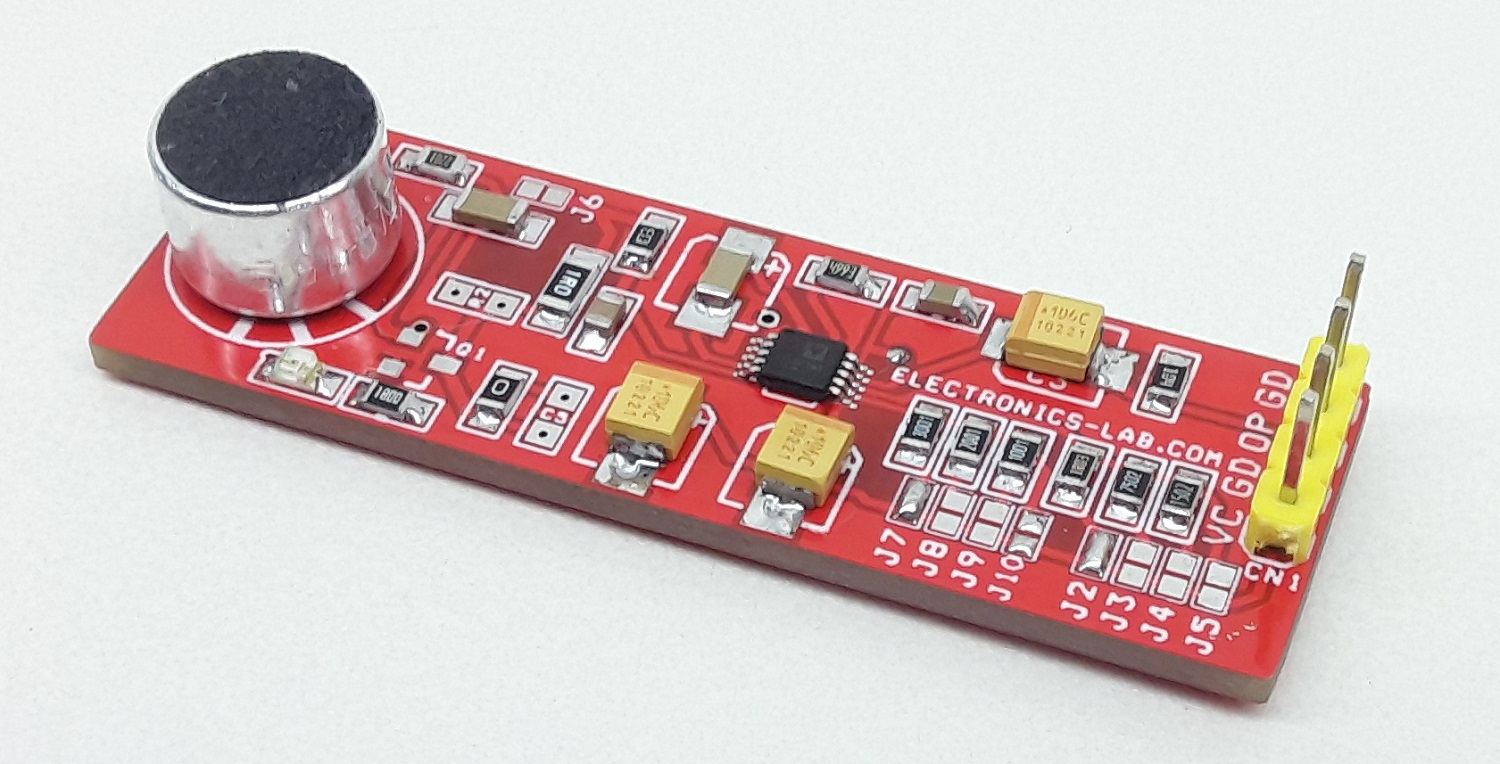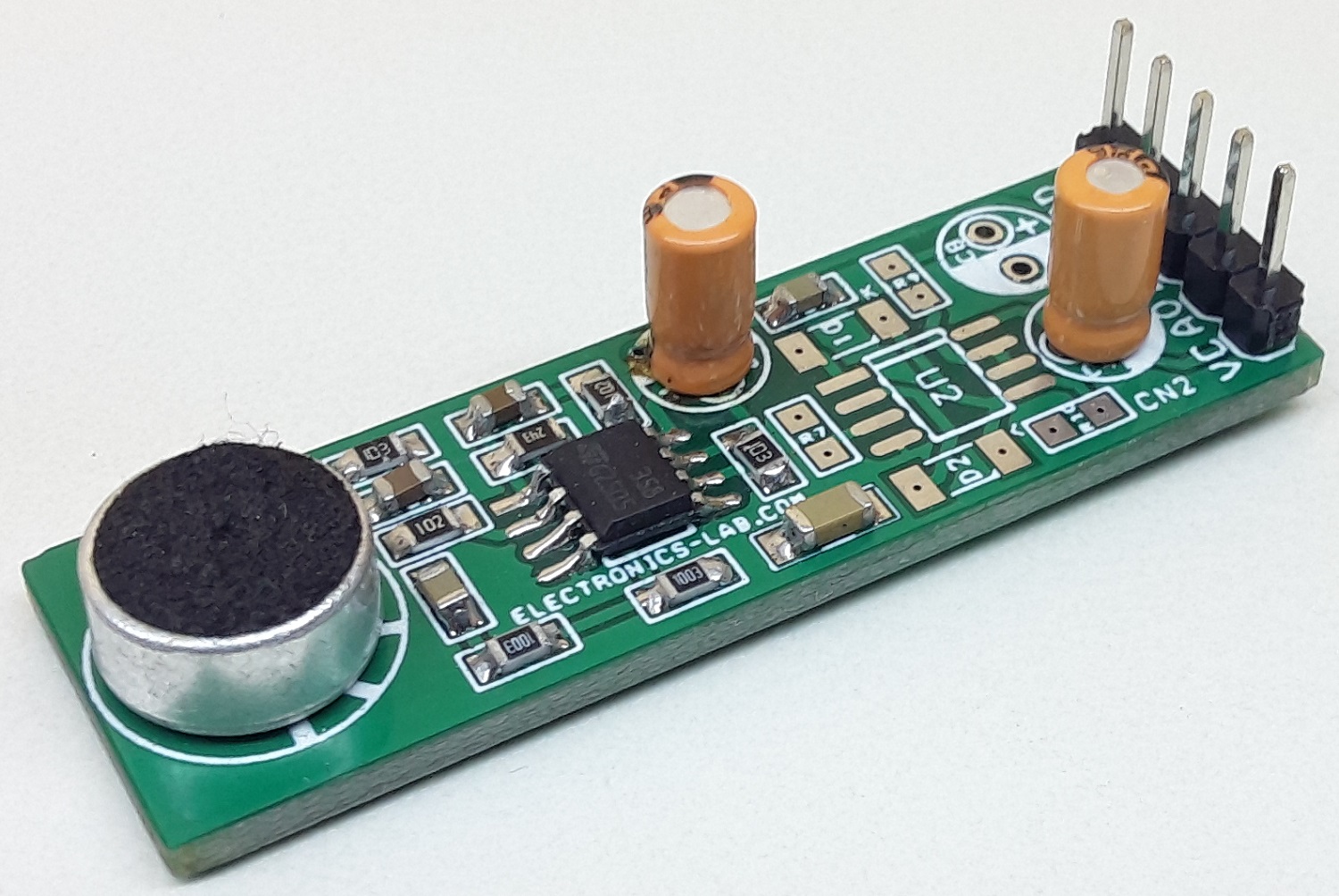 Audio
Top Stories
Microphone Preamplifier – Sound Sensor
This is an easy to construct dual-stage microphone pre-amplifier. The project can be used as a sound sensor or microphone pre-amplifier. The 1st op-amp pre-amplify the very low-level signal coming from the condenser microphone and 2nd op-amp provides more boost to the audio signal. The...
Continue Reading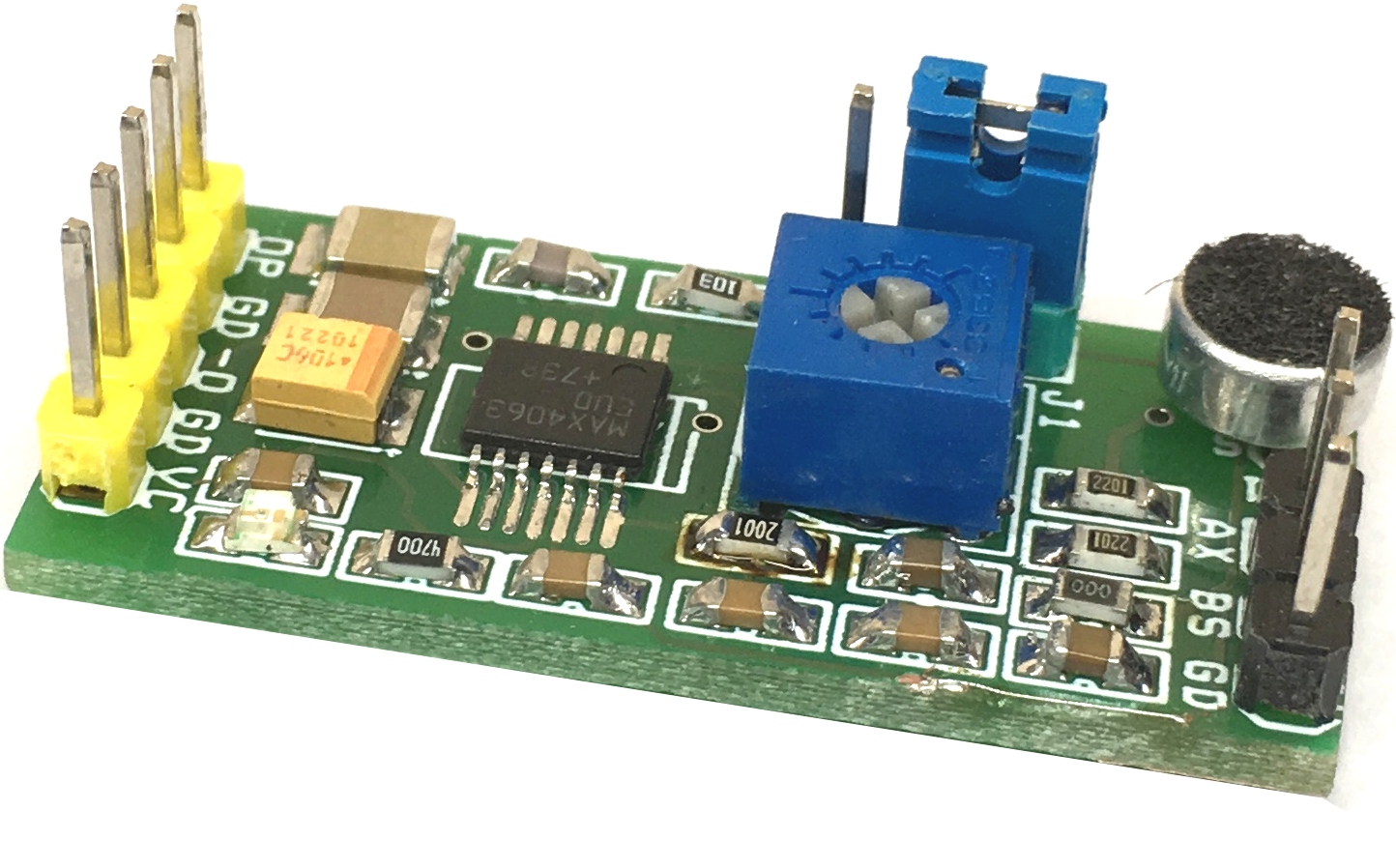 Audio
Differential Microphone Pre-Amplifier
The project shown here is a microphone preamplifier that provides high quality amplification, optimized for use in computers, media and mobile applications. The pre-amplifier provides a differential input stage, making the device particularly effective when layout constraints force the...
Continue Reading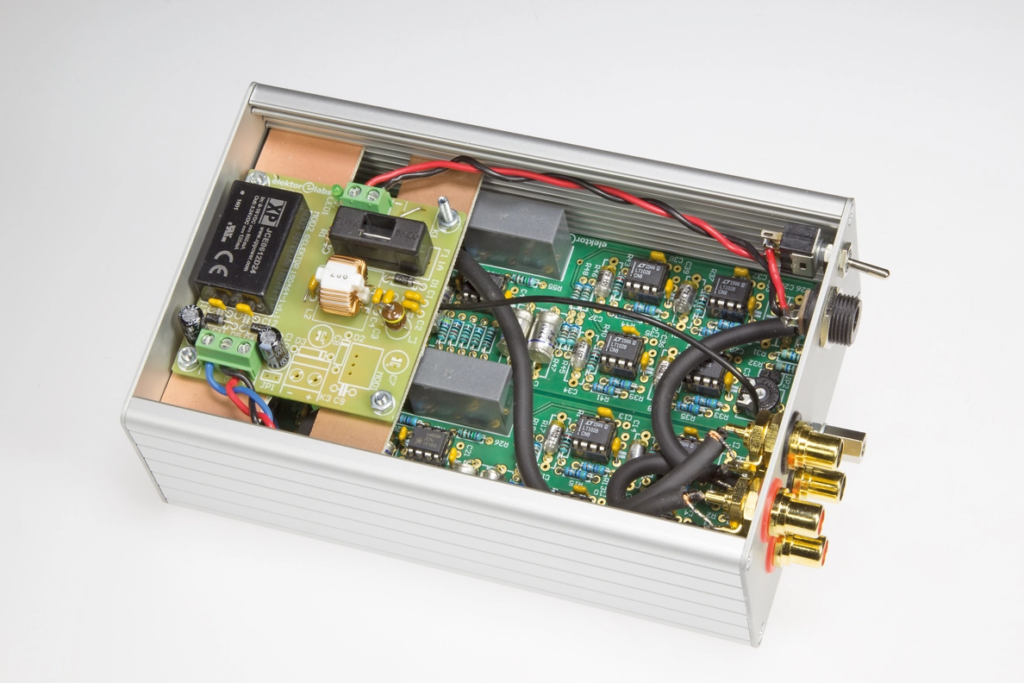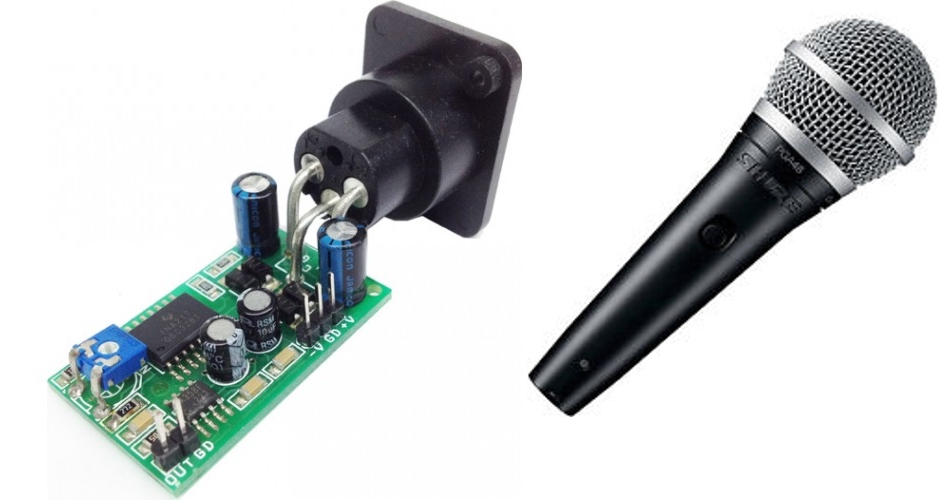 Audio
Tiny Professional Microphone Preamplifier
The board has been design around INA217 low distortion, low noise instrumentation amplifier. The INA217 is ideal for low-level audio signals such as balanced low-impedance microphones. Many industrial, instrumentation, and medical applications also benefit from its low noise and wide...
Continue Reading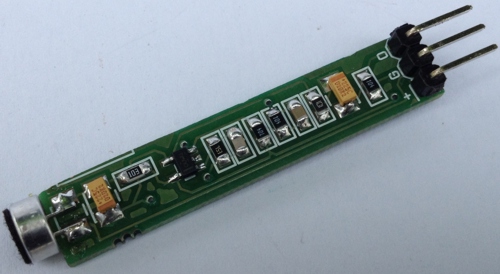 Audio
Low noise Mini Electret Microphone PreAmplifier
The single supply microphone pre-amplifier amplifies the output signal of an electret capsule microphone to audio line levels. An op amp is used as a trans-impedance amplifier to convert the output current from the microphone in to a signal level voltage. The circuit works with 9V so...
Continue Reading
Join 97,426 other subscribers

Archives