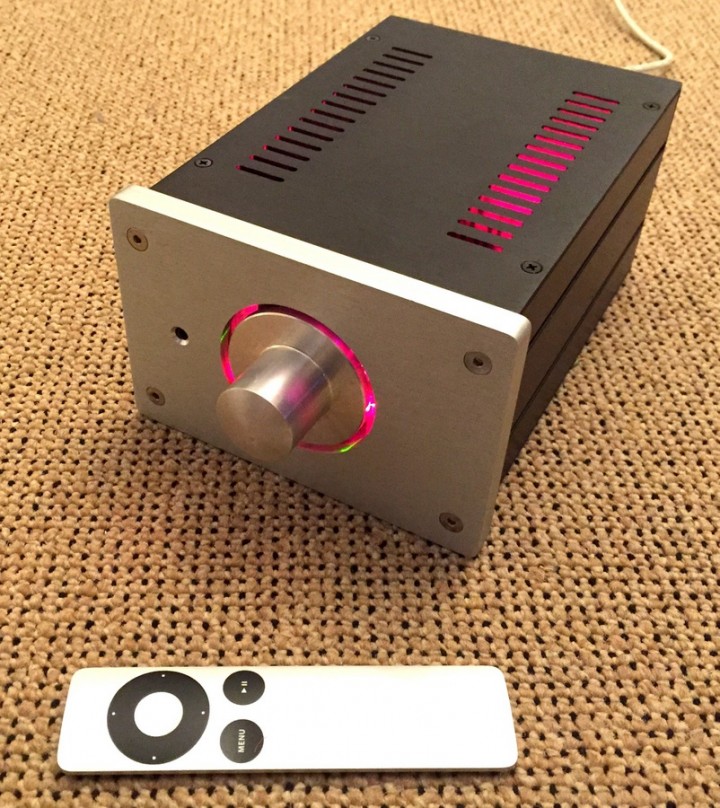 HiFi Passive Preamp
FutureSharks @ github.com has build a very nice HiFi passive preamplifier controlled by an Arduino board.
It has the following features:
Volume control and input selection via encoder and Apple remote.
Uses a 256 step R2R relayed based attenuator.
Completely passive.
Only 5V power required.
Adafruit NeoPixel shows volume level with colour.
Sleep mode with low power consumption: 0.9W.
HiFi Passive Preamp – [Link]
Join 97,426 other subscribers

Archives