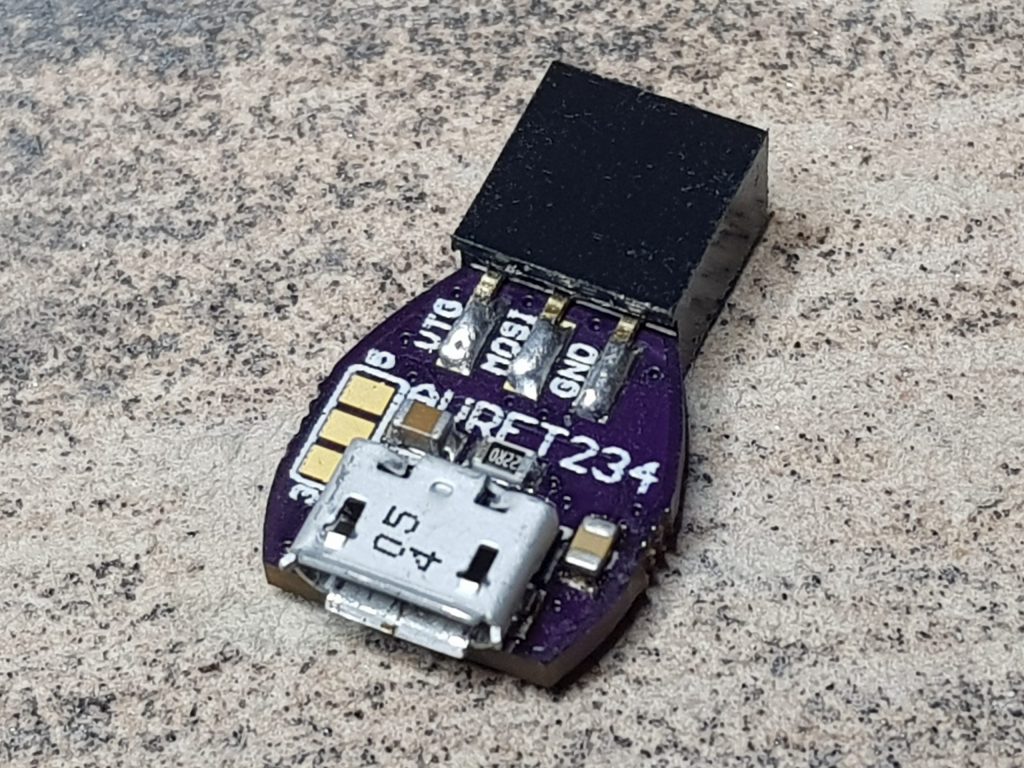 Mcu
AVRFT234 – Small AVR-ISP Programmer
A small avrdude compatible AVR-ISP programmer based on the FTDI FT234X which only needs a standard micro USB cable. found many fairly big/bulky AVR-ISP programmers in the "middle" of cables (USB cable->programmer->cable->[adaptor->]6-pin connector) but I wanted something...
Continue Reading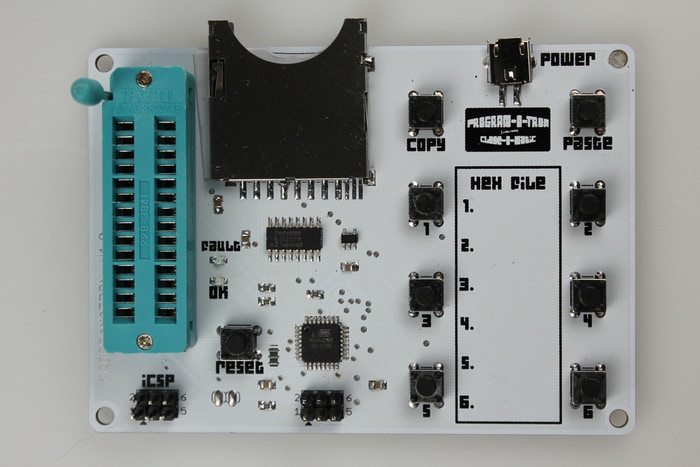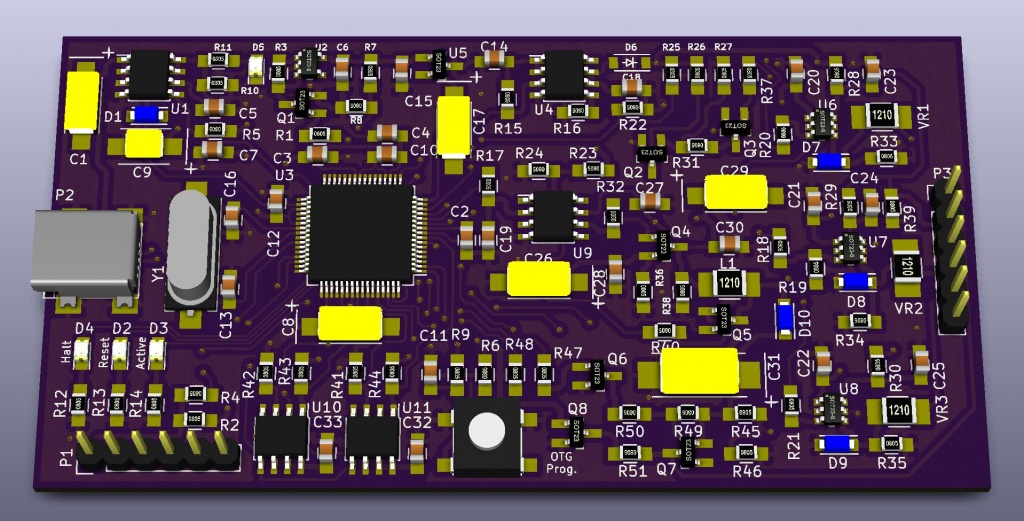 Mcu
Making A Pickit 3 Clone
Make Your Own Pic Programmer and Debugger. by reviahh @ reviahh.wordpress.com After using the Microchip tools to program and debug the projects I work on, I wondered about creating my own programming/debugging module that I could put on my own boards – just like Microchip does with...
Continue Reading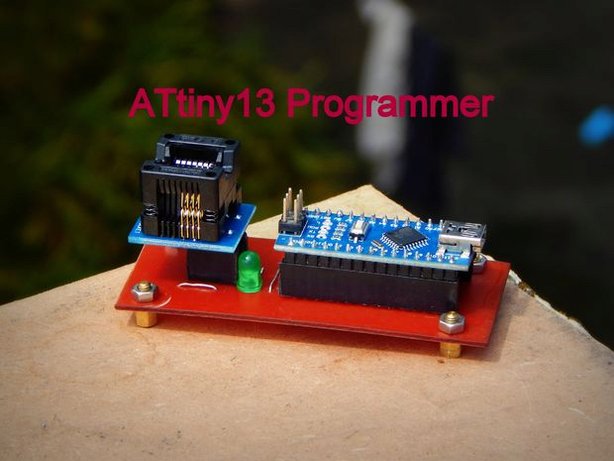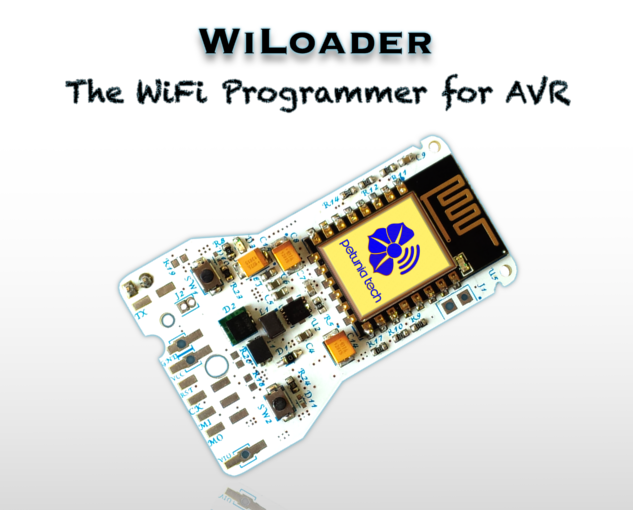 Mcu
WiLoader : The WiFi Programmer for Arduino & AVR
The new generation of programmers that use WiFi instead of cables. Program, control and monitor Robots, AVR and Arduino over WiFi. Have you ever thought of programming wirelessly ? WiLoader is the answer. But HOW ???? WiLoader easily connects to your WiFi network, then you can...
Continue Reading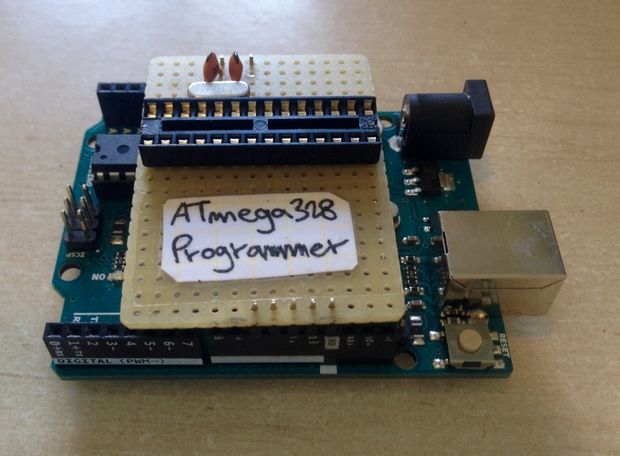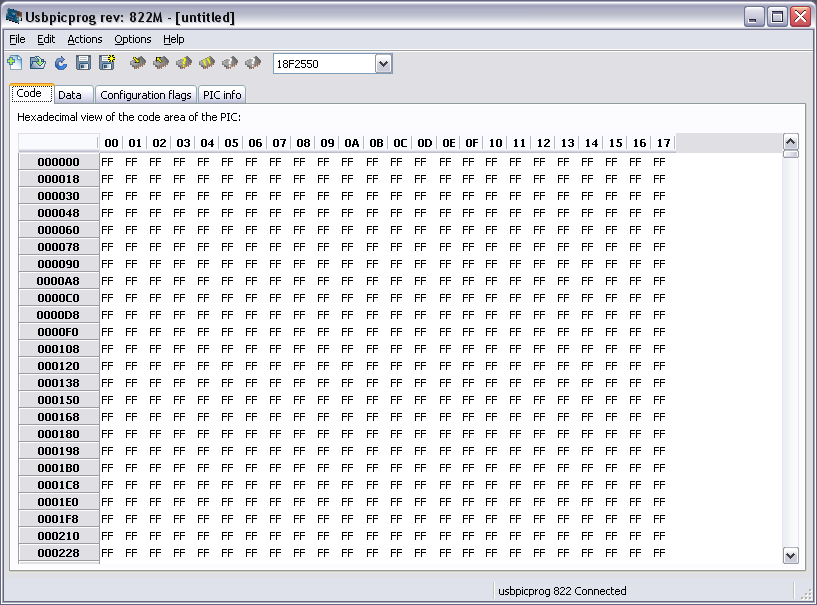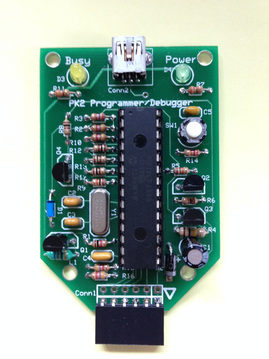 Mcu
Build Your Own PICKit 2 Programmer
pulsetronics.blogspot.com.ng has build a nice version of PICKIT Programmer: This is my PICkit 2 clone design. Its based on a simplified version of the Microchip PICkit 2 schematic and only supports 5v parts. It works with all the Microchip software including MPLAB, MPLABX,the PICkit...
Continue Reading
Join 97,426 other subscribers

Archives