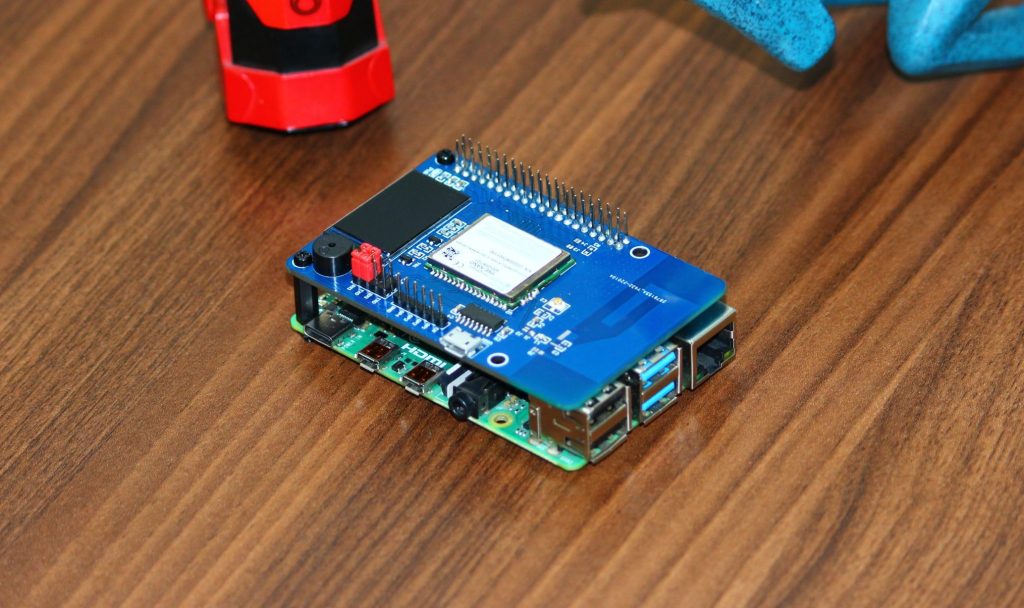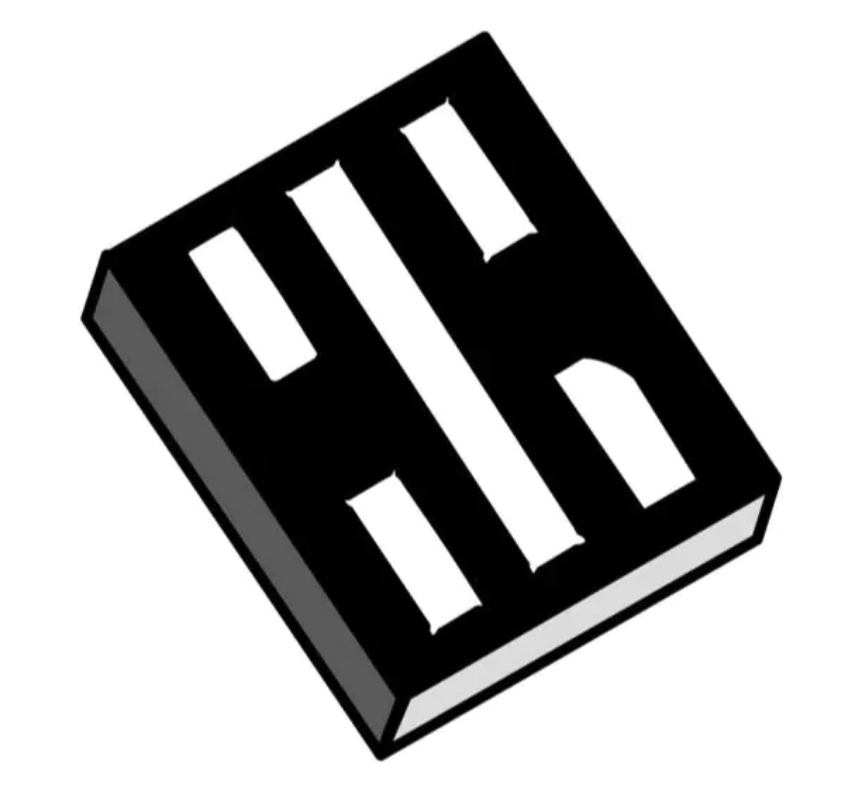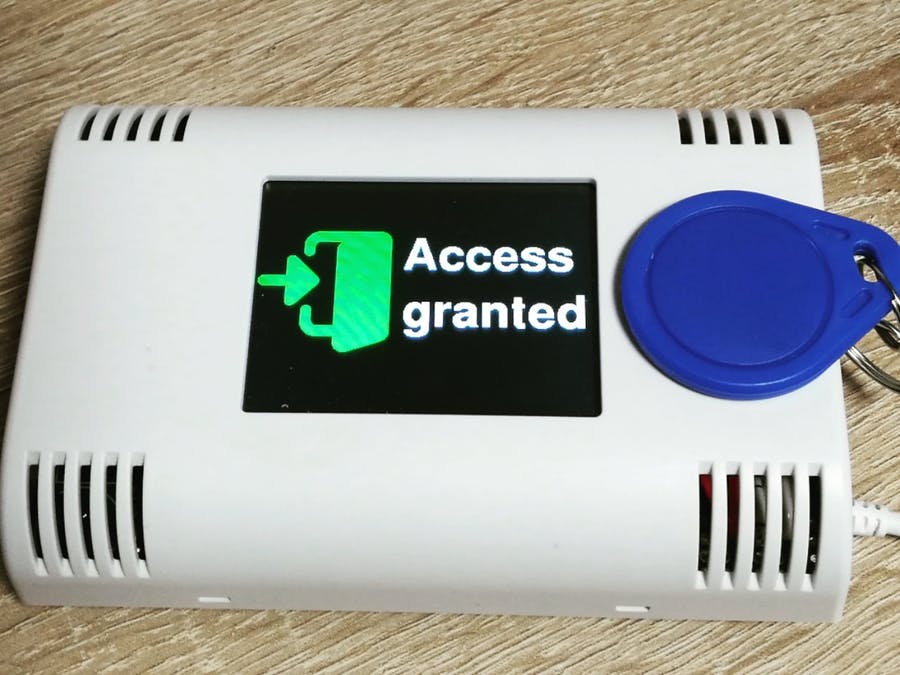 RF
Changing Hospital Waiting Rooms with RFID Technology
Engineers at Cornell university have created a new system for measuring vitals, which could revolutionize hospital experience for everybody. Usually, getting sick means having to go to the hospital which because of today´s procedures takes almost all your day (if not more), and most of...
Continue Reading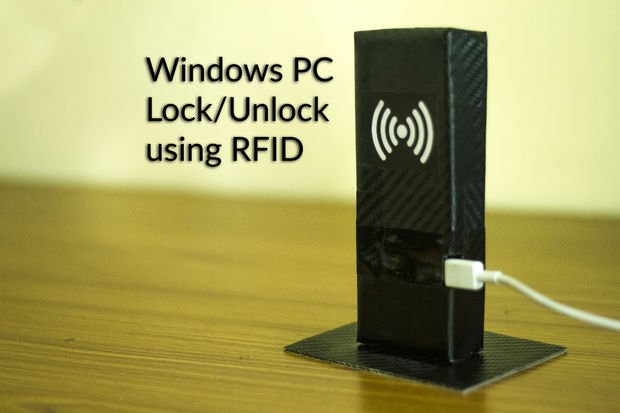 Miscellaneous
Windows PC Lock/Unlock Using RFID
by kksjunior @ instructables.com: How often have you felt tired of typing in the password to unlock your PC/laptop every time it got locked? I'm used to locking it down quite a number of times, everyday, and nothing is more annoying than typing the password/pin over and over again,...
Continue Reading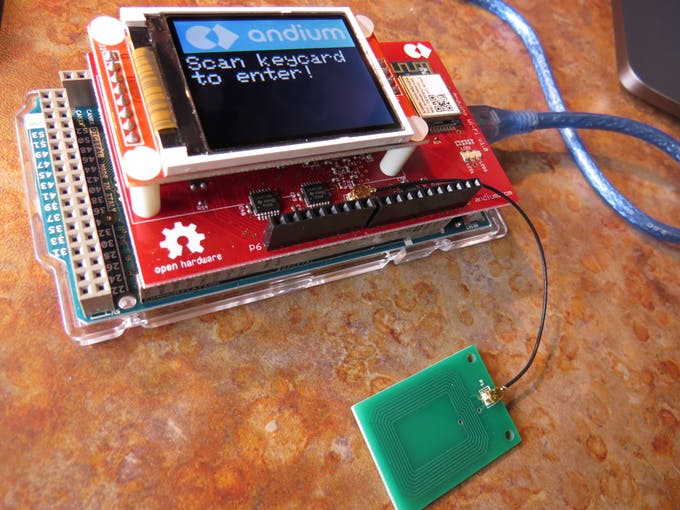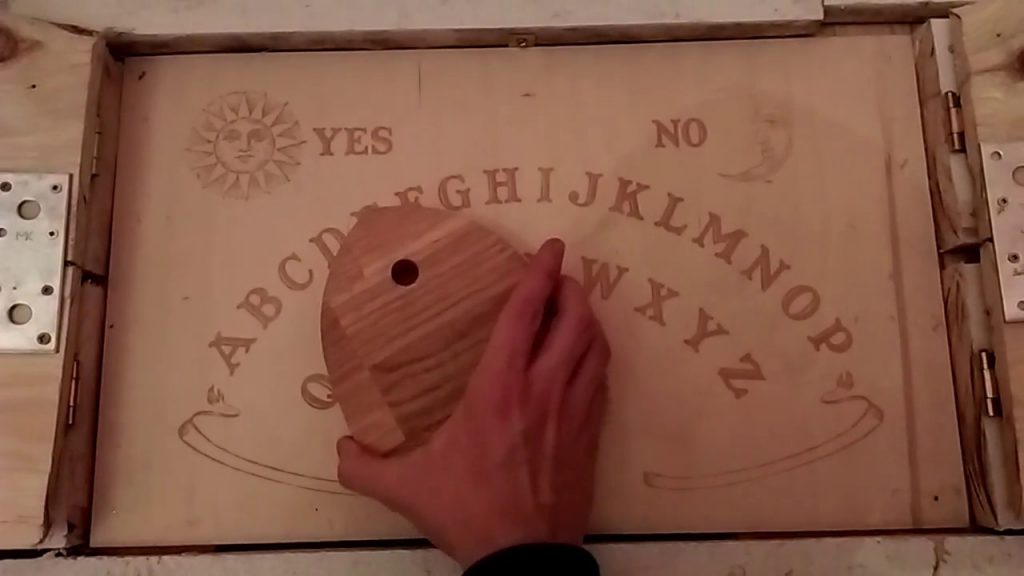 Arduino
DIY
Arduino Ouija Board
Ouija Board is a flat board marked with the letters of the alphabet, the numbers 0–9, the words "yes", "no", along with various symbols and graphics. It uses a small heart-shaped piece of wood or plastic called a planchette. Participants place their fingers on the planchette, and it is...
Continue Reading
Join 97,426 other subscribers

Archives