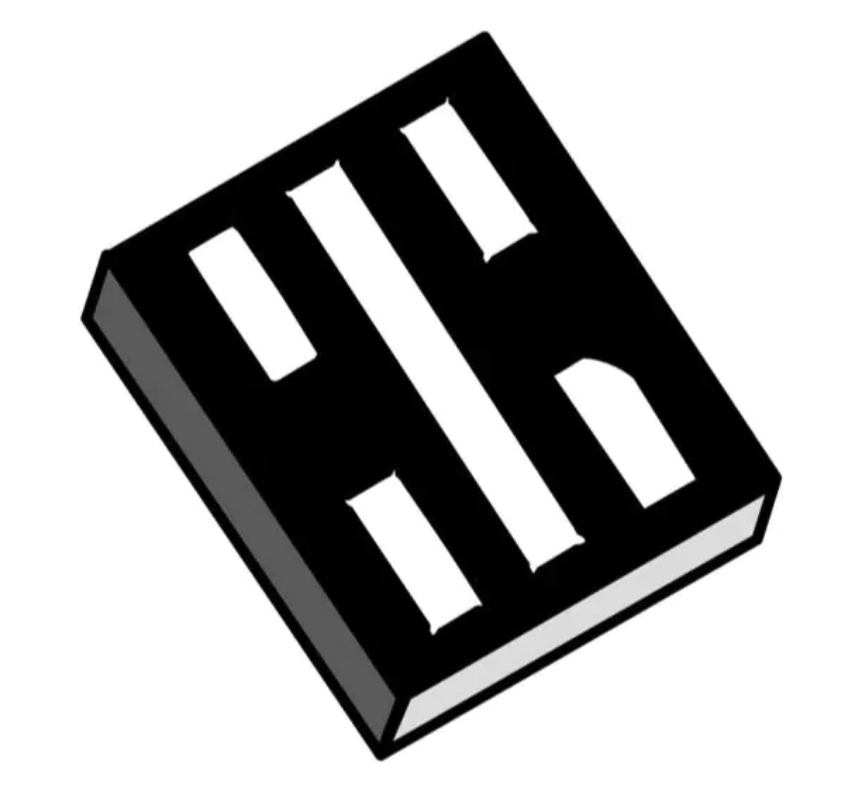 STMicroelectronics ST25TV02KC/ST25TV512C RFID Transponders
STMicroelectronics ST25TV02KC/ST25TV512C RFID Transponders are NFC/RFID tag ICs that include ST's state-of-the-art patented technology. The RFID Transponders provide an Augmented NDEF option, a tamper detection interface, and specific modes to protect customer privacy. The Augmented NDEF feature is a contextual automatic NDEF message service that allows the tag to respond with dynamic content without an explicit update of the EEPROM by the end-user. The tamper detection interface is only available on ST25TV02KC-T. This interface is not offered on the ST25TV02KC‑A and ST25TV512C devices.
The STM ST25TV02KC and ST25TV512C RFID Transponders hold a digital signature generated by TruST25 (a set of software and procedures) to prove the origin of the chip in cloning detection. This digital signature also embeds a configurable EEPROM with 60-year data retention and can be operated from a 13.56MHz long-range RFID reader or an NFC phone. The contactless interface complies with the ISO/IEC 15693 standard and NFC Forum Type 5 tag specification.
Features
Contactless interface

Compliant with ISO/IEC 15693
NFC Forum Type 5 tag certified by the NFC Forum
Supports all ISO/IEC 15693 modulations, coding, subcarrier modes, and datarates up to 26Kbit/s
Single block reads and writes, multiple block reads
23pF Internal tuning capacitance

Memory

Up to 2560-bits (320bytes) of EEPROM
Accessible by blocks of four bytes
Typical 5ms per block write time from RF
60 Years at 55°C data retention
100k Write cycles minimum endurance
3-digit unique tap code
Augmented NDEF (contextual automatic NDEF message)

Data protection

User memory configurable in one or two areas:

Single area mode, access protectable by one 64-bit password
Flexible dual area mode, access protectable by two 32-bit passwords

System configuration: access protected by a 32-bit password
Permanent write lock of specific user area blocks
Temporary write lock at user area level
Permanent write lock of specific system configuration blocks

Product identification and protection

Password features of cover coding, recovery, failed attempt counter
Tamper detection capability with memorization of open/resealed events
TruST25 digital signature

Privacy

Configurable kill mode for permanent deactivation of the tag
Untraceable mode with configurable responsiveness

Temperature range from -40°C to 85°C
Package

5-pin package, ECOPACK2 (RoHS compliant)
Bumped and sawn wafer
more information: https://www.st.com/en/nfc/st25tv02kc.html
Subscribe to Blog via Email
Join 97,951 other subscribers
Archives