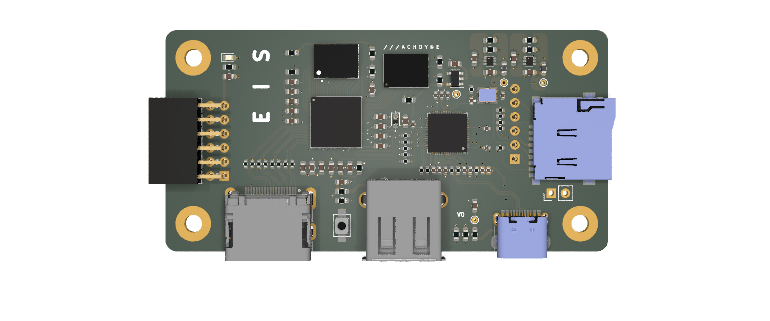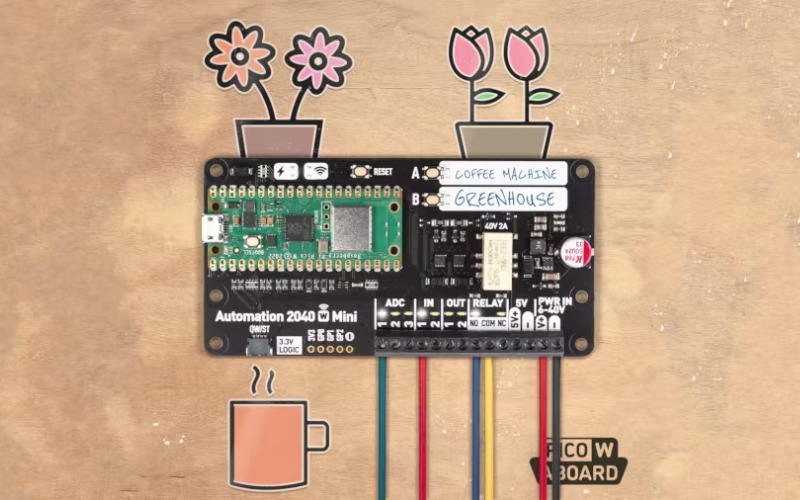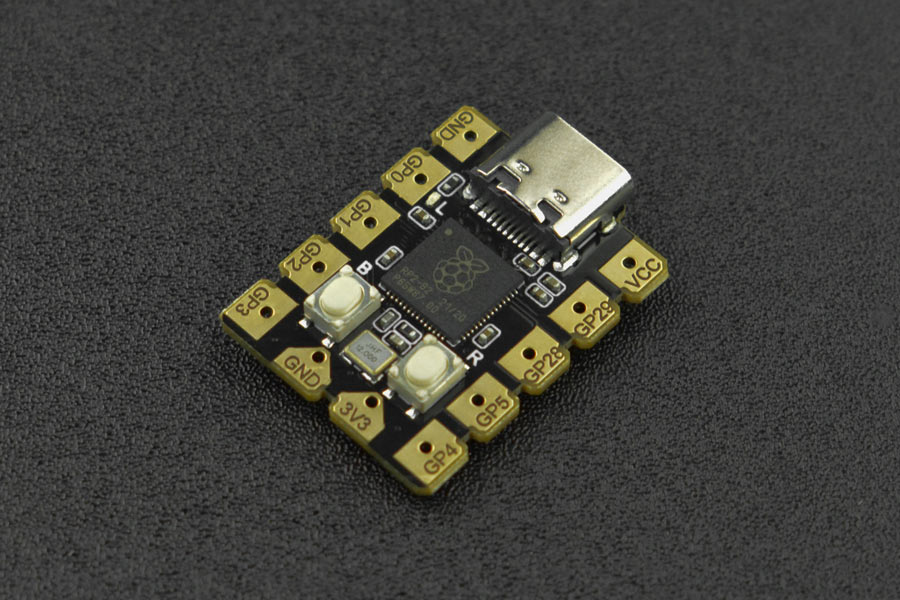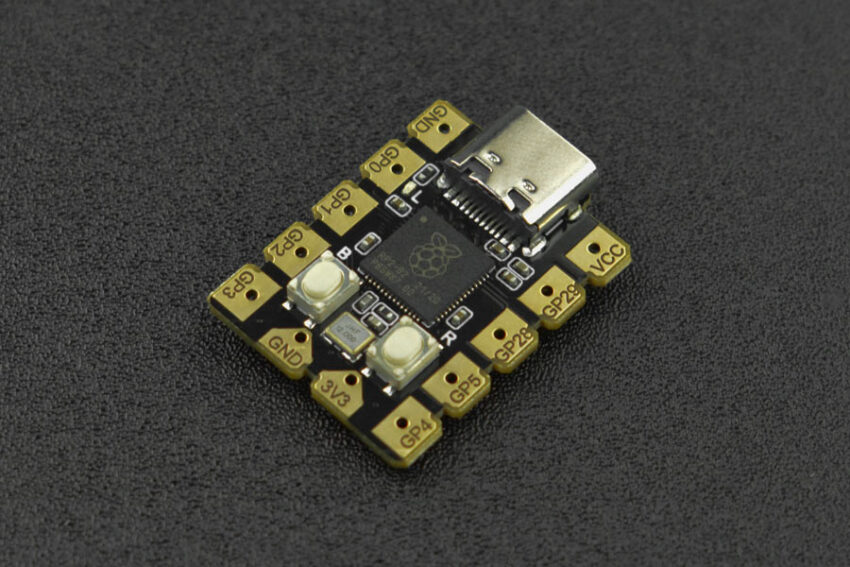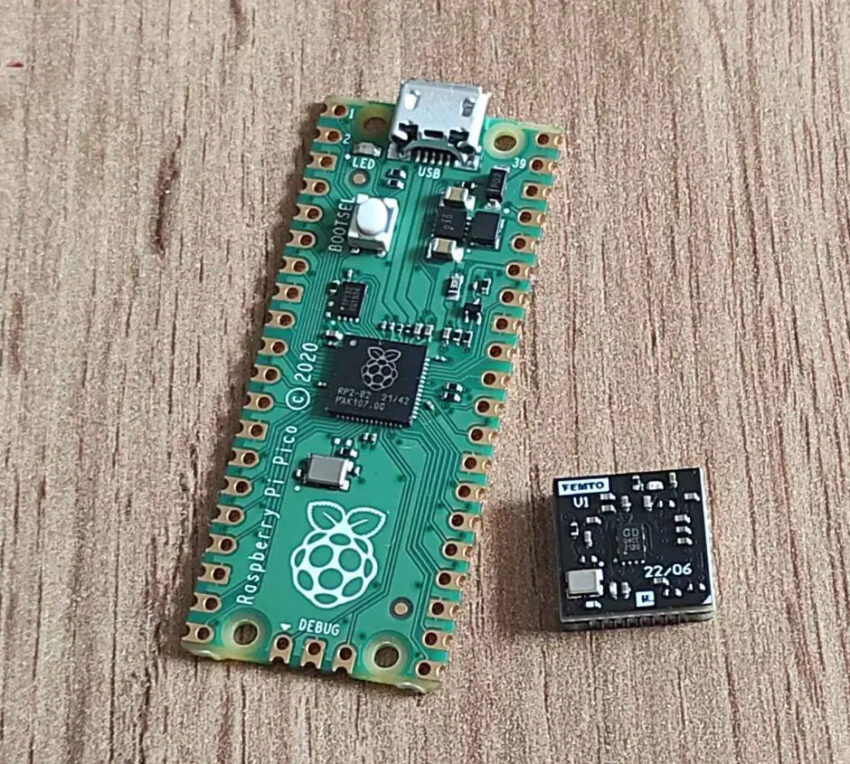 Raspberry Pi
Femto is a RP2040 12x12mm PCB module
Mirek @ https://github.com/mfolejewski writes: The main goal and reason to create this project was attempt to design as smallest as possible, and fully functional RP2040 module. Please note, that RP2040 MCU nas 7x7mm package, and Femto module has only a bit more, 12x12mm. In...
Continue Reading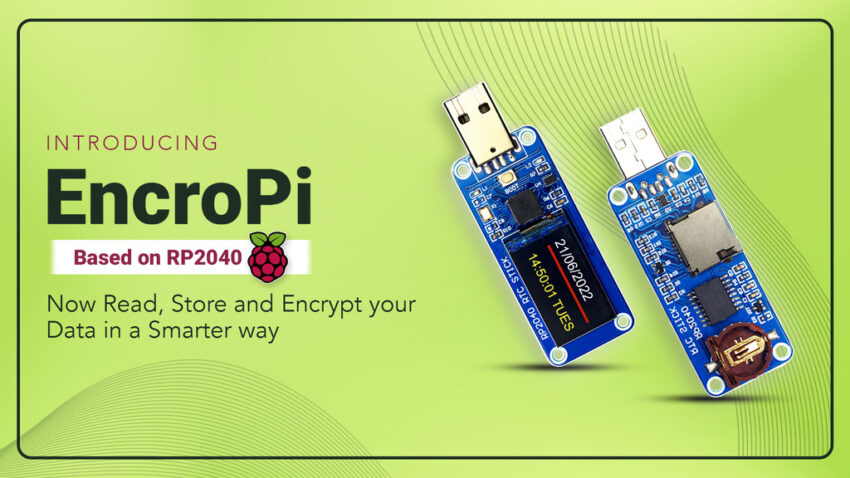 Mcu
EncroPi – RTC Combined with the Power of the RP2040 Microcontroller
EncroPi is a device that when connected to a system, can be used to log data, encrypt data, or as a secure key, and store the data in real-time. The innovative and highly-efficient USB RTC stick can be used to keep track of seconds, minutes, hours, days, dates, months, years, and even...
Continue Reading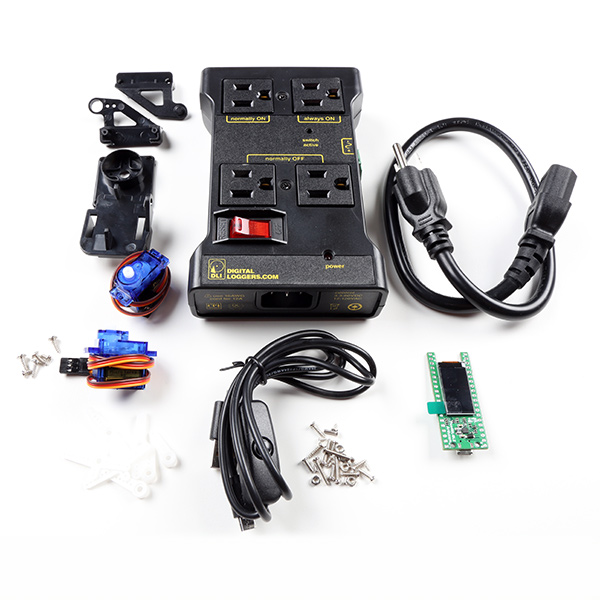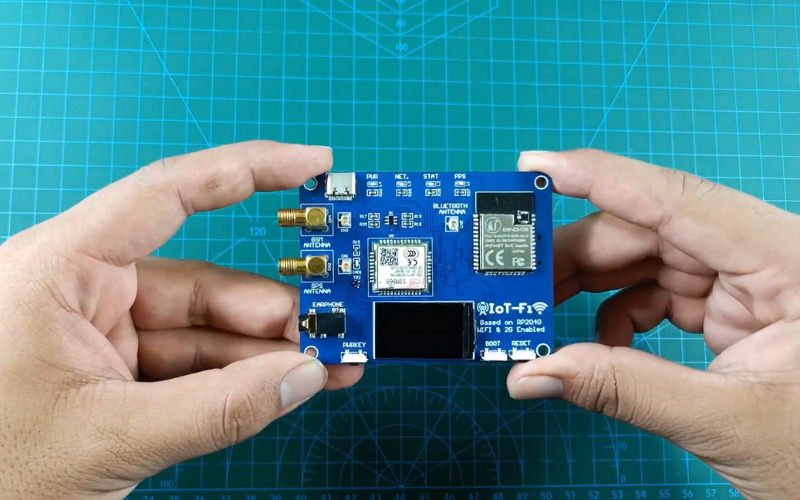 Subscribe to Blog via Email
Join 97,623 other subscribers
Archives