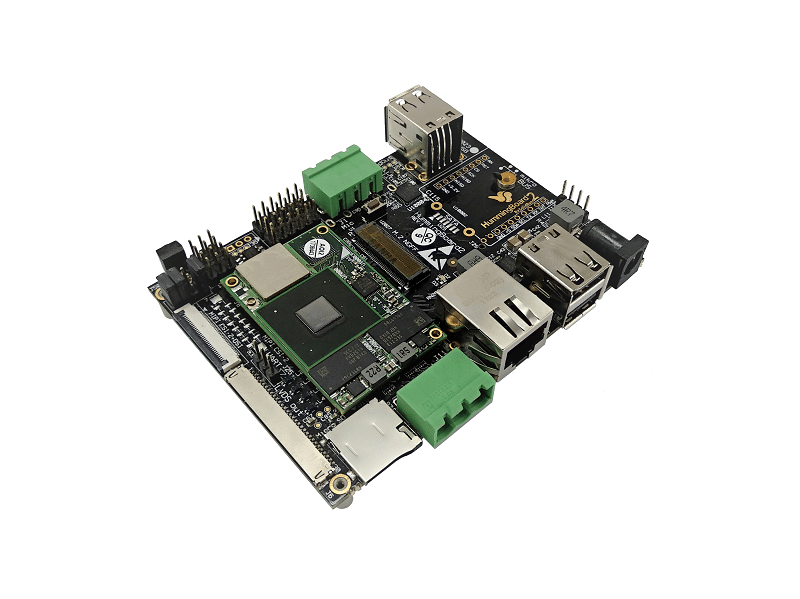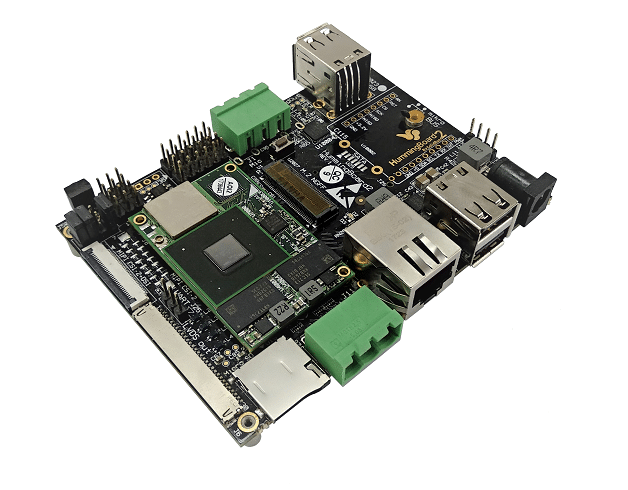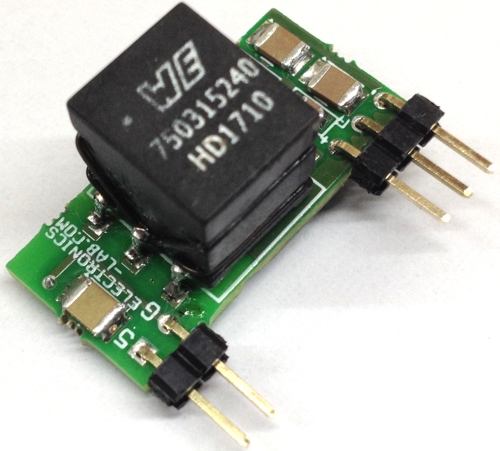 Power supply
Isolated Power Supply for RS485, RS422, RS232, SPI, I2C and Power LAN
Mini Isolated Power Supply is designed for CAN, RS-485, RS-422, RS-232, SPI, I2C, Low-Power LAN applications. The power supply provides +/- 5.50 V DC symmetrical outputs with load current 500mA from 5V DC input. The project is built using SN6505A IC from Texas instruments. The SN6505A...
Continue Reading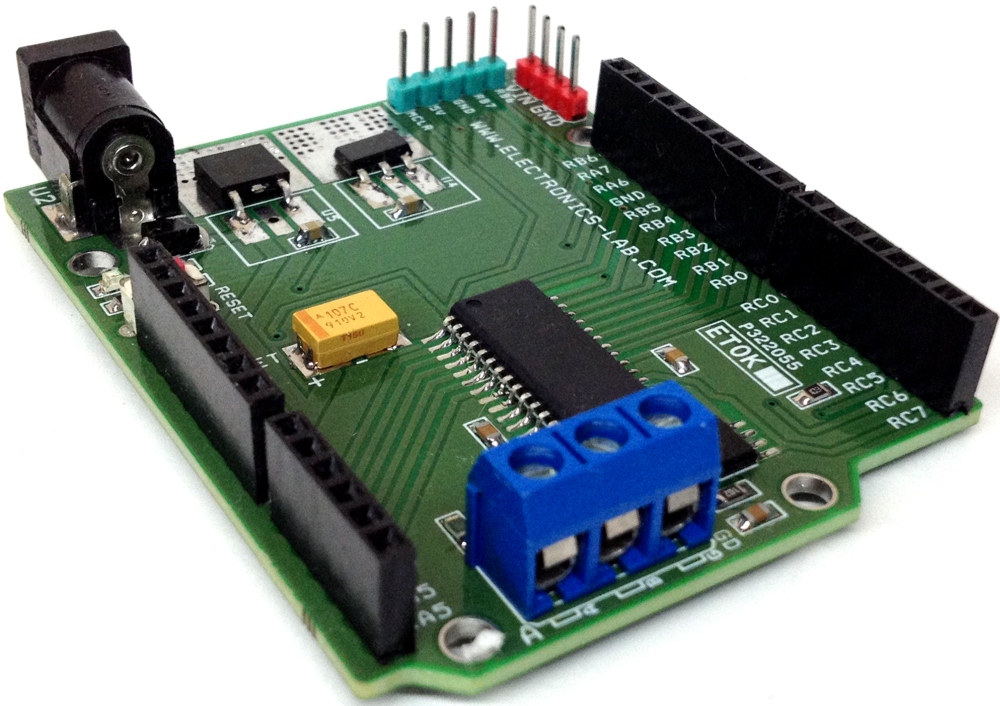 Arduino
PIC Arduino with RS485
This board created for makers, who wants to use various Arduino UNO shields using PIC microcontrollers from Microchip. Board facilitates the use of any 28 PIN SMD SO PIC microcontrollers without crystal (internal oscillator). Project also can be used to develop RS485 application with...
Continue Reading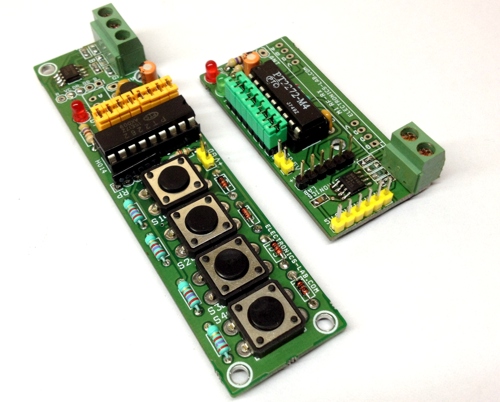 Control
4 channel RS485 Remote Controller
4 Channel 2 core twisted pair remote controller built using PT2262, PT2272-M4 IC from Princeton technology and MAX485 IC from Maxim. PT2262 is an Encoder (Transmitter), PT2272-M4 Decoder (Receiver) and MAX485 works as bridge for twisted pair communication between encoder and decoder....
Continue Reading
Mcu
PIC Development Board for RS485 & DMX512 Applications
This PIC development board has been designed to develop RS485 based and DMX512 applications, the board has 28 pin SMD Pic micro-controller, RS485 chip for communications, all I/O line has pull-up resistor which can be soldered as per application requirement on particular port pins....
Continue Reading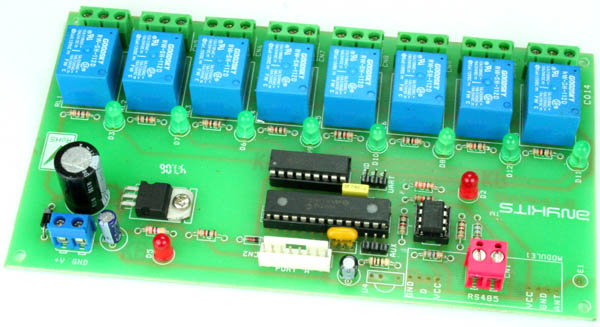 Mcu
8 Channel RS485 Relay Board
This project helps you control 8 relays using RS485 link with the help of a PC. This kit can effectively convert  a standard PC to a powerful   PLC ( programmable logic controller ). At the PC end , you will need to use our RS232 to RS485 Interface – C020 or any other suitable...
Continue Reading