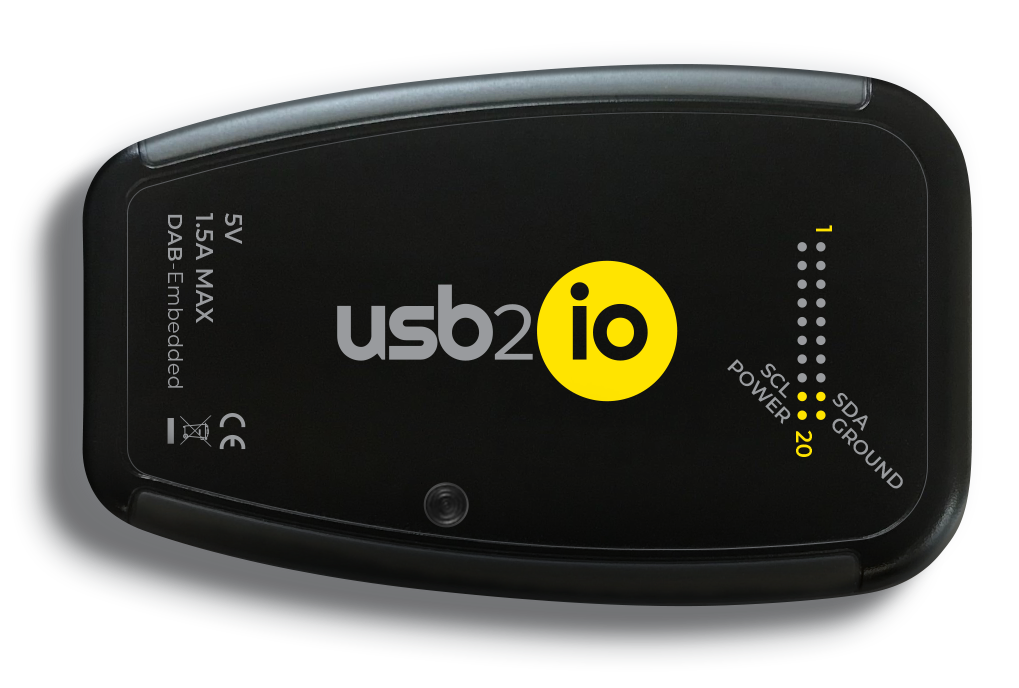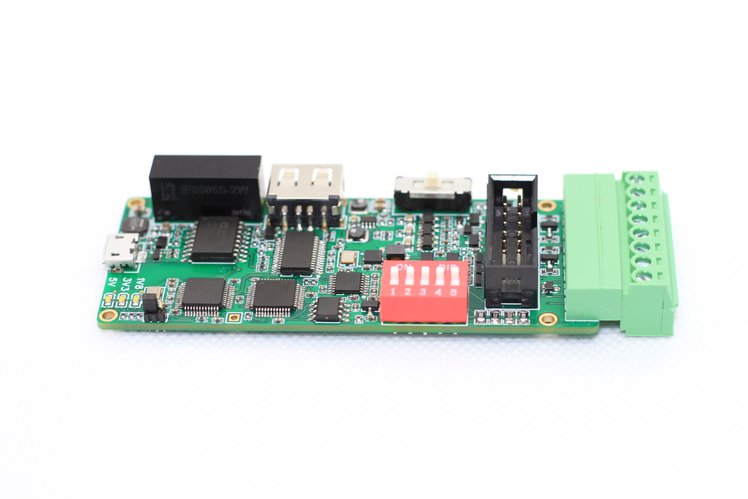 Interface
Meet Ollie – The Swiss Army Knife of Connectors
Two challenges field engineers face is the need to go around with multiple connectors and cables, and the ESD/over-voltage challenges faced when interfacing with high voltage devices. With the desire to help solve these challenges, Melbourne-based hardware designer Ali Slim, got to work...
Continue Reading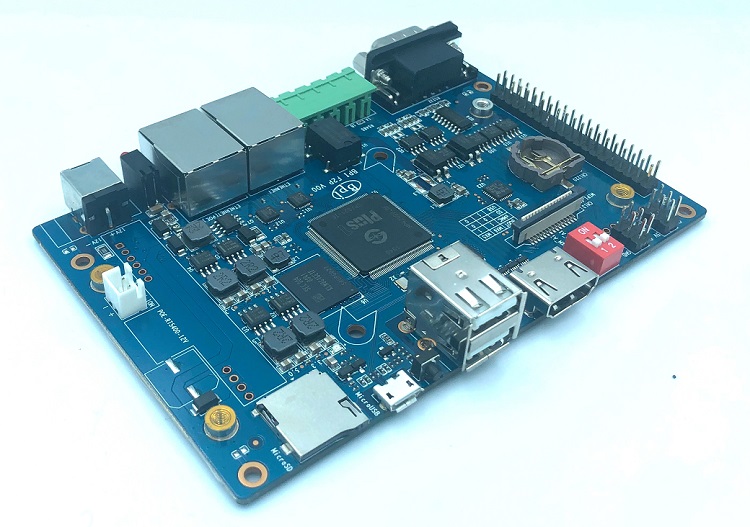 SBC-SiP-SoC-CoM
Banana Pi BPI-F2P is for low power IoT
Banana Pi BPI-F2P uses Sunplus chip design, this is an industrial control board. use Plus1(sp7021) design same as Banana Pi BPI-F2S, it support PoE function with PoE module,and support RS232 and RS485 . so you can use it do an Industrial control gateway. About SunPlus SP7021 SunPlus...
Continue Reading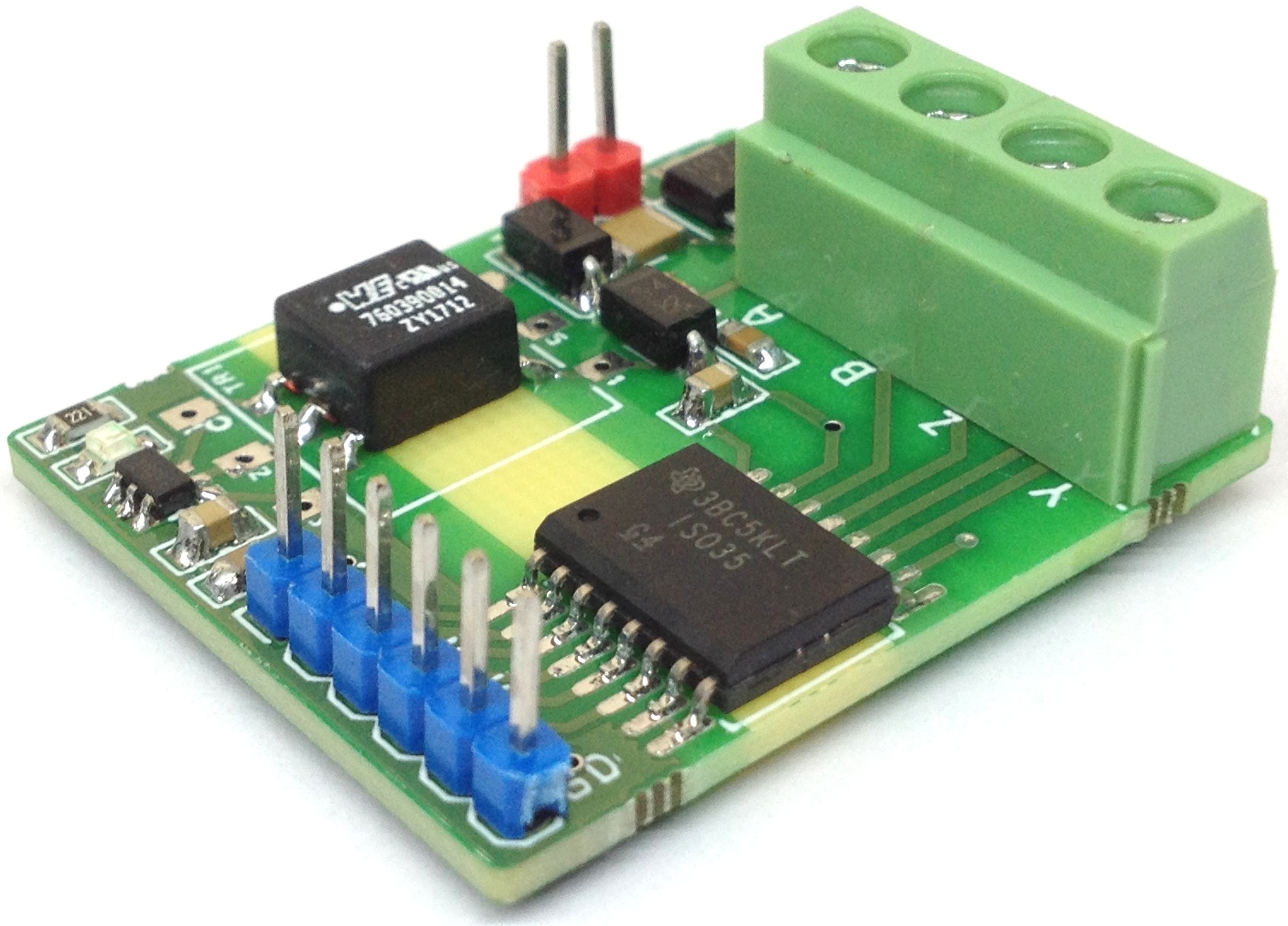 Interface
Isolated Full-Duplex RS-485 Transceivers
This module is an isolated full-duplex differential line driver and receiver for TIA/EIA RS485/RS422 applications. The module is ideal for long transmission lines because the ground loop is broken to allow for a much larger common-mode voltage range. The symmetrical barrier of the...
Continue Reading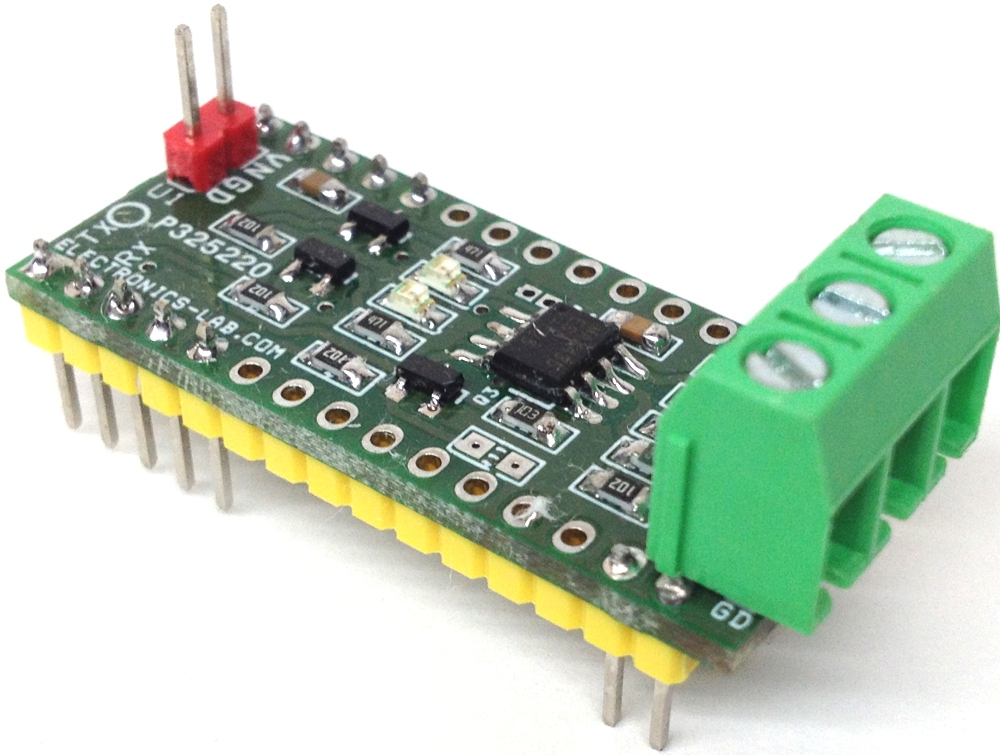 Arduino
RS485 Shield For Arduino Nano
Arduino Nano RS485 shield will help you to transmit and receive serial data using the twisted pair RS485 network. The module provides half-duplex communication. LED D1 indicates receive data, D2 Transmit LED, J1 jumper is optional and not in use in this application. DI/RE connected to...
Continue Reading