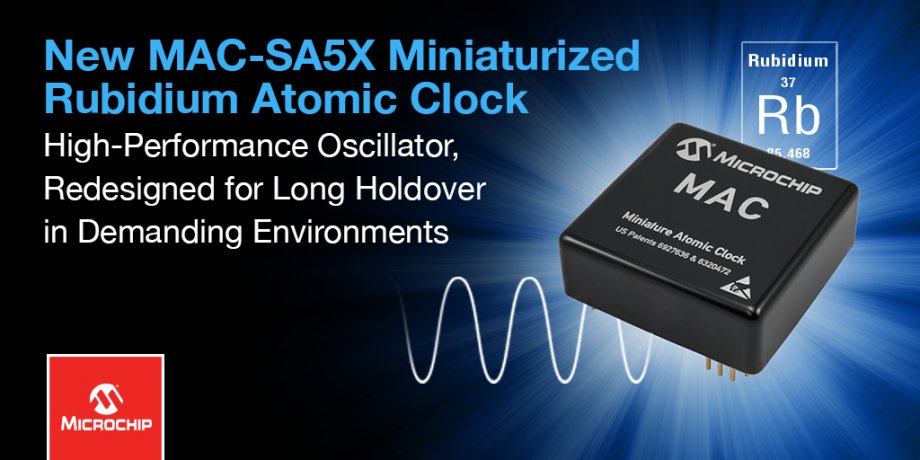 Timer
Miniature Atomic Clock (MAC – SA5X) is only 2 x 2″
Miniature Atomic Clock (MAC - SA5X) Rubidium Oscillator, re-designed for improved stability and new features. The MAC-SA5X is designed for applications that require long-term atomic oscillator stability, but are constrained by size and low power requirements. Versatile Microchip's...
Continue Reading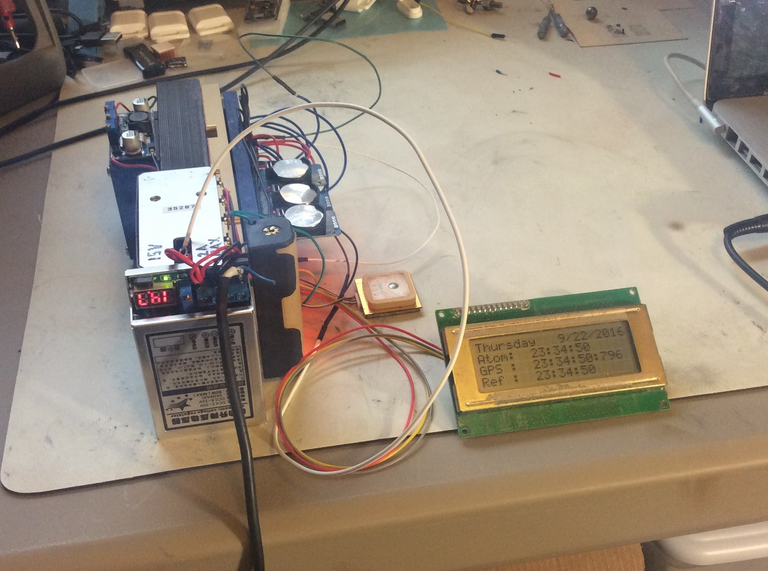 Timer
Rubidium Disciplined Atomic Clock
Cameron Meredith build a real-time-clock module controlled by a rubidium frequency standard, and since it also includes a GPS clock he can track local time dilation effects by comparing the two. An I2C multiplexer board allows for more than one RTC module (Since these have a hard...
Continue Reading