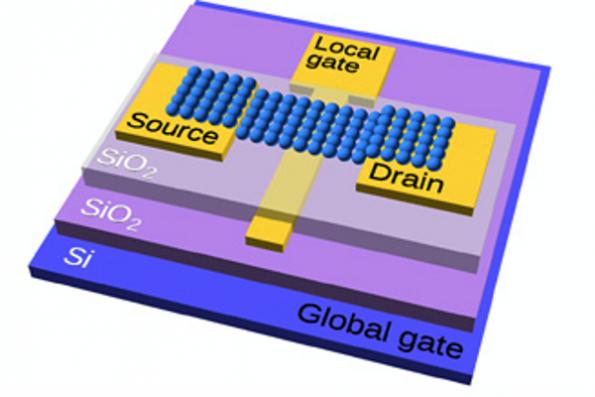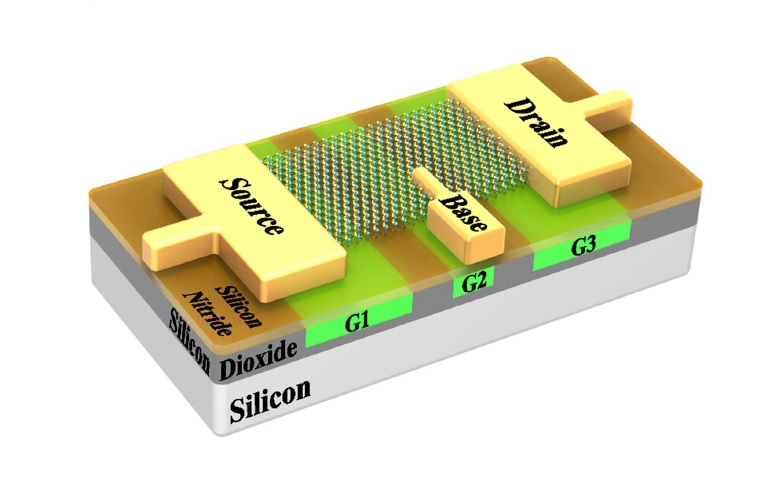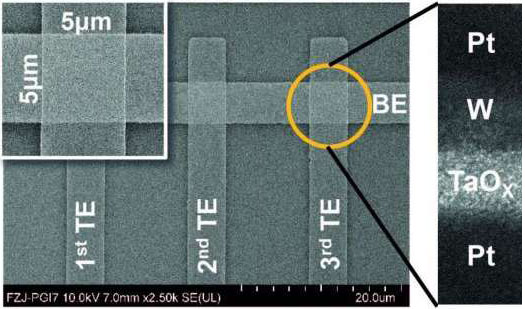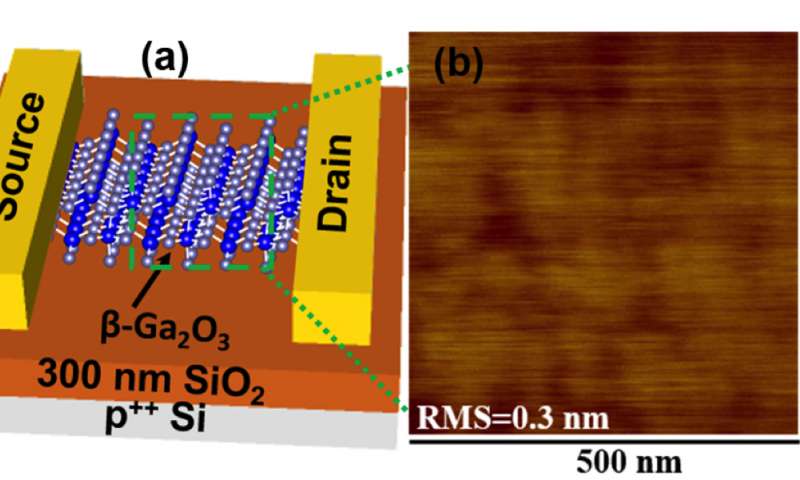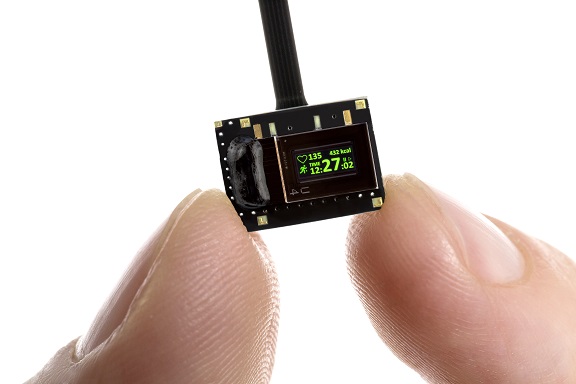 Technology
3 MilliWatt-Consumption Data Glasses
Data glasses display information to the eye without interfering with the wearer's vision but they run energy down very quickly due to the consumption of electronics while processing video images and data. Researchers at  Fraunhofer Institute for Organic Electronics, Electron Beam and...
Continue Reading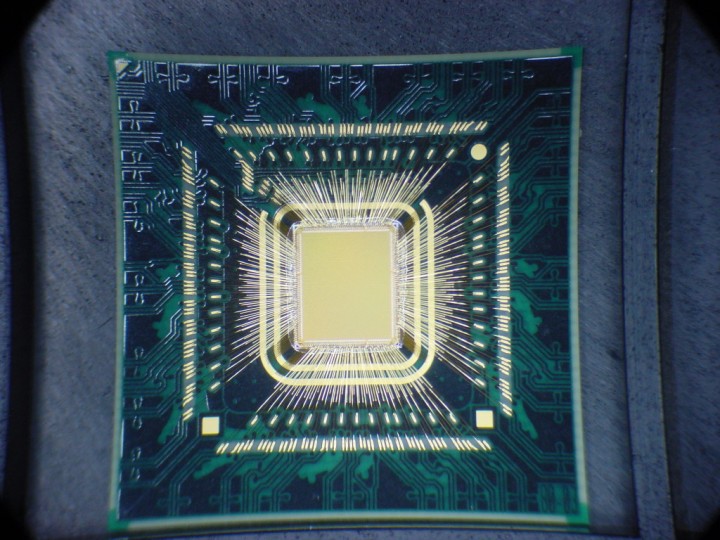 IC
200 chip definitions everyone should know
Andreas Olofsson @ parallella.org has compiled a long list of acronyms used in the chip industry. If you would like to be an expert on IC field, take your time and check it out. Given how important chips are to modern society EVERYONE should understand and appreciate how they are...
Continue Reading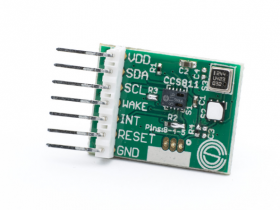 Join 97,426 other subscribers

Archives