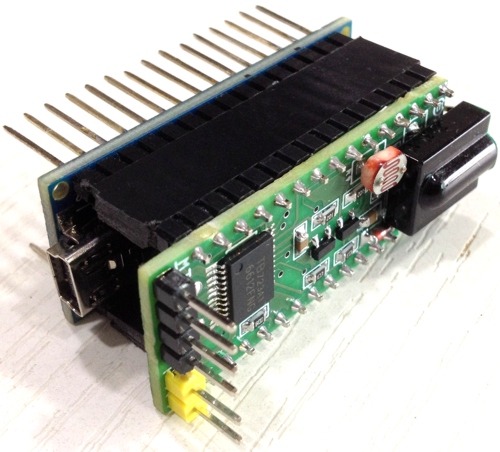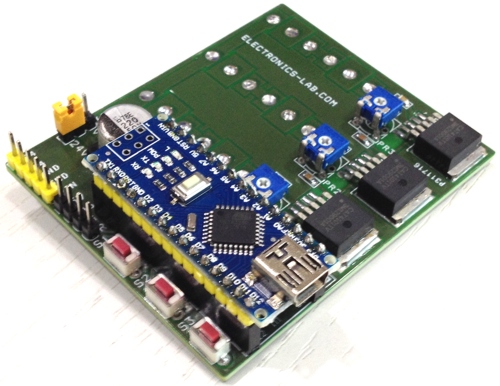 Arduino
Led
RGB Led Driver Shield for Arduino Nano
This is my second project for LED Driver based on CAT4101 IC. The first project was for single White LED. This project has been designed to drive 3 channels of RGB LEDs with PWM signal which helps to create multi-color LED light. Arduino Nano is used to generate PWM signals for RGB LEDs...
Continue Reading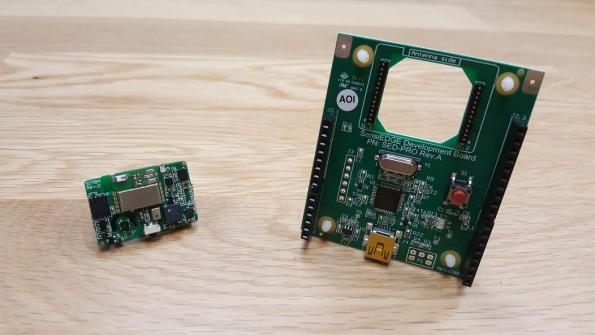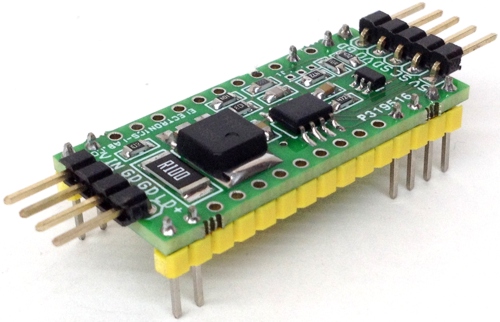 Arduino
DAC Shield For Arduino Nano using MCP4725
This project features an easy to use Digital to Analog converter (DAC) shield for Arduino Nano. The project is built using MC4725 12Bit DAC IC over I2C communication. The shield directly seats on Arduino Nano and also can be used as stand-alone DAC converter that can be connected to...
Continue Reading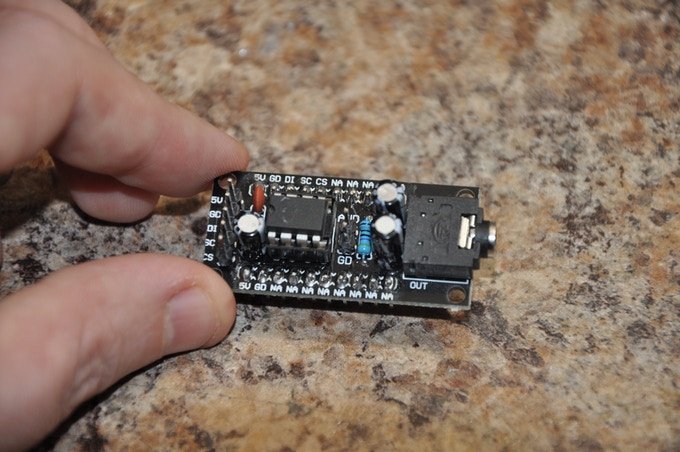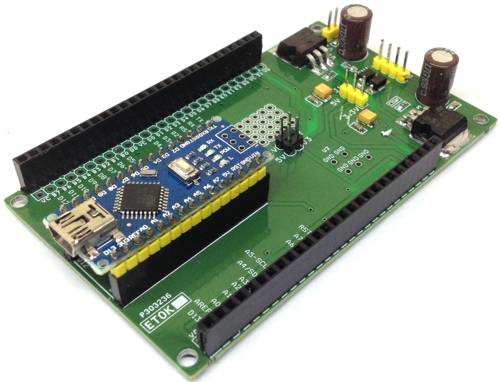 Arduino
Arduino Nano to PIC40/28 Pin Shield
Arduino Nano to PIC40/28 PIN development shield is an extension for Arduino Nano. This project is useful to create many projects using PIC40/28PIN shield published on electronics-lab.com, refer to schematic and connection diagram to use this shield. Two on board regulators are provided...
Continue Reading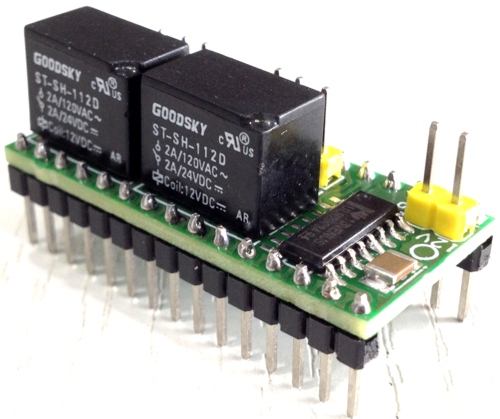 Arduino
2 Channel Relay Shield for Arduino Nano
2 Channel Mini easy to use Relay shield for Arduino Nano consists of ULN2003 IC and 2 Mini 12V Relays with NO/NC contacts of 2A-24V Load Capacity. ULN2003 used as Relay coil driver. Relay can be controlled from D3 and D4 of Arduino Nano. Three pin Header Connector CN1 and CN2 provided...
Continue Reading