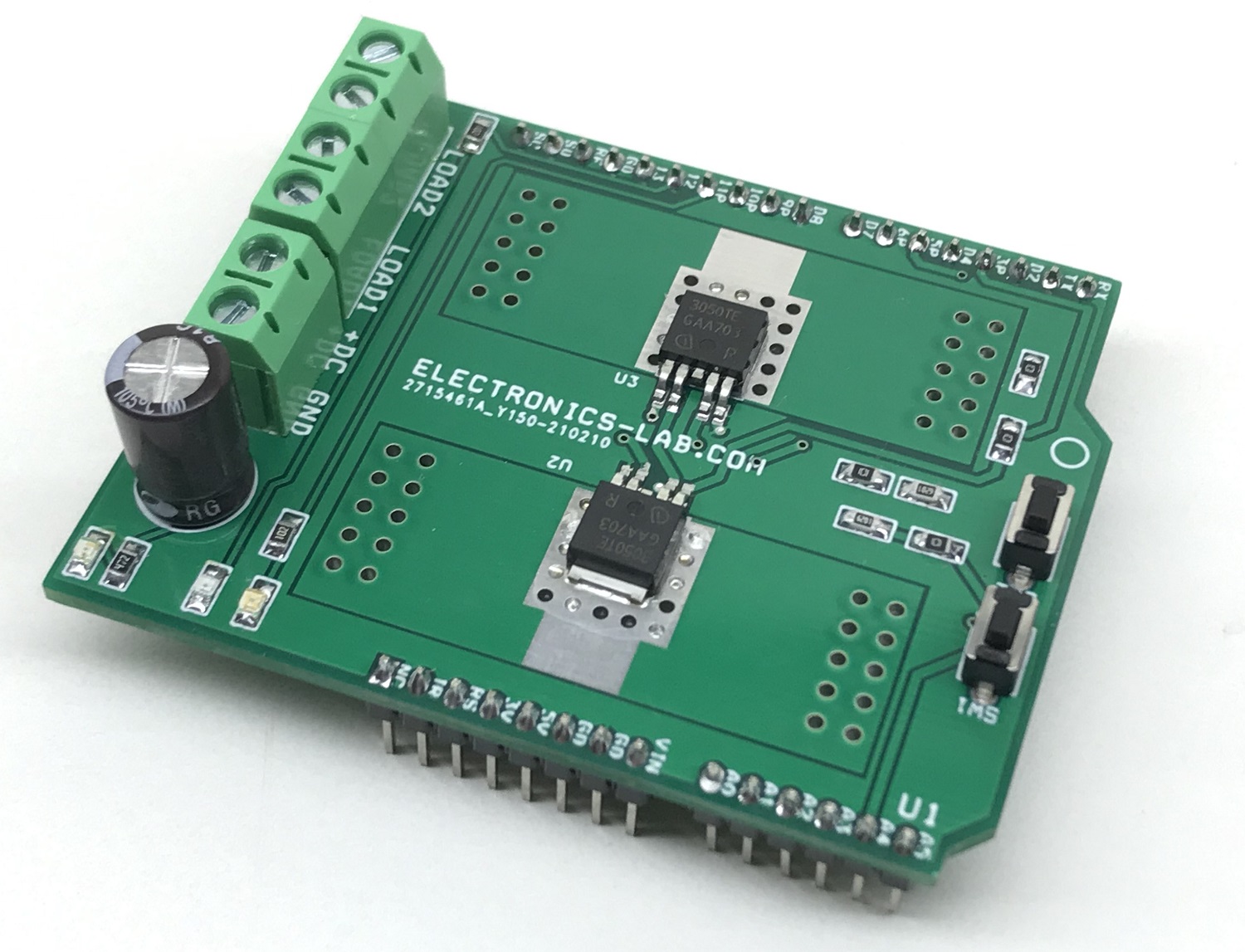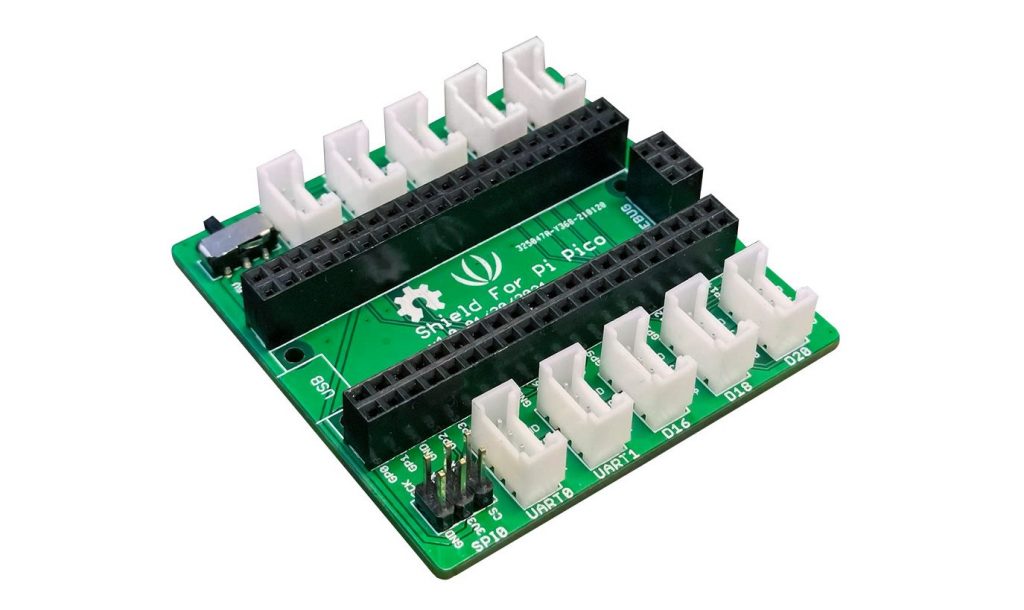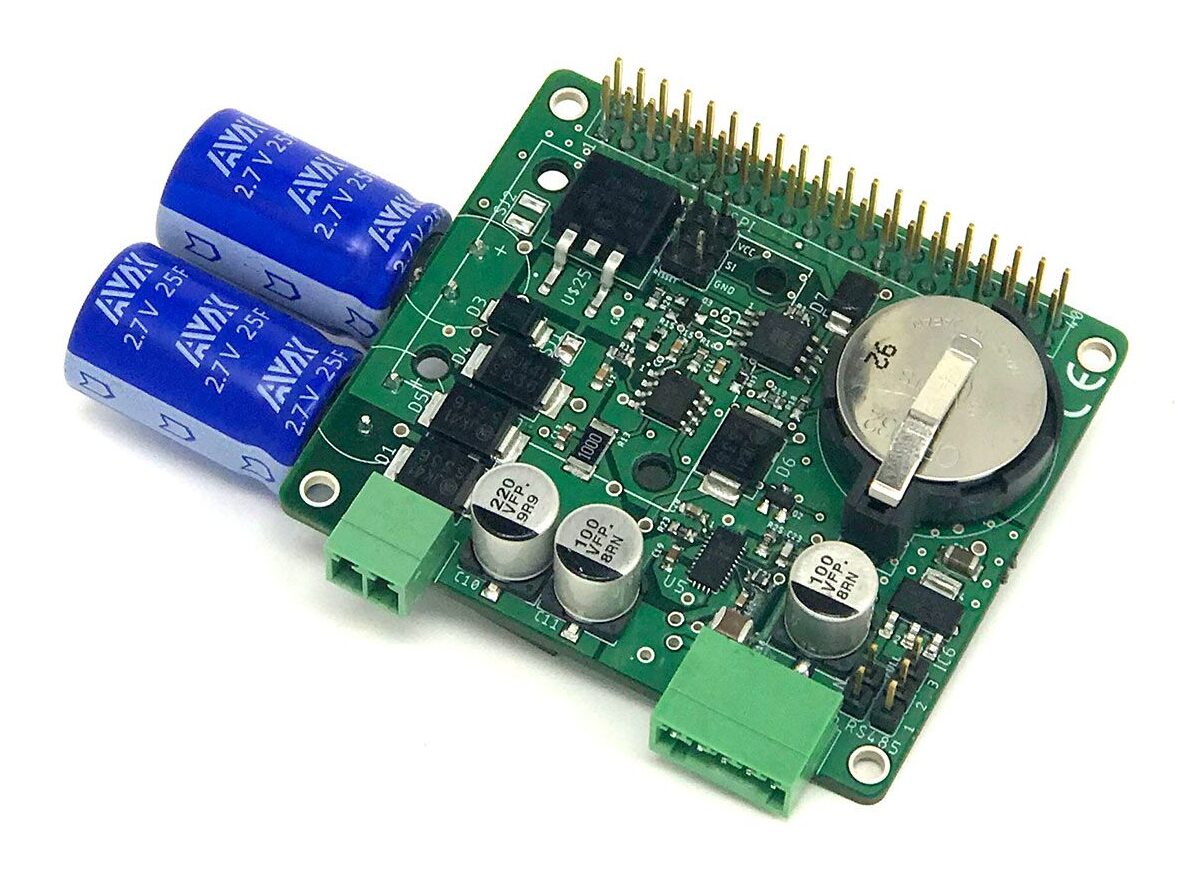 Raspberry Pi
Industrial Shields Raspberry Pi UPSberry
Industrial Shields Raspberry Pi UPSberry offers a 10 second of UPS saver using input from Raspberry Pi. This Raspberry Pi UPS shield is a Plug-and-Play UPS smart shield including a Real-Time Clock (RTC) for Raspberry Pi. The Raspberry Pi operates at 12Vdc or 24Vdc supply voltage. This...
Continue Reading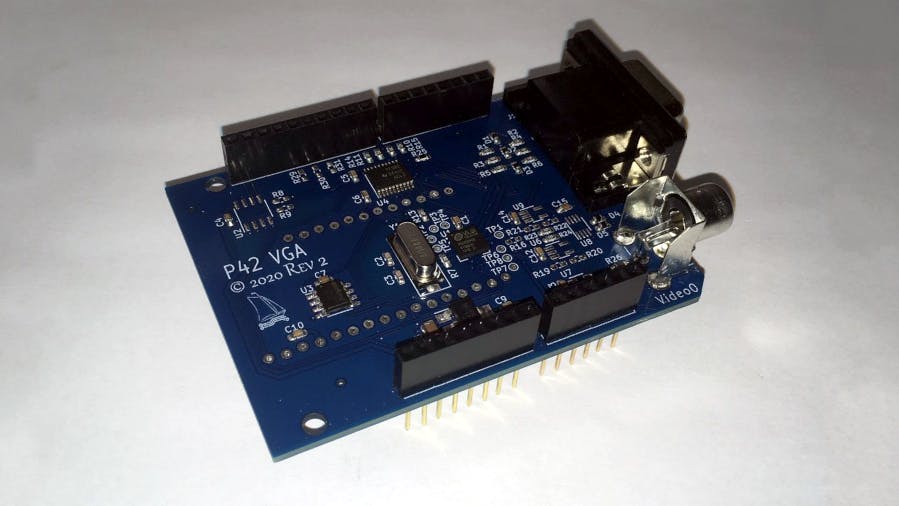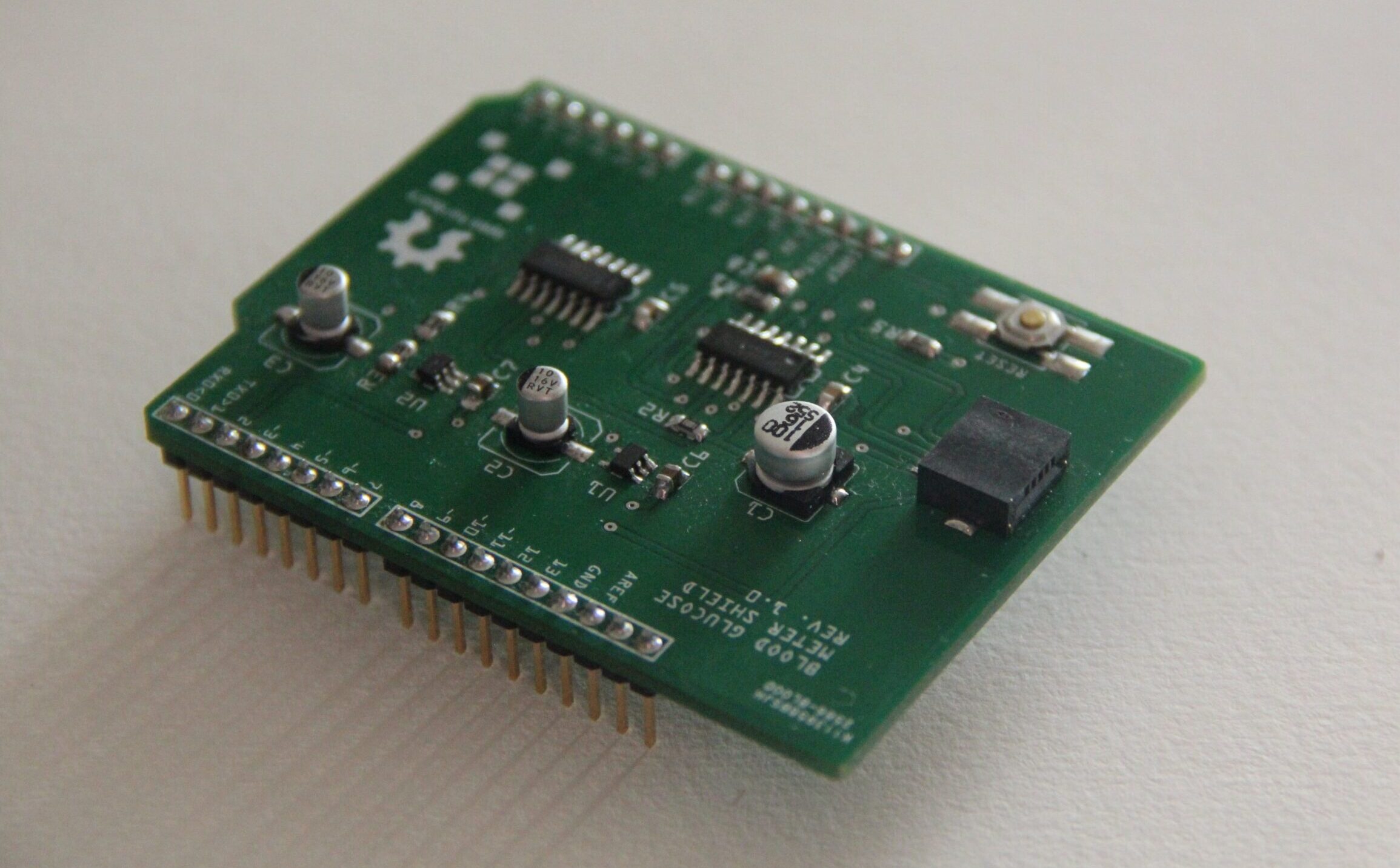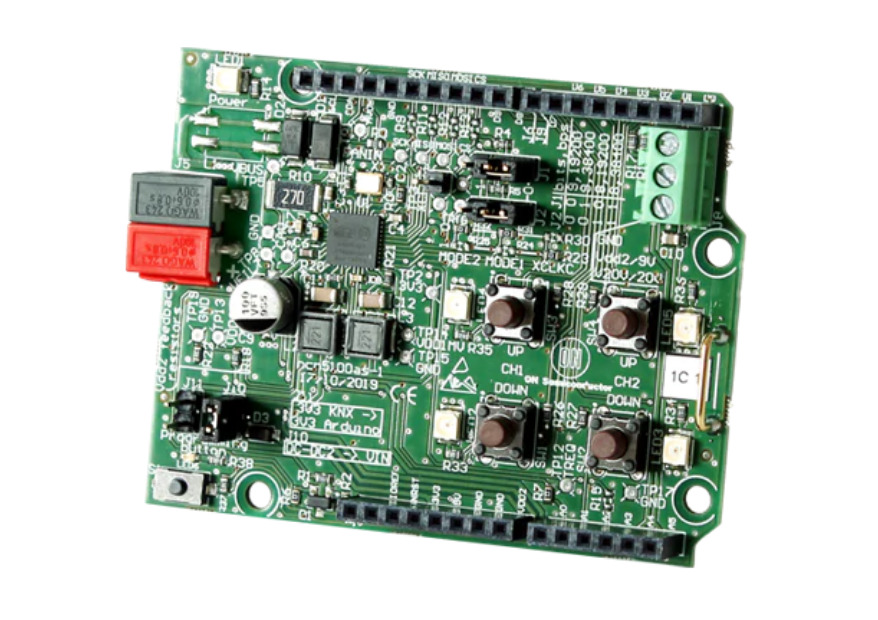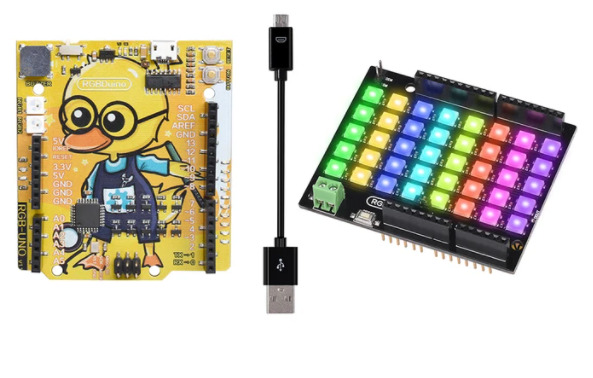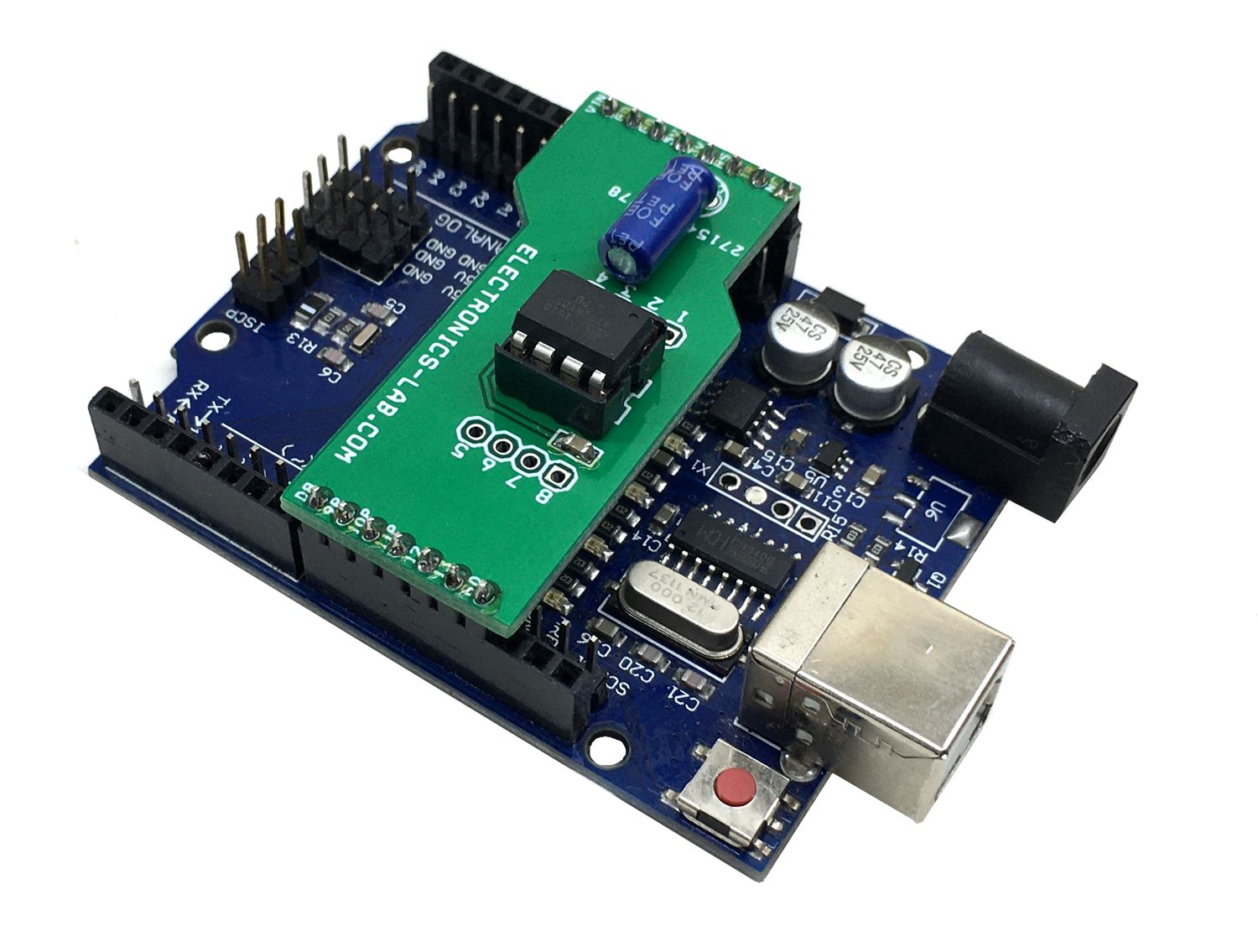 Arduino
Attiny85 8-pin Arduino Programing Shield
This Arduino shield transforms your Arduino UNO into an ISP-Programmer for the ATtiny85 microcontroller. The board simplifies the Boot-loader burning on the ATtiny85 chip. It consists of an 8-pin DIP socket to insert the new ATtiny85 chip, C1 decoupling capacitor, and C2 capacitor is...
Continue Reading