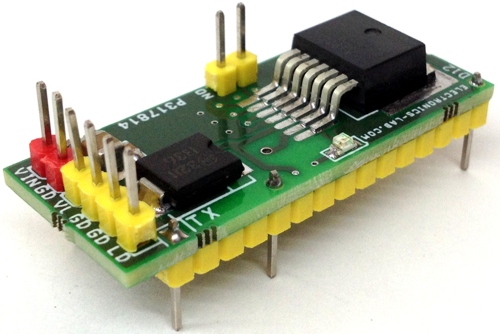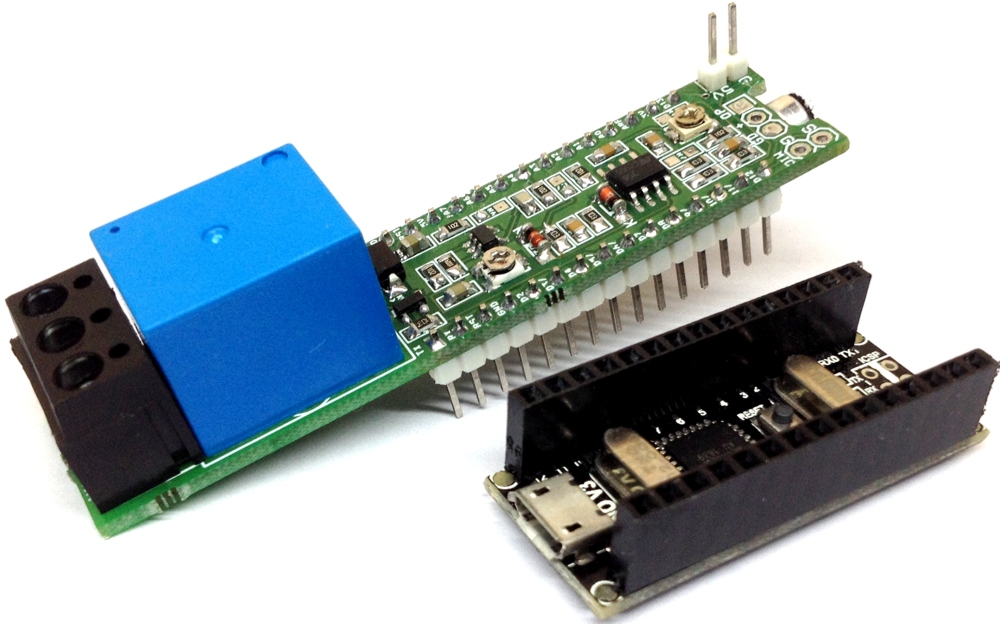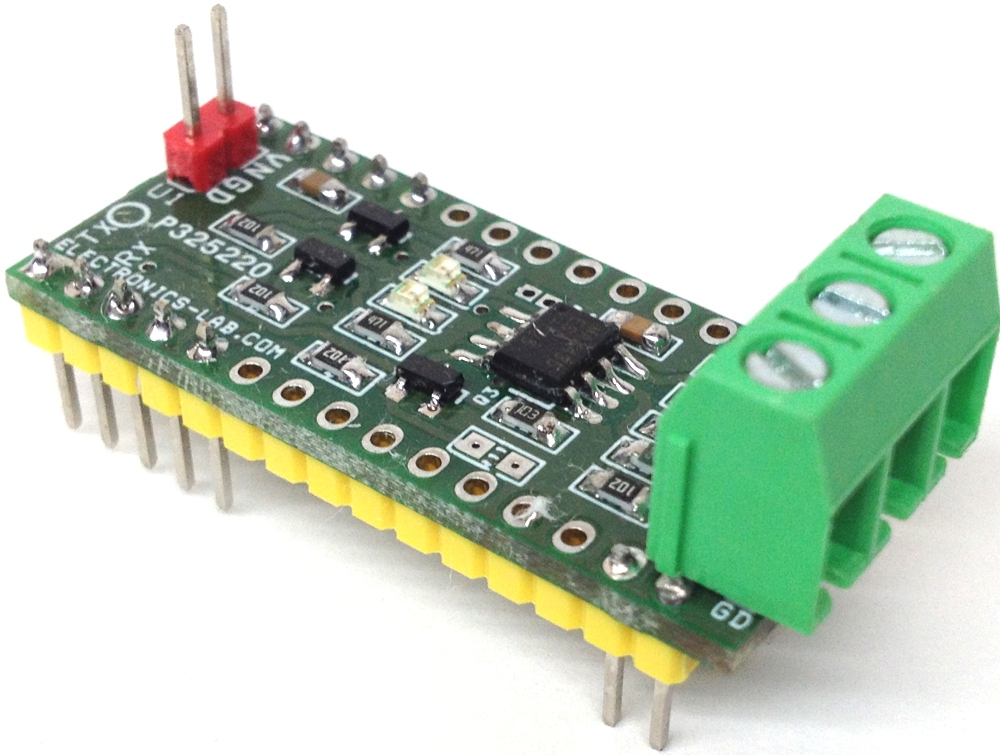 Arduino
RS485 Shield For Arduino Nano
Arduino Nano RS485 shield will help you to transmit and receive serial data using the twisted pair RS485 network. The module provides half-duplex communication. LED D1 indicates receive data, D2 Transmit LED, J1 jumper is optional and not in use in this application. DI/RE connected to...
Continue Reading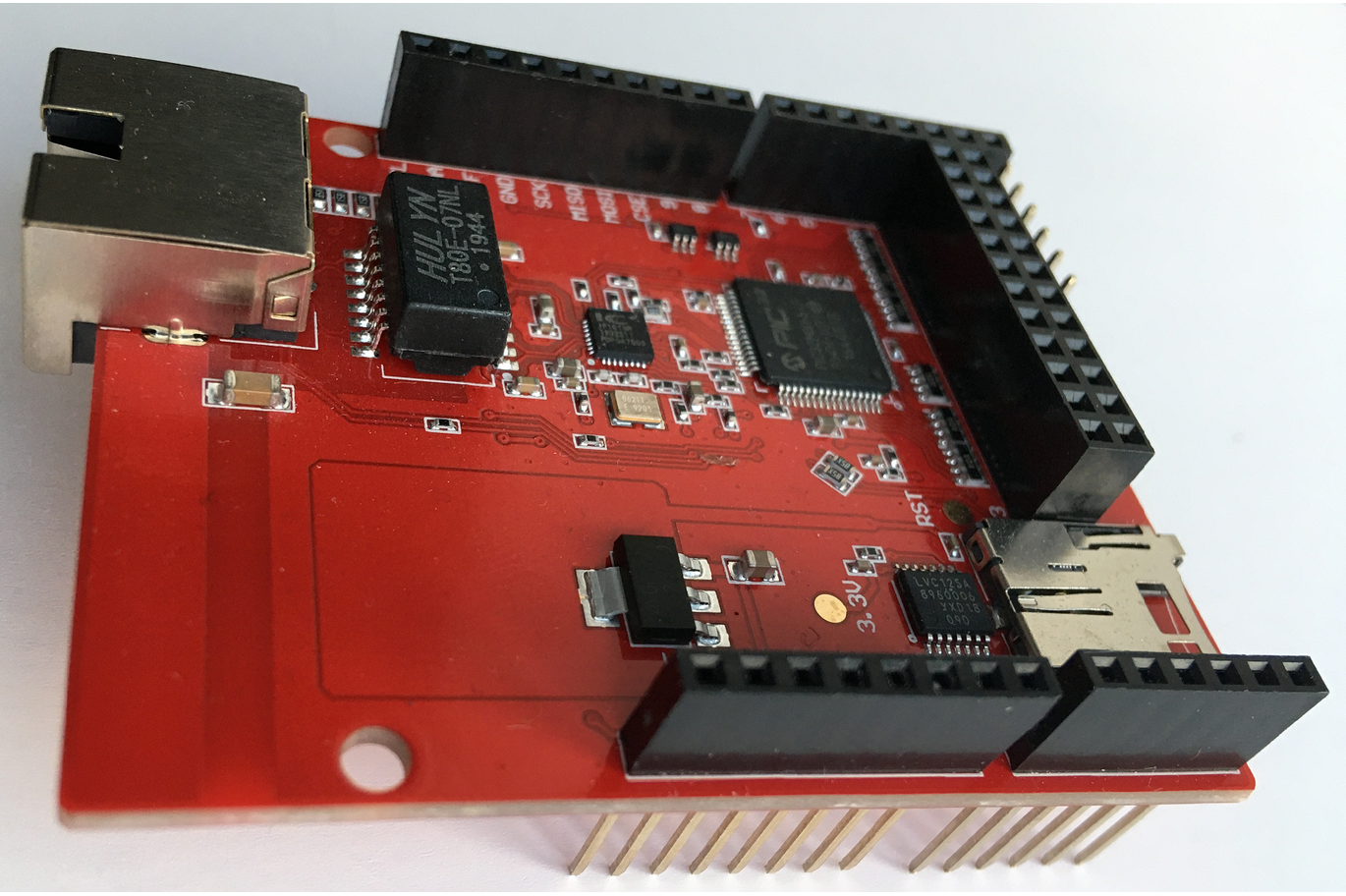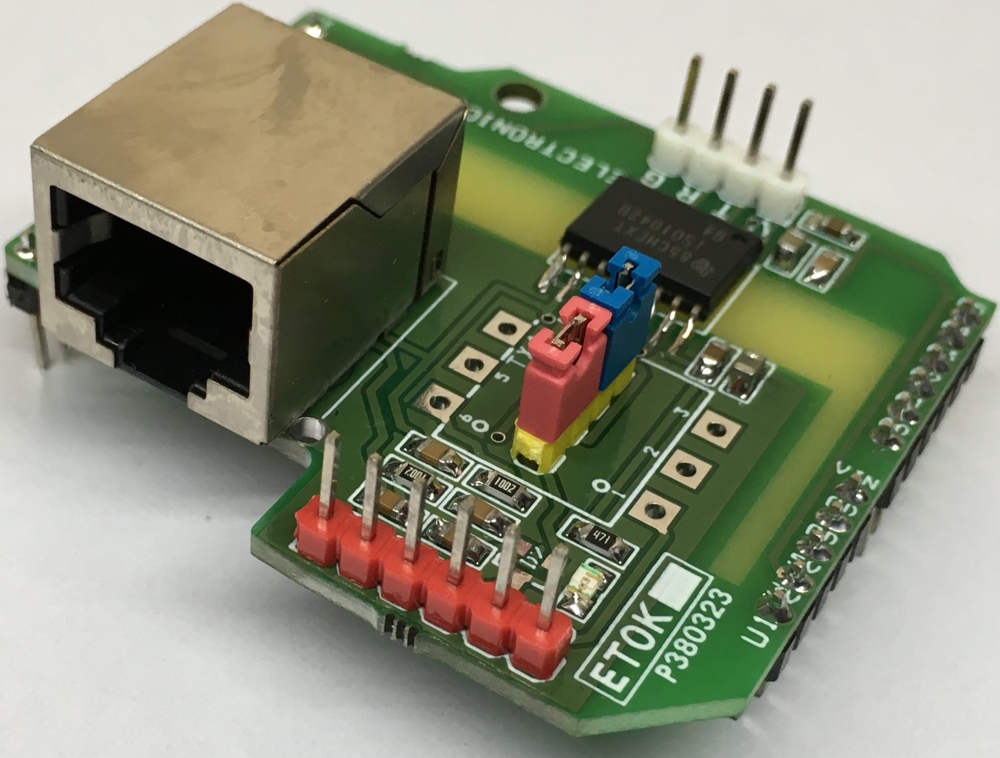 Arduino
Isolated CAN BUS Transceiver Arduino Shield
The module described here is an isolated CAN Transceiver module. This module can be used as a standalone module or as an Arduino Uno shield. A controller area network is a two-wire high-speed serial network typically used to provide data communication between host and nodes. The...
Continue Reading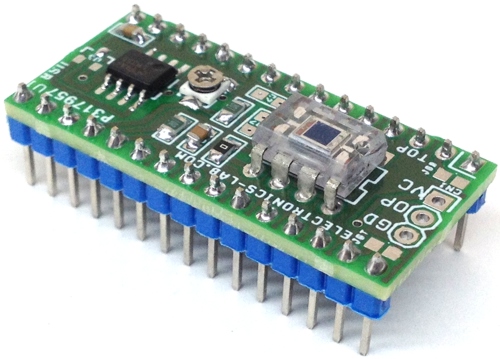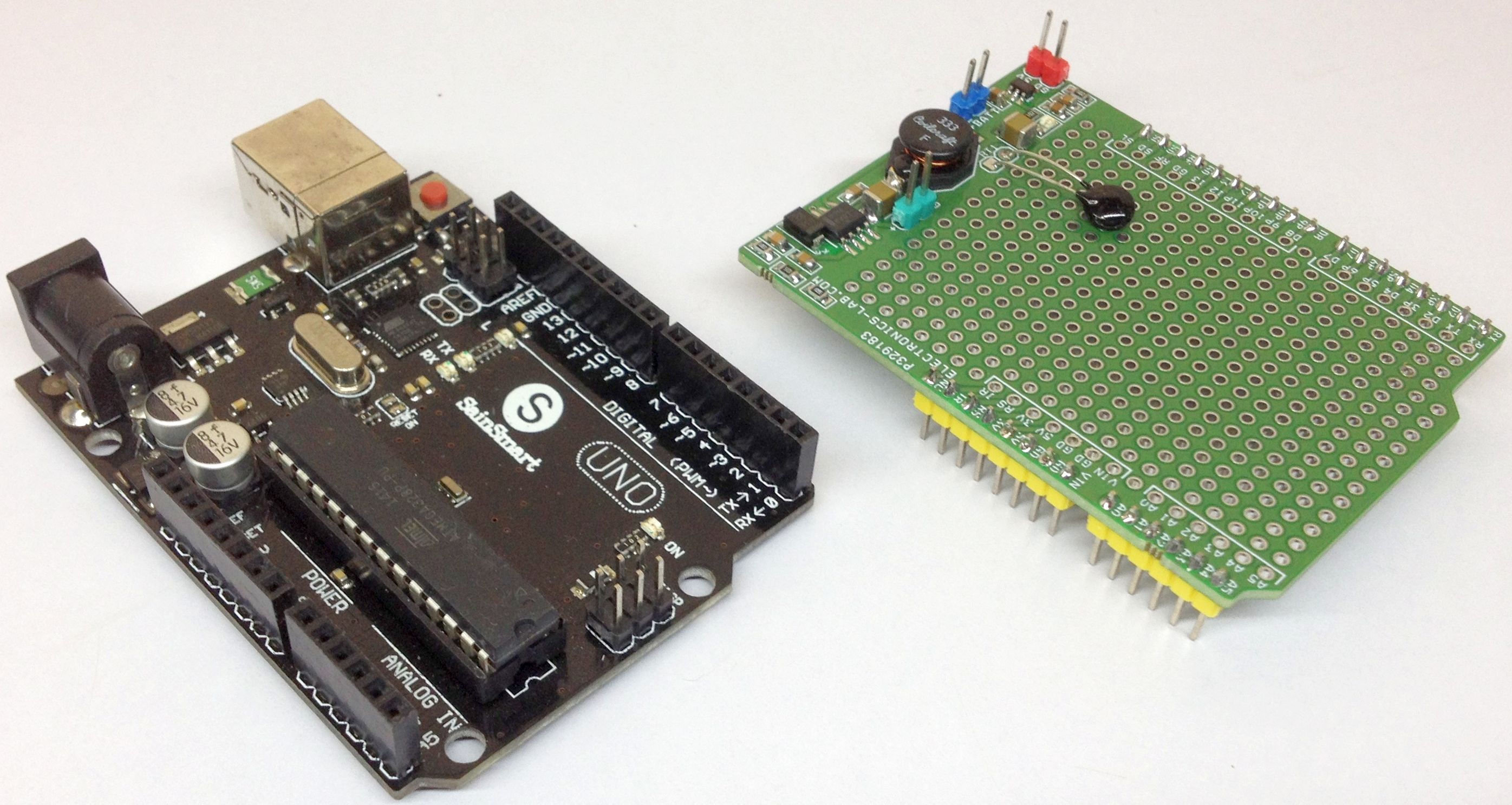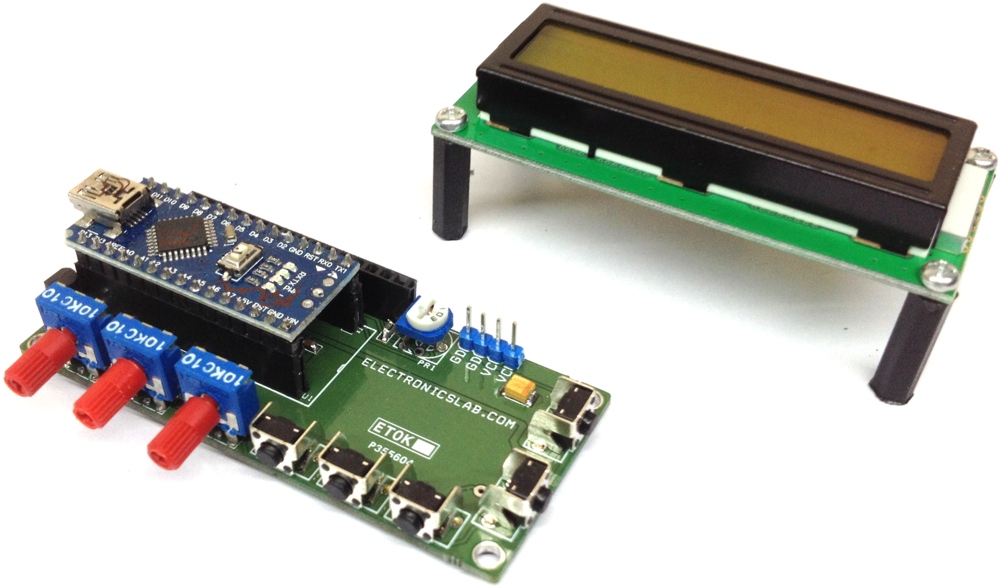 Arduino
16×2 LCD Shield for Arduino Nano
This 16×2 LCD shield for Arduino Nano includes various addons, like 5 Tactile Switches, 3 Trimmer Potentiometers, LM35 Temperature sensor and the 16×2 LCD itself. It's a compact shield designed to fit in small enclosures and it is intended to develop measuring devices like...
Continue Reading