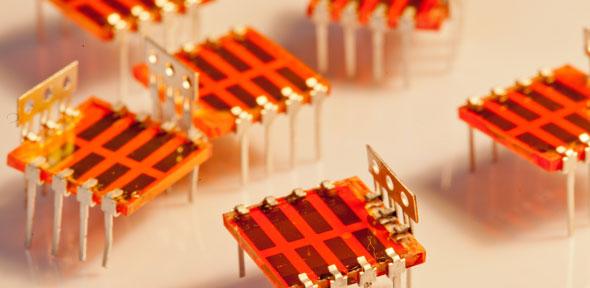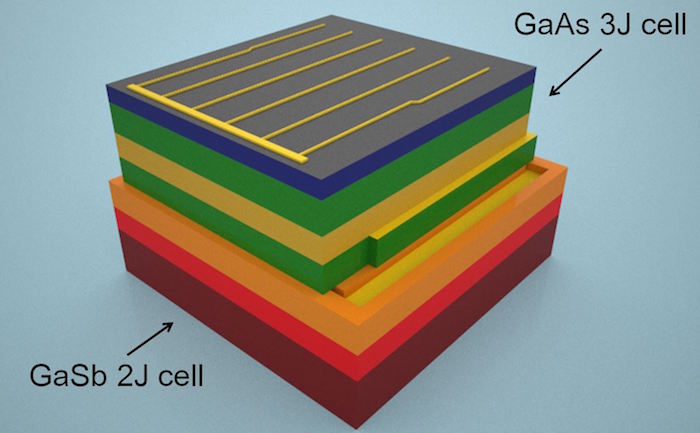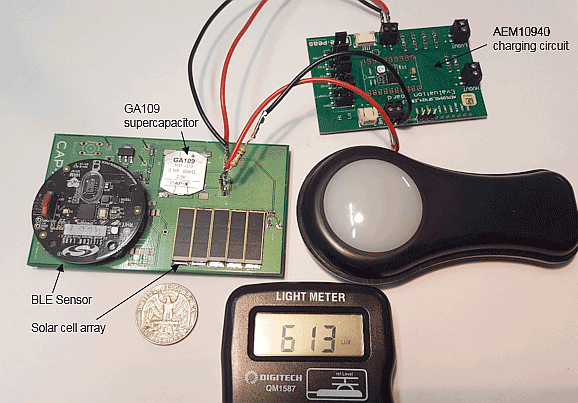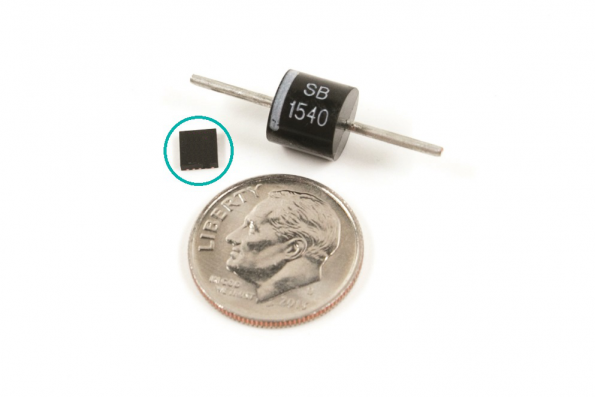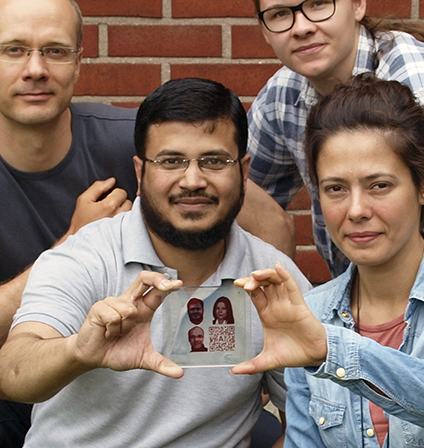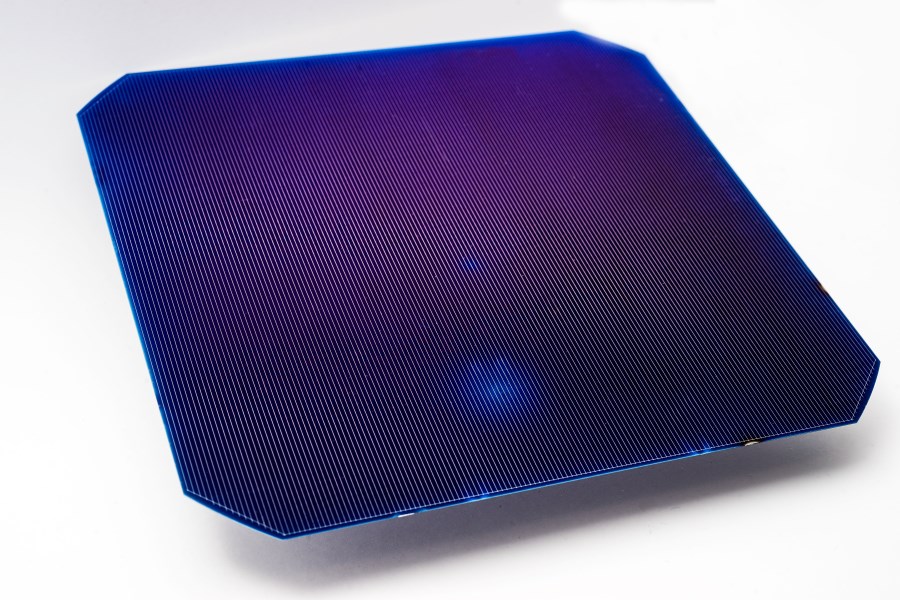 Science
Bifacial solar cells boost efficiency
by Harry Baggen @ elektormagazine.com: The Belgian nanoelectronics research center Imec has developed a very efficient bifacial n-PERT (BiPERT) solar cell technology with a bifaciality factor of nearly 100%. The cell efficiency at the rear is nearly as high as the efficiency at the...
Continue Reading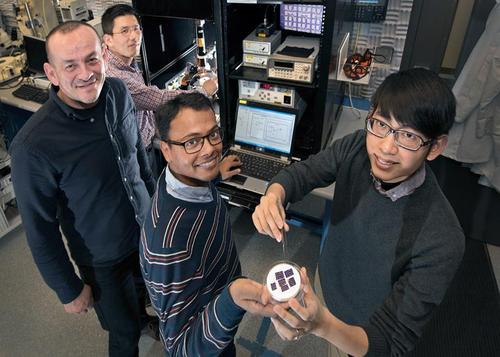 Science
Quantum Dots Boost Solar Cells
R. Colin Johnson @ eetimes.com discuss about quantum dots applications and how scientists use them to boost photovoltaic output. LAKE WALES, Fla—Quantum dots are already being used commercially to boost the output and expand the color range of ultra-high-definition televisions,...
Continue Reading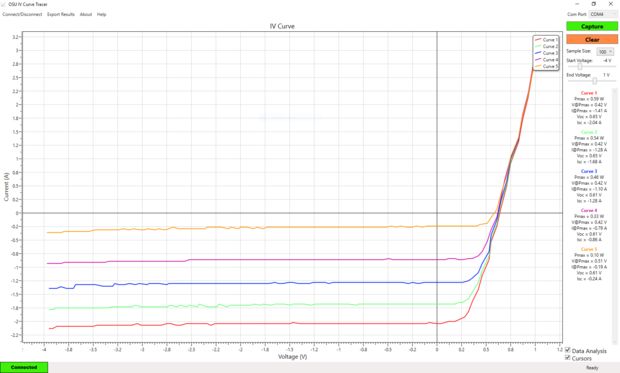 Arduino
Photovoltaic
Solar Cell IV Curve Tracer
This instructable shows how to build a photovoltaic cell curve tracer using Arduino and OPA549S OPAMPS. This projects shows how to create an IV (Current and Voltage) Tracer that can be used to teach the electrical characteristics of a solar panel. This project was created as part...
Continue Reading
Join 97,426 other subscribers

Archives