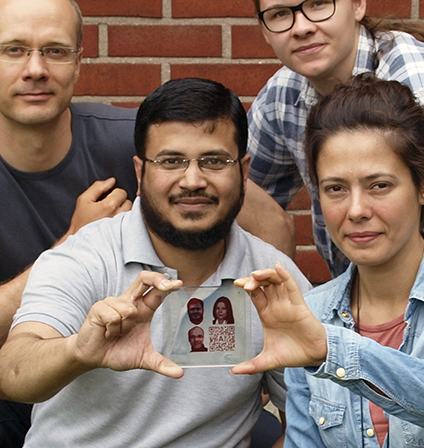 Inkjet printing of text or photos as solar cells
by Denis Meyer @ elektormagazine.com:
Research is in progress at the University of Aalto in Finland on the development of a process for inkjet printing of text, photos or any illustrations as solar cells. The idea is not new but these researchers are covering new ground which will allow the use of ordinary materials. According to Janne Halme: "The difficulty has been the development of solvents which are both clean and photovoltaic and give a good print quality".
Inkjet printing of text or photos as solar cells – [Link]