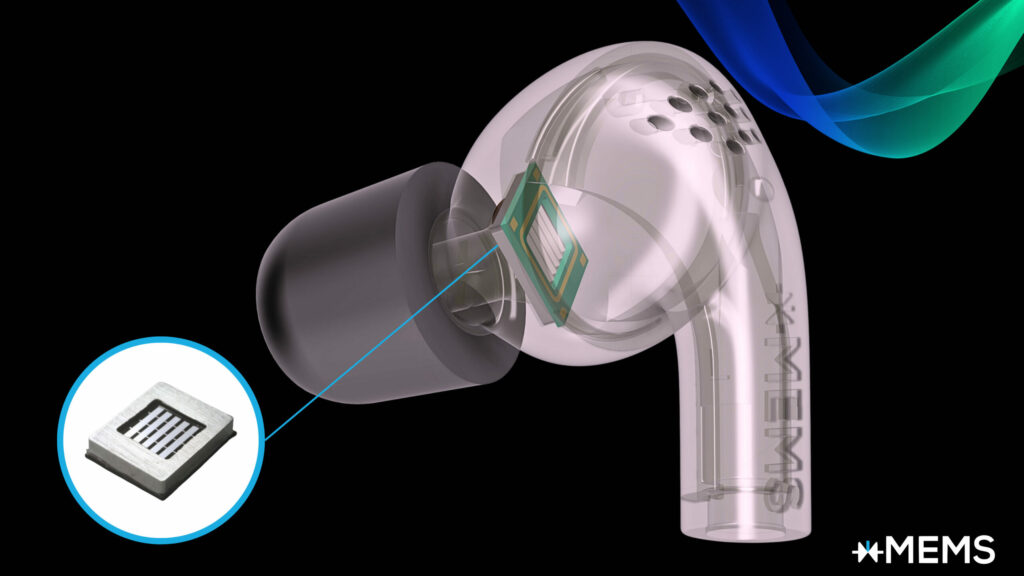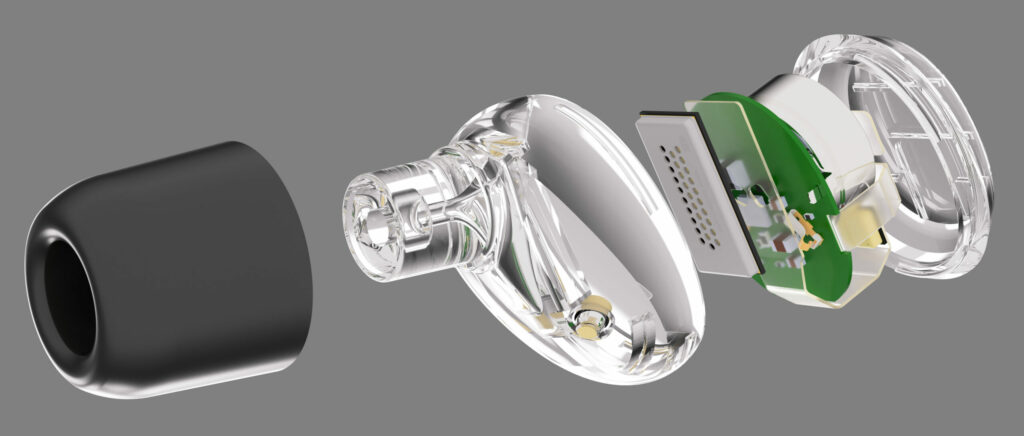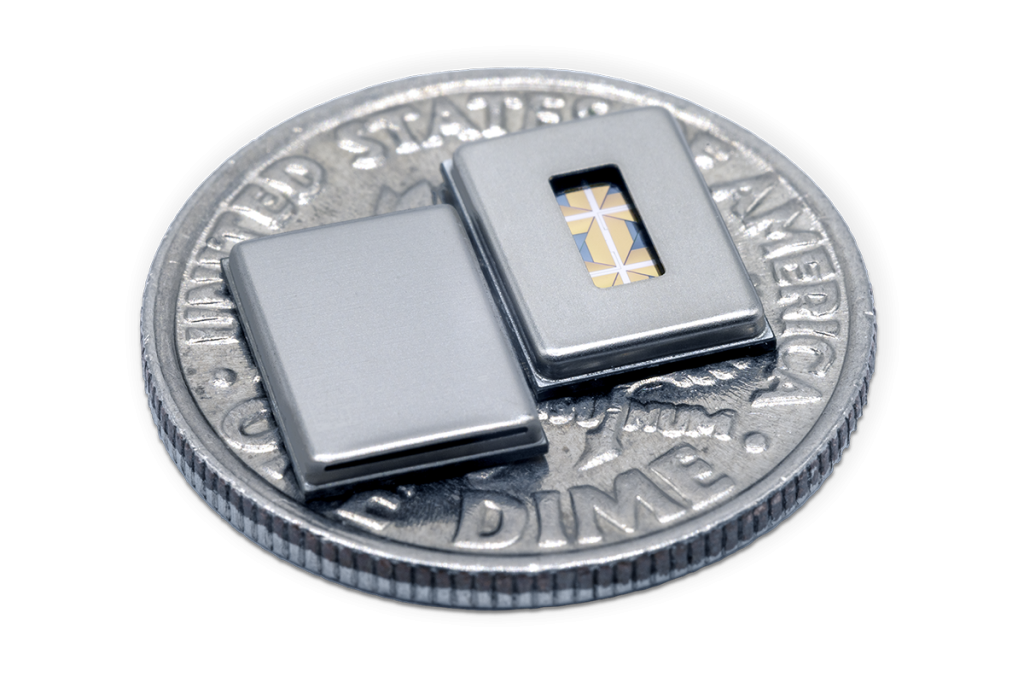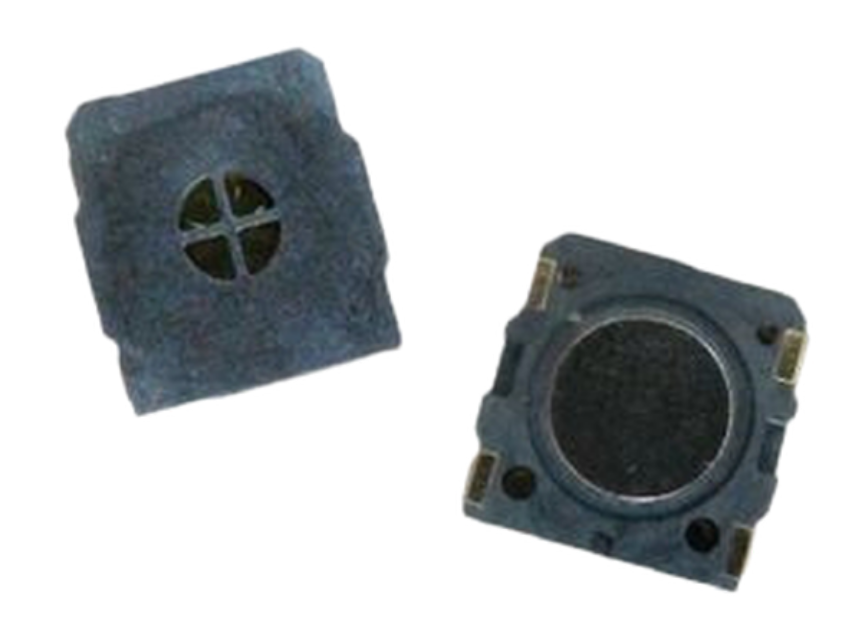 Parts
Advanced Acoustic Technology Corp. Micro-Speakers
Advanced Acoustic Technology Corp. (AATC) Micro-Speakers offer a 110Hz to 20kHz frequency range, 72dB to 121dBA sound pressure level, and up to 100Ω impedance rating. These speakers come in circle, oval, rectangle, or square varieties and feature diameters from 10mm to 98mm. AATC...
Continue Reading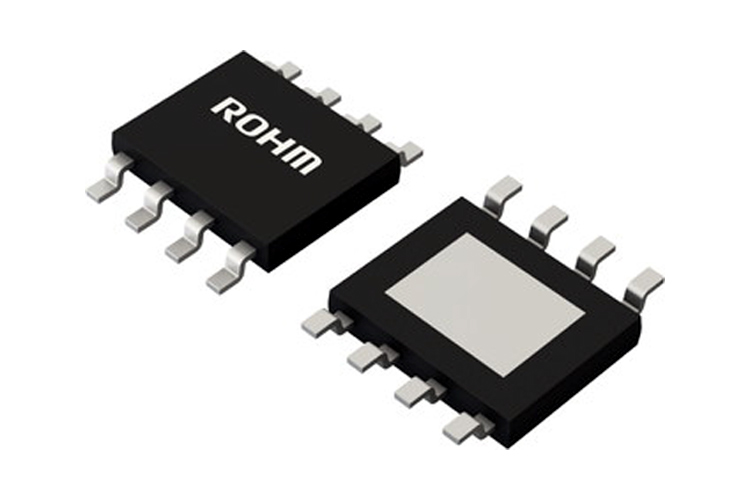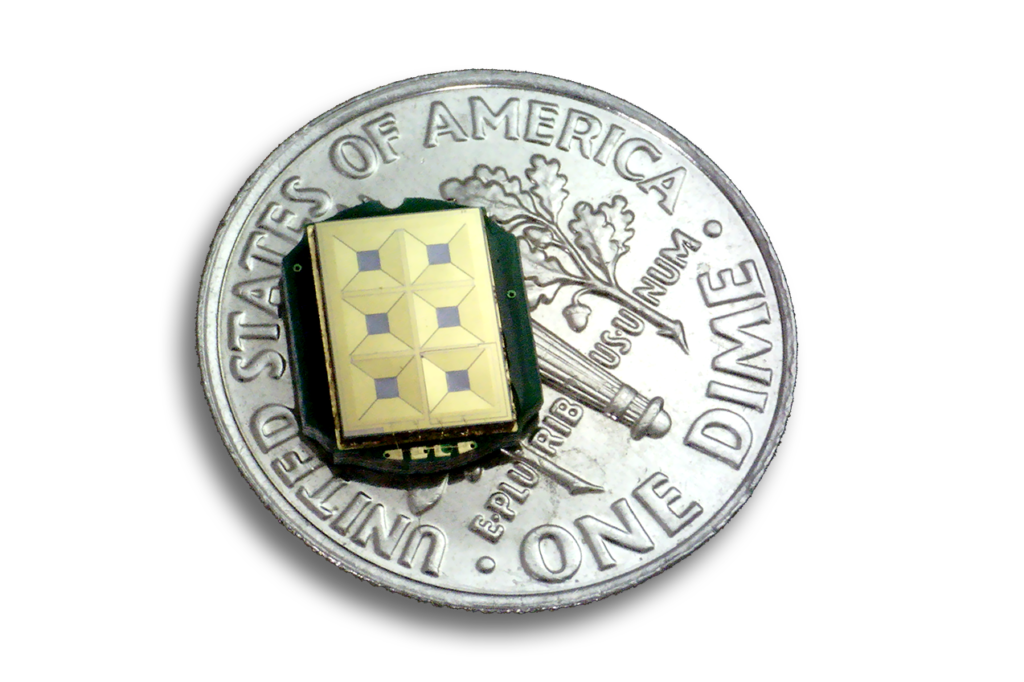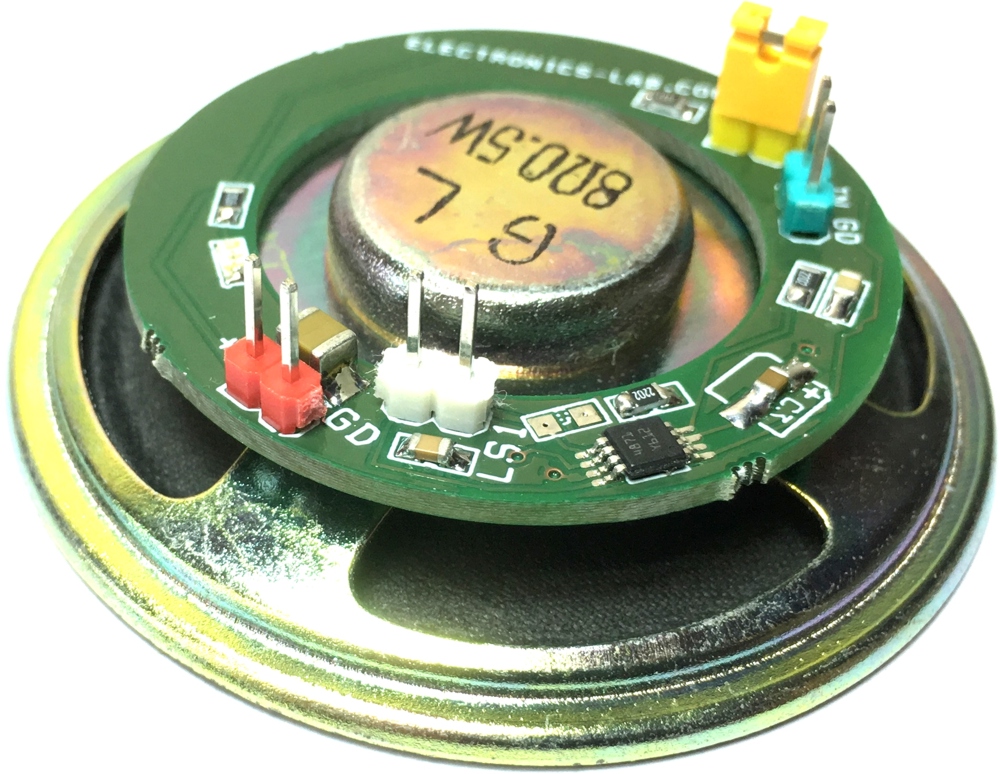 Audio
Mini Speaker Attached Audio Amplifier using TS4871
This Mini Audio Power Amplifier is capable of delivering 1W of continuous RMS Output Power into 8 ohms load @ 5V. The Amplifier is built using TS4871 IC from ST.  This Audio Amplifier is exhibiting 0.1% distortion level (THD) from a 5V supply for a Pout = 250mW RMS. An external standby...
Continue Reading
Join 97,426 other subscribers

Archives