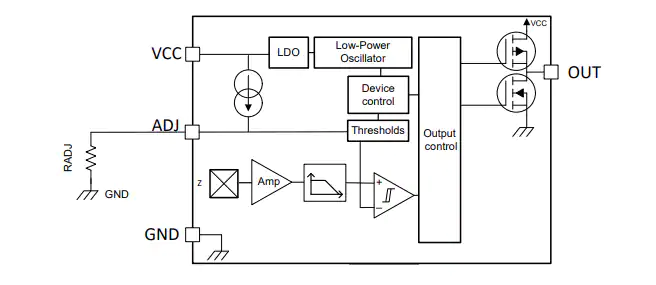 IC
Texas Instruments TMAG5328 Low-Power Hall-Effect Switch
Texas Instruments TMAG5328 Low-Power Hall-Effect Switch is a high precision, low-power, resistor adjustable Hall effect switch sensor with a low operating voltage. The TMAG5328 external resistor sets the operational BOP value. Users can follow a simple formula to calculate the resistor...
Continue Reading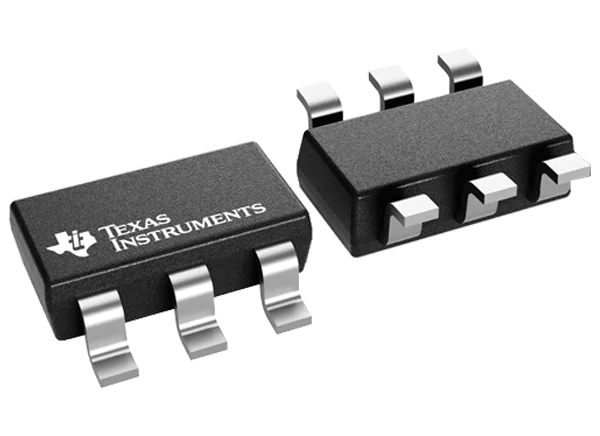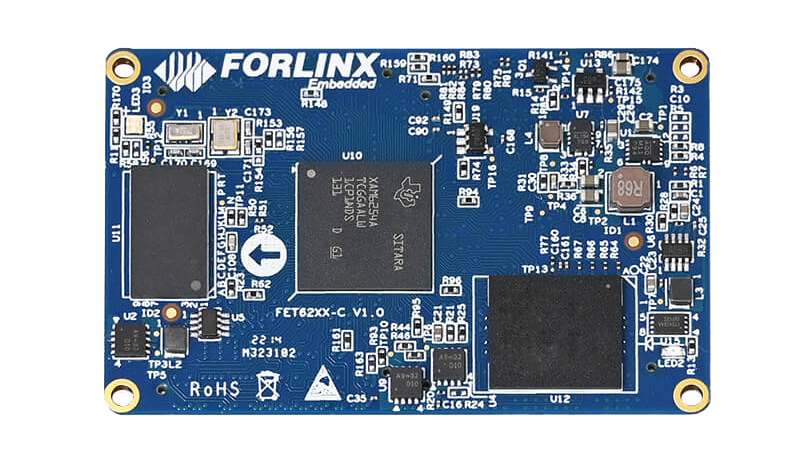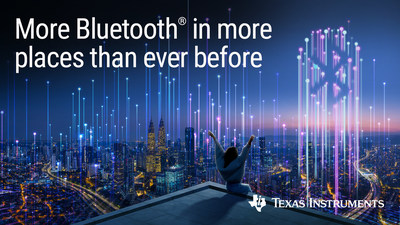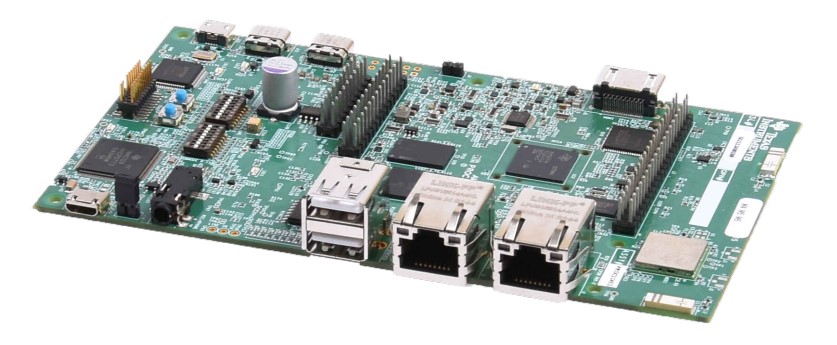 AI
Developing Edge AI Applications Using Sitara AM62x
Known for its world-class high-performance processors, Texas Instruments (TI) has unveiled its line of new Sitara AM62x processors. The new Sitara AM62x family includes the AM623 and AM625 single to quad Arm Cortex A-53 processors. Texas Instruments has launched these new processors to...
Continue Reading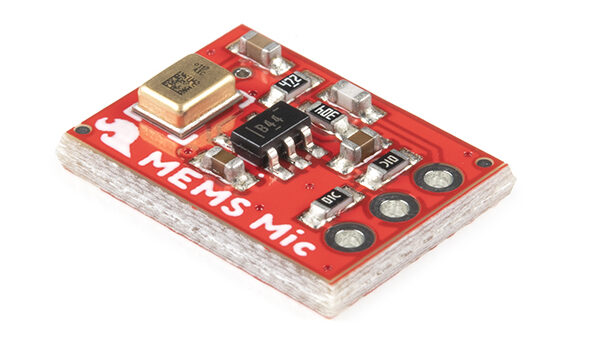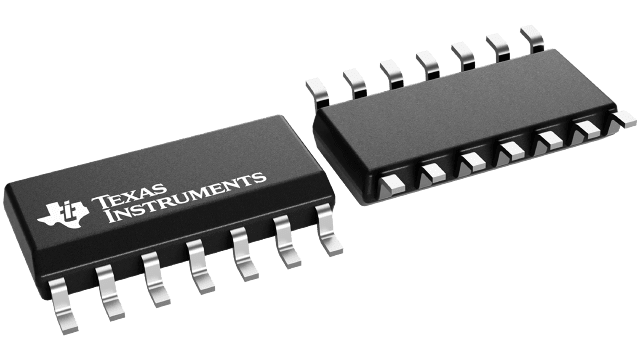 IC
TLV916x RRIO Low-Noise Op Amps
Texas Instruments' 16 V, 11 MHz op amps are ideal for industrial applications offering high performance and flexibility Texas Instruments' TLV916x (TLV9161, TLV9162, and TLV9164) is a family of 16 V, general-purpose op amps that offer exceptional DC precision and AC performance...
Continue Reading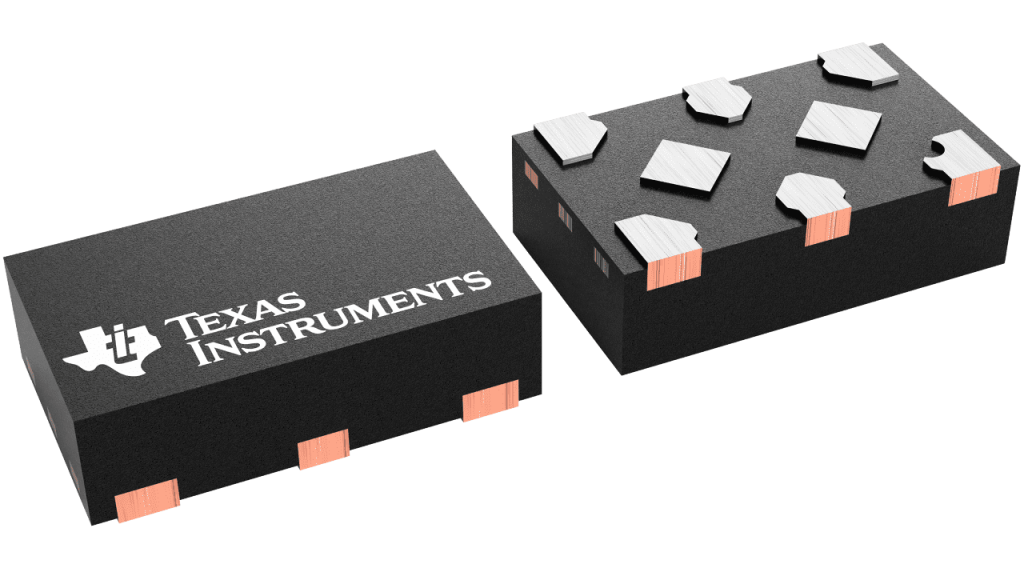 IC
Texas Instruments TCA9536 4-Bit I/O Expander
Texas Instruments TCA9536 4-Bit I/O Expander is for the I2C bus and is designed for 1.65V to 5.5V VCC operation. It provides general-purpose remote I/O expansion for most microcontroller families via the I2C interface. The system controller can enable the I/Os as either inputs or...
Continue Reading
Join 97,426 other subscribers

Archives