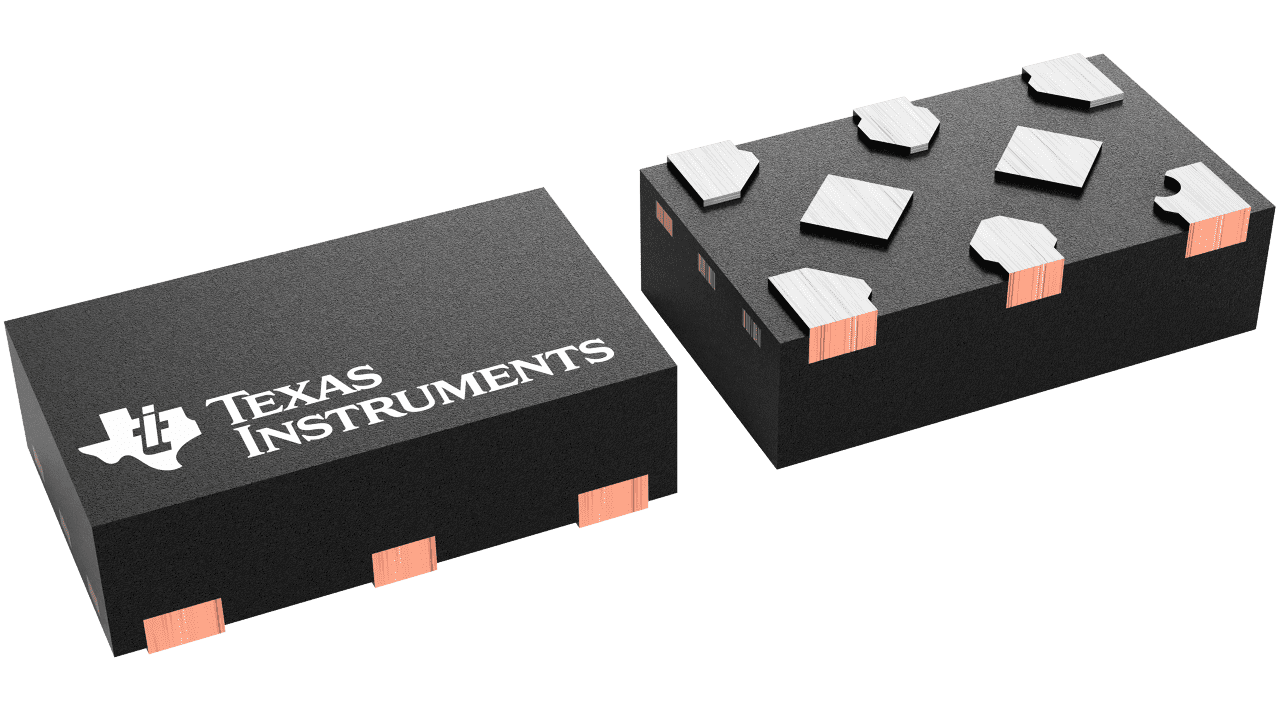 IC
Texas Instruments TCA9536 4-Bit I/O Expander
Texas Instruments TCA9536 4-Bit I/O Expander is for the I2C bus and is designed for 1.65V to 5.5V VCC operation. It provides general-purpose remote I/O expansion for most microcontroller families via the I2C interface. The system controller can enable the I/Os as either inputs or...
Continue Reading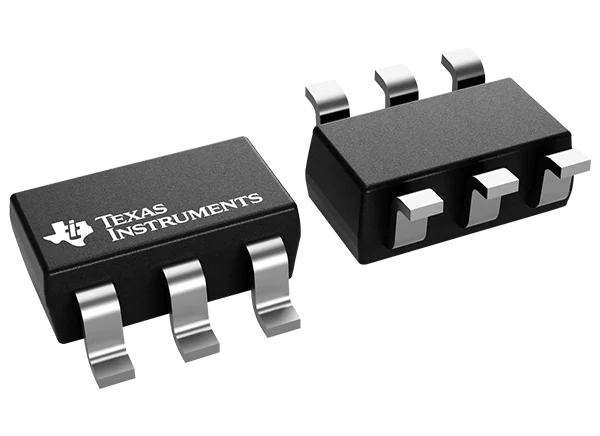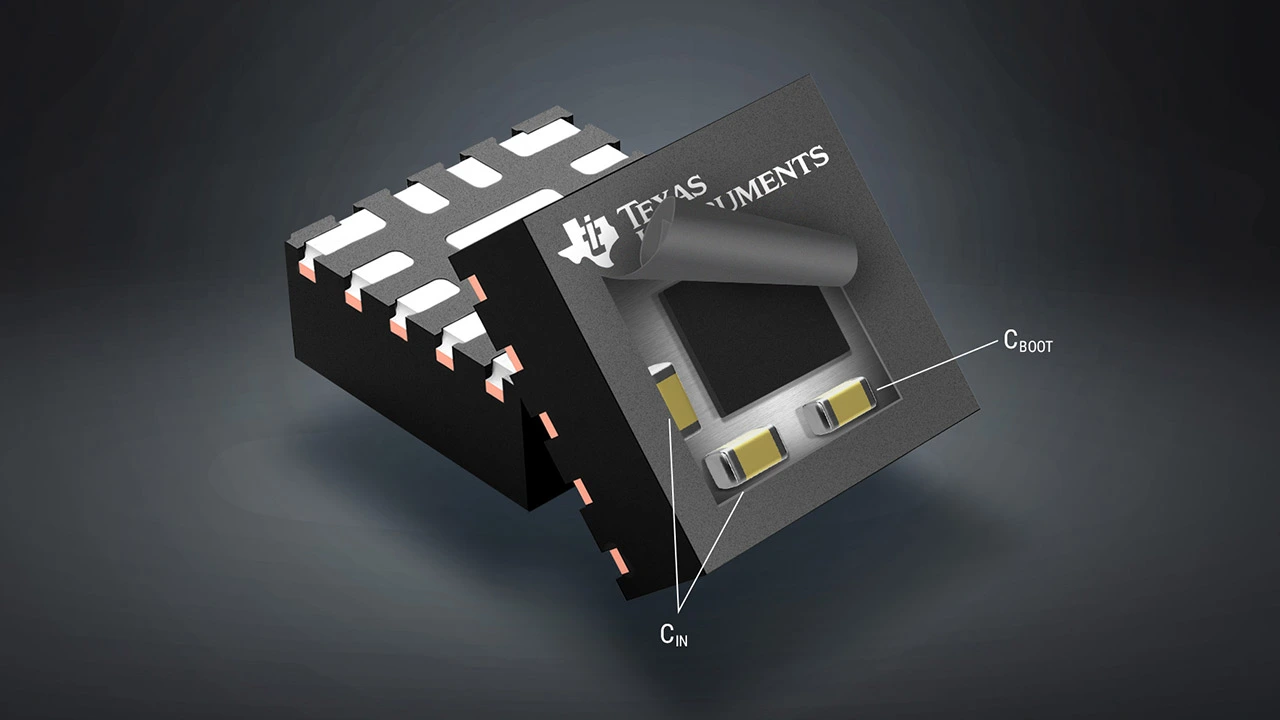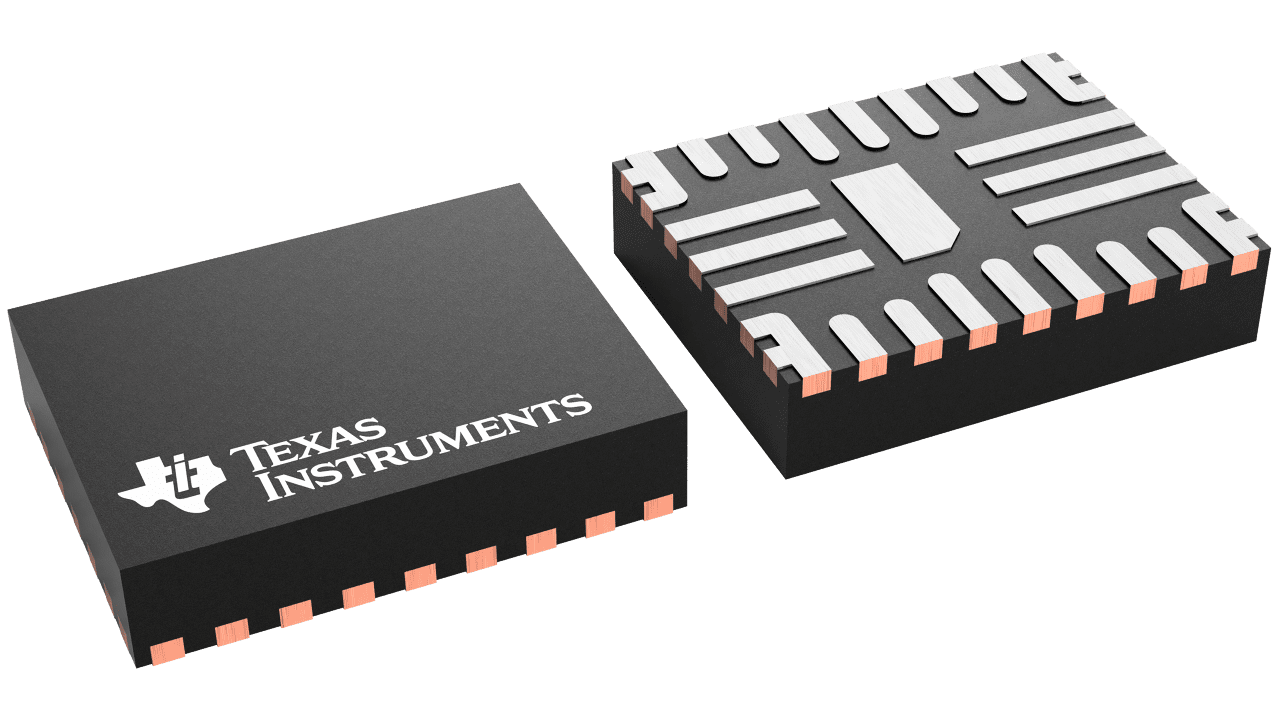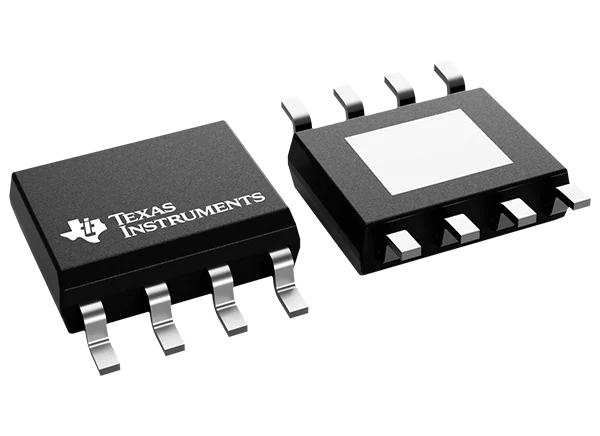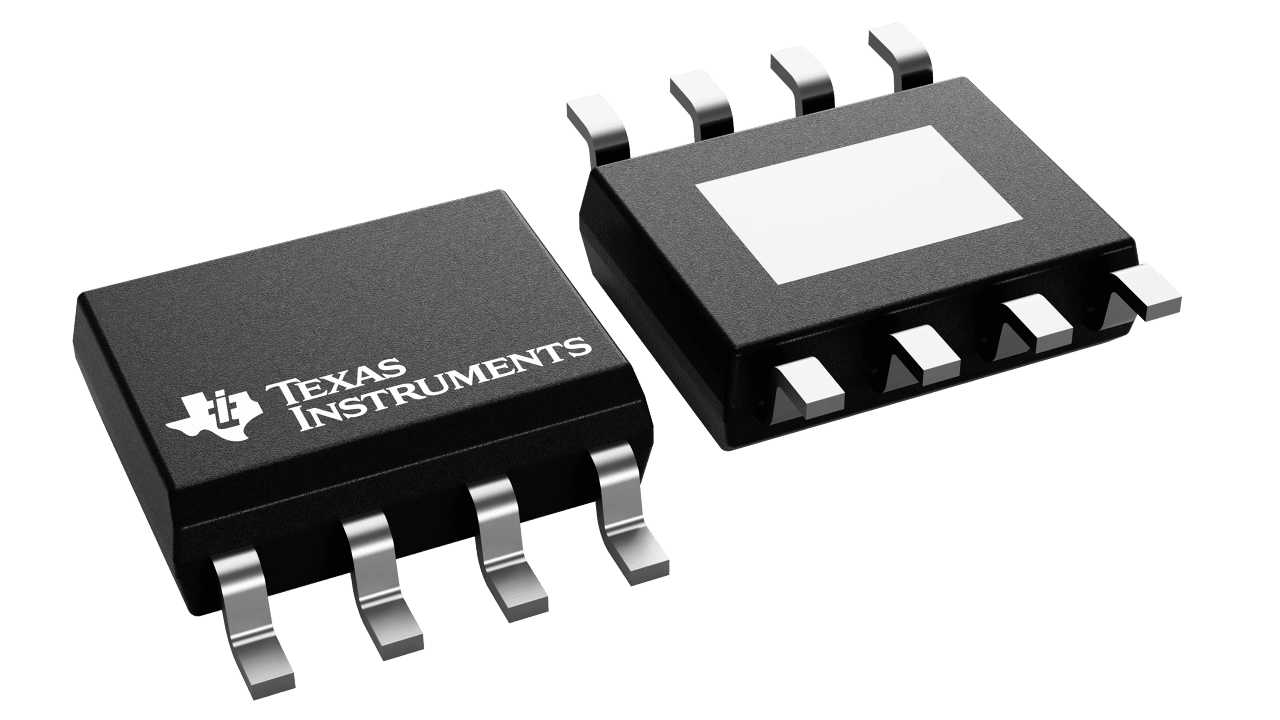 IC
TPS7B86-Q1 Automotive LDO Linear Regulator
Texas Instruments' adjustable regulator features power-good and is designed for powering always-on components in standby systems Texas Instruments' TPS7B86-Q1 is a low-dropout (LDO) linear regulator that is designed to connect to the battery in automotive applications. The device has...
Continue Reading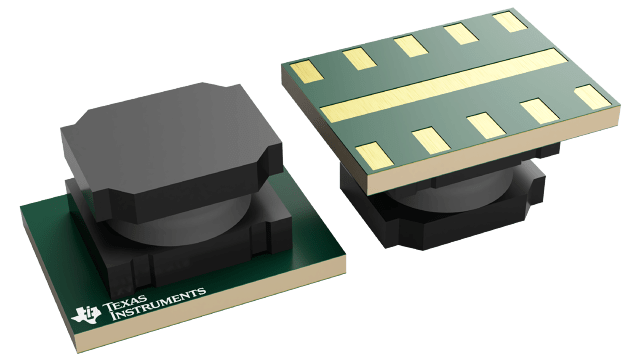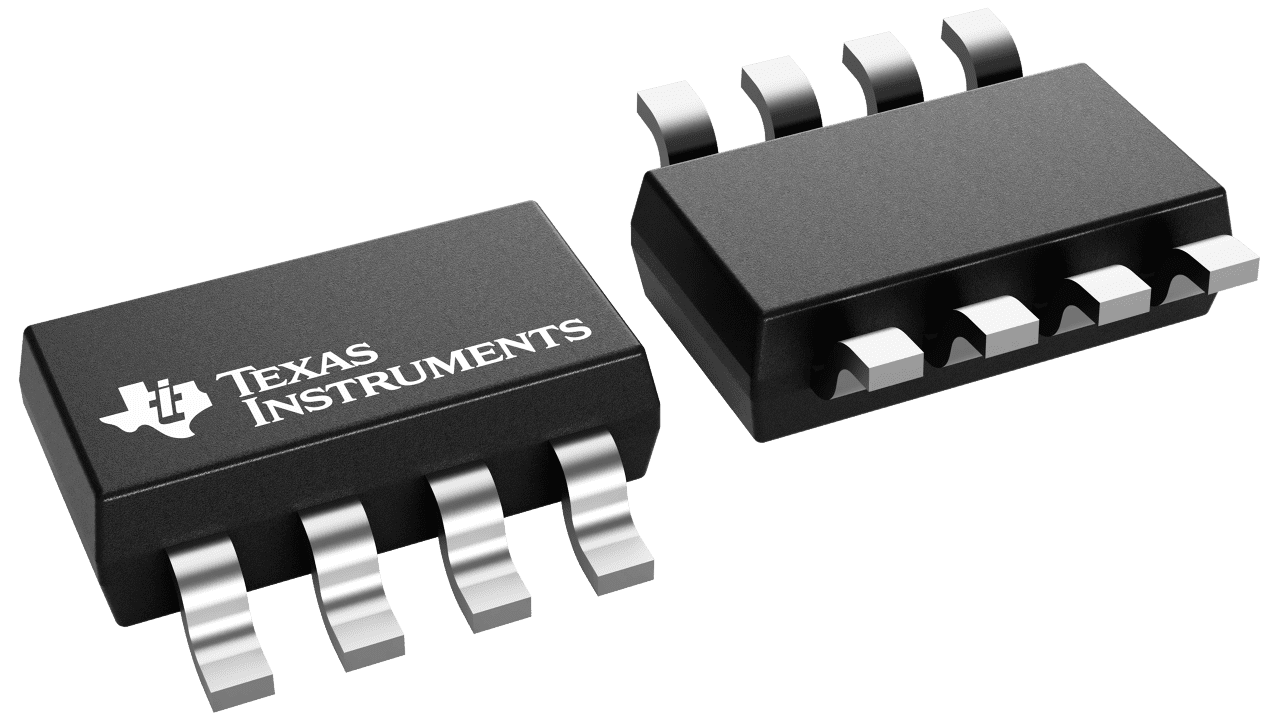 Subscribe to Blog via Email
Join 97,477 other subscribers
Archives