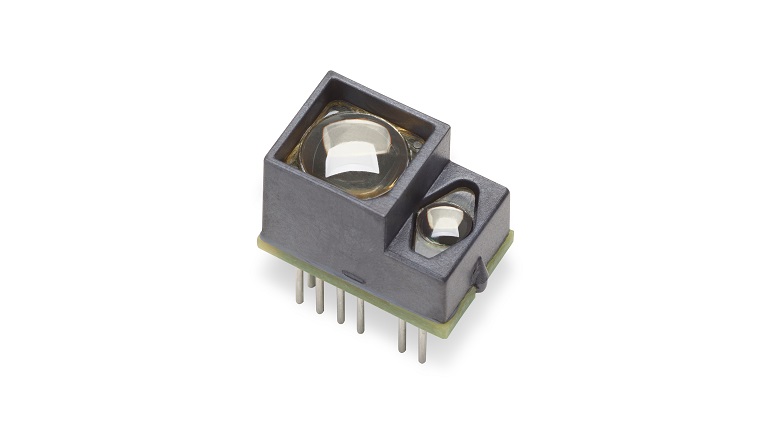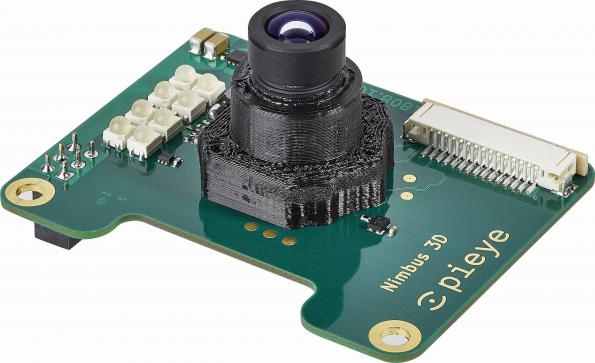 Raspberry Pi
Raspberry Pi gets 3D TOF capture
Conrad Electronic is now selling Pieye's Nimbus 3D time-of-flight (ToF) camera module for Raspberry Pi, expanding its range of accessories for development tools. The ToF module offers a resolution of 352x288 pixels (100k) and operates in the measuring range of between 0.1 to 3m with...
Continue Reading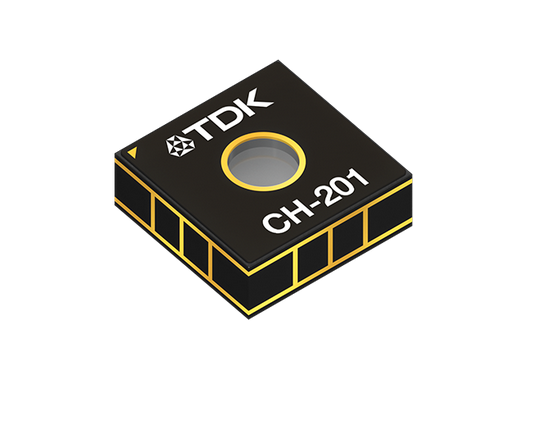 Sensor
Sonar-on-a-chip provides up to 5 metres ToF range
Shipping to strategic customers, the CH-201 MEMS-based ultrasonic Time-of-Flight (ToF) sensor offers an extended sensing range of 5 metres. [via] This ToF sensor uses a tiny ultrasonic transducer chip that sends a pulse of ultrasound and then listens for echoes returning from targets...
Continue Reading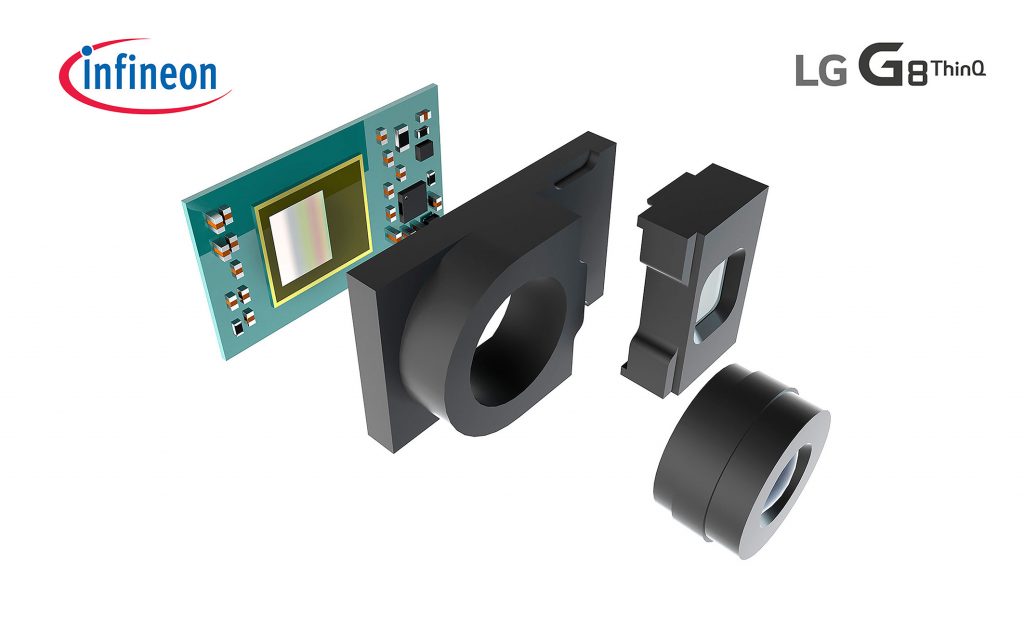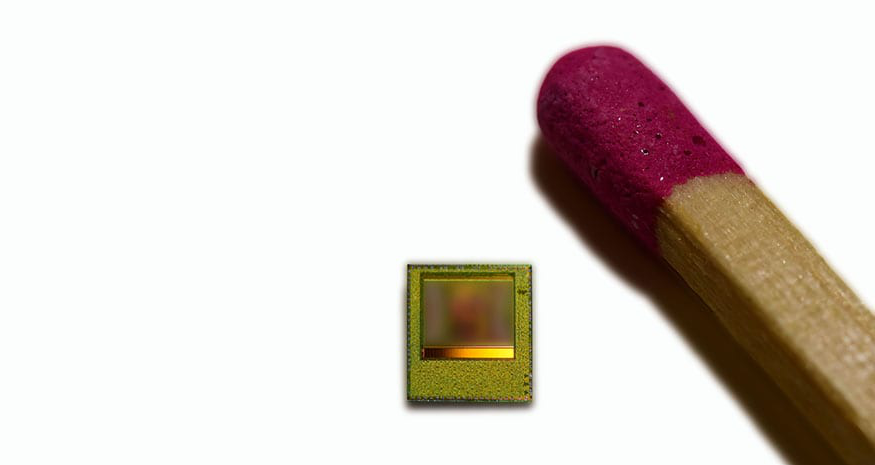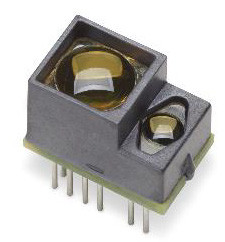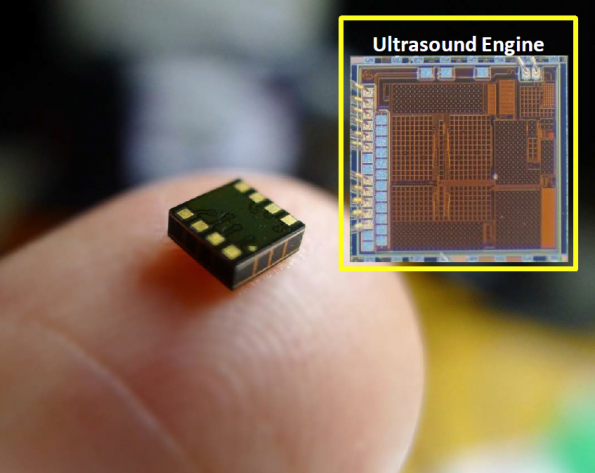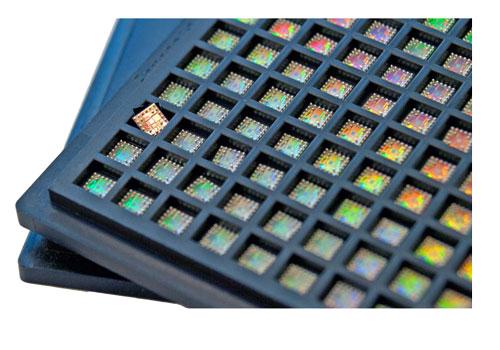 Sensor
8×8 pixel Time-of-Flight sensor is only 2.65×2.7mm
Swiss company Espros has completed its cwTOF imager family with the epc611, its smallest Time-of-Flight sensor to date, measuring only 2.65x2.7mm and delivering a 8x8 pixel field. by Julien Happich @ eenewseurope.com: Sampling now and in volume production at TSMC, the chip can either...
Continue Reading
Join 97,426 other subscribers

Archives