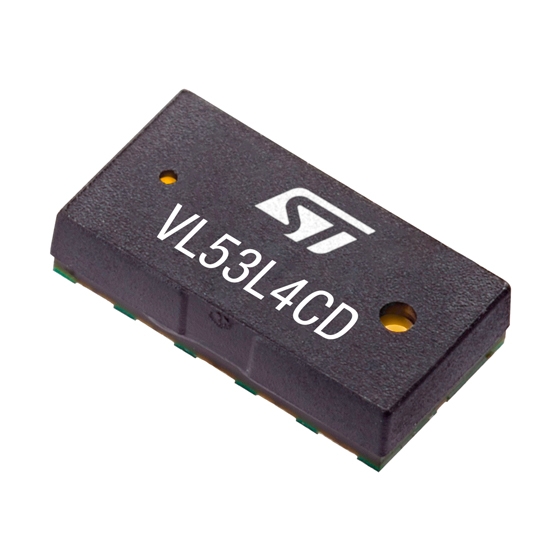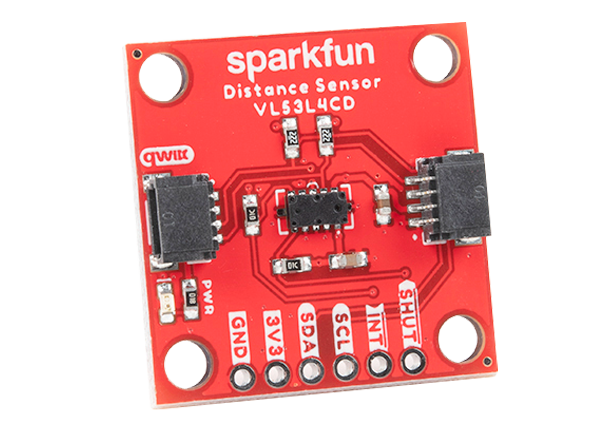 Sensor
SparkFun Qwiic VL53L4CD Distance Sensor
SparkFun Qwiic VL53L4CD Distance Sensor (SEN-18993) is a compact breakout board based on the STMicroelectronics VL53L4CD ToF (Time of Flight) Sensor Module. The VL53L4CD uses a VCSEL (Vertical Cavity Surface Emitting Laser) to emit an infrared laser to time the reflection to the...
Continue Reading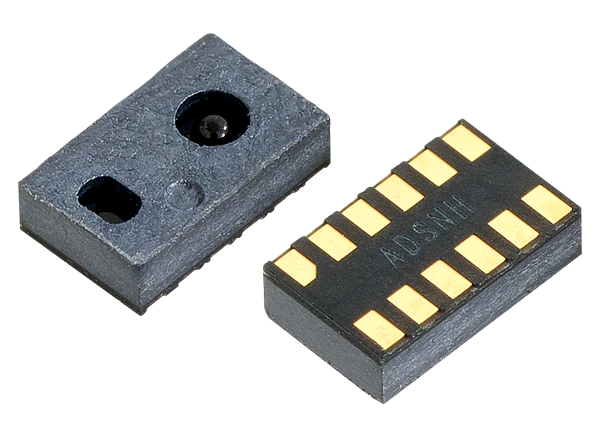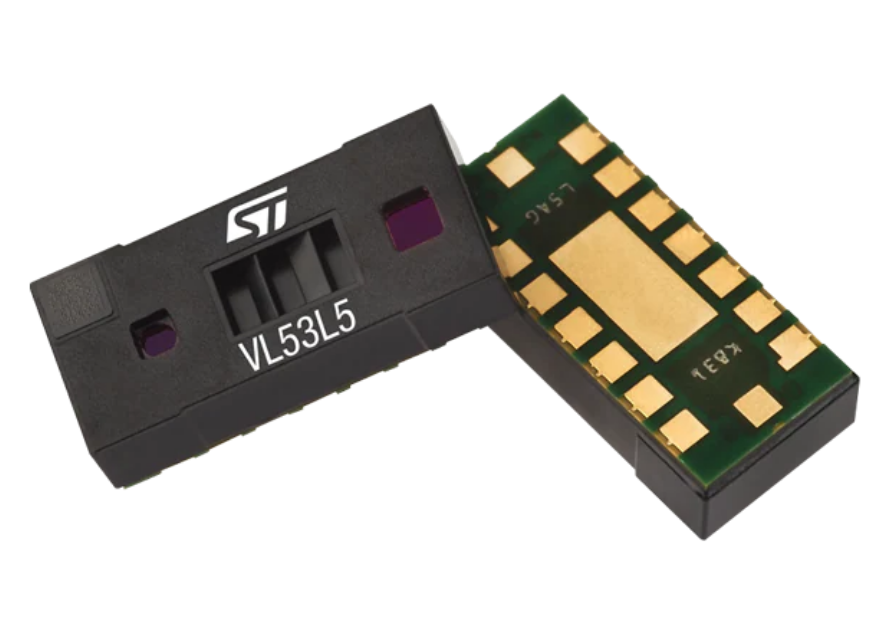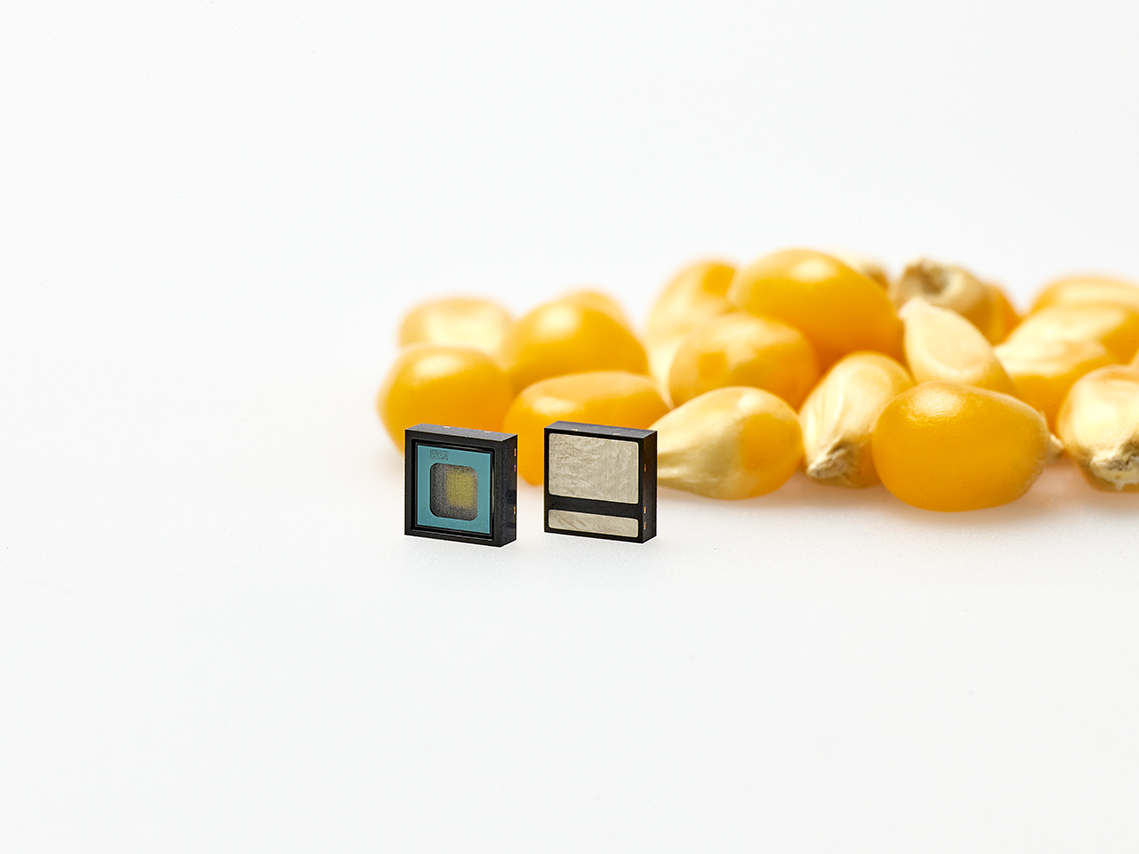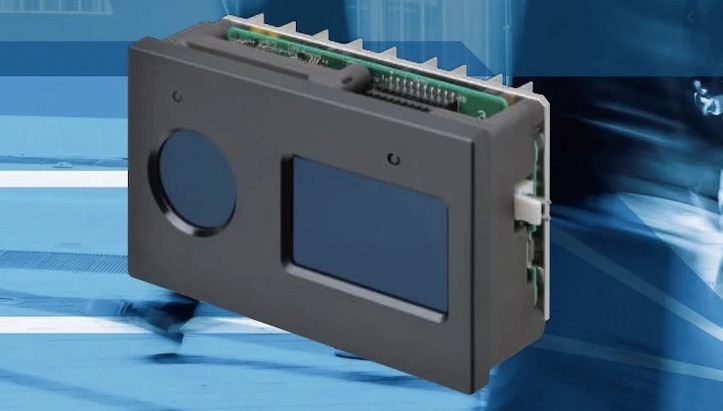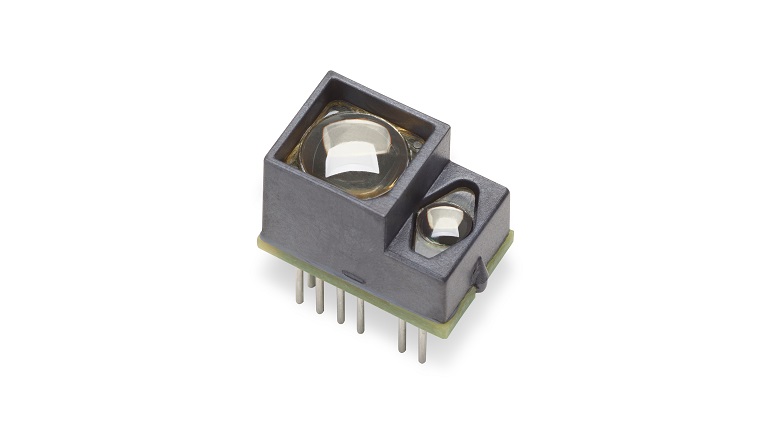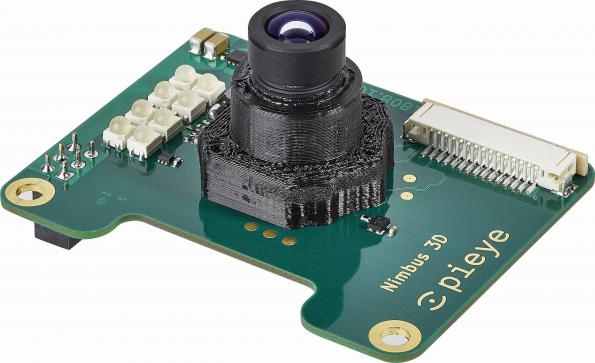 Raspberry Pi
Raspberry Pi gets 3D TOF capture
Conrad Electronic is now selling Pieye's Nimbus 3D time-of-flight (ToF) camera module for Raspberry Pi, expanding its range of accessories for development tools. The ToF module offers a resolution of 352x288 pixels (100k) and operates in the measuring range of between 0.1 to 3m with...
Continue Reading