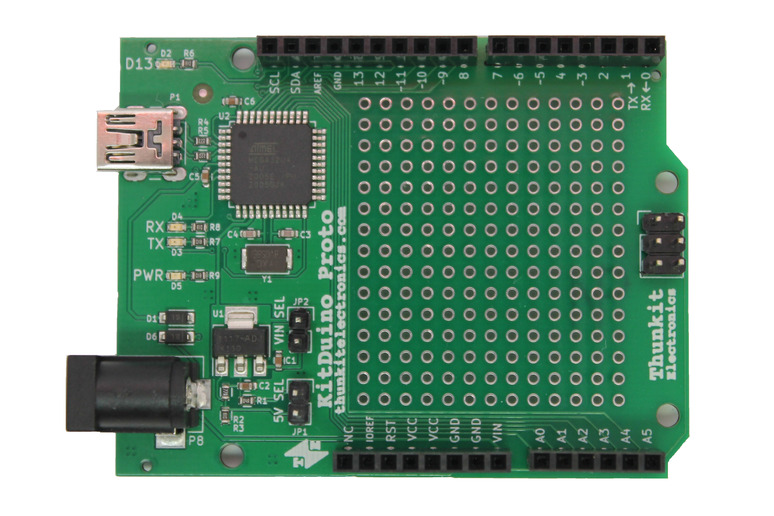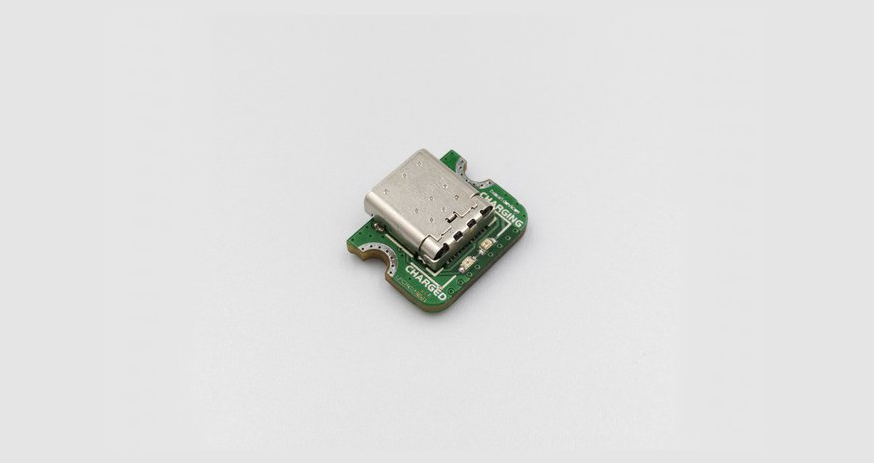 USB
Ant USB-C LiPo Charger on Tindie
The USB-C has been around for quite a while, but there is still a lack of a miniature basic USB-C chargers for LiPo battery. I decided to make my own with as minimal footprint as possible, which resulted in being 13.5mm x 16mm. A well known MCP73831T-2ATI/MC is used as a battery...
Continue Reading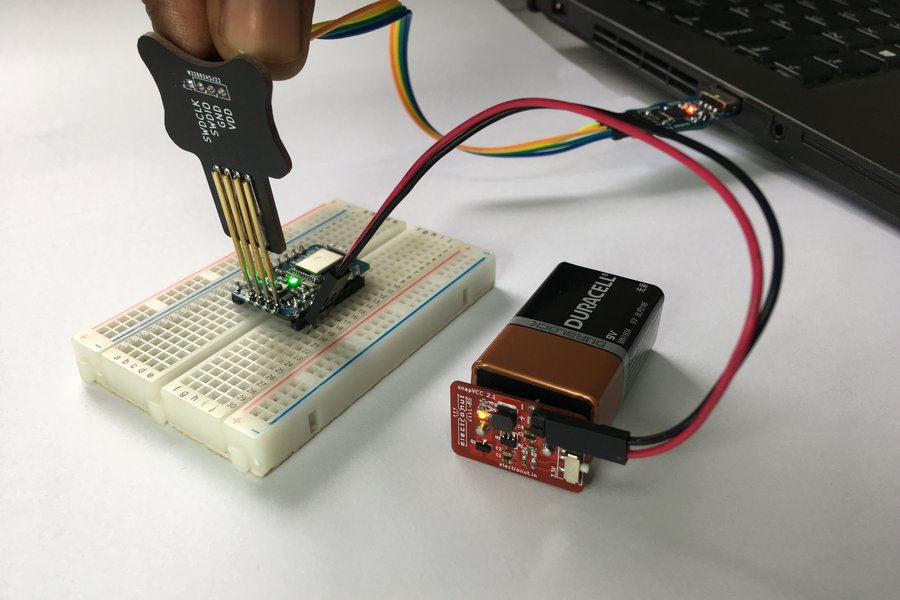 Mcu
hackaBLE – tiny nRF52832 BLE development board
Electronut Labs recently released their open source Nordic nRF52832 development board that can be used for your next BLE project. This tiny board can be plugged on a breadboard or soldered on a PCB and provides additional value from just using the BLE module directly as it includes...
Continue Reading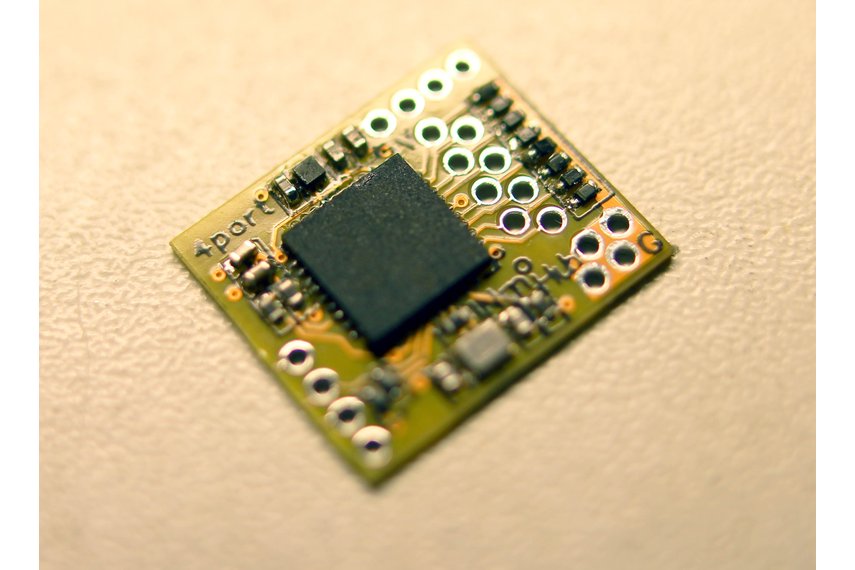 USB
4-port NanoHub – tiny USB hub for hacking projects
Muxtronics @ tindie.com sells their 4-port NanoHub board: The NanoHub 4-port is a natural evolution of the original 2-port NanoHub - a truly tiny USB hub to use in the most cramped of spaces. Nanohub 4-port is bigger and better! Even though it boasts twice as many downstream ports...
Continue Reading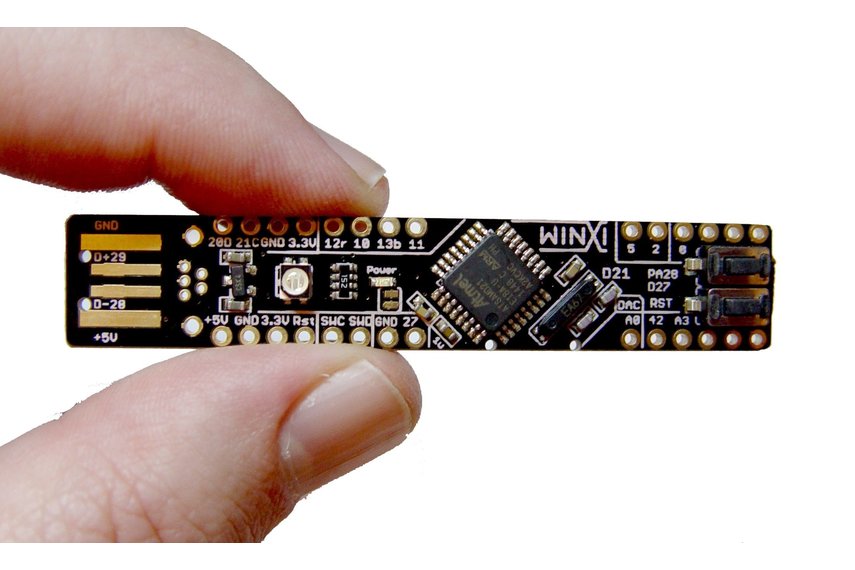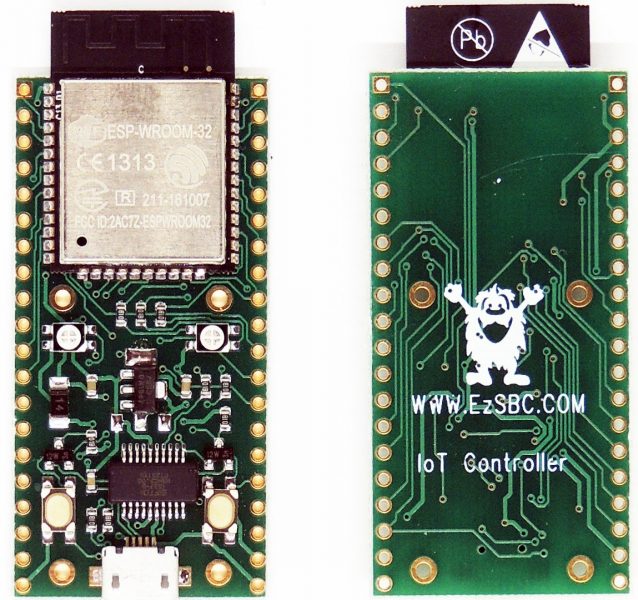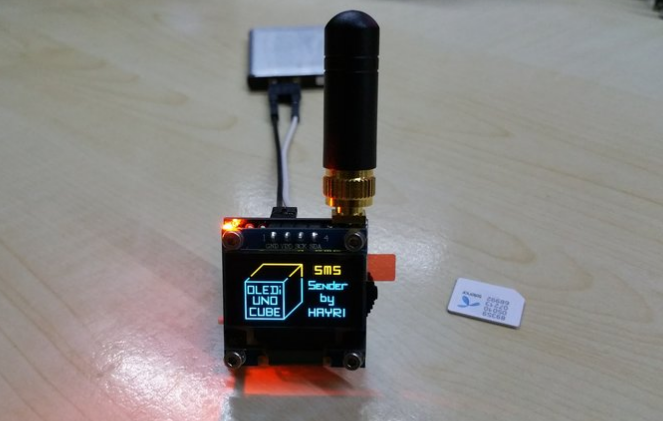 Mcu
Send Texts or Make Calls With This Tiny GSM Board
@ blog.tindie.com This quad band GSM board is claimed to be the worlds smallest of its kind. We have no way to verify this bold claim but let's all agree that this is a pretty small board that lets you send texts and make calls. The GSM feature is an addition to the OLEDiUNO Cube...
Continue Reading
Join 97,426 other subscribers

Archives