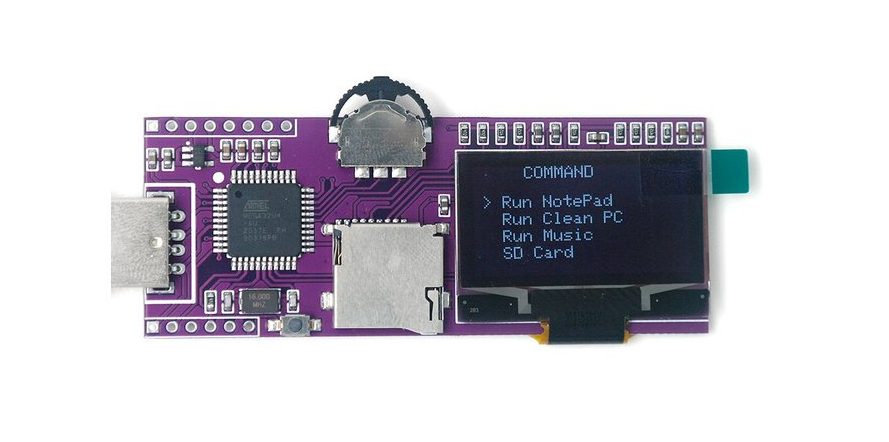 USB
$25 DSTIKE USB KEEPER Now Available For Order
Independent hardware Developer, Travis Lin, has just designed and launched his newest device with the product name, DSTIKE USB KEEPER. The board is designed to function as an input device to a personal computer (PC) and an integrated USB HID Arduino board for project developments. The...
Continue Reading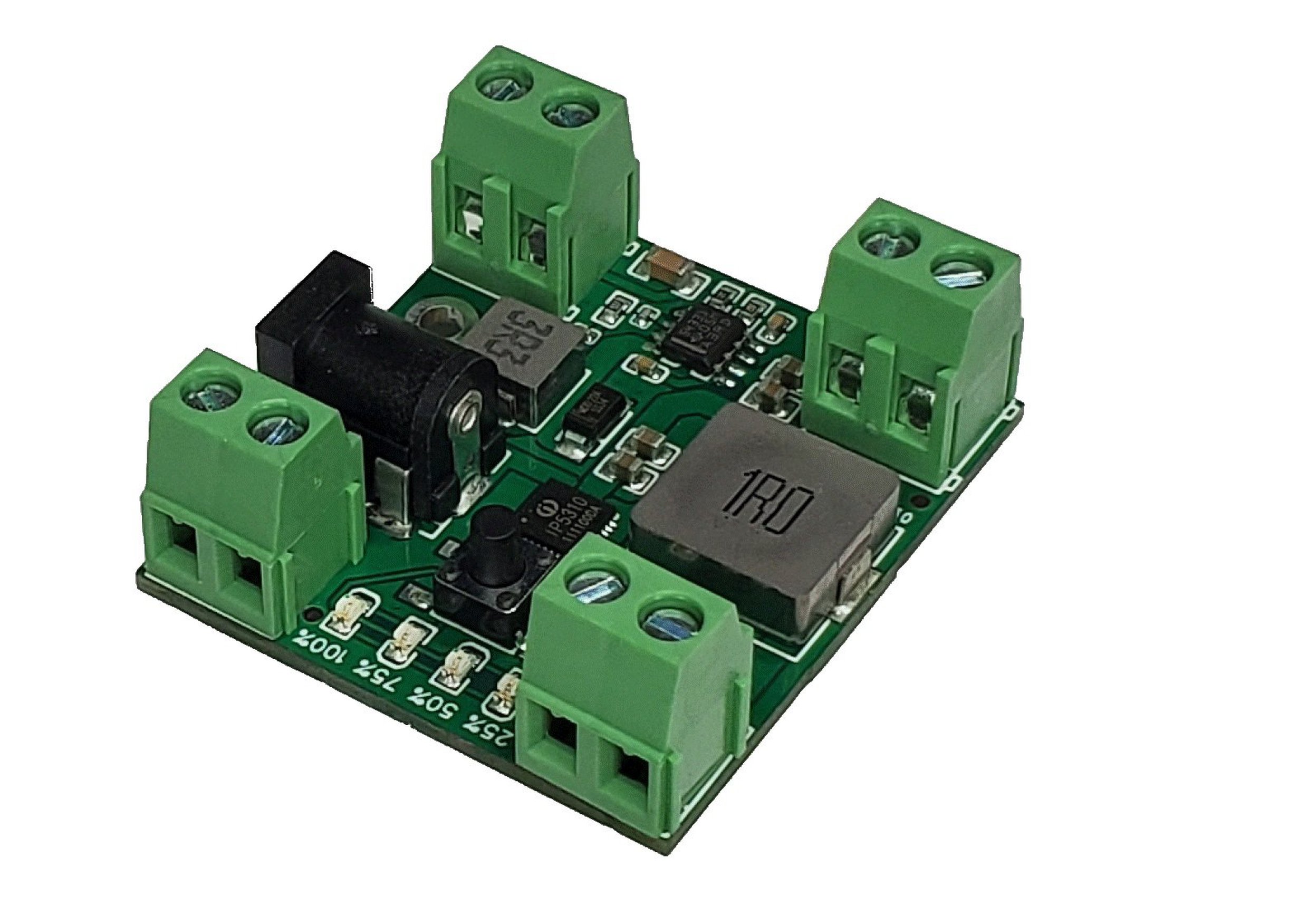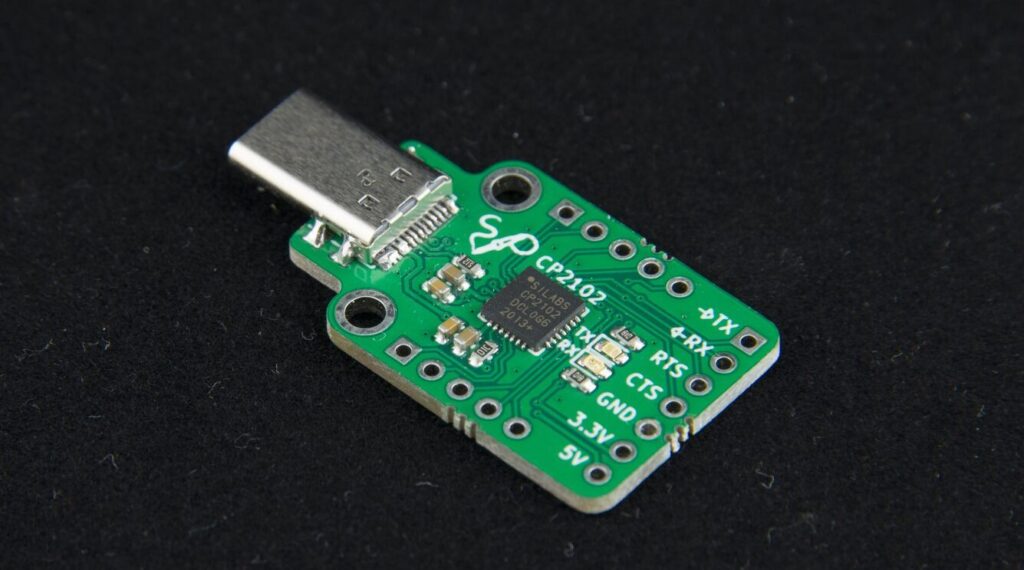 USB
CP2102 USB to UART Breakout Board Features USB Type-C
Most of the devices now come with a USB Type-C for interfacing and connectivity. Also, the USB to UART conversion is crucial for interfacing if the working device only supports a UART port. CP2102 features a USB Type-C plug for this conversion from USB to UART. We also saw a USB to UART...
Continue Reading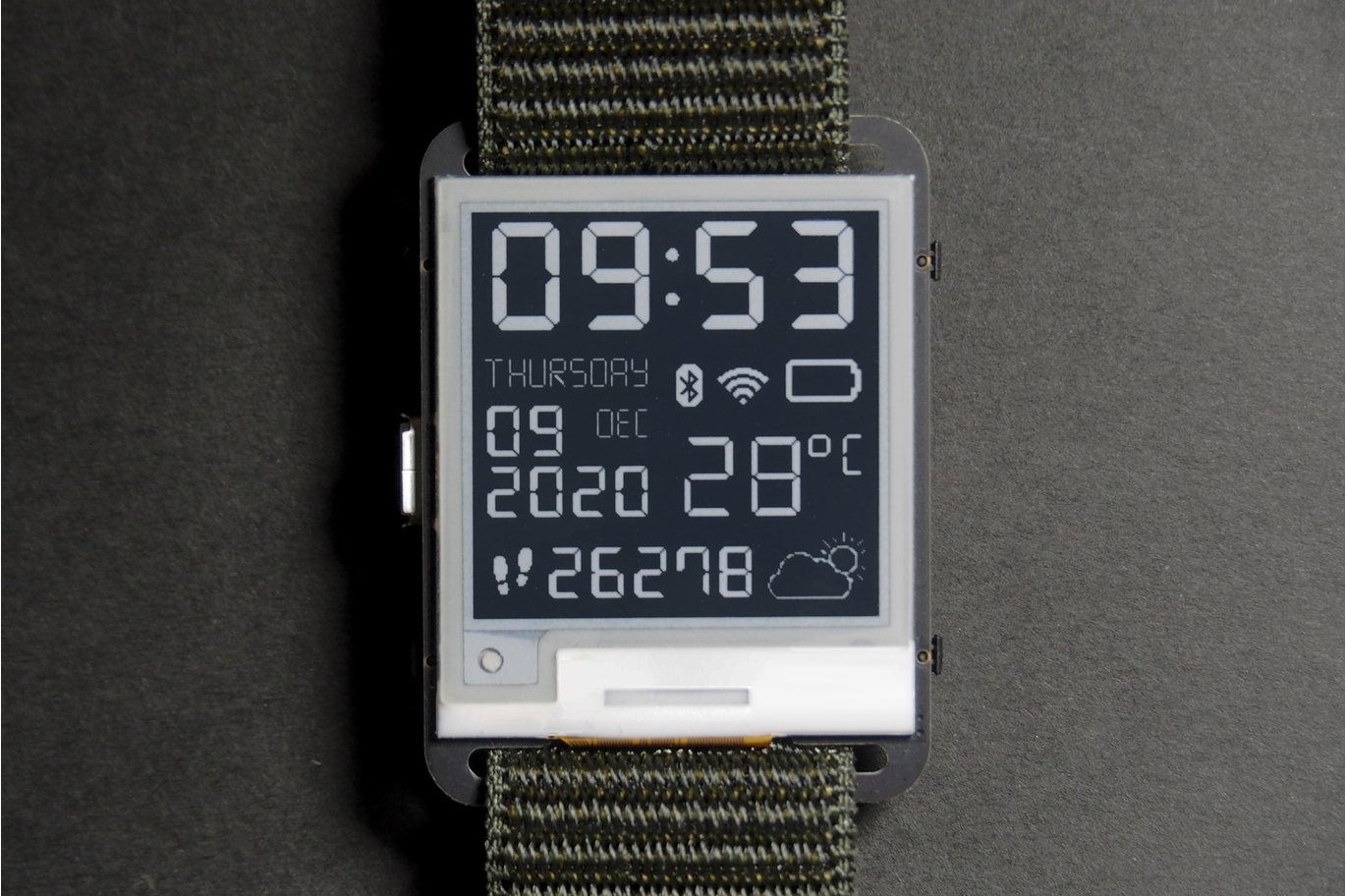 Products
Top Stories
Watchy: The Open-Source E-Paper Watch
The good thing about Tindie is that allows all of us to creatively showcase and sell our most promising projects. I cannot stress how awesome it is to have such a market online, for our inventions! As a good example of its usefulness, we will glance today at an e-paper watch that has...
Continue Reading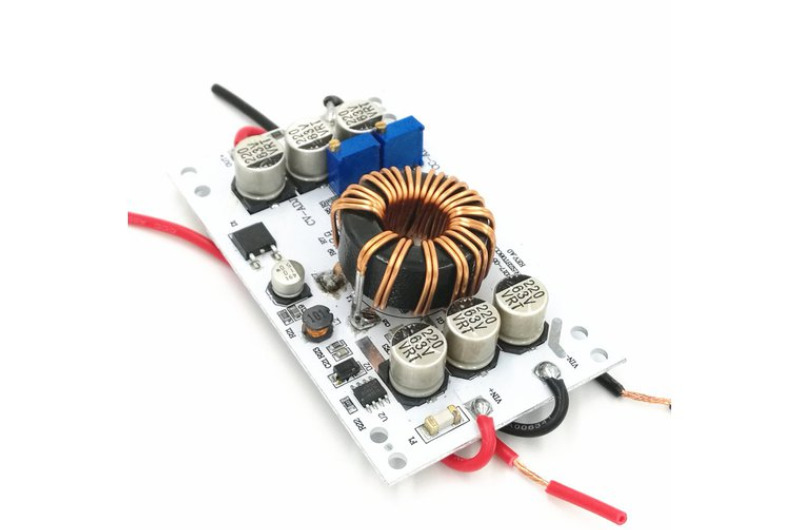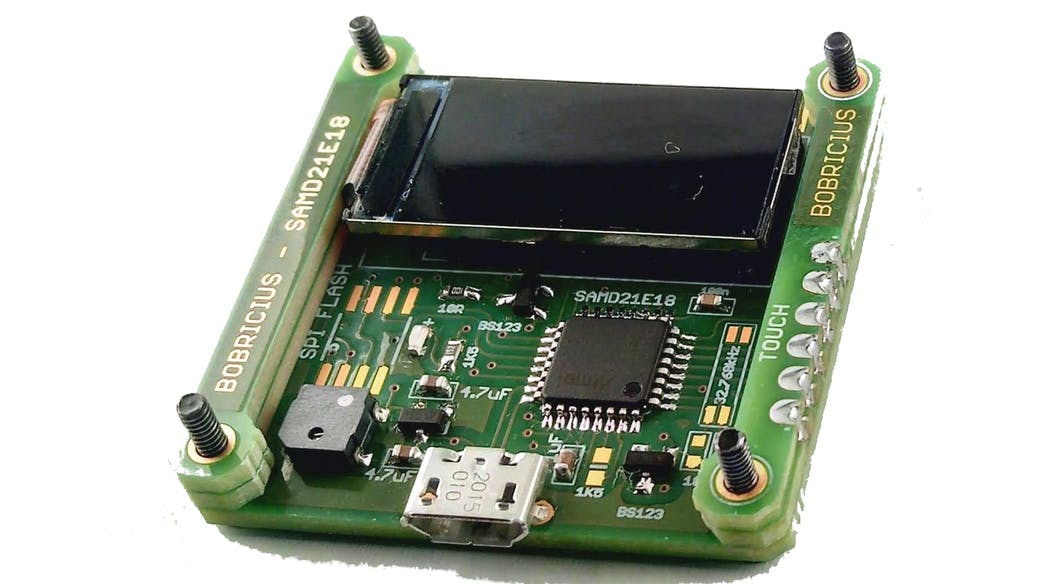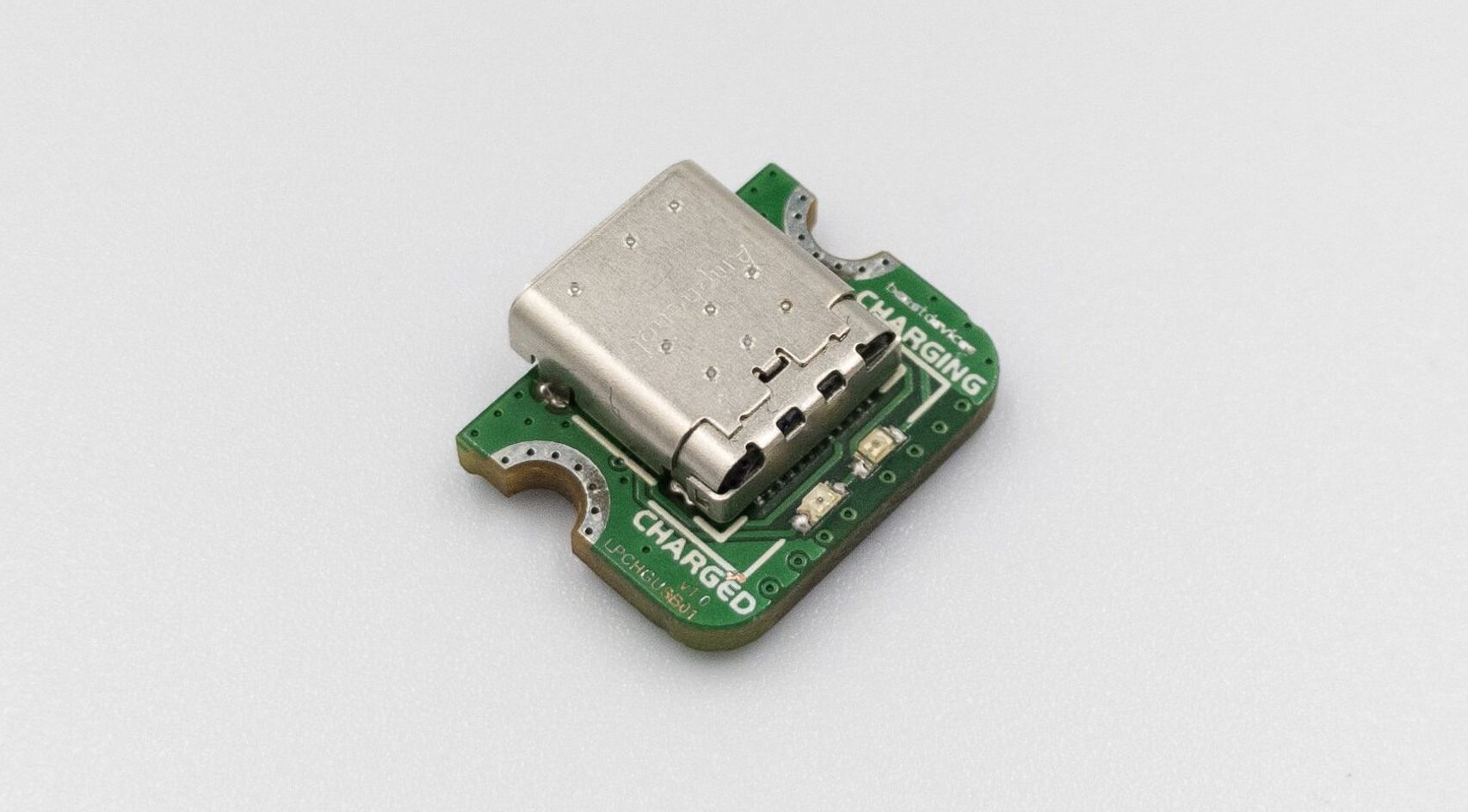 USB
Tiny USB C LiPo Charger
We have seen a lot of USB Type-C over the years. First, it started showing up on our computers, and its usefulness started to show up. Right now, even our phones are choosing it over the old Micro USB. But what about our devices? Well, they have also seen some changes in ports, to a...
Continue Reading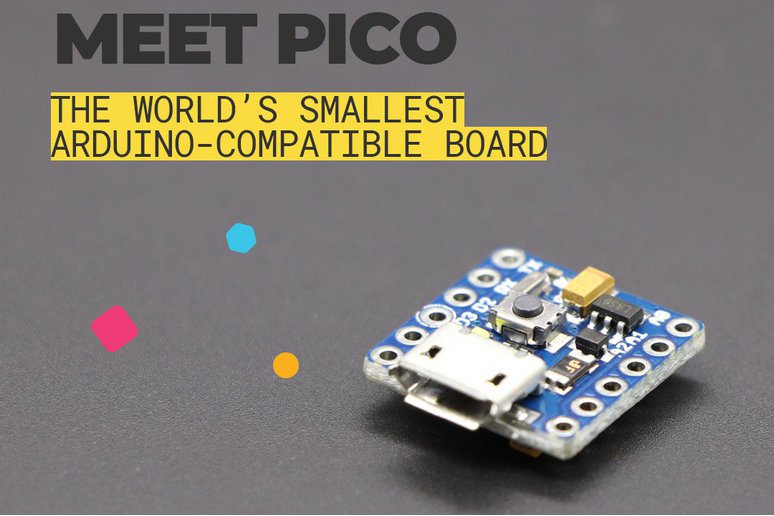 Arduino
PICO, the Smallest Arduino Compatible Dev. Board
Recently, we have been getting some interesting downsizing when it comes to the development boards that we can use in our maker projects. What makes them so interesting is the fact that you can fit them anywhere and not worry about them, as they usually consume so little energy that...
Continue Reading
Subscribe to Blog via Email
Join 97,447 other subscribers
Archives