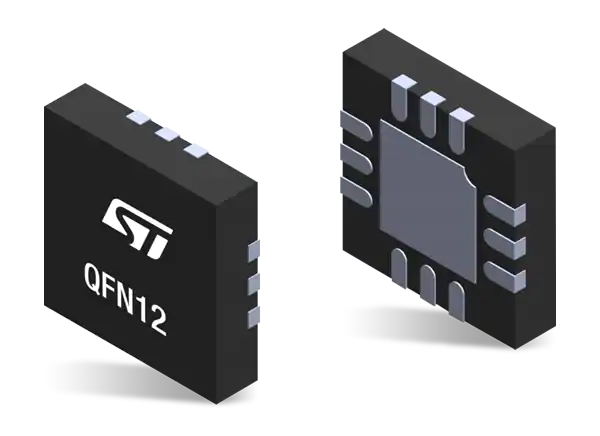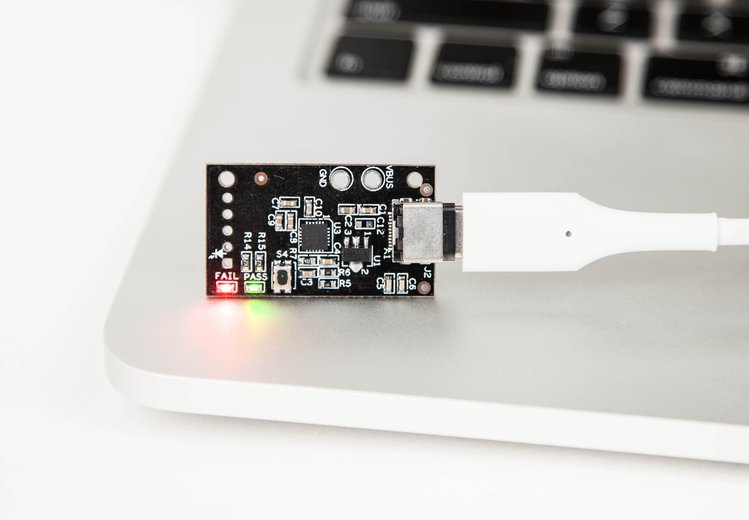 USB
Tiny-PAT – USB-C power adapter tester
A small, open, affordable USB-C power adapter tester is live on crowdsupply. We are quickly entering the age of USB Type-C. This "jack of all trades" port is appearing in more and more new electronic devices. USB Type-C helps to reduce reliance on proprietary power adapters and...
Continue Reading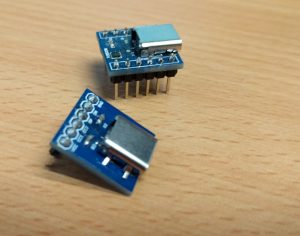 USB
Using USB Type-C on hobbyist projects
Tyler has build a breakout board for Type-C USB plug and explains how this can be used in various DIY projects. The new Type-C USB connector is the latest addition to the USB connector standards. It offers reversible plugs, direction independent cables, USB3.1 speeds, and 3A charging...
Continue Reading
Join 97,426 other subscribers

Archives