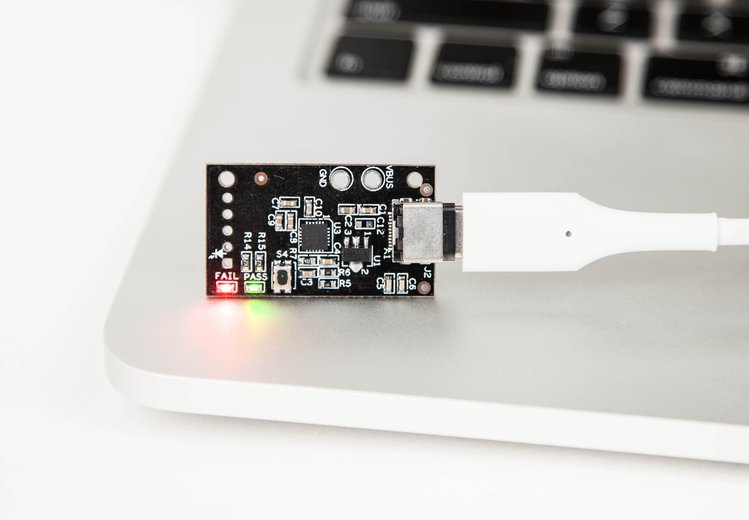 Tiny-PAT – USB-C power adapter tester
A small, open, affordable USB-C power adapter tester is live on crowdsupply.
We are quickly entering the age of USB Type-C. This "jack of all trades" port is appearing in more and more new electronic devices.
USB Type-C helps to reduce reliance on proprietary power adapters and USB cables; you can move to a single, robust, and compact solution that works on all devices. USB-C is quickly replacing various USB-B and USB-A connectors and cables with a standard that is meant to be "future-proof."
As more and more of our devices will be using USB-C power adapters, it is essential that developers and manufacturers have an easy way to test their USB-C power adapters during development and manufacturing.
That's where the USBCEE Tiny-PAT comes in – it's the world's smallest, fastest, easiest, and lowest cost USB-C power adapter tester.
Tiny-PAT – USB-C power adapter tester – [Link]
Join 97,426 other subscribers

Archives