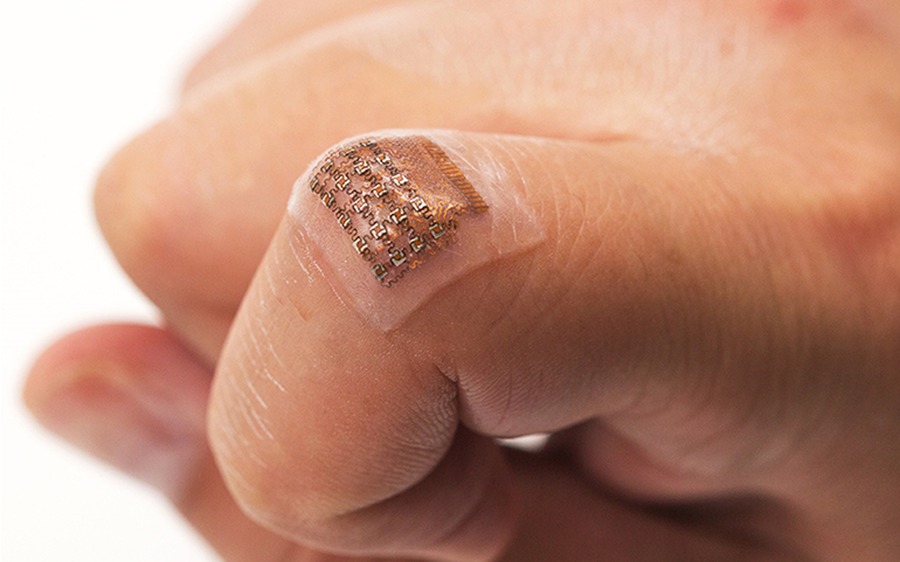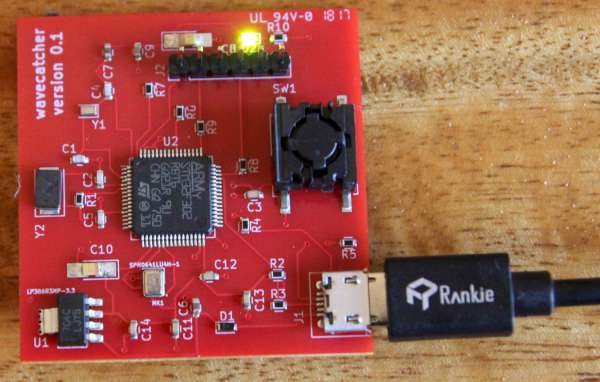 Miscellaneous
Wavecatcher – Acoustic cryptanalysis
Anfractuosity published a new project: "Acoustic cryptanalysis is a type of side channel attack that exploits sounds emitted by computers or other devices" Wavecatcher is a simple PCB that makes use of a MEMS ultrasound microphone, in order to capture audio to around 80kHz, with...
Continue Reading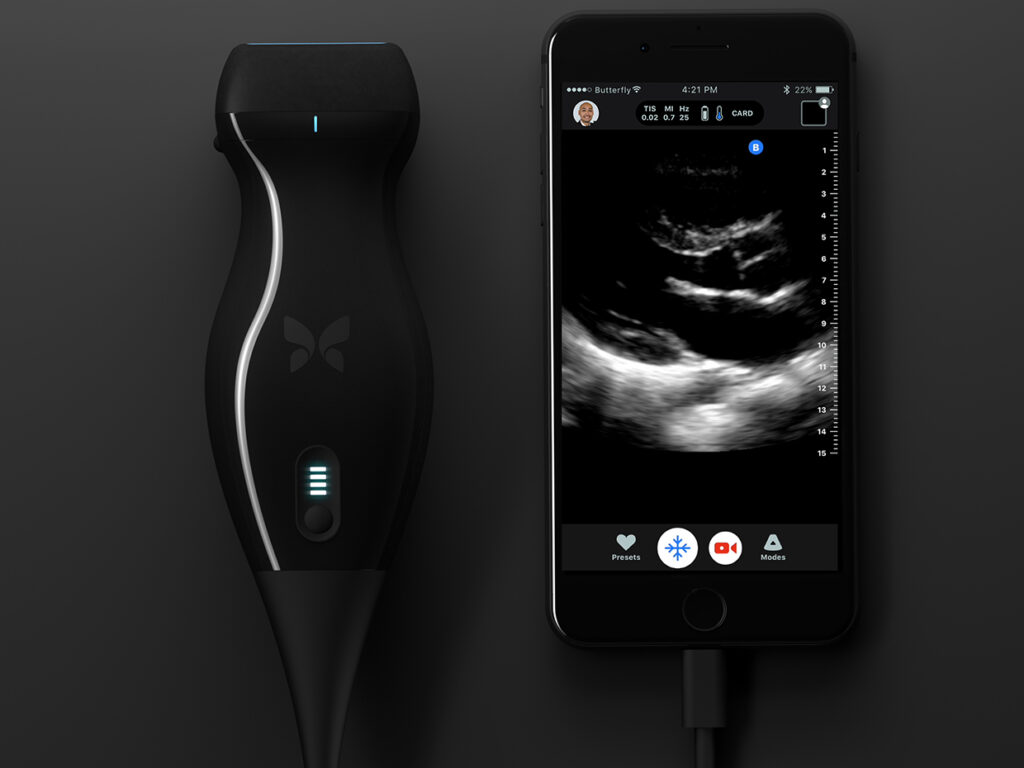 Products
Butterfly IQ – Ultrasound Anywhere, Anytime
Ultrasound, also known as sonography, is a medical procedure which uses sound waves to get images from inside the body. It is used to help guide biopsies, diagnose causes of pain, examine a baby in pregnant women, diagnose heart conditions etc. High- frequency sound waves are...
Continue Reading