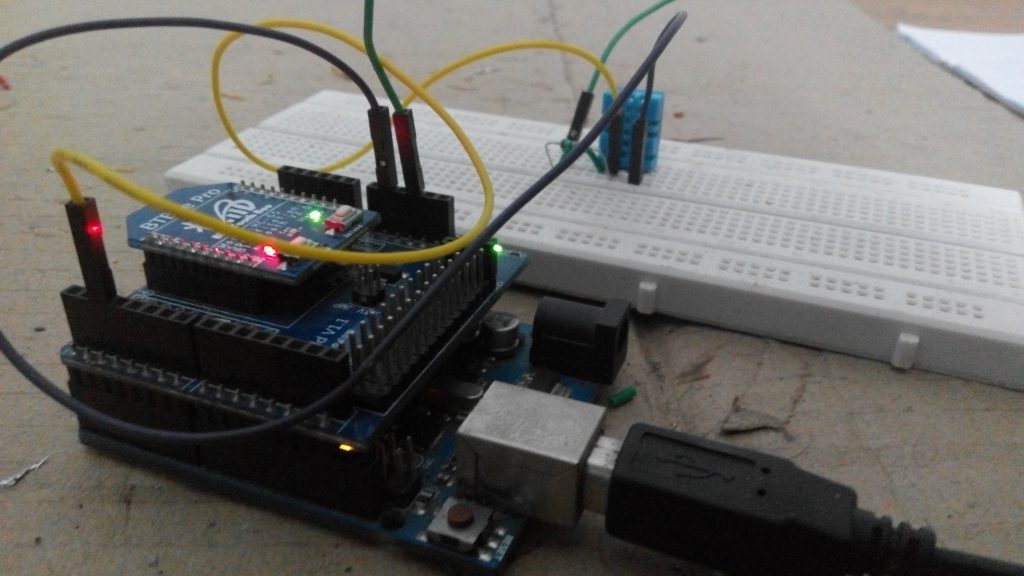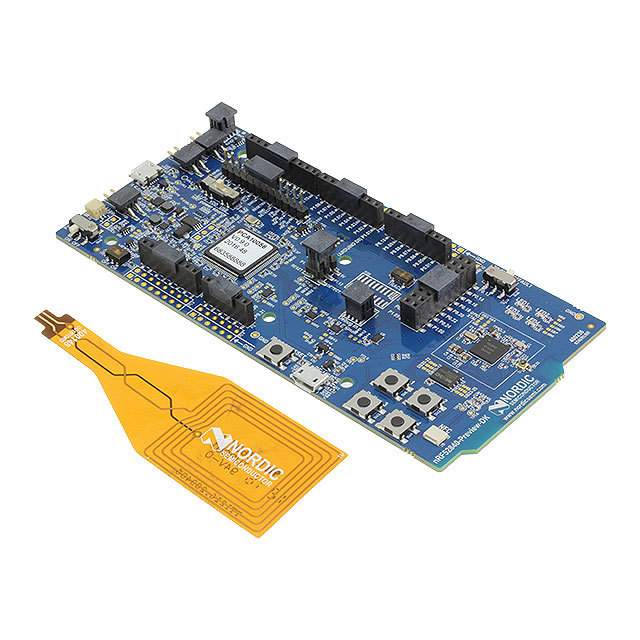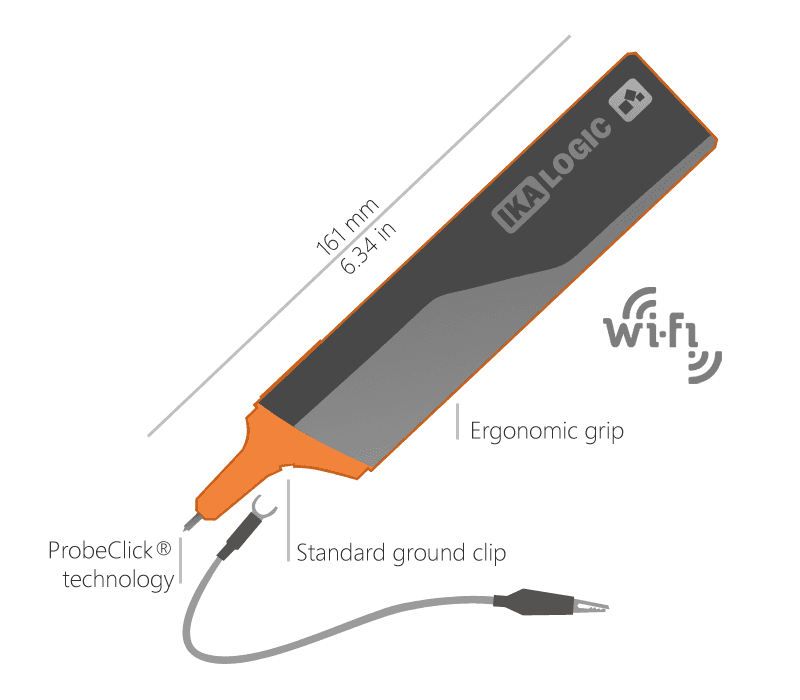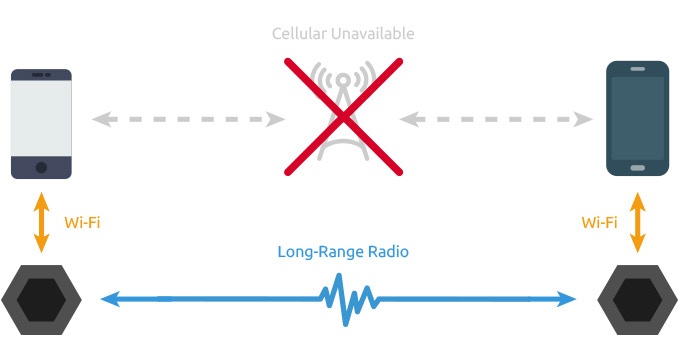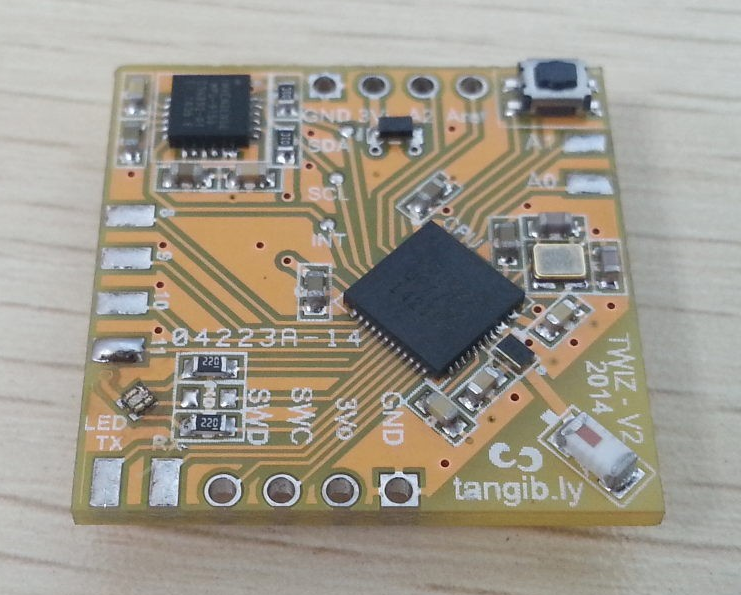 Mcu
Twiz – Tiny Wireless IMUs
Tiny Wireless IMUs - 100% open & autonomous 9DoF motion sensor using BLE to control anything from your [objects] motion ! by Drix @ hackaday.io: We looked for tiny, autonomous, easy to use, and 9 Degrees of Freedom IMU, but none of the available wireless motion sensors were...
Continue Reading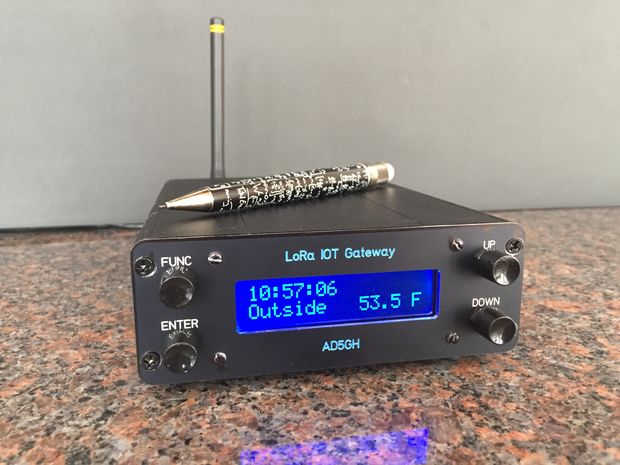 IoT
LoRa IOT Home Environment Monitoring System
RodNewHampshire @ instructables.com writes: The LoRa IOT Home Environmental Monitoring System consists of an Arduino Mega based IOT-to-Internet gateway and Arduino Feather based remote stations with environmental sensors. The remote stations communicate wirelessly with the gateway...
Continue Reading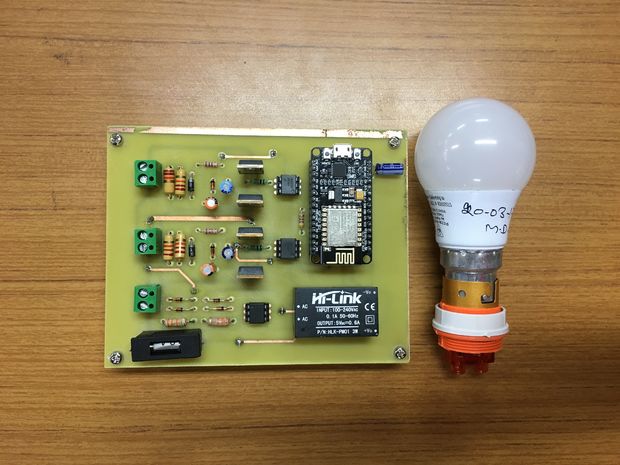 IoT
Multichannel Wireless Light Dimmer
abhishek123 @ instructables.com writes: This project aims to Control the intensity of the dimmable lighting appliances via a trailing edge dimmer. Provide the user , ability to control lightsindependently and wirelessly over the Wi-Fi network and the Internet! Multichannel...
Continue Reading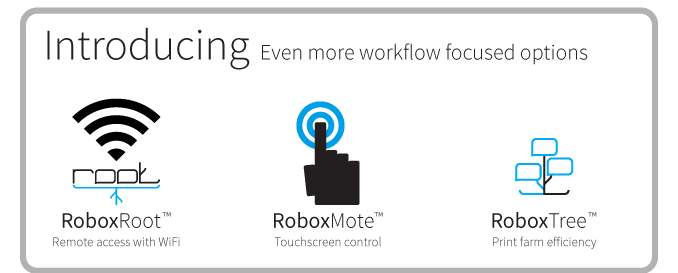 Join 97,426 other subscribers

Archives