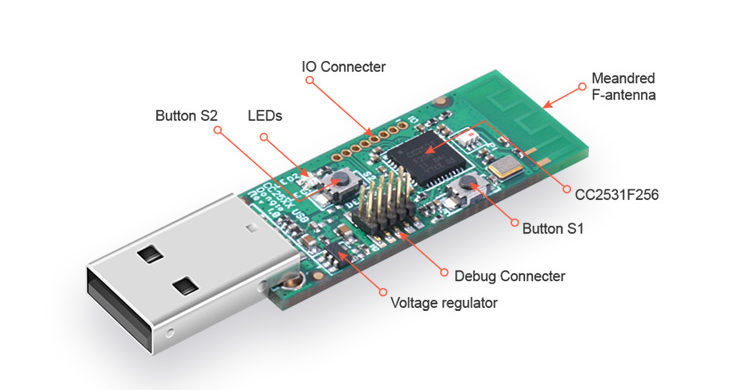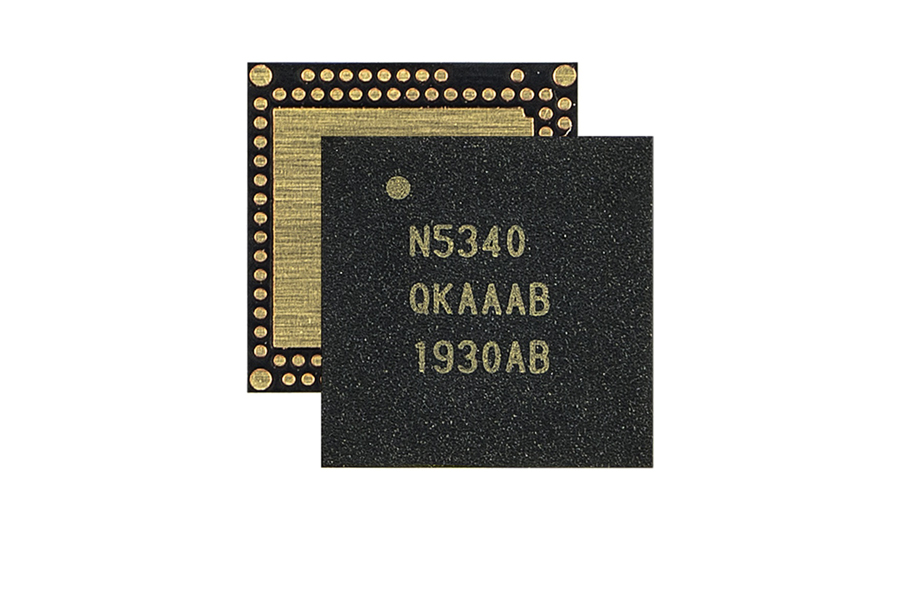 SBC-SiP-SoC-CoM
Nordic Semicondutor nRF5340 SoC
nRF5340 - Dual processor System-on-Chip (SoC) supporting Bluetooth 5.1, Bluetooth mesh, NFC, Thread and Zigbee The nRF5340 is the world's first wireless SoC with two Arm® Cortex®-M33 processors. It is truly secure, and the combination of two flexible processors, the advanced...
Continue Reading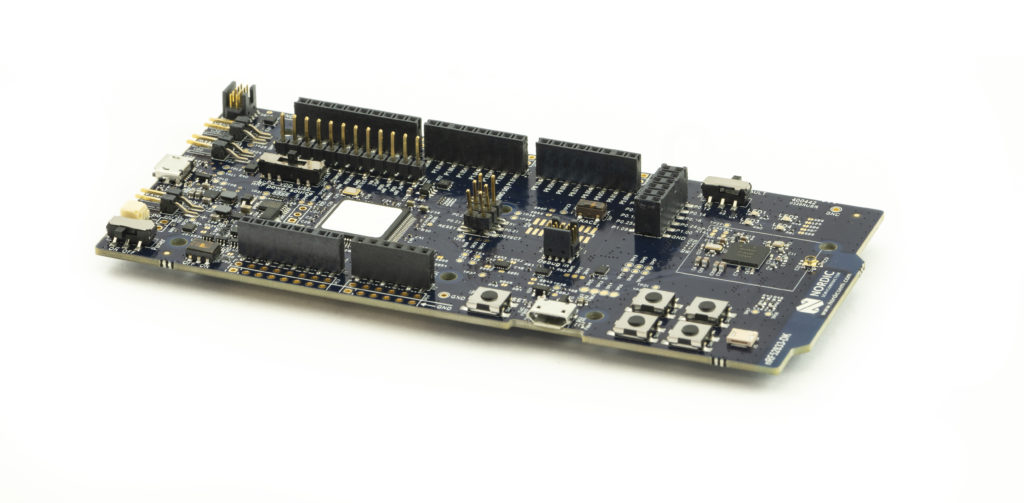 IoT
Nordic Semiconductor nRF52833 DK
nRF52833 DK - Development kit for nRF52833 SoC The nRF52833 DK is a versatile single board development kit for the Bluetooth® Low Energy, Bluetooth mesh, Thread, Zigbee (802.15.4), and 2.4GHz proprietary applications using the nRF52833 SoC. The kit supports all development for the...
Continue Reading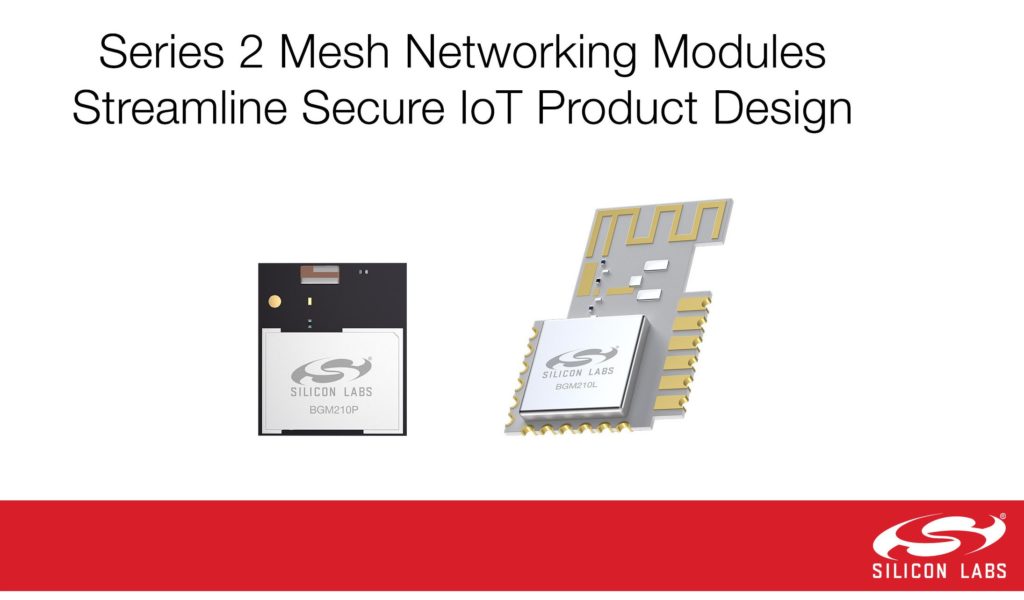 IoT
Mesh networking modules ease IoT device design
Silicon Labs has introduced a new range of integrated, secure Wireless Gecko modules which make it easier to add robust mesh networking connectivity. By Ally Winning @ eenewsembedded.com MGM210x and BGM210x Series 2 modules support Zigbee, Thread, Bluetooth mesh, Bluetooth Low Energy...
Continue Reading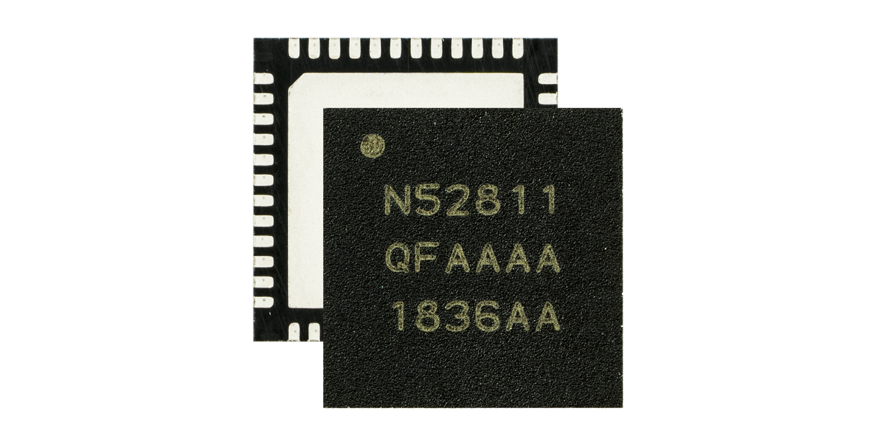 SBC-SiP-SoC-CoM
Nordic Semiconductor nRF52811 SoC
nRF52811 - Bluetooth 5.1 direction finding system-on-Chip The nRF52811 is a multiprotocol Bluetooth® 5.1 SoC capable of Bluetooth Direction Finding and Bluetooth Long Range, 802.15.4, Thread and Zigbee. It is part of the nRF52® Series SoC family, offering a platform where migrating...
Continue Reading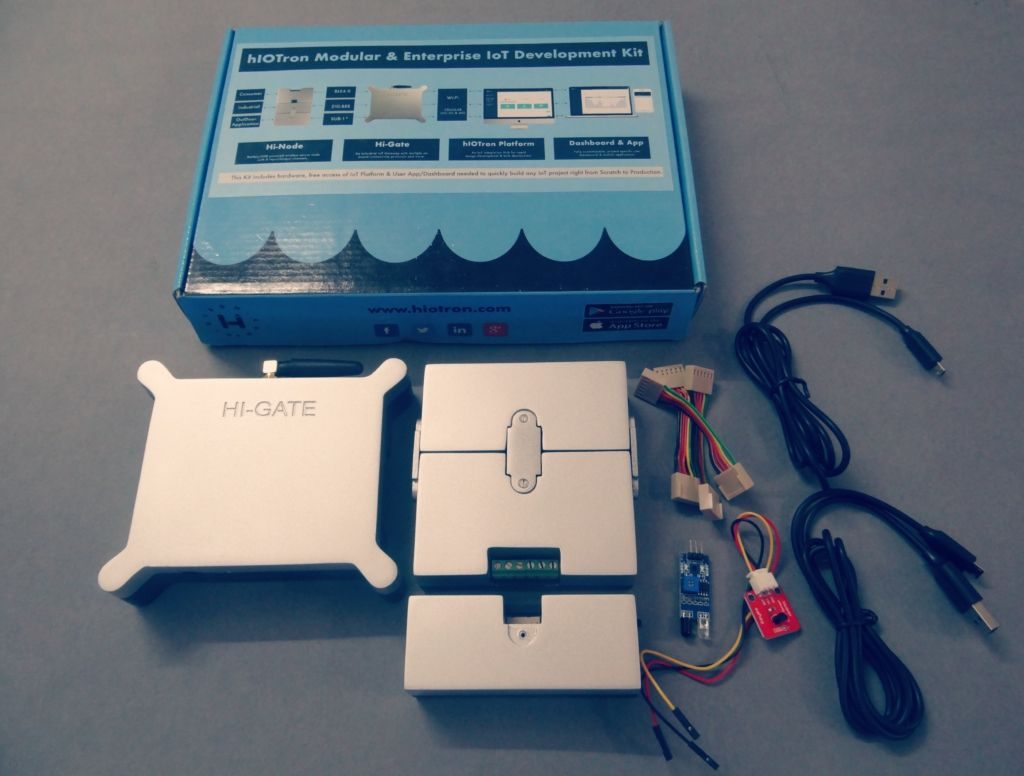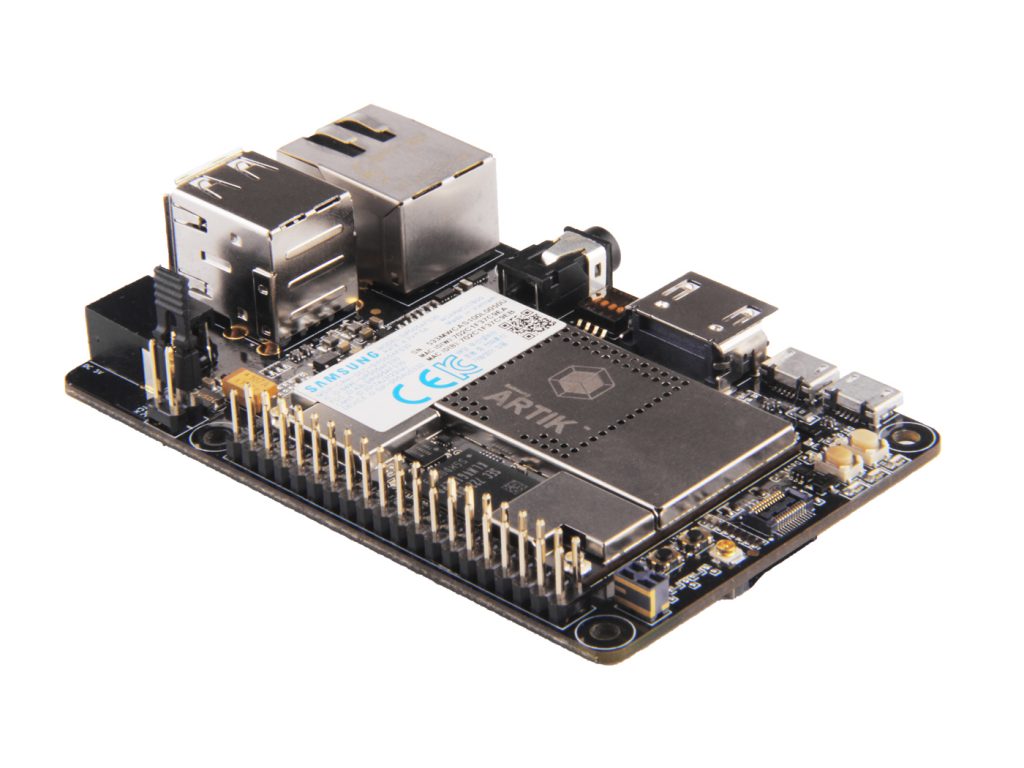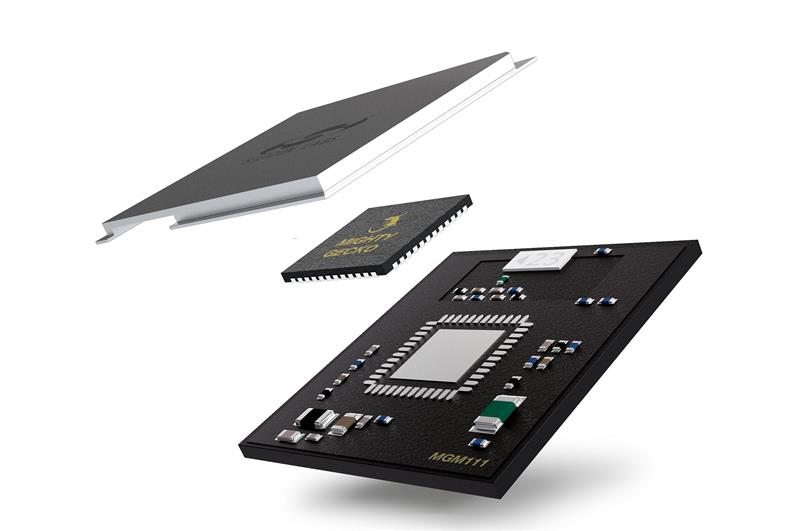 Join 97,426 other subscribers

Archives