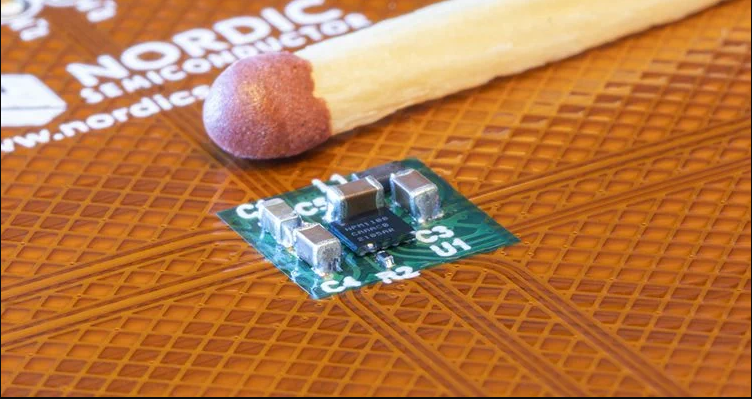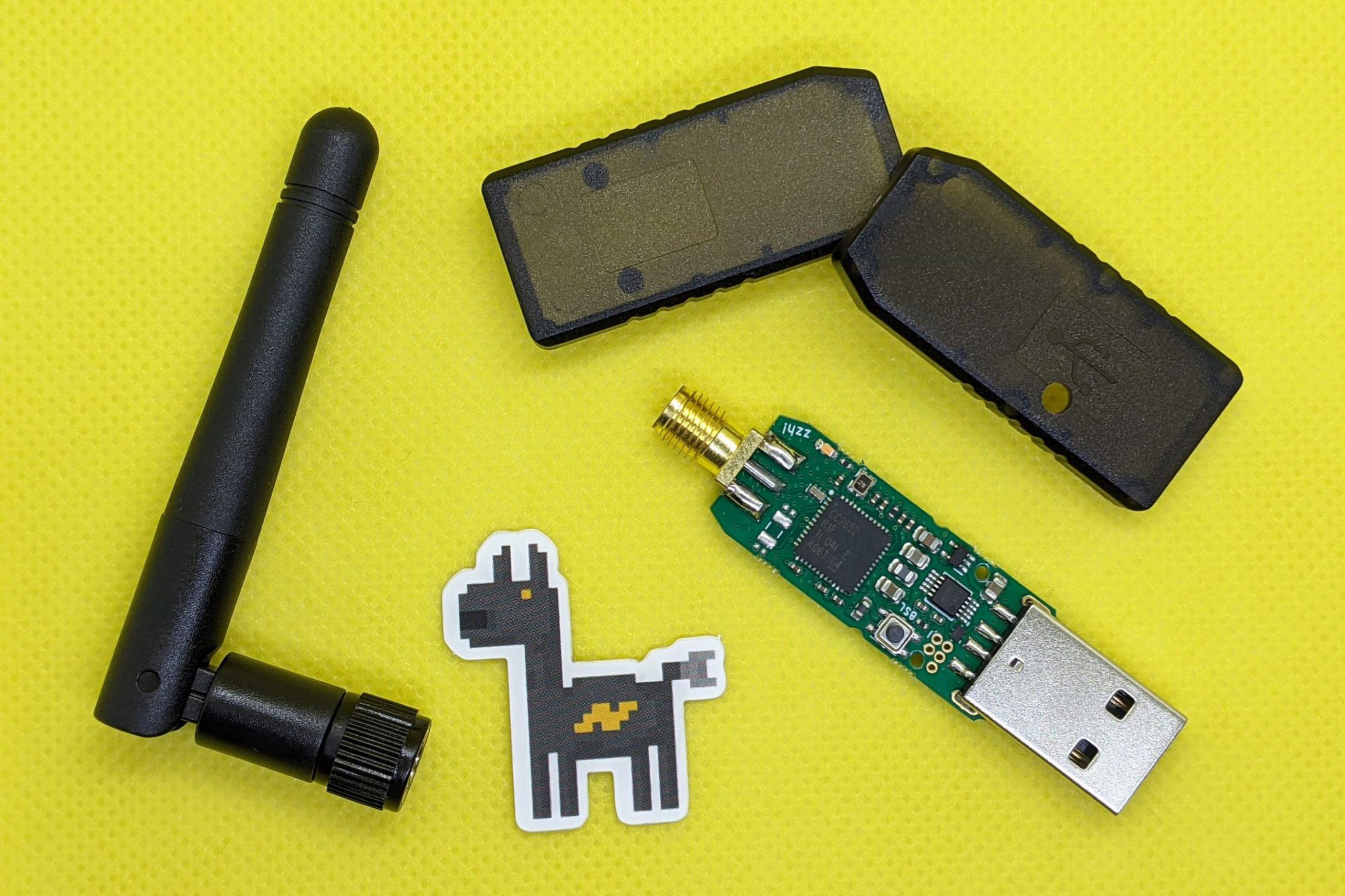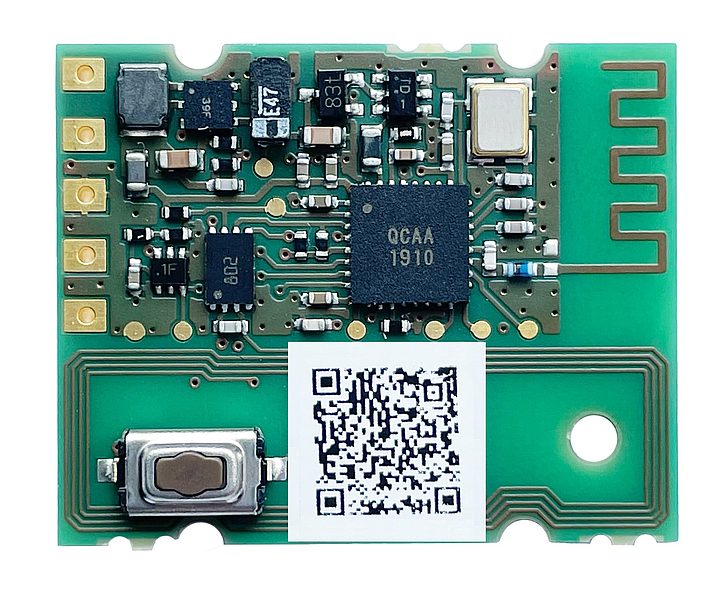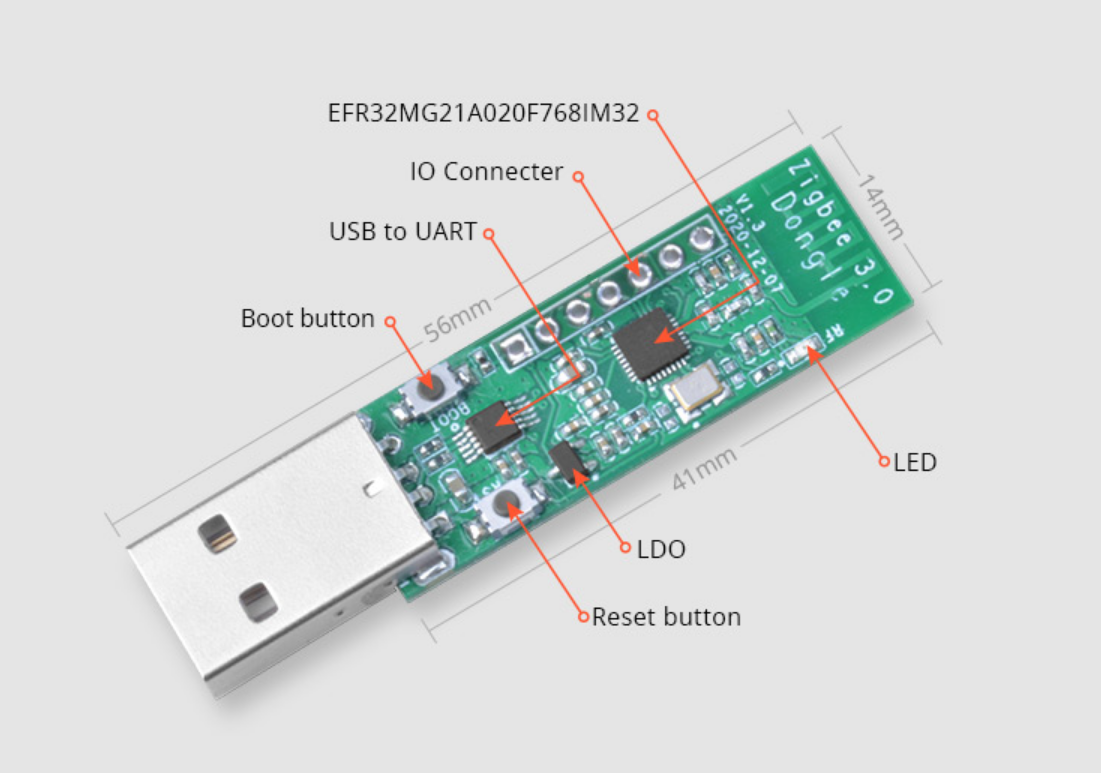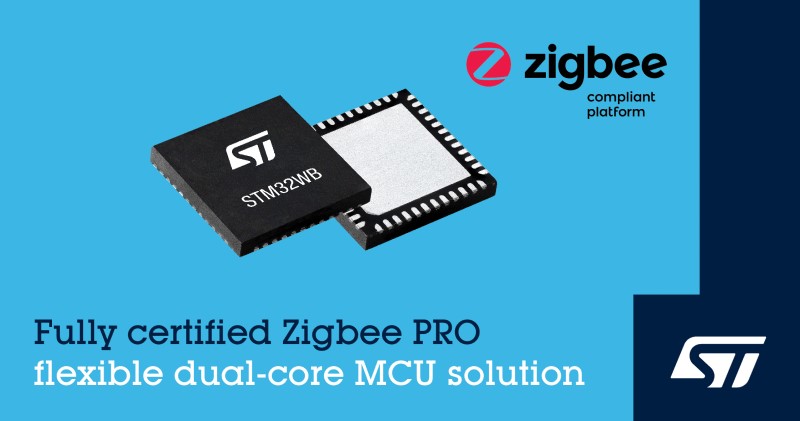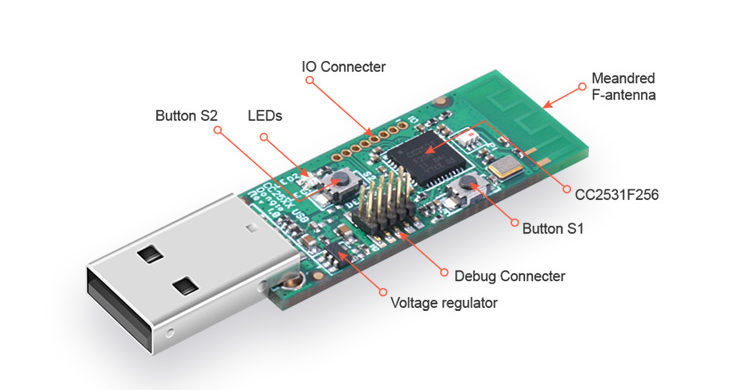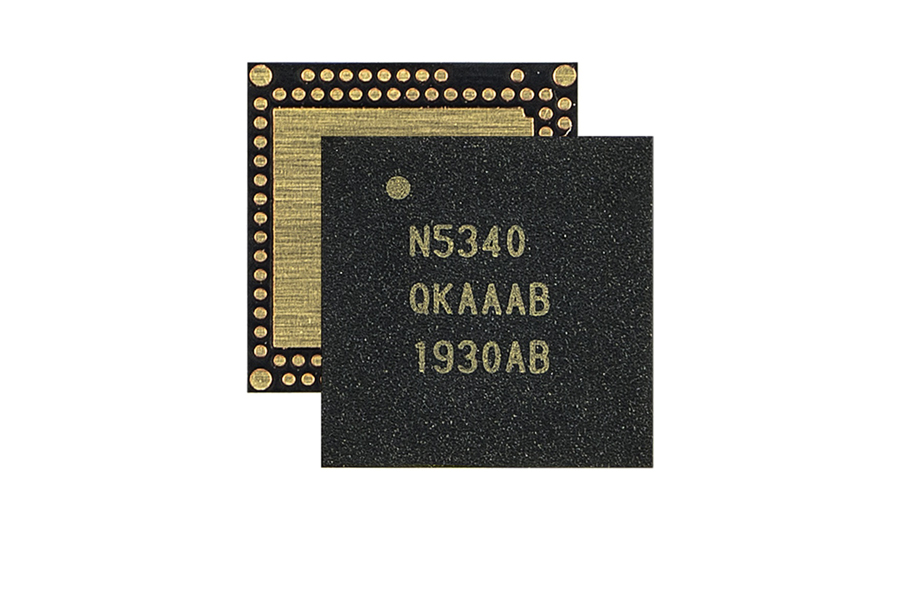 SBC-SiP-SoC-CoM
Nordic Semicondutor nRF5340 SoC
nRF5340 - Dual processor System-on-Chip (SoC) supporting Bluetooth 5.1, Bluetooth mesh, NFC, Thread and Zigbee The nRF5340 is the world's first wireless SoC with two Arm® Cortex®-M33 processors. It is truly secure, and the combination of two flexible processors, the advanced...
Continue Reading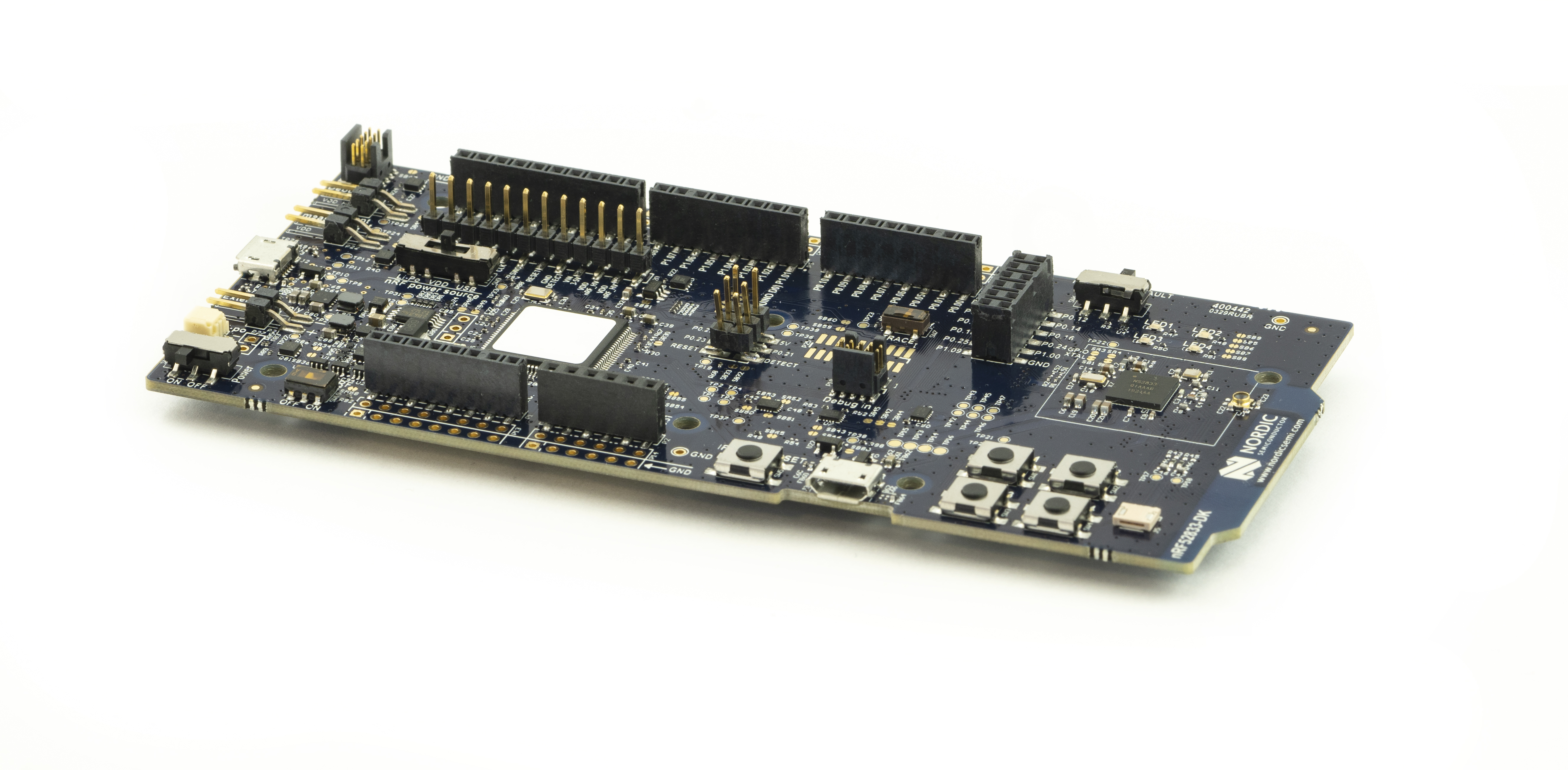 IoT
Nordic Semiconductor nRF52833 DK
nRF52833 DK - Development kit for nRF52833 SoC The nRF52833 DK is a versatile single board development kit for the Bluetooth® Low Energy, Bluetooth mesh, Thread, Zigbee (802.15.4), and 2.4GHz proprietary applications using the nRF52833 SoC. The kit supports all development for the...
Continue Reading