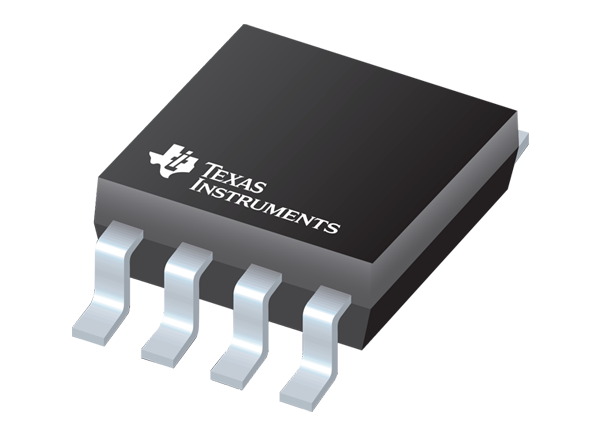 Texas Instruments TMUX6219 Single Channel 2:1 (SPDT) Switch
Texas Instruments TMUX6219 Single Channel 2:1 (SPDT) Switch is a complementary metal-oxide semiconductor (CMOS) switch in a single channel, 2:1 (SPDT) configuration. The device works with single supply (4.5V to 36V), dual supplies (±4.5V to ±18V), or asymmetric supplies (such as VDD = 8V, VSS = –12V). The TMUX6219 supports bidirectional analog and digital signals on the source (Sx) and drain (D) pins ranging from VSS to VDD.
The Texas Instruments TMUX6219 can be enabled or disabled by controlling the EN pin. When disabled, both signal path switches are off. When enabled, the SEL pin can be used to turn on signal path 1 (S1 to D) or signal path 2 (S2 to D). All logic control inputs support logic levels from 1.8V to VDD, ensuring both TTL and CMOS logic compatibility when operating in the valid supply voltage range. Fail-Safe Logic circuitry allows voltages on the control pins to be applied before the supply pin, protecting the device from potential damage.
The TMUX6219 is part of the precision switches and multiplexers family of devices. These devices have very low on and off leakage currents and low charge injection, allowing them to be used in high precision measurement applications.
Block Diagram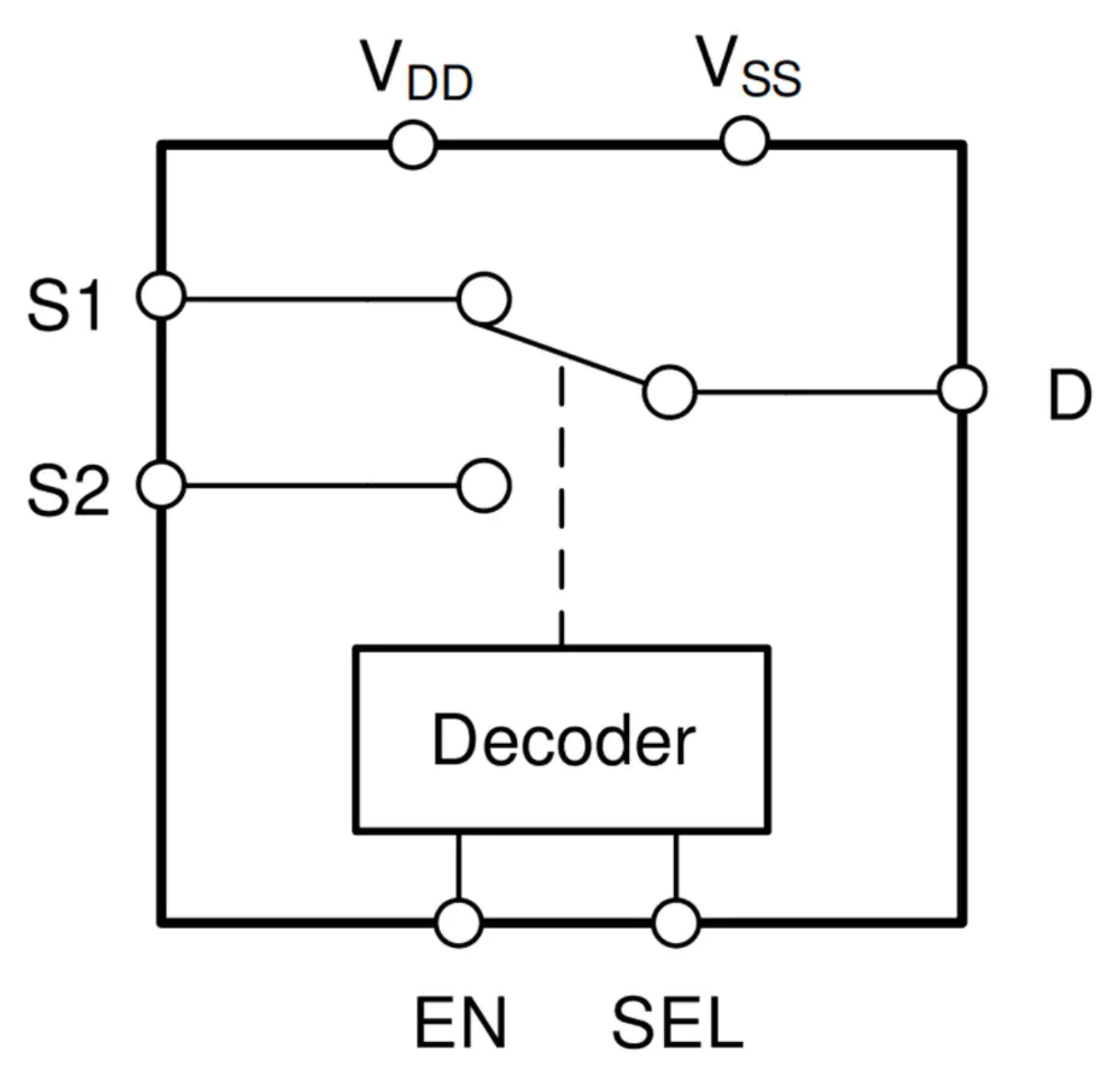 Features
±4.5V to ±18V dual supply range
4.5V to 36V single supply range
2.1Ω low on-resistance
-10pC low charge injection
330mA (maximum) high current support
–40°C to +125°C operating temperature
1.8V logic compatible
Fail-safe logic
Rail-to-rail operation
Bidirectional signal path
Break-Before-Make switching
more information: https://www.ti.com/product/TMUX6219
Subscribe to Blog via Email
Join 97,447 other subscribers
Archives