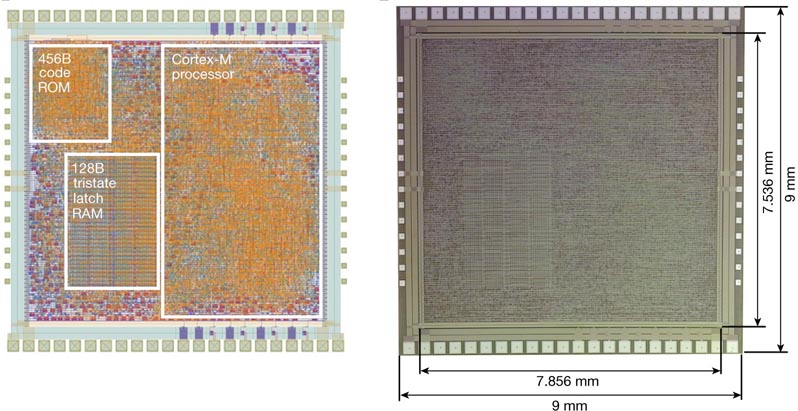 Mcu
First full 32-bit plastic M0+ microcontroller
ARM has developed the first full 32bit microcontroller built on a flexible plastic material using a 0.8 μm process from PragmatIC. The PlasticARM microcontroller consists of 56,340 NMOS transistors and resistors and is built on a plastic substrate developed by UK foundry PragmatIC...
Continue Reading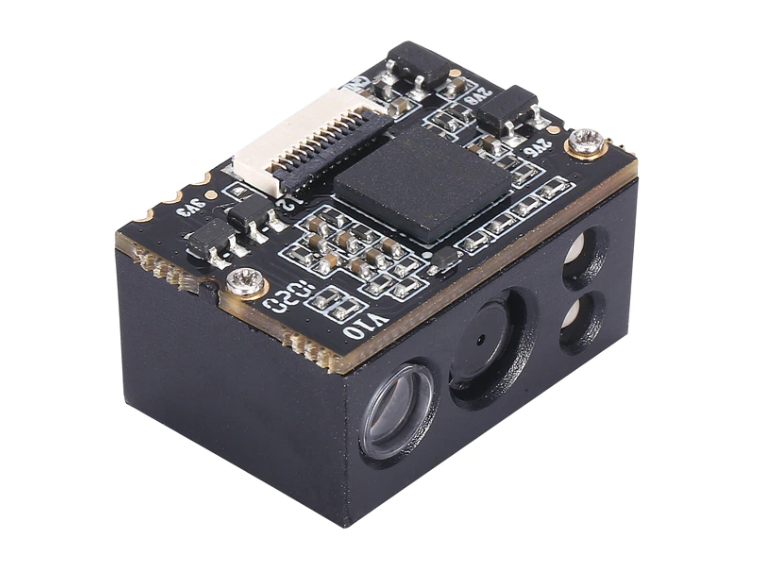 Sensor
Top Stories
2D CMOS PDF417 customized mini-size auto-sensing embodied barcode scanner module
Image sensors are the crucial part of various analog and digital electronic devices such as digital cameras, webcams, camera phones, camera modules, optical mouse devices, medical applications, night vision cameras, thermal cameras, barcode scanners, radar, sonar, and many others. An...
Continue Reading