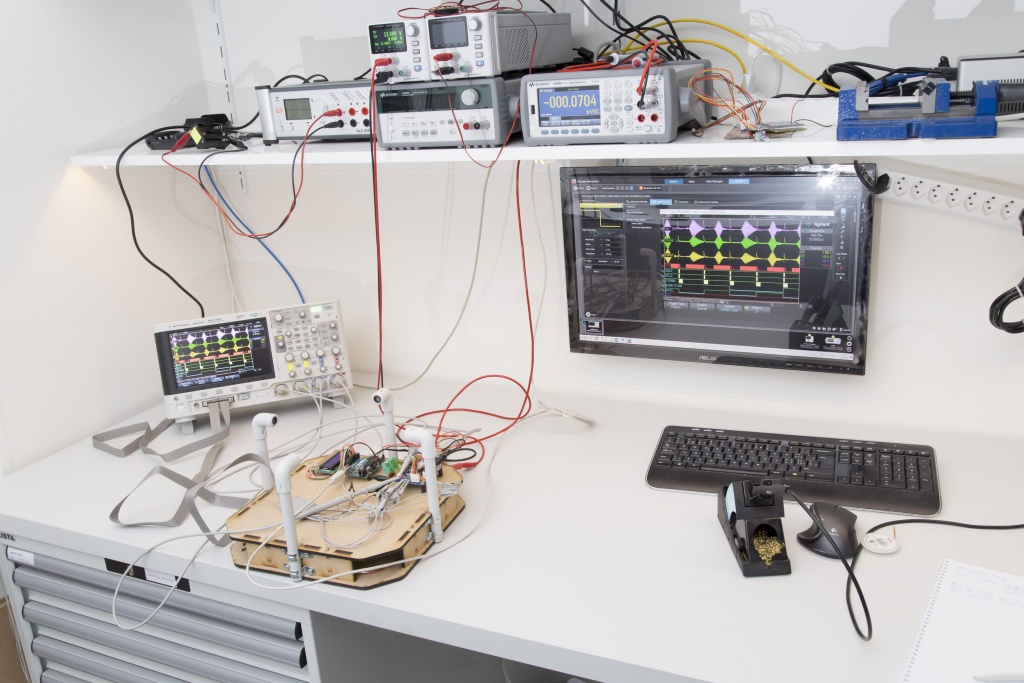 Ultrasonic Anemometer Project Progress
Lukas Fässler discuss about his anemometer project progress and what tests he has performed so far.
In the mean time I managed to do some rudimentary testing and now feel confident to take orders. These tests concern the hardware only. What I said last time about the state of the software still applies. But let me tell you what I've been able to test so far.
Ultrasonic Anemometer Project Progress – [Link]