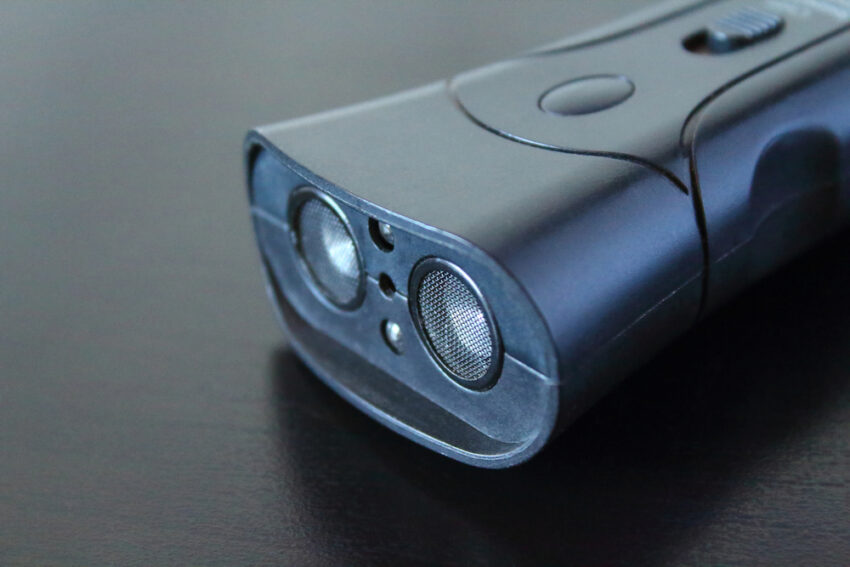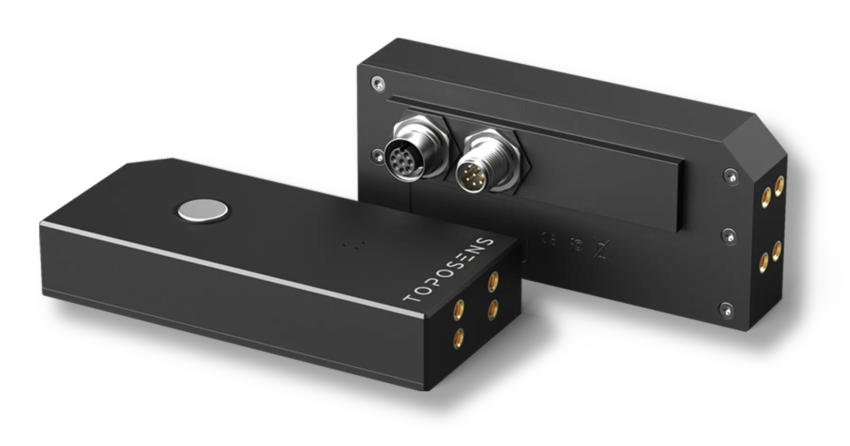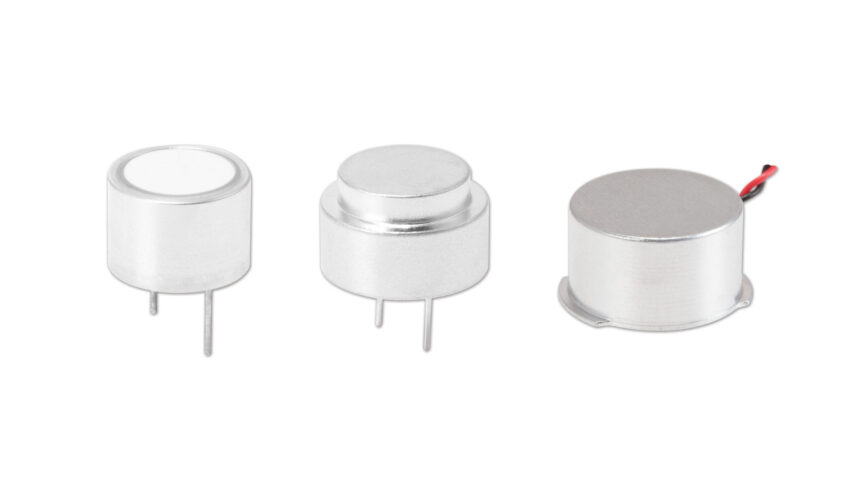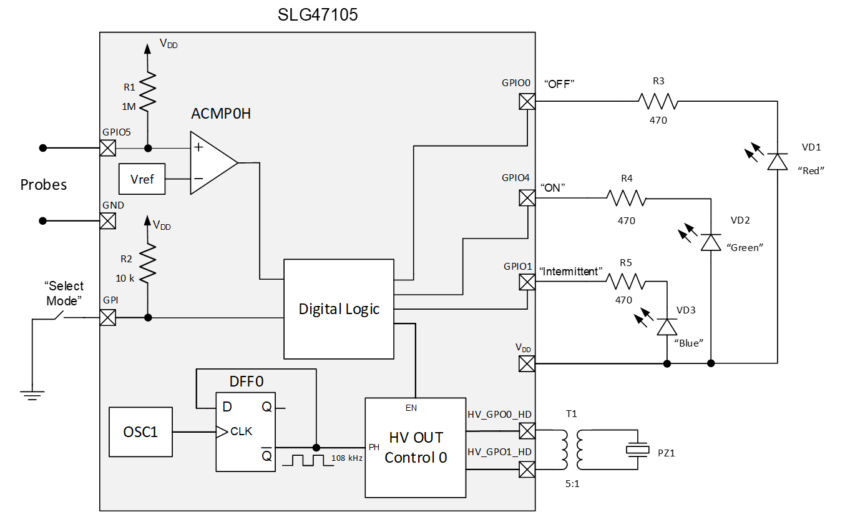 IC
How to Program an Ultrasonic Humidifier
Author: Marian Hryntsiv, Senior Technical Documentation Apps Engineer, Renesas Electronics 1. System Overview Nowadays, humidifiers have become popular devices. They are frequently used to increase the level of humidity in rooms in many houses across continents. Ultrasonic humidifiers...
Continue Reading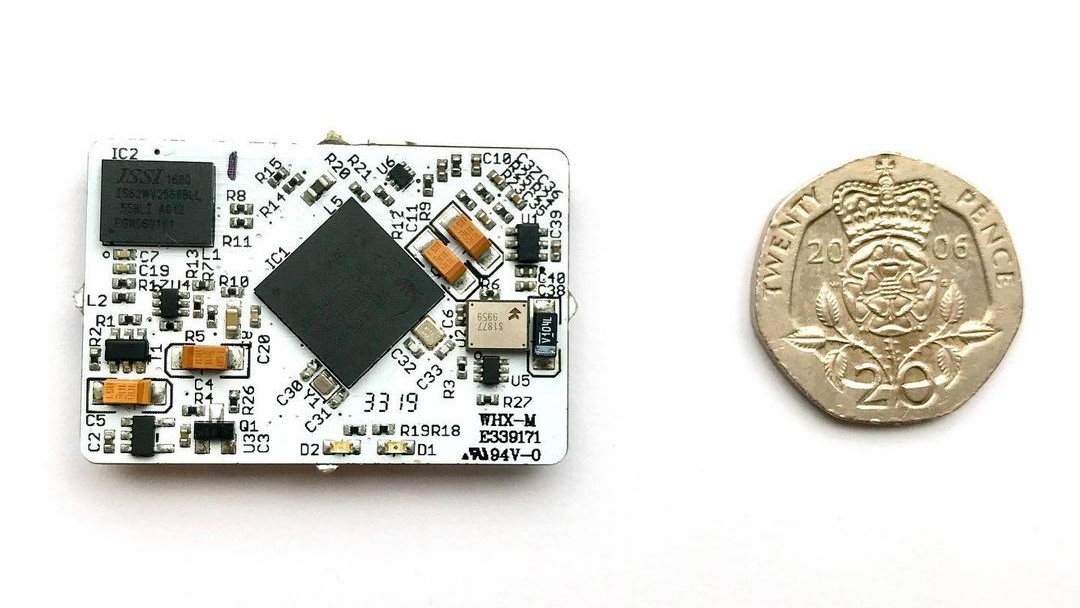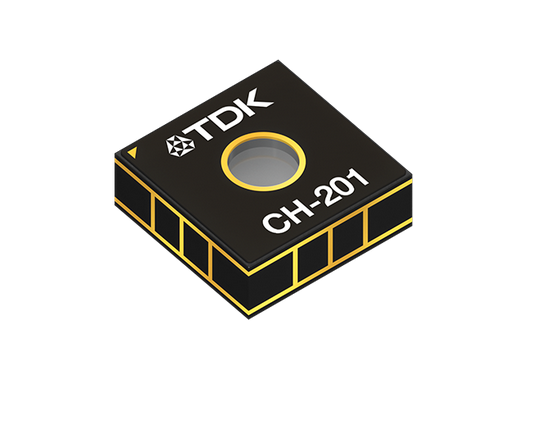 Sensor
Sonar-on-a-chip provides up to 5 metres ToF range
Shipping to strategic customers, the CH-201 MEMS-based ultrasonic Time-of-Flight (ToF) sensor offers an extended sensing range of 5 metres. [via] This ToF sensor uses a tiny ultrasonic transducer chip that sends a pulse of ultrasound and then listens for echoes returning from targets...
Continue Reading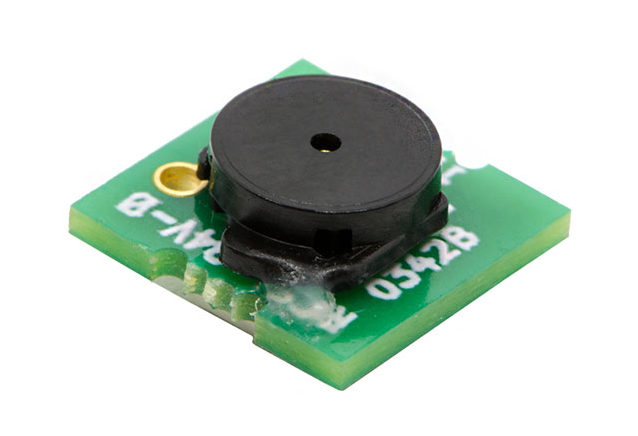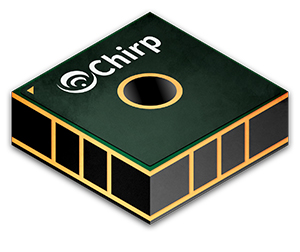 Subscribe to Blog via Email
Join 97,592 other subscribers
Archives