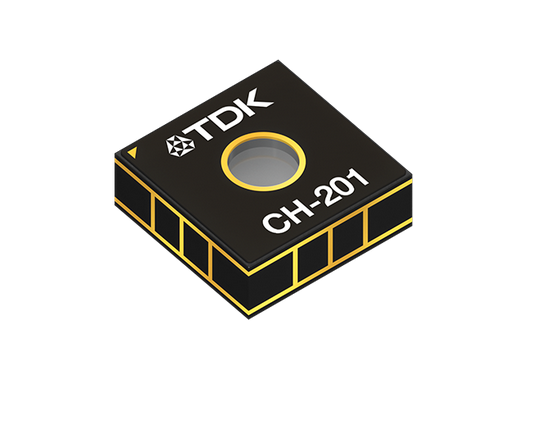 Sensor
Sonar-on-a-chip provides up to 5 metres ToF range
Shipping to strategic customers, the CH-201 MEMS-based ultrasonic Time-of-Flight (ToF) sensor offers an extended sensing range of 5 metres. [via] This ToF sensor uses a tiny ultrasonic transducer chip that sends a pulse of ultrasound and then listens for echoes returning from targets...
Continue Reading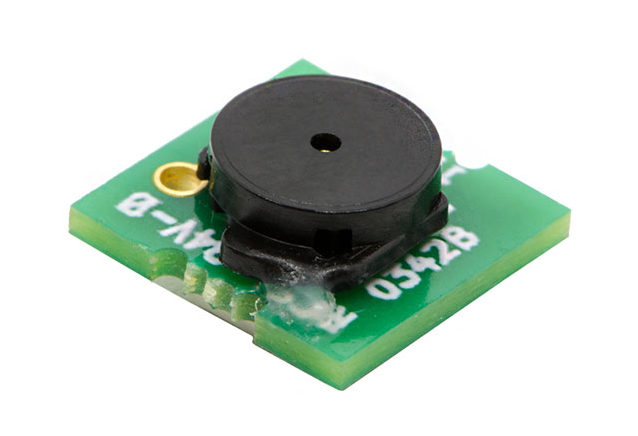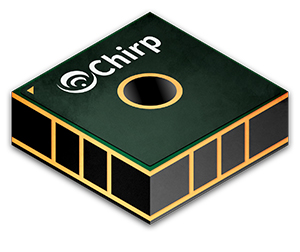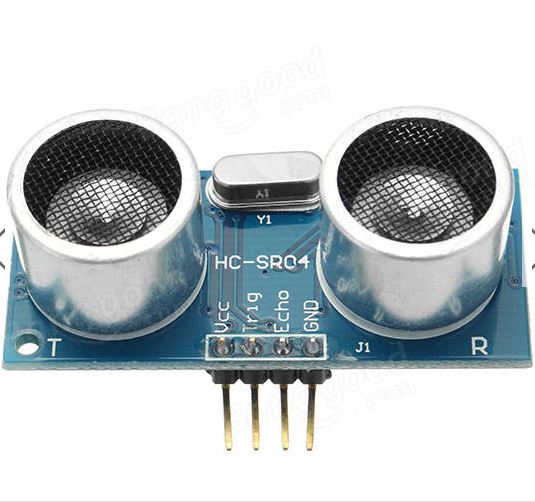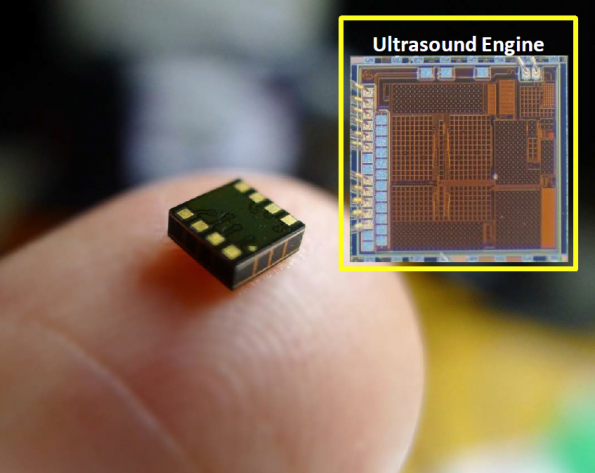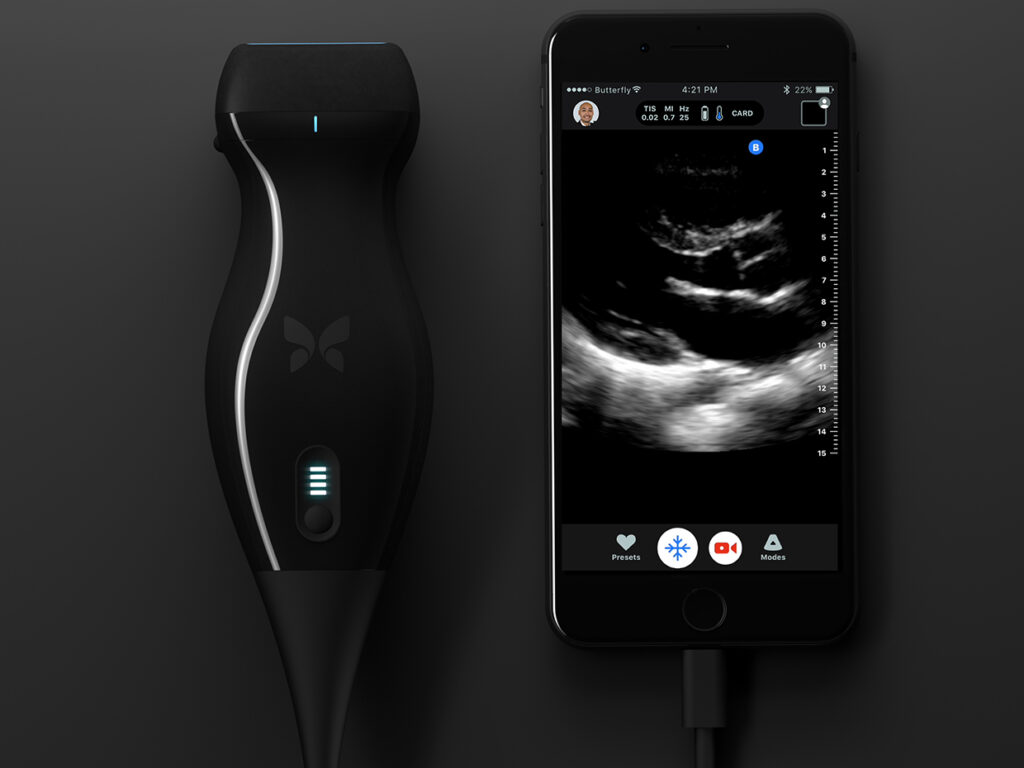 Products
Butterfly IQ – Ultrasound Anywhere, Anytime
Ultrasound, also known as sonography, is a medical procedure which uses sound waves to get images from inside the body. It is used to help guide biopsies, diagnose causes of pain, examine a baby in pregnant women, diagnose heart conditions etc. High- frequency sound waves are...
Continue Reading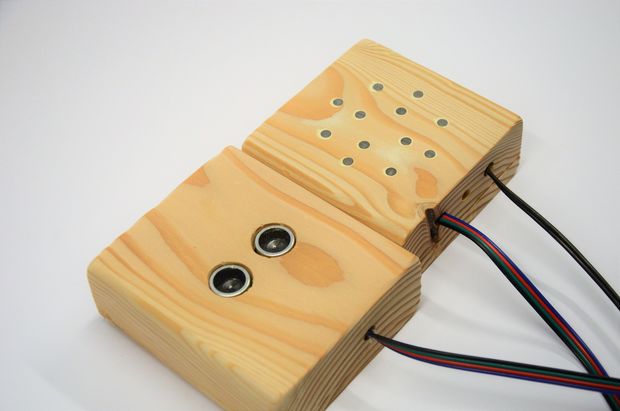 Arduino
Arduino Parking Assistant
addictedToArduino @ instructables.com designed a Arduino based parking assistant. To appease my frustration I decided to design a device that would allow me to park in the exact spot every time. I love working with arduinos, leds, sensors, and nearly anything else electronic, so I...
Continue Reading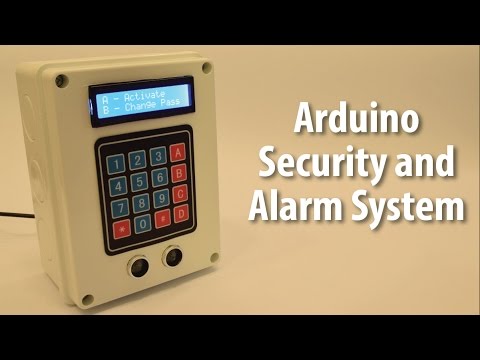 Arduino
DIY
LCD/OLED
Alarm System Powered By Arduino
Dejan Nedelkovski had built an Arduino security and alarm system project that uses an ultrasonic sensor for detecting objects and a buzzer for notification. Components needed to build this simple system are: Arduino board, LCD display, 4x4 keypad, ultrasonic sensor and buzzer. The...
Continue Reading