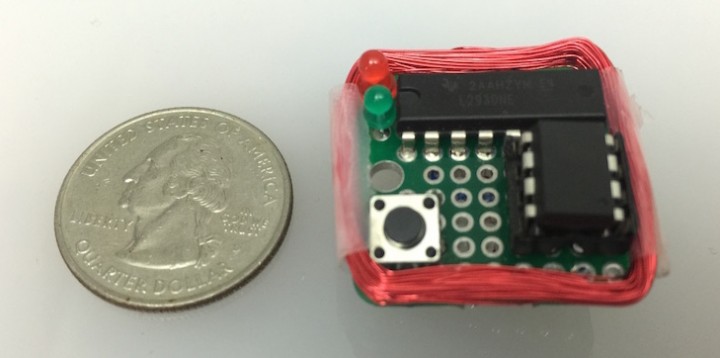 MagSpoof – Wireless credit card/magstripe spoofer
MagSpoof is a device that can spoof/emulate any magnetic stripe or credit card you currently own. It can work "wirelessly", even on standard magstripe/credit card readers, by generating a strong electromagnetic field that emulates a traditional magnetic stripe card.
Note: MagSpoof does not enable you to use credit cards that you are not legally authorized to use. The Chip-and-PIN and Amex information is not implemented and using MagSpoof requires you to have/own the magstripes that you wish to emulate. Simply having a credit card number and expiration is not enough to perform transactions.
MagSpoof – Wireless credit card/magstripe spoofer – [Link]