Welcome to Electronics Lab!
The electronic hobbyist corner Here you can find useful circuits with description, schematics and PCB, electronics articles and other electronic engineering resources. Projects hosted in our website are contributed by our visitors and partners around the world. We also blog daily about open hardware news. Look around and feel free to comment on anything. Also join the mail list to receive update notifications.

Post any questions on the, community forum
LAST ADDED PROJECTS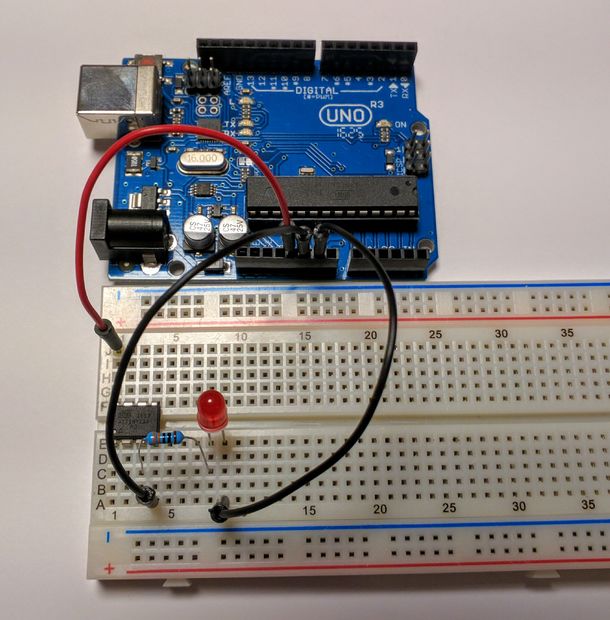 Introduction Despite ATtiny series is considered extremely cheap and useful, still there is a lack of projects and tutorials about it. In this tutorial, you will learn how to start building applications using ATtiny13 microcontroller programmed using Arduino IDE. First of all, ATtiny13 is a low-power CMOS 8-bit microcontroller based on the AVR enhanced RISC architecture.
Read More
Online Community
This online community is dedicated to all electronics enthusiasts.Created in order to provide a place where you can post your questions, ideas and projects around electronics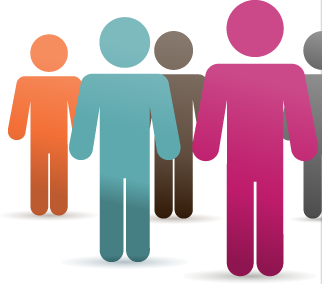 Feel free to join the OSHW community and start discussing the topics you like. All you need is to specify an user name, a password and an e-mail and then you are ready to participate instantly. Share your thoughts with
other members