Welcome to Electronics Lab!
The electronic hobbyist corner Here you can find useful circuits with description, schematics and PCB, electronics articles and other electronic engineering resources. Projects hosted in our website are contributed by our visitors and partners around the world. We also blog daily about open hardware news. Look around and feel free to comment on anything. Also join the mail list to receive update notifications.

Post any questions on the, community forum
LAST ADDED PROJECTS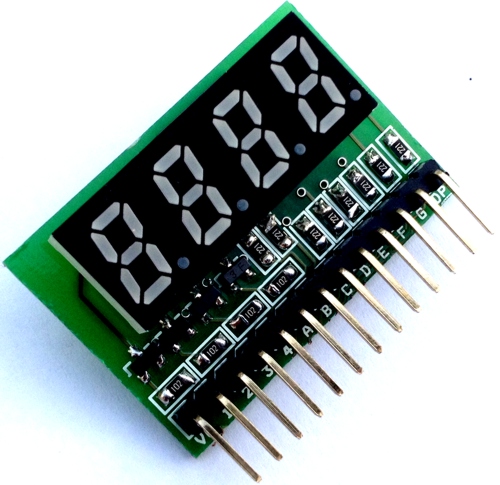 Electronics Lab
27/09/2016
7 Seven segment multi-plexed display is tiny board that has been designed around Common Anode 4 digit Display, Display has 12 Pins. The board is provided with current limiting resistors on all LED segments and 4 PNP Transistors to drive 4 digits, the project is ideal for easy micro-controller interface with 13 pin Header connector.
Read More
Online Community
This online community is dedicated to all electronics enthusiasts.Created in order to provide a place where you can post your questions, ideas and projects around electronics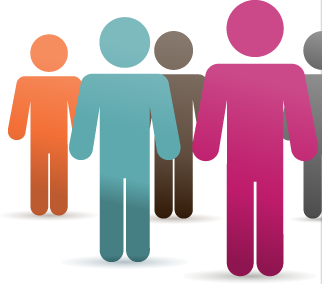 Feel free to join the OSHW community and start discussing the topics you like. All you need is to specify an user name, a password and an e-mail and then you are ready to participate instantly. Share your thoughts with
other members