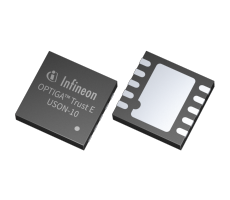 IC
Infineon's Security Chip
by Martin Cooke @ elektormagazine.com: Protection of Intellectual Property is a major issue as industrial systems become increasingly more interconnected. According to Bartol Filipovic, head of the Product Protection and Industrial Security department at the Fraunhofer Institute for...
Continue Reading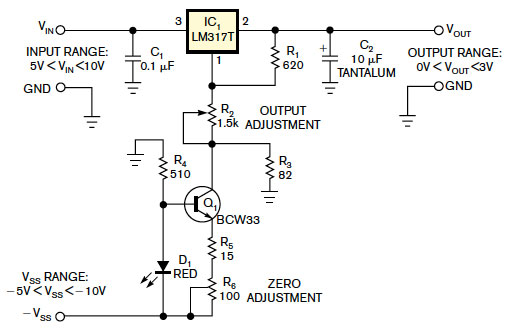 Power supply
Circuit adds foldback-current protection
by Rafael Garcia-Gil @ edn.com: For many applications that require power-supply currents of a few amperes or less, three-terminal adjustable-output linear voltage regulators, such as National Semiconductor's LM317, offer ease of use, low cost, and full on-chip overload protection. The...
Continue Reading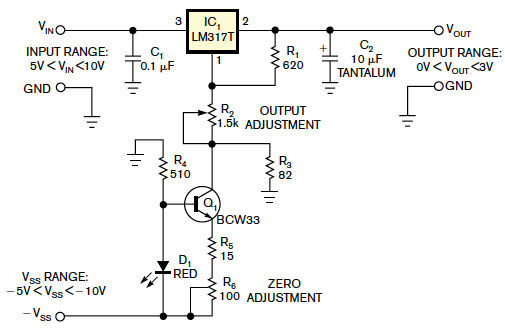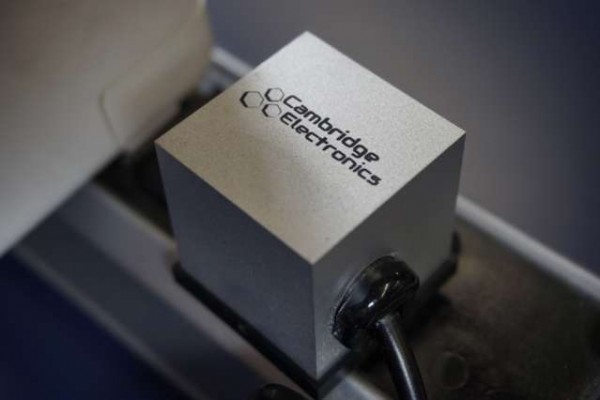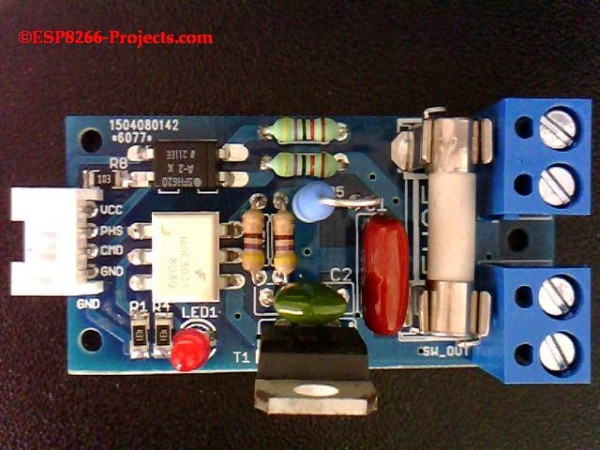 High Voltage
WIFI Mains Power Dimmer / Switch
MAINS Power Dimmer / Switch Module project by Tracker J: Now it's about time to talk also about what many of you has asked for: DIMMING! It's a total different story, little bit complicated but, as you will see, not so hard to understand. General considerations: There are...
Continue Reading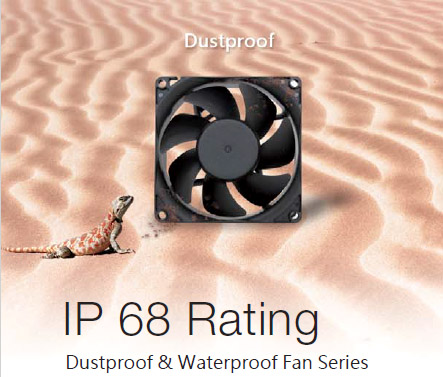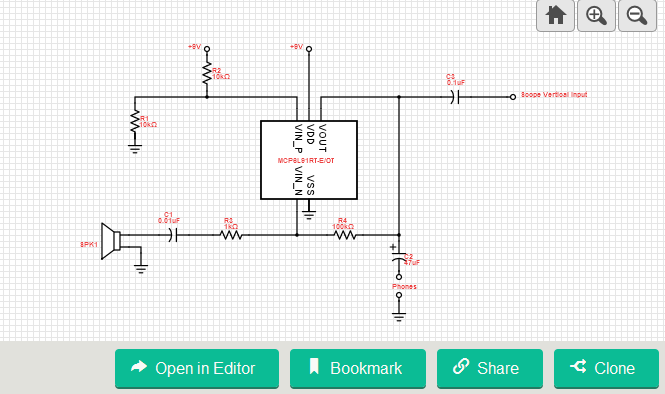 Audio
Simple Acoustic Guitar Sound Receiver
This design of acoustic sound receiver features low power operational amplifier. It has rail-to-rail input/output and 0.85mA supply current per amplifier. It uses piezo speaker as its microphone that can be attached to easily due to its size and dimension. The circuit is comprised...
Continue Reading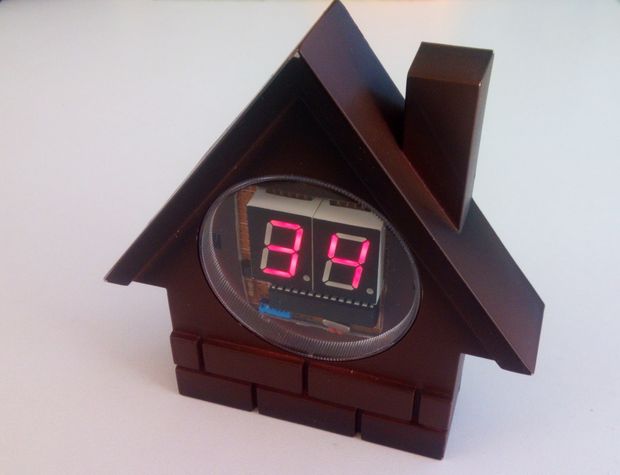 Arduino
Seven Segment Display Arduino Thermometer
by Ardumotive_com @ instructables.com: Today I will show you how to make your own 7 segment - 2 digit - thermometer with Arduino uno and DS18B20 temperature sensor. I prefer to build my own arduino based circuit by using the ATmega328p uno possessor, but this is optional for you....
Continue Reading