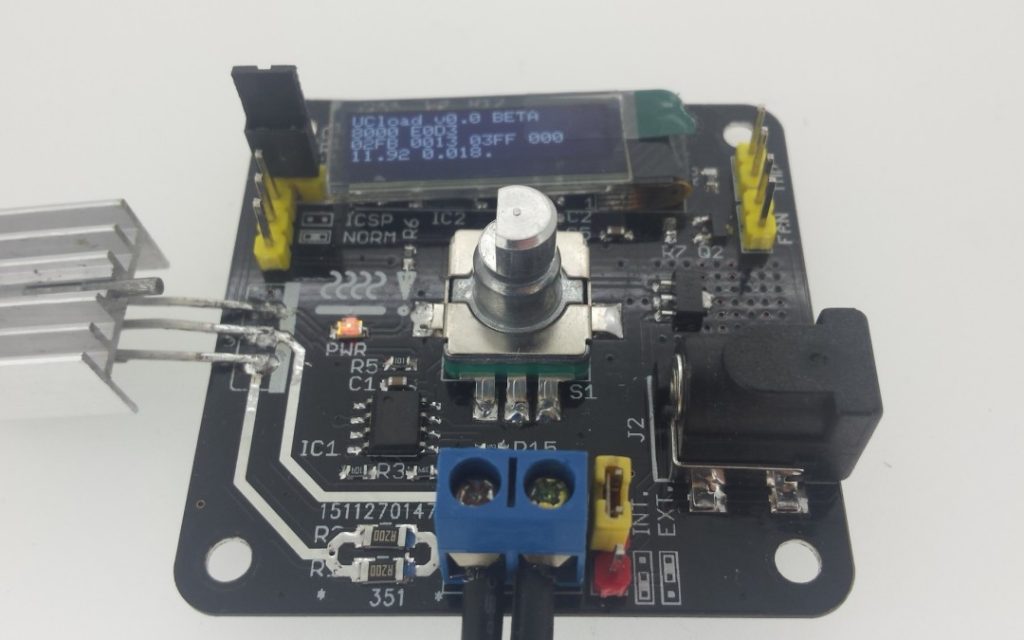 Mcu
UCload new PCB build
Sjaak has published a new PCB build, uC controlled dummy load: With no snow outside I finally got around to solder the 3rd PCB. It is the second revision of a microcontroller dummy load. It is loosely based on the arachnidlabs uc:load. It uses the same base ciruit and adds a...
Continue Reading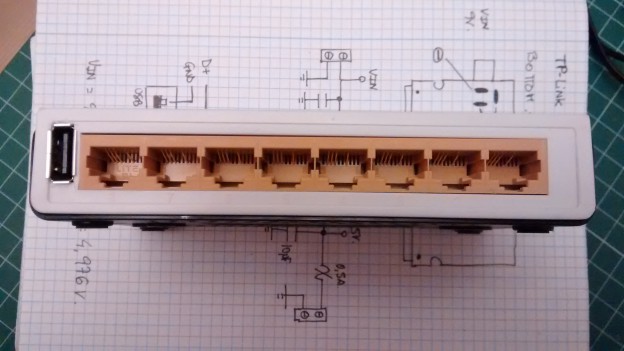 USB
Adding a USB power port to a switch for IoT
Jesus Echavarria @ jechavarria.com has tipped us with his latest project. In this project he adds a USB power port to a switch. Also I need a power supply for the Arduino board, and I think that, better than a external USB AC wall adaptor or power supply, is modify the switch to add...
Continue Reading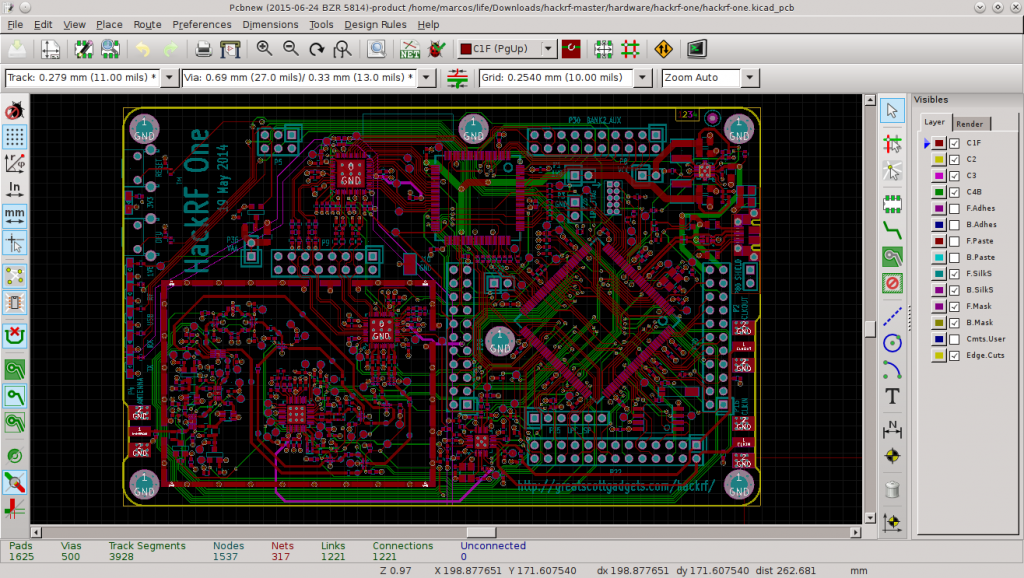 Software
Converting from Eagle to KiCad
lachlanA @ github.com has published a Eagle SCH/LIB to KiCad SCH/LIB ULP conversion script: The following 5 ulp (eagle user script file) and one ulp include file, work together or stand alone to convert Eagle sch/pcb version 6.xx(7.xx maybe?) file(s) and any version of Eagle...
Continue Reading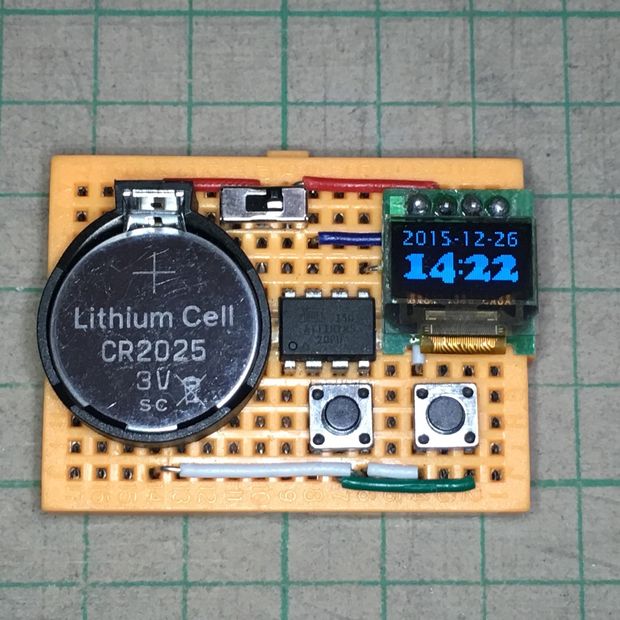 Mcu
ATtiny OLED Watch Core
陳亮 @ instructables.com shows us his ATtiny85 OLED display build on a breadboard: This instructable show how to use an ATtiny85 to create a tiny watch core that can run over 1 year before recharge or replace battery. The instruction to make the watch case may be in next...
Continue Reading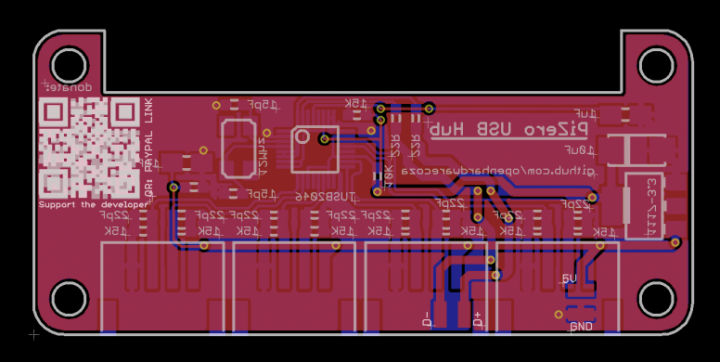 Miscellaneous
Raspberry Pi Zero 4 Port USB Hub
Peter van der Walt has designed a nice USB Hub for Raspberry Pi Zero computer. Design files are available on github: In line with my other projects I need to make a USB hub attachment for the Pi Zero. Seeing as the community figured out that the Raspberry Pi Design team was clever...
Continue Reading